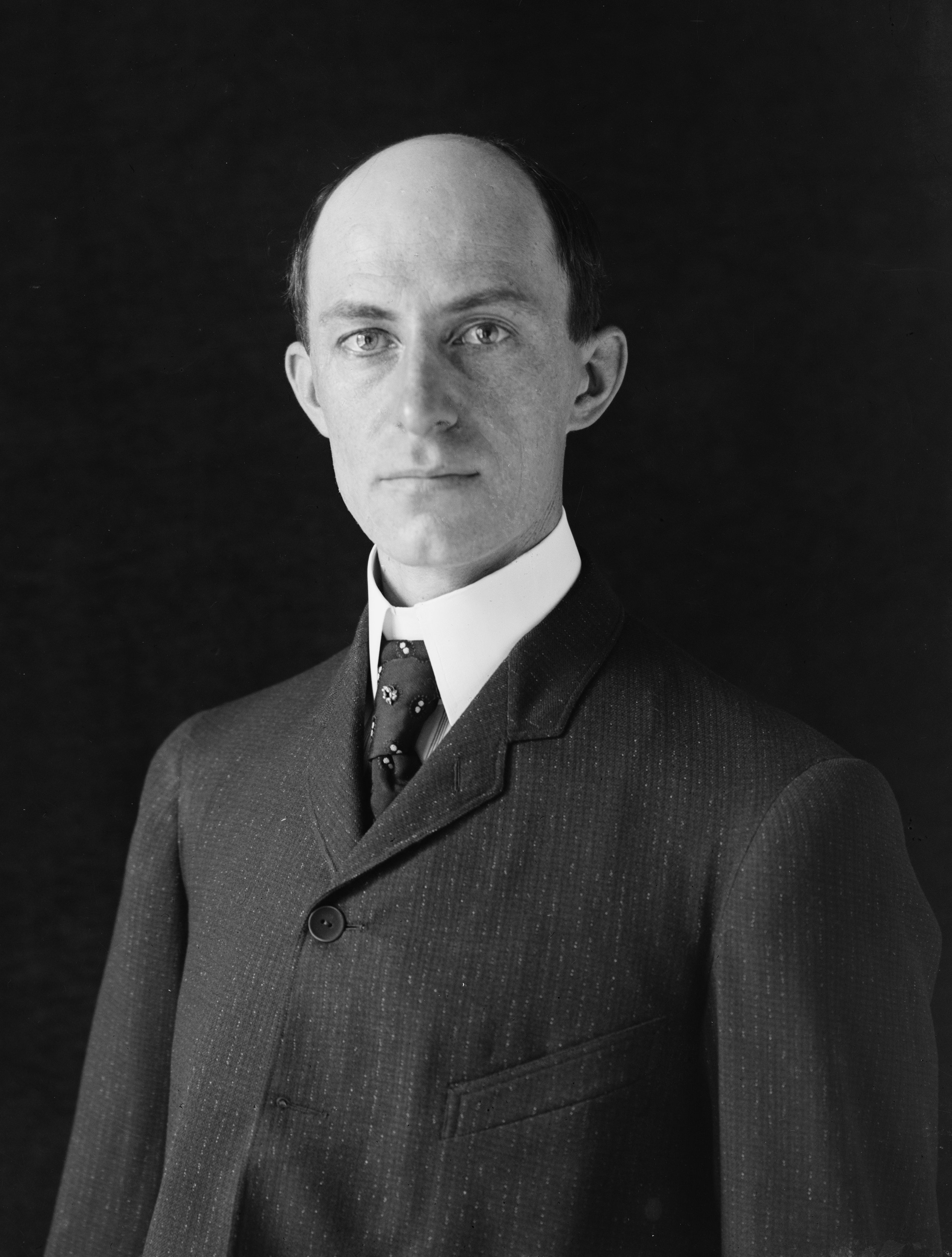 20 September 1904: In an effort to improve their airplane, the Wright Brothers moved their test flights from the windy Kill Devil Hills of North Carolina to Huffman Prairie, near Dayton, Ohio. Without the winds, however, they needed to achieve greater speed for the airplane to take off, so they devised a catapult which used a 1,200 pound (544 kilogram) weight dropped from a 20 foot (6.1 meter) wooden derrick to pull the Wright Flyer II down a wooden track.
The Wright Flyer II was very similar to the original Flyer. Some parts of the airframe were strengthened, which slightly increased the new airplane's weight.
Wilbur Wright was at the controls of the Flyer II on 20 September 1904, when it made the first-ever complete circular turn by an airplane. This was witnessed by Ames I. Root, who wrote about it in his magazine, Gleanings in Bee Culture:
"When it turned that circle, and came near the starting-point, I was right in front of it, and I said then and I believe still, it was. . . the grandest sight of my life. Imagine a locomotive that has left its track, and is climbing right toward you – a locomotive without any wheels. . . but with white wings instead. . . Well, now, imagine that locomotive with wings that spread 20 feet each way, coming right toward you with the tremendous flap of its propellers, and you have something like what I saw."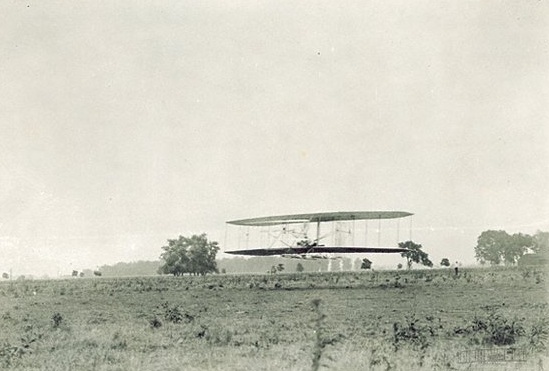 The Wright Brothers flew the Flyer II 105 times that summer. Next would come the Flyer III.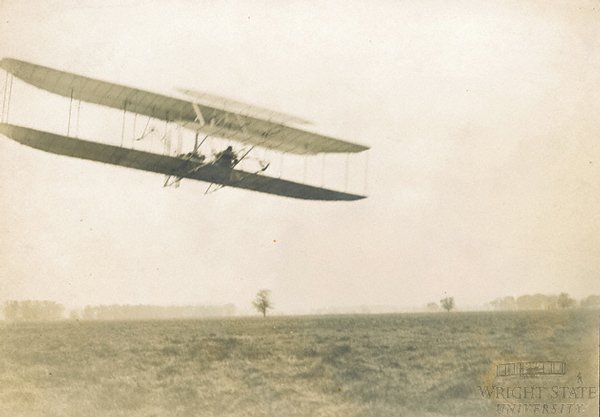 © 2015, Bryan R. Swopes