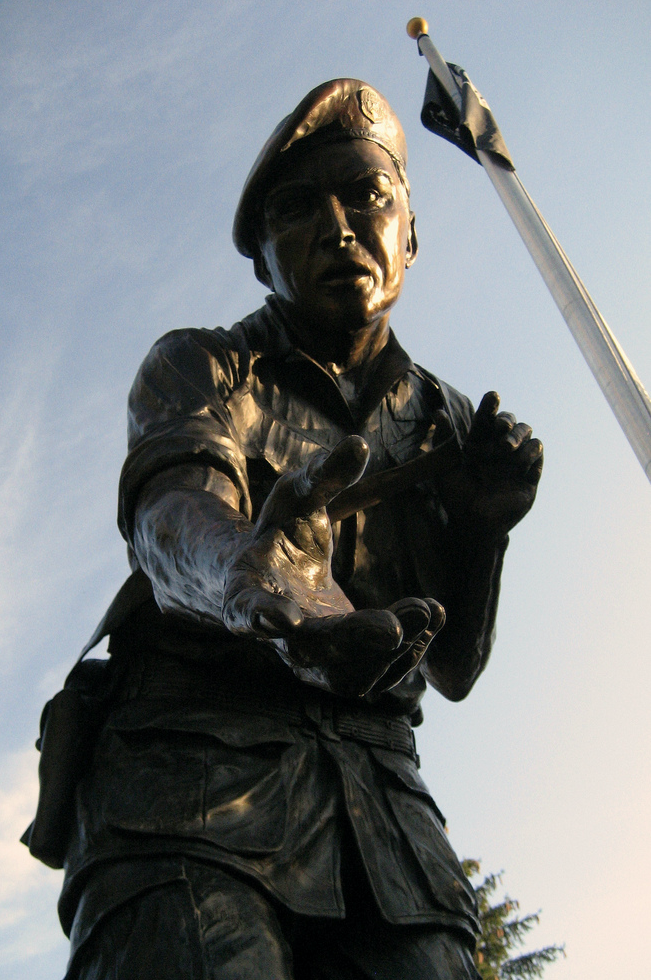 AIR FORCE CROSS
Awarded posthumously for actions during the Vietnam War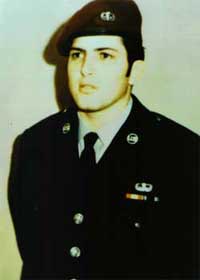 The President of the United States of America, authorized by Title 10, Section 8742, United States Code, takes pride in presenting the Air Force Cross (Posthumously) to Sergeant Larry Wayne Maysey (AFSN: 12751422), United States Air Force, for extraordinary heroism in connection with military operations against an opposing armed force as an HH-3E Rescue Specialist (Pararescueman) of the 37th Aerospace Rescue and Recovery Squadron, 3d Air Rescue and Recovery Group, DaNang Air Base, Vietnam, in Southeast Asia on 9 November 1967. On that date, Sergeant Maysey attempted the night extraction of a ground reconnaissance team after his helicopter had been severely damaged. Two other helicopters had been shot down and a third extensively damaged in previous attempts. During the rescue attempt, Sergeant Maysey unhesitatingly exposed himself to the hail of hostile fire to assist wounded survivors into the helicopter. The hostile forces closed in quickly, and as the damaged helicopter departed, it was shot down. Though his extraordinary heroism, superb airmanship, and aggressiveness in the face of the enemy, Sergeant Maysey reflected the highest credit upon himself and the United States Air Force.
Action Date: 9-Nov-67
Service: Air Force
Rank: Sergeant
Company: 37th Aerospace Rescue and Recovery Squadron
Regiment: 3d Air Rescue and Recovery Group
Division: DaNang Air Base, Vietnam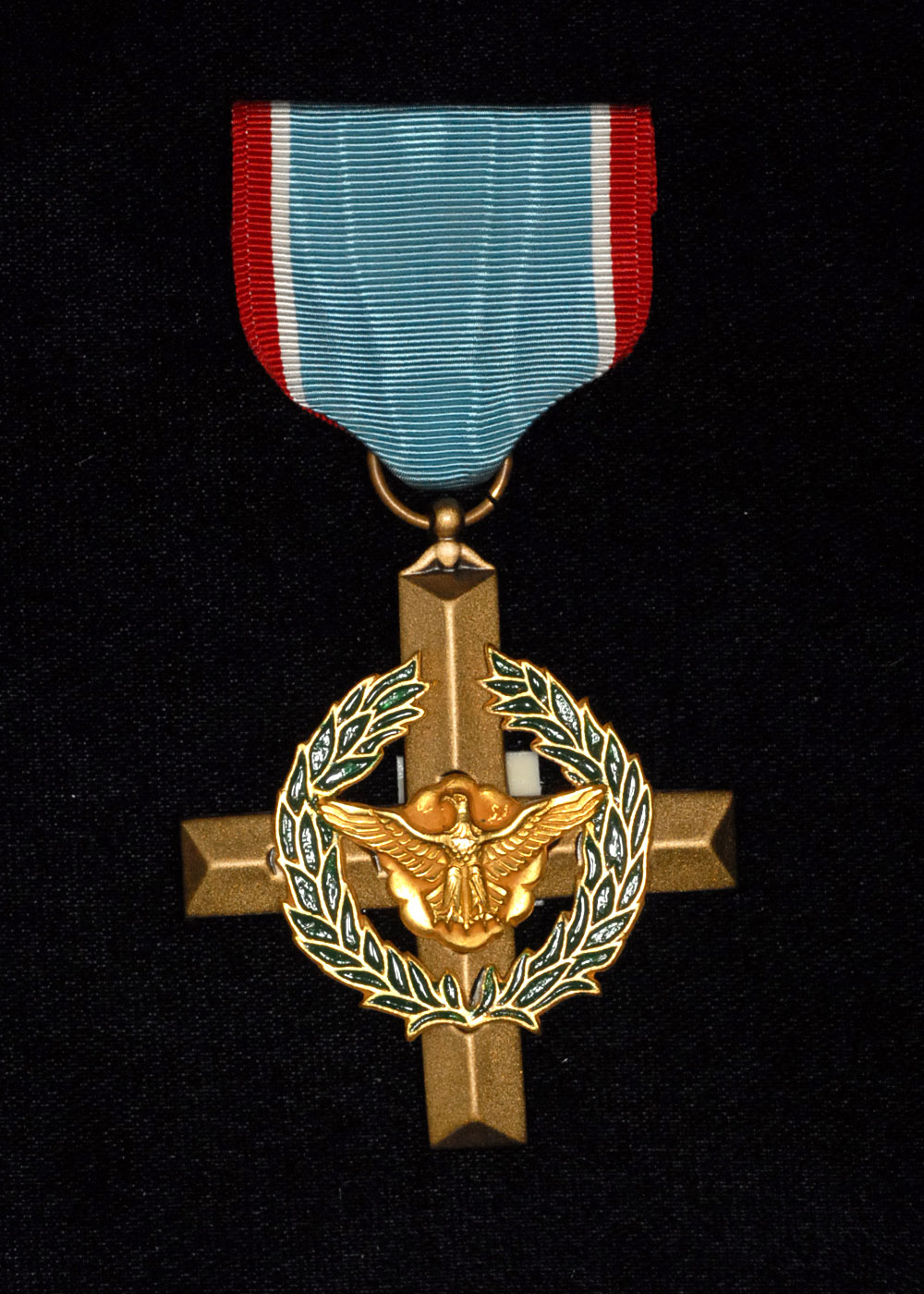 Larry Wayne Maysey was born 18 November 1946 in the Borough of Chester, New jersey. He was the son of Charles and Charlotte Maysey. He attended West Morris High School, graduating in 1965.
After graduating from high school, Larry Maysey enlisted in the United States Air Force, and was selected for training as a Pararescue Jumper at Lackland Air Force Base, Texas. The "PJs" of the U.S. Air Force are graduates of a two-year training course, known as "The Pipeline," which is one of the most intense training programs of any military service. The failure rate is about 80%.
Sergeant Maysey arrived in Vietnam in mid-October 1967, assigned to the 37th Aerospace Rescue and Recovery Squadron. On 9 November 1967, he was one of the crew of "Jolly Green 26," a Sikorsky HH-3E Jolly Green Giant Combat Search and Rescue (CSAR) helicopter.
Sergeant Maysey's remains were not recovered. His name is inscribed on the Courts of the Missing, at the Honolulu Memorial, National Memorial Cemetery of the Pacific.
© 2017, Bryan R. Swopes