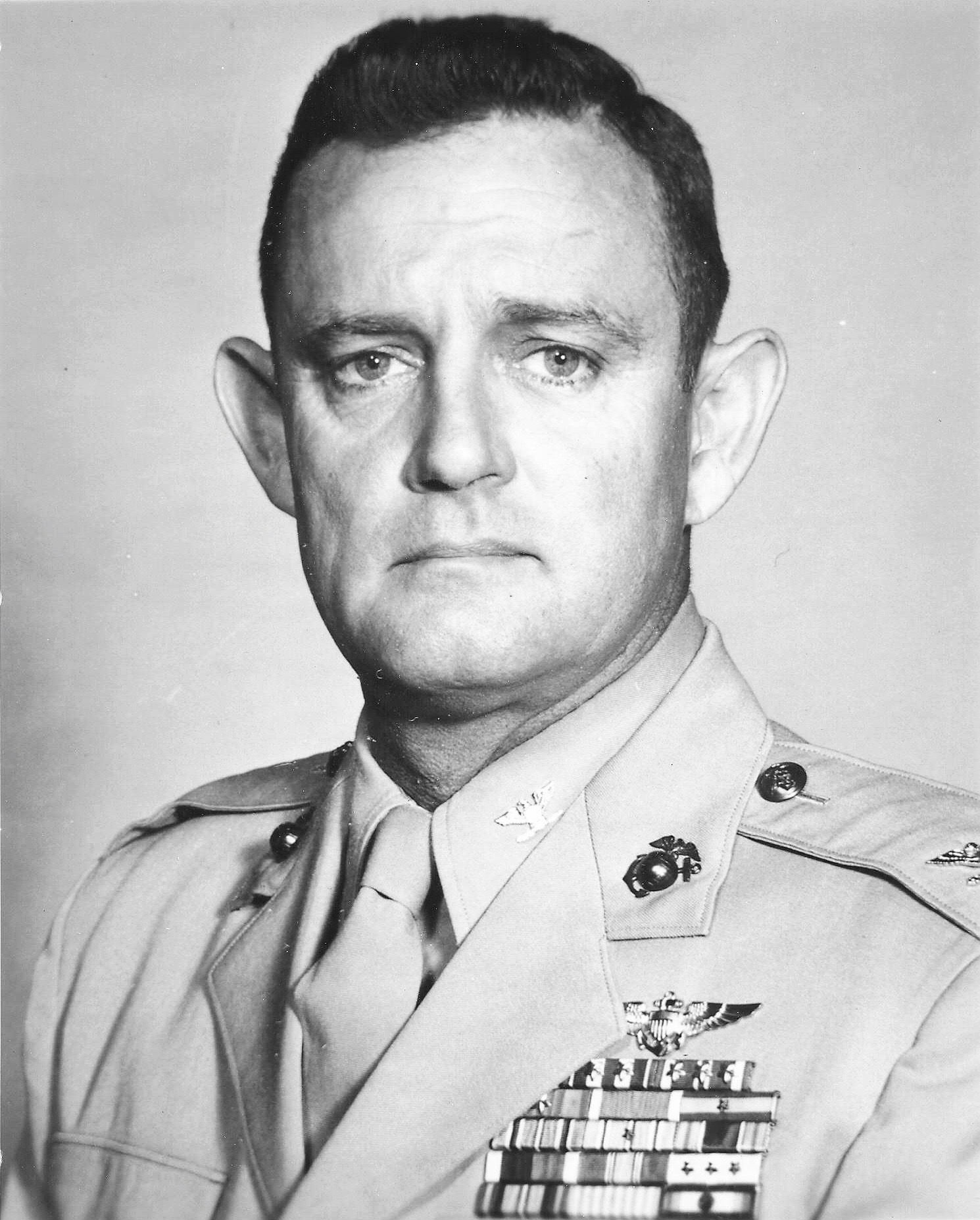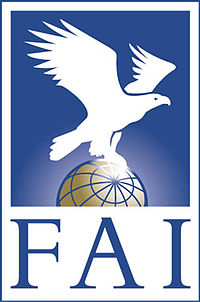 22 May 1958: At NAS Point Mugu, a naval air weapons test center on the southern California shoreline, Major Edward Norris LeFaivre, United States Marine Corps, set five Fédération Aéronautique Internationale (FAI) World Records for Time to Altitude with a Douglas F4D-1 Skyray, Bureau of Aeronautics ("Bu. No.") serial number 130745.
Runway 21 at Point Mugu (NTD) has a slight downhill gradient and the departure end is very near the shoreline, with an elevation of just 9 feet (2.7 meters). This runway has been used for time-to-altitude records on several occasions.
Major LeFaivre's Skyray climbed from the runway to 3,000 meters (9,843 feet) in 44.392 seconds ¹; 6,000 meters (19,685 feet), 1:06.095 ²; 9,000 meters (29,528 feet), 1:30.025 ³; 12,000 meters (39,370 feet), 1:51.244 ⁴; and 15,000 meters (49,213 feet), 2:36.233.⁵ This was the first time that a 15,000 meter had been set.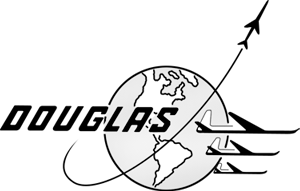 F4D-1 Bu. No. 130745 was the fifth production Skyray. The Douglas Aircraft Company F4D-1 Skyray was a single-place, single-engine, transonic all-weather interceptor, designed to operated from the United States Navy's aircraft carriers. It had a tailless delta configuration with rounded wing tips. The Skyray was 45 feet, 7-7/8 inches (13.916 meters) long, with a wingspan of 33 feet, 6 inches (10.211 meters) and height of 12 feet, 11-7/8 inches (3.959 meters). The span with wings folded for storage on flight and hangar decks was 26 feet, 1-7/8 inches (7.972 meters), The wings' leading edges were swept aft 52.5°. The total wing area was 557 square feet (51.747 square meters).
The interceptor had an empty weight of 16,024 pounds (7,268 kilograms) and maximum weight of 28,000 pounds (12,701 kilograms).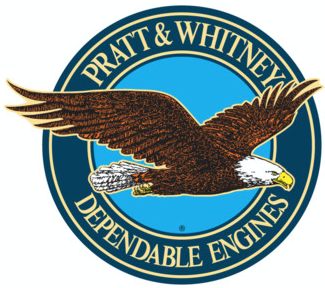 Early production F4D-1s were powered by a Pratt & Whitney J57-P-8 engine. The J57 was a two-spool axial-flow turbojet which had a 16-stage compressor section (9 low- and 7 high-pressure stages) and a 3-stage turbine (1 high- and 2 low-pressure stages). The J57-P-8 had a normal power rating of 8,700 pounds of thrust (38.70 kilonewtons) at 5,750 r.p.m. , N1. The military power rating was 10,200 pounds of thrust (45.37 kilonewtons) at 6,050 r.p.m., N1. Maximum power was 14,500 pounds of thrust (64.50 kilonewtons) at 6,050 r.p.m., N1, with afterburner. The engine was 3 feet, 4.5 inches (1.029 meters) in diameter, 20 feet, 10 inches (6.35 meters) long.
The cruise speed of the F4D-1 was 520 miles per hour (837 kilometers per hour). Its maximum speed was 722 miles per hour (1,162 kilometers per hour, or 0.95 Mach) at Sea Level, and 695 miles per hour (1,118 kilometers, or Mach 1.05) at 36,000 feet (10,973 meters). The Skyray had a service ceiling of 55,000 feet (16,764 meters), and maximum range of 1,200 miles (1,931 kilometers).
The F4D-1 was armed with four 20 mm Colt Mark 12 autocannon with 70 rounds per gun. The Mark 12 had a rate of fire of 1,000 rounds per minute. Four AAM-N-7 (AIM-9) Sidewinder infrared-homing air to air missiles could be carried under the wings, or various combinations of 2.75 inch rocket pods, up to a maximum of 76 rockets.
The Skyray had very unpleasant handling characteristics. It was used to teach pilots how to handle unstable aircraft. Bu. No. 130745 was used as a flight test aircraft at NOTS China Lake, a Naval Ordnance Test Station near Ridgecrest, in the high desert of southern California. (China Lake, NID, is about 55 miles/89 kilometers north-northwest of Edwards AFB, EDW).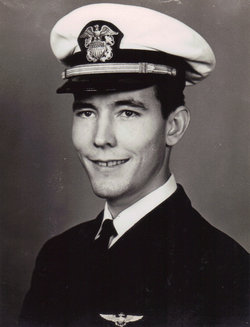 On 21 October 1960, Lieutenant Jan Michael ("Black Jack") Graves, United States Naval Reserve, was flying 130745, simulating aircraft carrier takeoffs from Runway 21 at China Lake. The F4D-1 had just taken off when, at approximately 100 feet (30.5 meters), it slowly rolled upside down and then crashed on to the runway. It slid about 1.14 miles (1.83 kilometers) before coming to  stop. Lieutenant Graves was killed.
Accident investigators found that a broken wire in the rudder feedback system had allowed the rudder to go to its maximum deflection.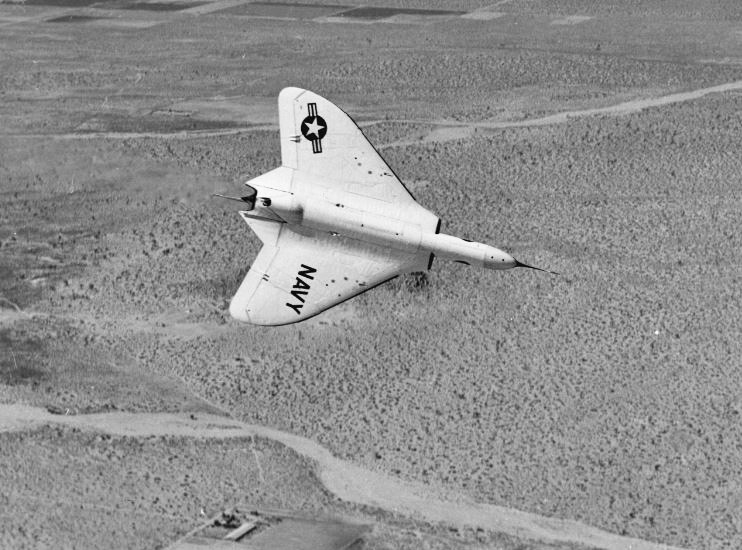 Edward Norris LeFaivre was born at Baltimore, Maryland, 11 October 1924. He attended the University of Maryland, graduating with a Bachelor of Science Degree. He was then employed at the Glenn L. Martin Company.
LeFaivre joined the United States Marine Corps in 1942. Trained as a Naval Aviator, he was assigned as a night fighter pilot with VMF(N)-533 at Yontan, Airfield, Okinawa. On 18 May 1945, Lieutenant LeFaivre shot down two enemy bombers with his Grumman F6F-5N Hellcat, for which he was awarded the Silver Star.
Captain LeFaivre continued as a night fighter pilot during the Korean War. Flying a Grumman F7F Tigercat assigned to VMF(AW)-513, on 21 October 1951, he repeatedly attacked a heavy concentration of enemy vehicles, LeFaivre's airplane was shot down. He was rescued by helicopter, but his observer was listed as missing in action. Captain LeFaivre was awarded two additional Silver Stars for his actions on that night.
From 8 August to 31 December 1967, Colonel LeFaivre commanded Marine Air Group 13 (MAG-13), based at Chu Lai Air Base, Republic of South Vietnam. The group's three squadrons were equipped with the McDonnell F-4B Phantom II.
Colonel Edward Norris LeFaivre retired from the Marine Corps in 1972. He died 28 June 1992 at the age of 68 years, and was buried at the Arlington National Cemetery, Arlington, Virginia.
¹ FAI Record File Number 8591
² FAI Record File Number 8592
³ FAI Record File Number 8593
⁴ FAI Record File Number 8594
⁵ FAI Record File Number 8595
© 2018, Bryan R. Swopes