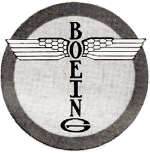 8 February 1933: Boeing test pilot Leslie R. ("Les") Tower and United Air Lines Captain Louis C. Goldsmith made the first flight of the Boeing Model 247, NX13300, a twin-engine airline transport, at Boeing Field, Seattle, Washington. The first flight lasted 40 minutes and Tower was quite pleased with the airplane. He took it up a second time later in the day.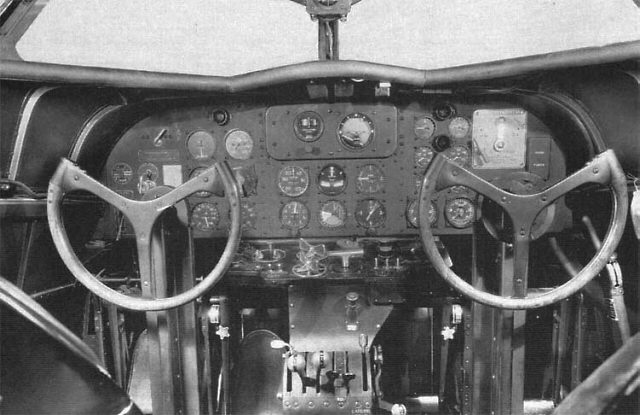 The 247 is considered to be the first modern airliner because of its all-metal semi-monocoque construction, cantilevered wing and retractable landing gear. It was 50 miles per hour (80.5 kilometers per hour) faster than its contemporaries, and could climb on one engine with a full load.
The airplane was built at Boeing's Oxbow factory on the Duwamish River, then barged to Boeing Field where it was assembled and tested. The 247 was originally named "Skymaster," but this was soon dropped.
Two months after the first flight, the first production 247, NC13301, was placed in service with United Air Lines. It was the first of ten 247s bought by United.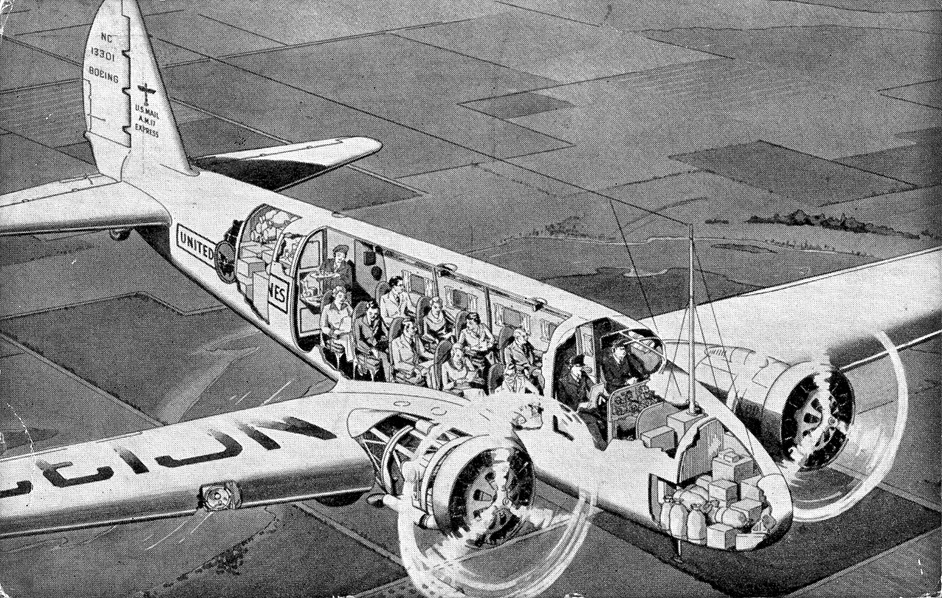 The Model 247 was operated by a pilot, co-pilot and a flight attendant and carried up to ten passengers. The airplane was 51 feet, 5 inches (15.672 meters) long, with a wingspan of 74 feet, 1 inch (22.581 meters) and overall height of 12 feet, 5 inches (3.785 meters). The empty weight was 8,921 pounds (4,046.5 kilograms) with a maximum takeoff weight of 16,805 pounds (7,622.6 kilograms).
The Duralamin skin panels were anodized, rather than painted, for corrosion protection. This saved weight, and resulted in the 247's characteristic gray-green color.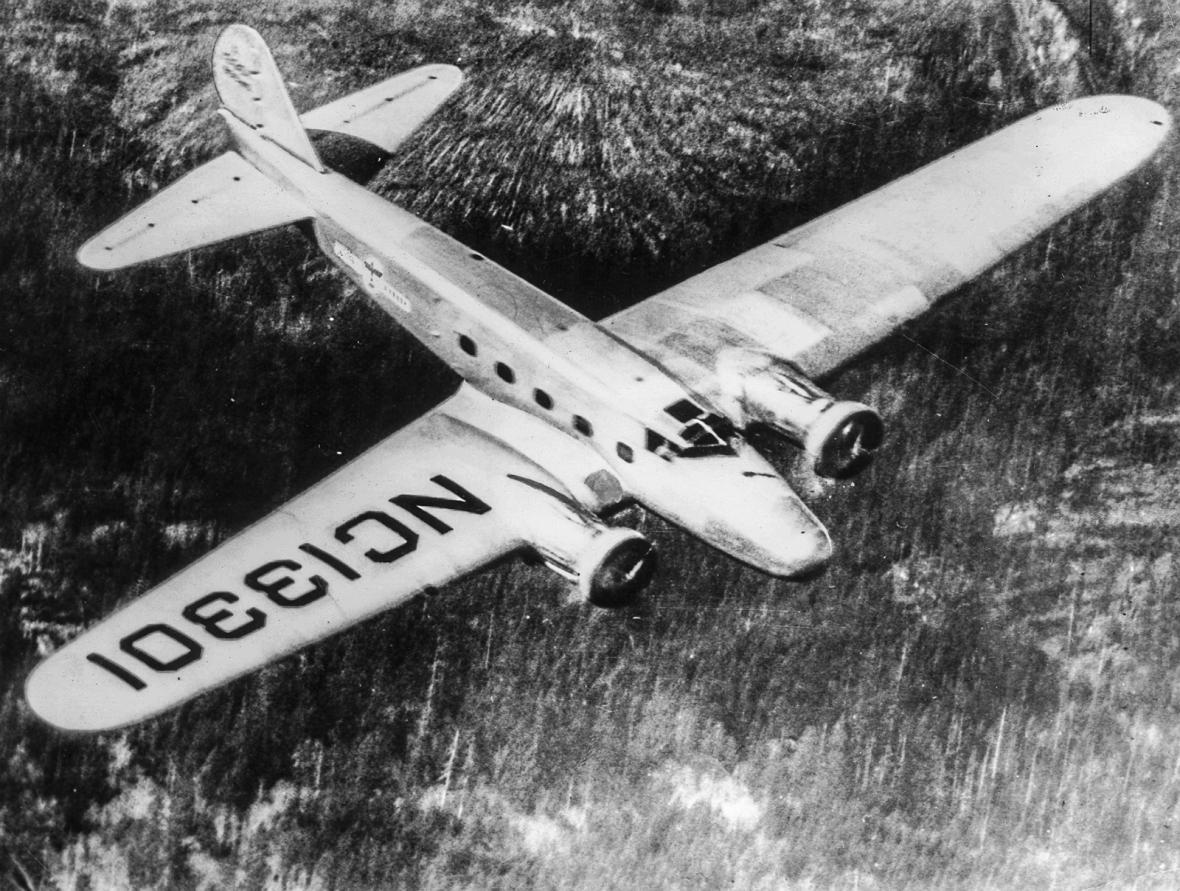 The airliner was powered by two air-cooled, supercharged, 1,343.804-cubic-inch-displacement (22.021 liters) Pratt & Whitney Wasp S1H1-G nine-cylinder radial engines with a compression ratio of 6.03:1. The S1H1-G had a Normal power rating of 550 horsepower at 2,200 r.p.m., to 8,000 feet (2,438 meters), and 600 horsepower at 2,250 r.p.m. for Takeoff. They drove three-bladed Hamilton Standard constant-speed propellers through a 3:2 gear reduction. The Wasp S1H1-G was 3 feet, 11.80 inches (1.214 meters) long, 4 feet, 3.61 inches (1.311 meters) in diameter, and weighed 930 pounds (422 kilograms).
The Boeing 247 had a maximum speed of 200 miles per hour (321.9 kilometers per hour) with a cruising speed of 188 miles per hour (302.6 kilometers per hour. It had a range of 745 miles (1,199 kilometers) and a service ceiling of 25,400 feet (7,742 meters).
75 Model 247s were built. 60 were bought by Boeing Air Transport.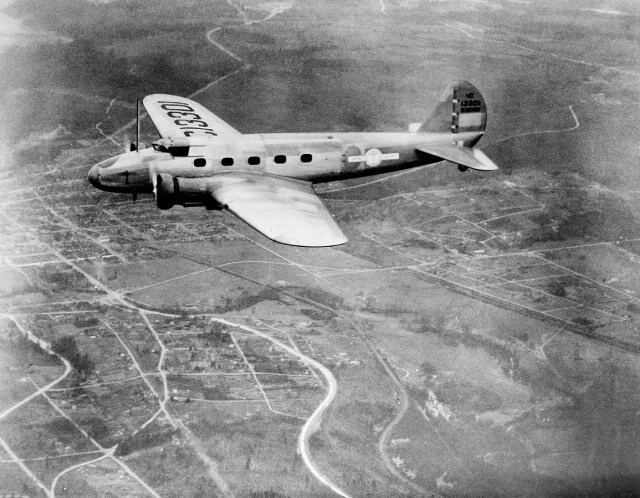 [Note: the windshield was canted forward to prevent instrument panel lighting from reflecting into the cockpit at night. Unfortunately, ground lighting was reflected instead. This was soon changed to a rearward slant and resulted in a slight increase in speed.]

© 2019, Bryan R. Swopes