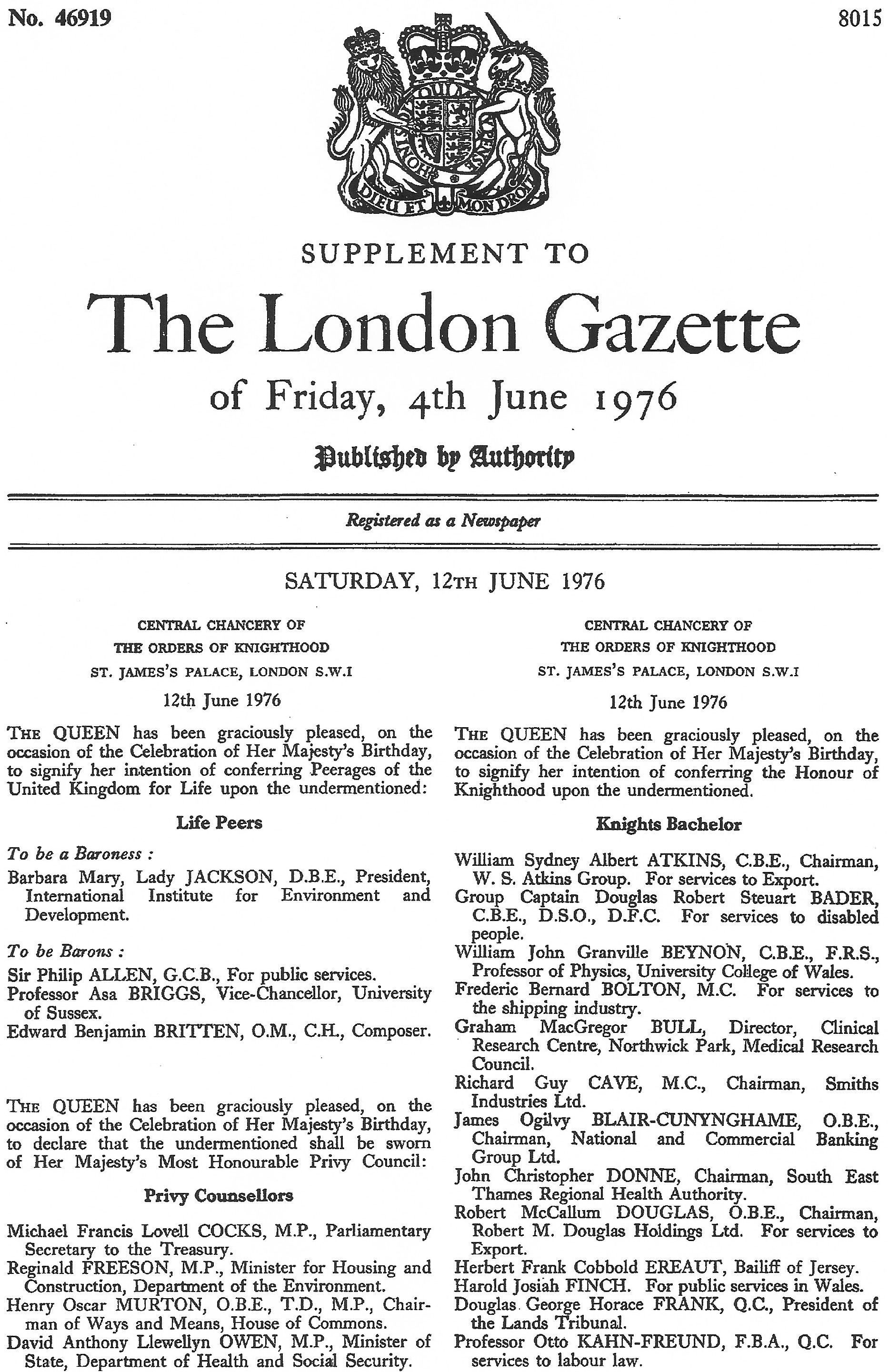 12 June 1976: The London Gazette announced that The Queen would confer the Honour of Knighthood on Group Captain Robert Steuart Bader, C.B.E., D.S.O., D.F.C., "For services to disabled people."
Pilot Officer Douglas Bader had lost both of his legs in an airplane crash, 14 December 1931. He was medically retired from the Royal Air Force as medically unfit for service.
With World War II approaching, Bader applied to the Air Ministry for reinstatement but was initially refused. Later, after revaluation, Bader was accepted, sent to refresher flight training, and then on to a fighter squadron.
Bader quickly rose to Section Leader, Flight Commander, Squadron Leader and  Wing Commander. Flying Hawker Hurricanes and Supermarine Spitfires, he shot down at least 20 enemy airplanes. He had twice been awarded the Distinguished Service Order and twice, the Distinguished Flying Cross.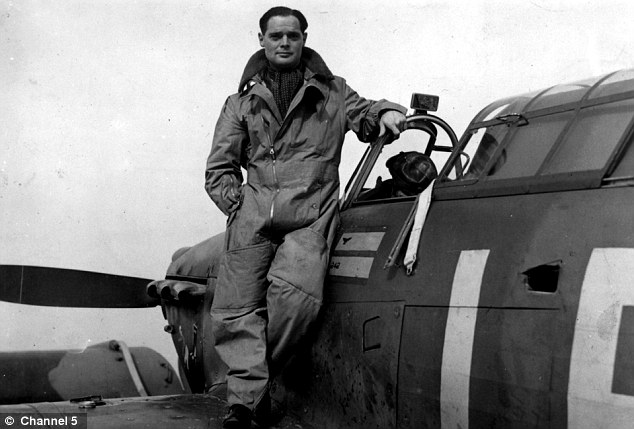 On 9 March 1941, Douglas Bader was himself shot down over France. With difficulty he was able to parachute from his Spitfire, and was quickly captured. Initially held in a hospital, Bader escaped. Recaptured, he was taken to a series of prisoner of war camps, where he continued his escape attempts. Finally the Germans imprisoned him in the notorious Colditz Castle where he remained for the rest of the war. He retired from the Royal Air Force in 1946 with the rank of Group Captain.
After the war, Douglas Bader flew for the Shell Oil Company. But he also worked unceasingly to better the lives of other disabled persons. He would tell them, "Don't listen to anyone who tells you that you can't do this or that. That's nonsense. Make up your mind, you'll never use crutches or a stick, then have a go at everything. Go to school, join in all the games you can. Go anywhere you want to. But never, never let them persuade you that things are too difficult or impossible."
For his services to the disabled, Group Captain Bader received the honor, Commander of the Most Excellent Order of the British Empire (C.B.E.). Twenty years later he was invested Knight Bachelor.
Group Captain Sir Douglas Robert Steuart Bader, CBE, DSO and Bar, DFC and Bar, FRAeS, DL, passed away 5 September 1982, at the age of 72 years.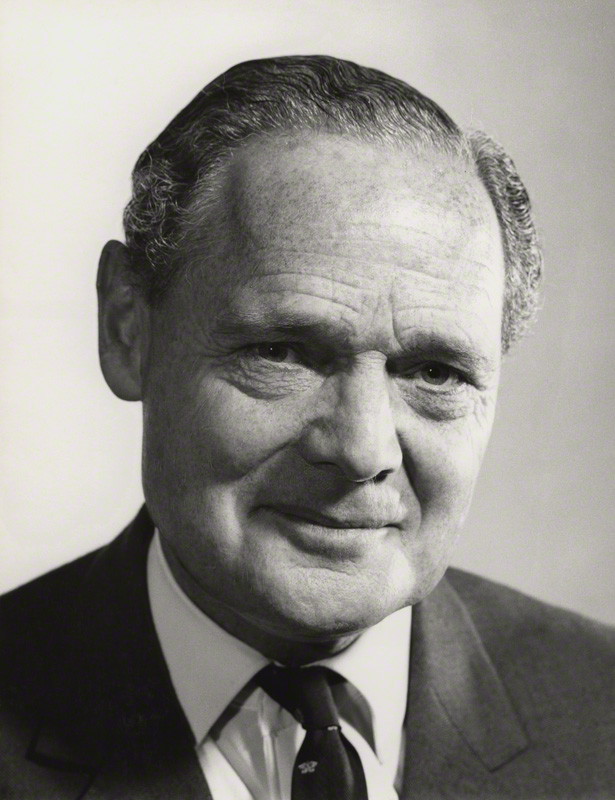 © 2016, Bryan R. Swopes