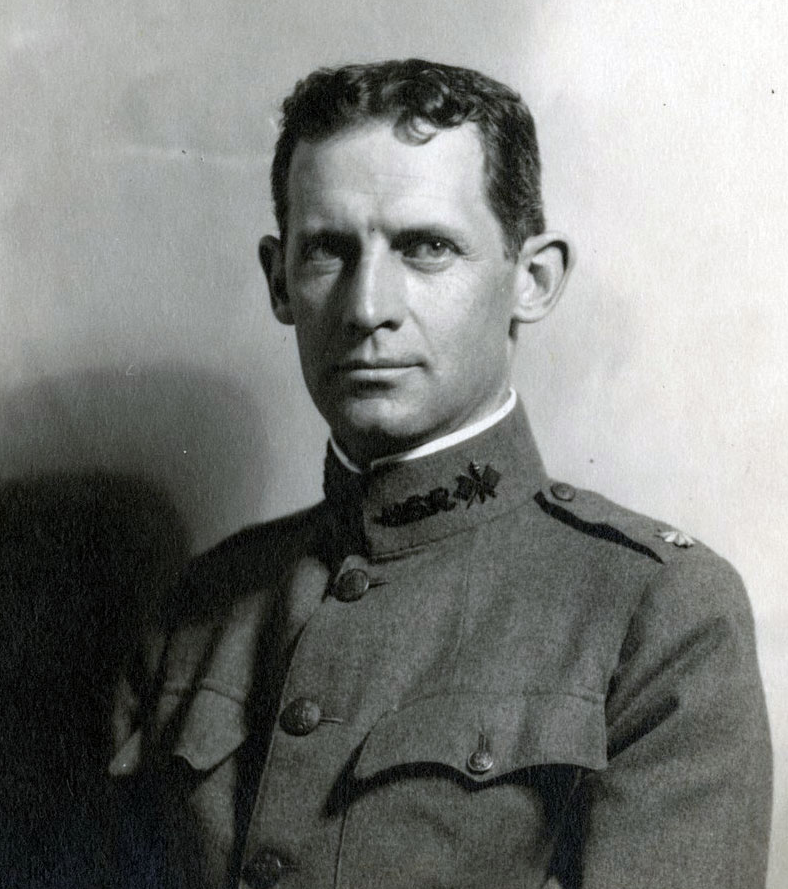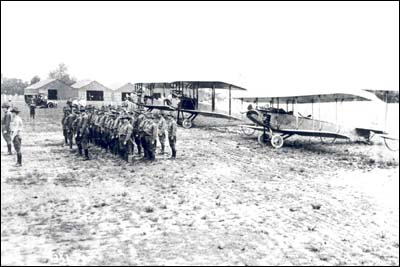 13 July 1916: The 1st Aero Company, New York National Guard, under the command of Captain Raynal Cawthorne Bolling, became the first national guard unit to be mobilized into federal service in answer to the border crisis with Mexico. The unit trained at Mineola, New York, along the 2nd Aero Company, but did not deploy to the border.
Bolling was promoted to the rank of Colonel, Signal Corps, United States Army, 8 August 1917. Colonel Bolling was killed in action near Estrées-Deniécourt, France, 26 March 1918. As of that time, he was the highest-ranking U.S. officer to be lost during World War I. Bolling Field, the Air Corps station at Washington, D.C., was named in his honor.
The 1st Aero Company is the oldest Air National Guard unit. Today, it is 102nd Rescue Squadron, New York Air National Guard.
© 2016, Bryan R. Swopes