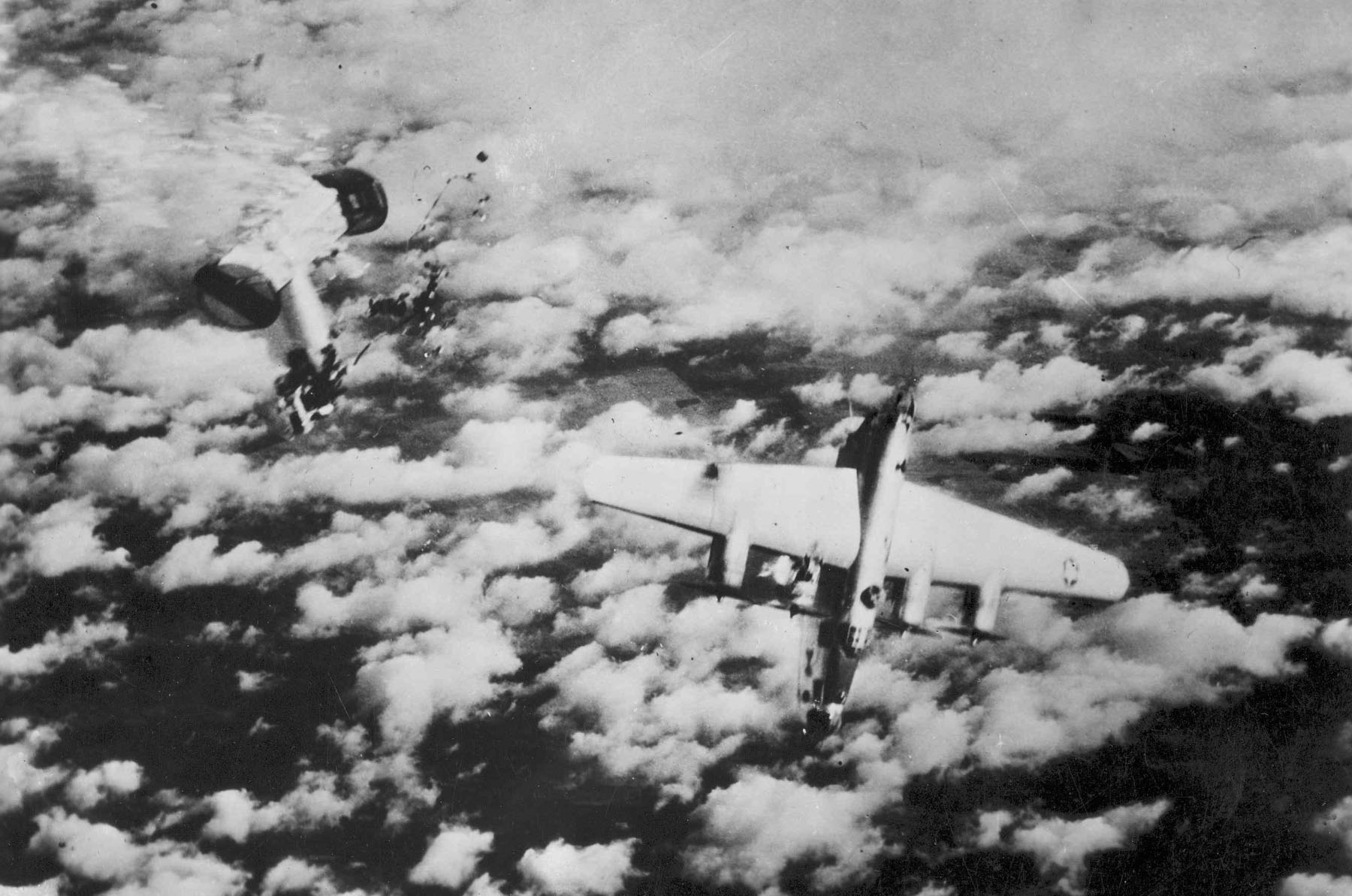 4 April 1945: 0928 at 51°31′ N., 10°18′ E, east of Hamburg, Germany, a Messerschmitt Me 262 A-1 Schwalbe twin-engine jet fighter shot down this B-24 with an R4M rocket.¹
The four-engine bomber was a Ford B-24M-10-FO Liberator, serial number 44-50838—a very long range heavy bomber assigned to the 714th Bombardment Squadron (Heavy), 448th Bombardment Group (Heavy), and based at RAF Seething (USAAF Station 146), Norwich, England.
No parachutes were seen.²
Germany surrendered 31 days after this photograph was taken.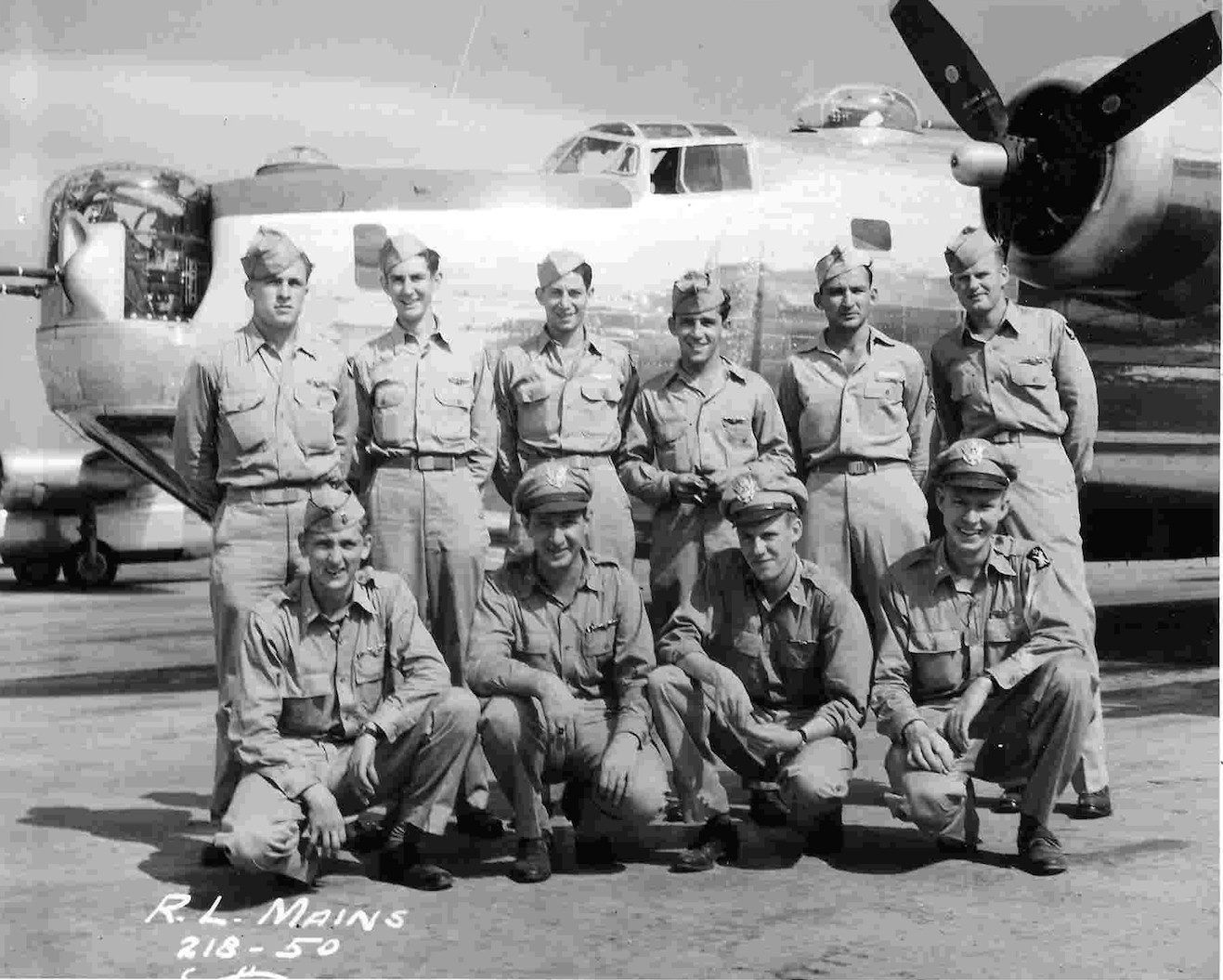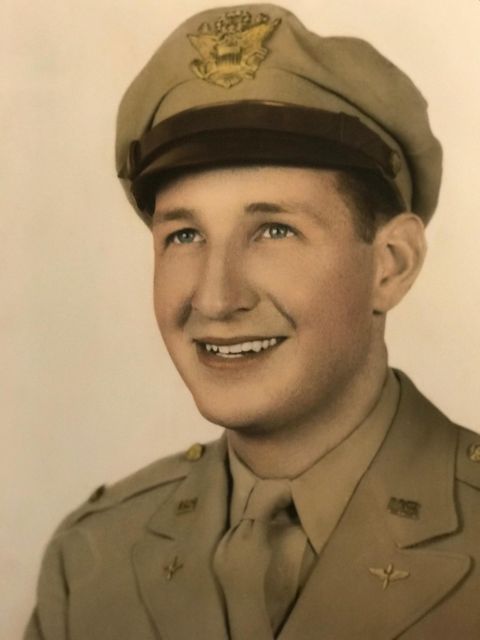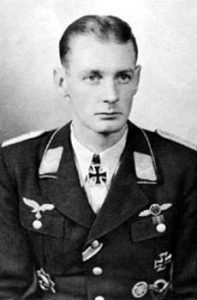 ¹ Ford B-24M-10-FO Liberator 44-50838 was shot down with an R4M rocket fired from a Messerschmitt Me 262 A-1 twin-engine jet fighter, flown by Oberleutnant Rudolf Rademacher of Gruppe II, Jagdgeschwader 7 (11./JG 7), based at Parchim, Germany. Rudi Rademacher was a veteran of more than 500 combat missions, credited with at least 97 victories (and as many as 126), including 16 four-engine heavy bombers.
² TDiA has been informed by his grandaughter that Radio Operator, Technical Sergeant Charles E. Cupp, Jr., did survive. He was able to escape from the doomed bomber through its bomb bay. He was captured and held as a Prisoner of War.
³ MISSING AIR CREW REPORT:
© 2018, Bryan R. Swopes