AIR FORCE CROSS
CAPTAIN JACK WILTON WEATHERBY
The President of the United States of America, authorized by Title 10, Section 8742, United States Code, takes pride in presenting the Air Force Cross (Posthumously) to Captain Jack Wilton Weatherby, United States Air Force, for extraordinary heroism in military operations against an opposing armed force while serving as Pilot of an RF-101 aircraft of the 45th Tactical Reconnaissance Squadron, Tan Son Nhut Air Base, Vietnam, in action over North Vietnam on 29 July 1965. On that date, Captain Weatherby voluntarily flew an unarmed aircraft at extremely low altitude deep into hostile territory which was heavily defended, to photograph a target of vital significance to the United States Air Force and Republic of Vietnam Air Force. As he approached the target area, his aircraft was severely damaged by accurate ground fire. With complete disregard for his personal safety, Captain Weatherby elected to press on to the target until his badly damaged aircraft exploded and crashed. Captain Weatherby's courage and devotion to duty are in keeping with the highest traditions of the American fighting man under attack by an opposing armed force. Through his extraordinary heroism, superb airmanship, and aggressiveness in the face of hostile forces, Captain Weatherby reflected the highest credit upon himself and the United States Air Force.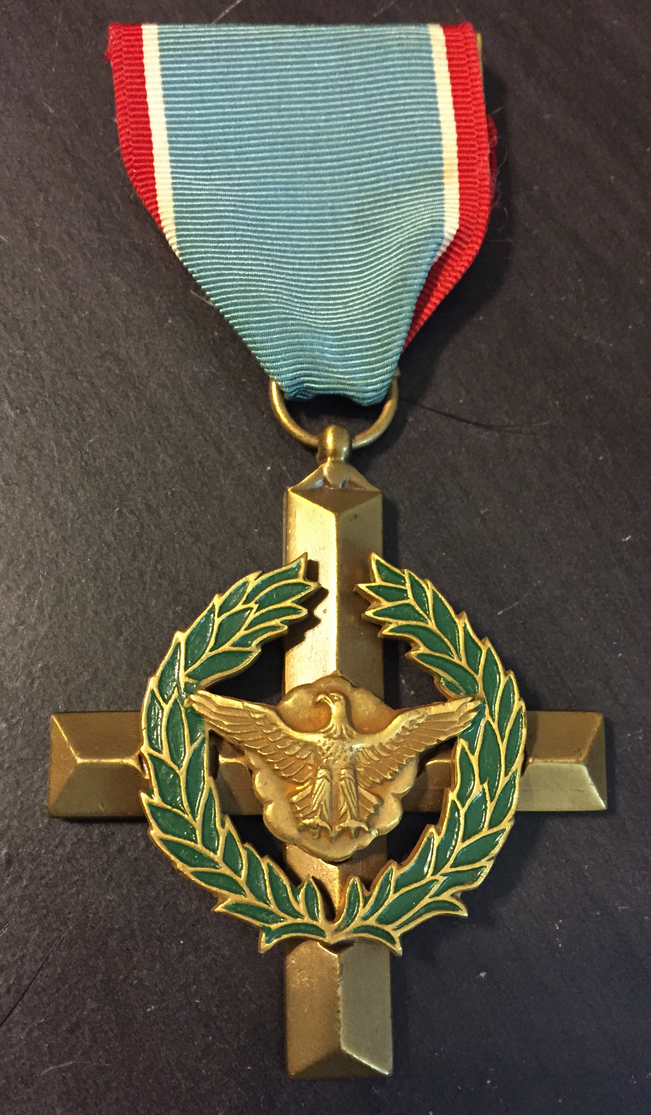 Jack Wilton Weatherby was born in the state of Arkansas 7 August 1935. He was the first of two sons of Herchel Clayton Weatherby, a worker in a packing house, and Elizabeth Eula Eddelman. Shortly after his birth, the family relocated to Fort Worth Texas.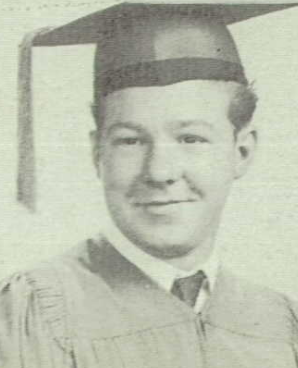 Jack Weatherby attended Trimble Technical High School in Fort Worth, graduating in June 1953. He played on the school's basketball team.
Weatherby enlisted in the United States Air Force, 21 March 1955. He completed basic training at Lackand Air Force Base. The following year, April 1956, he entered the Aviation Cadet Program. He trained as a pilot at Bryan Air Force Base, Texas, and Luke AFB, Arizona. He graduated 27 April 1957 and was commissioned as a second lieutenant, United States Air Force..
Lieutenant Weatherby married Miss Barbara Nell Hackney, a 1953 gaduate of R. L. Paschal High School in Fort Worth. They would have two children, D'Ann Elizabeth and Richard Kennon Weatherby.
Captain Weatherby was killed in action over North Vietnam 29 July 1965. His remains were located and returned to the United States 28 August 1978. They were positively identified 11 September 1978 and interred at the Fort Sam Houston National Cemetery, Bexar, Texas.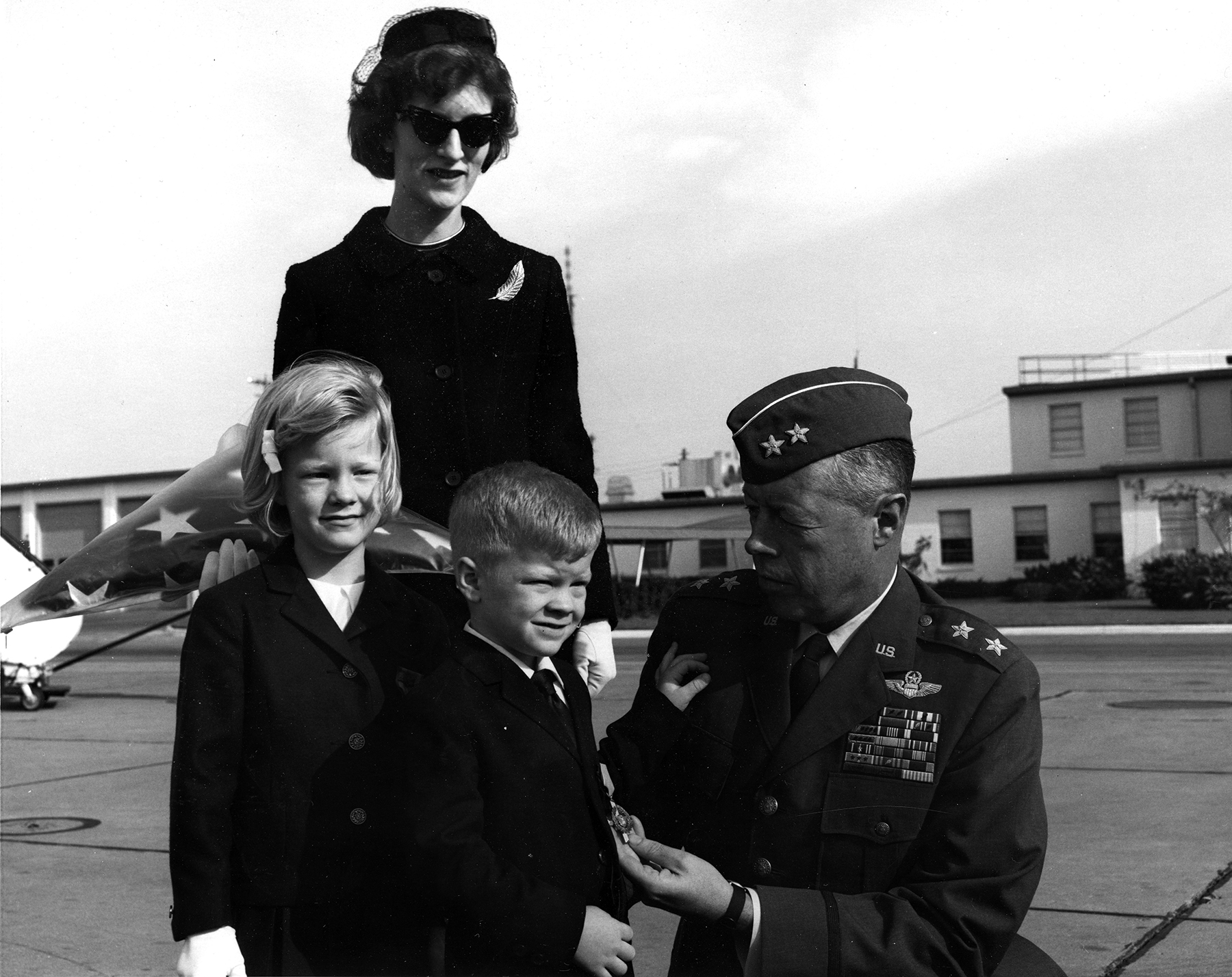 The Air Force Cross was presented to Captain Weatherby's family by Major General John C. Meyer, commanding Twelfth Air Force (and later, chief-of staff, Strategic Air Command), in a ceremony held at Carswell Air Force Base, Fort Worth, Texas, 23 November 1965. Also presented to the family were the Purple Heart and teh Air Medal with four oak leaf clusters.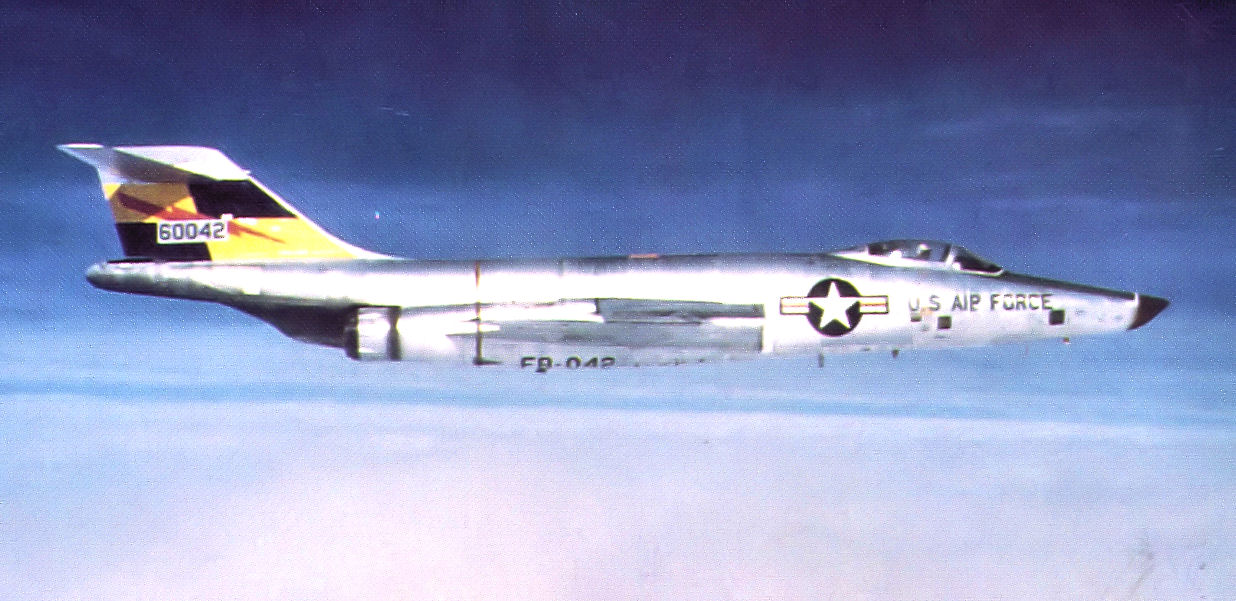 The aircraft flown by Captain Weatherby on 29 July 1965 was a McDonnell RF-101C Voodoo, 56-0067. This was an unarmed reconnaissance variant of the F-101C fighter. It was 69 feet, 4 inches (21.133 meters) long with a wingspan of 39 feet, 8 inches (12.090 meters). The height was 18 feet (5.486 meters). Empty weight for the RF-101C was 26,136 pounds (11,855 kilograms), with a maximum takeoff weight of 51,000 pounds (23,133 kilograms).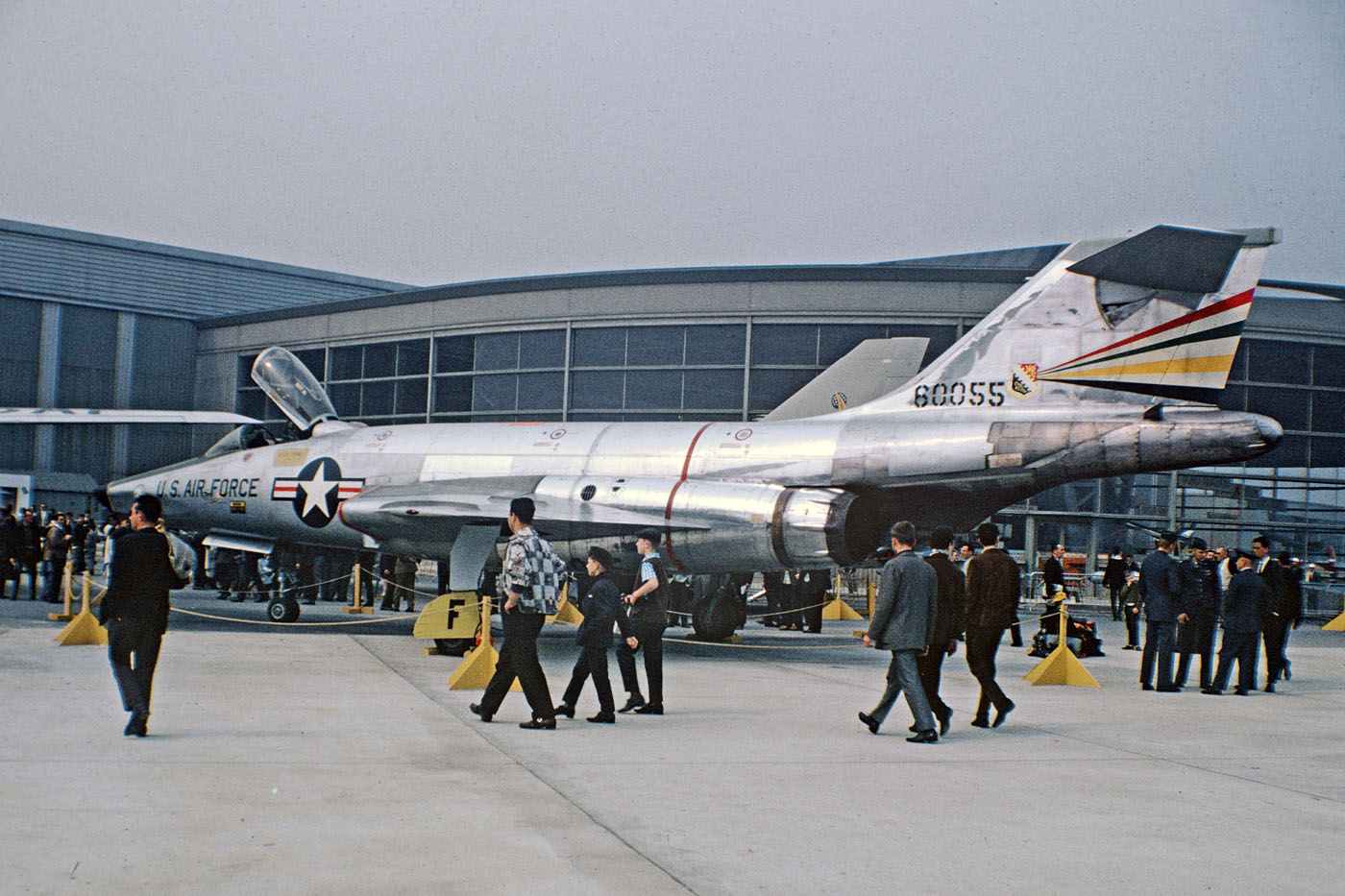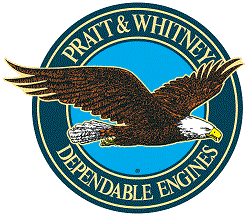 The RF-101C was powered by two Pratt & Whitney J57-P-13 turbojet engines. The J57 was a two-spool axial-flow turbojet which had a 16-stage compressor (9 low- and 7 high-pressure stages), 8 combustors and a 3-stage turbine (1 high- and 2 low-pressure stages). The J57-P-13 was rated at 10,200 pounds of thrust (45.37 kilonewtons), and 15,800 pounds (70.28 kilonewtons) with afterburner.
The aircraft had a maximum speed of 1,012 miles per hour (1,629 kilometers per hour) at 35,000 feet (10,668 meters). The service ceiling was 55,300 feet (16,855 meters). The Voodoo could carry up to three drop tanks, giving a total fuel capacity of 3,150 gallons (11,294 liters) and a maximum range of 2,145 miles (3,452 kilometers).
The RF-101C carried six cameras in its nose. Two Fairchild KA-1s were aimed downward, with four KA-2s facing forward, down and to each side.
Beginning in 1954, McDonnell Aircraft Corporation built 807 F-101 Voodoos. 166 of these were the RF-101C variant. This was the only F-101 Voodoo variant to be used in combat during the Vietnam War. The RF-101C remained in service with the U.S. Air Force until 1979.
For details of Captain Weatherby's mission, see "Valor: Valiant Volunteer," at https://www.airforcemag.com/article/valor-valiant-volunteer/
© 2021, Bryan R. Swopes