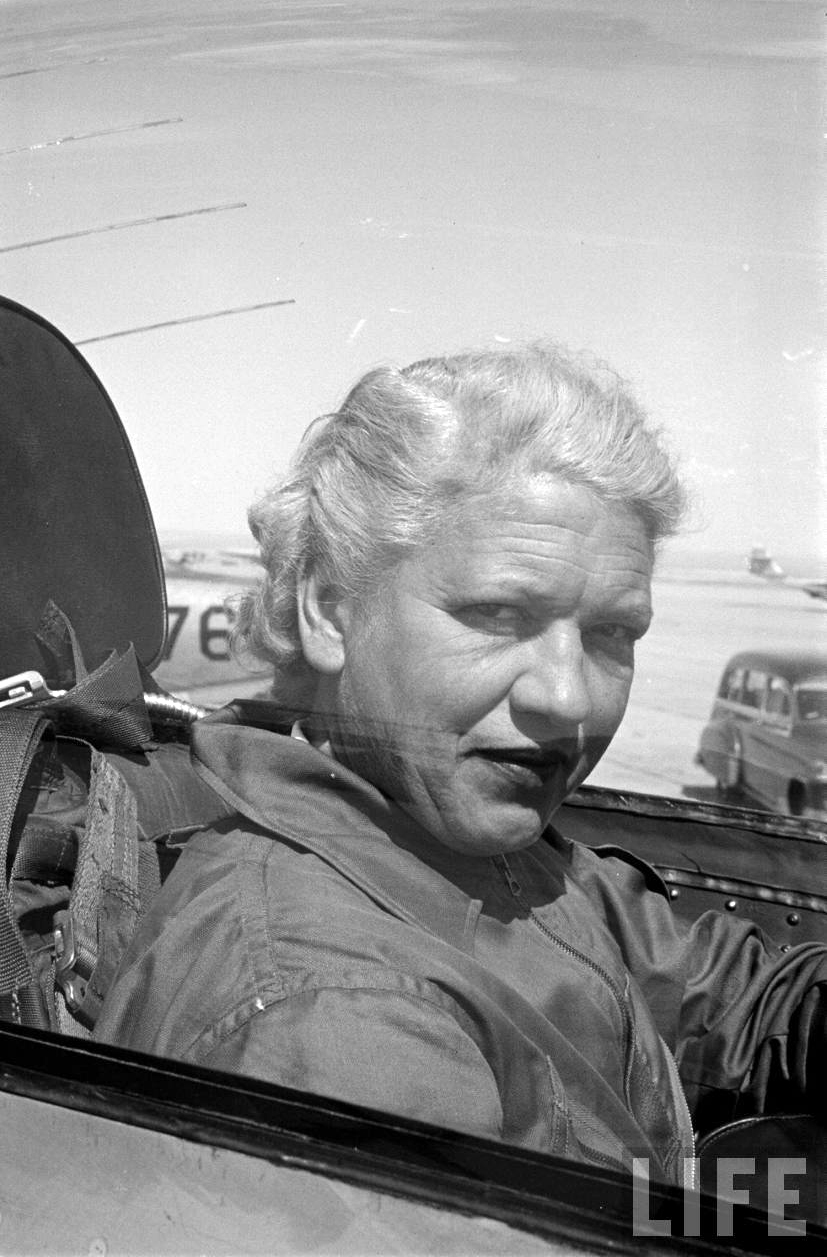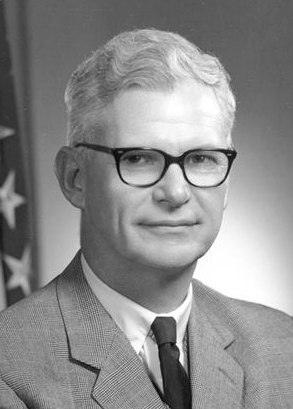 16 June 1970: Secretary of the Air Force Robert Channing Seamans, Jr., presented the Legion of Merit to Colonel Jacqueline Cochran, United States Air Force Reserve. The citation reads:
"Colonel Jacqueline Cochran distinguished herself by exceptionally meritorious conduct in the performance of outstanding service to the United States while assigned to the Office of Legislative Liaison, Office of the Secretary of the Air Force, from 3 September 1957 to 10 May 1970.
"By her diligence, devotion to duty and marked professional competence she has made notable contributions on matters of great national significance. The singularly distinctive accomplishments of Colonel Cochran culminate a long and distinguished career in the service of her country and reflect the highest credit upon herself and the United States Air Force."
Immediately afterward, retirement orders were read and Colonel Cochran's 20 years of service in the Air Force Reserve came to an end.
During her service in the United States Air Force Reserve, Colonel Cochran had also been awarded the Distinguished Service Medal and the Distinguished Flying Cross with two oak leaf clusters (three awards).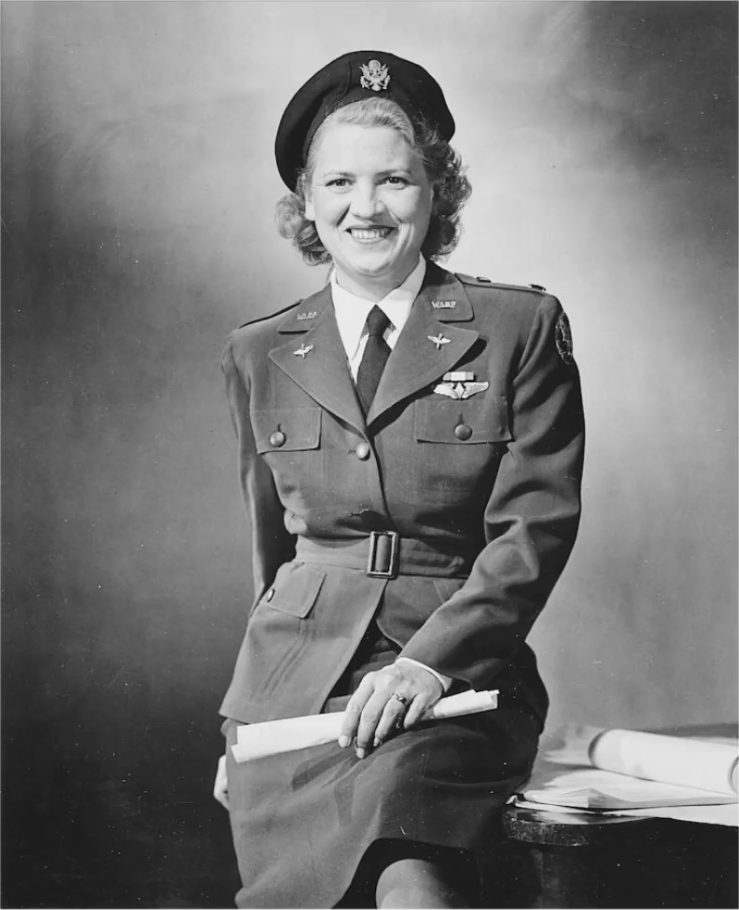 © 2021, Bryan R. Swopes