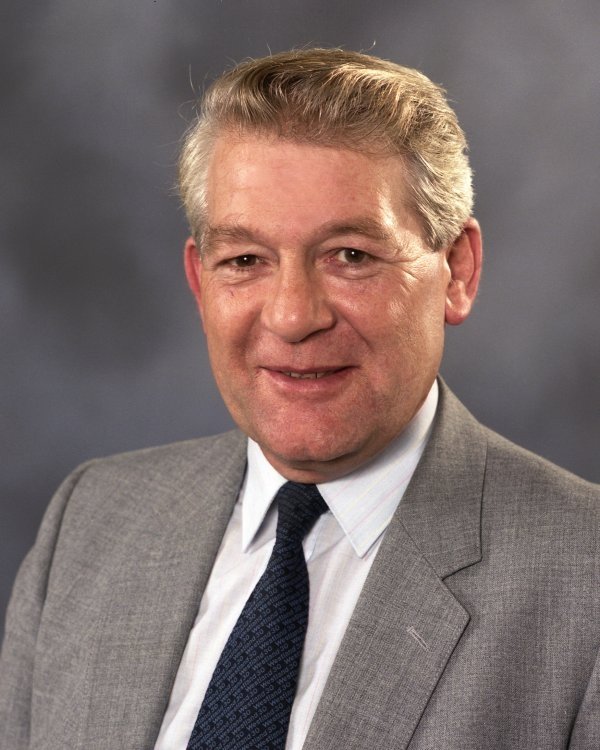 11 August 1986: A modified factory demonstration Westland Lynx AH.1 helicopter, civil registration G-LYNX, piloted by Chief Test Pilot John Trevor Egginton and Flight Test Engineer Derek J. Clews, set a Fédération Aéronautique Internationale (FAI) Absolute Record for Speed for helicopters over a straight 15/25 km course with an average speed of 400.87 kilometers per hour (249.09 miles per hour) over a measured 15 kilometer (9.32 miles) course near Glastonbury on the Somerset Levels and Moors, Southwest England.¹ ²
The helicopter was equipped with experimental BERP main rotor blades and two Rolls Royce Gem 60 turboshaft engines with digital electronic fuel control and water-methanol injection, producing 1,345 shaft horsepower, each. The engines' exhausts were modified to provide 600 pounds of thrust. The horizontal tail plane and vertical fins from a Westland WG.30 were used to increase longitudinal stability and unload the tail rotor. In an effort to reduce aerodynamic drag, items such as steps, antennas and windshield wipers were removed.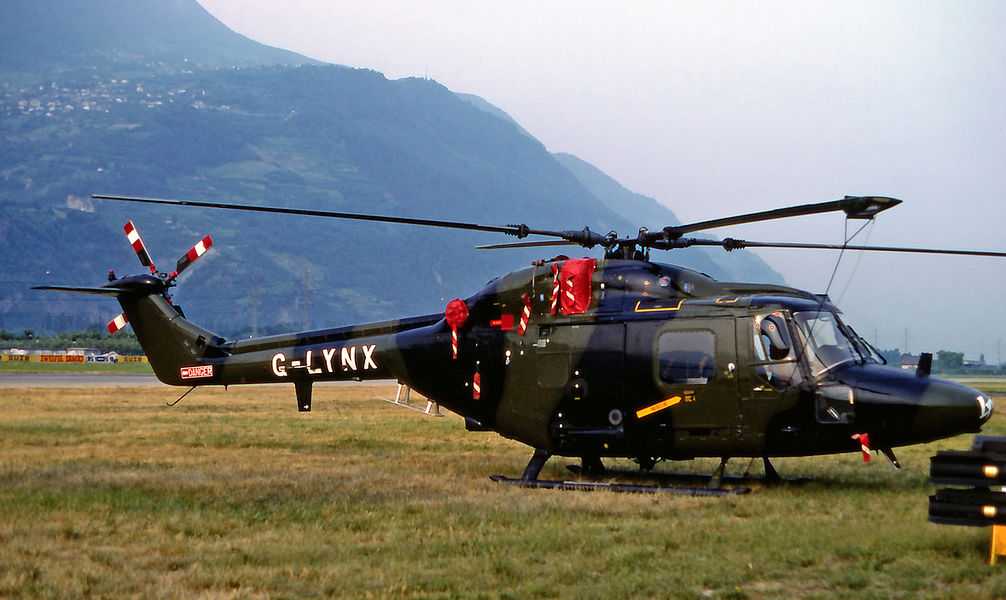 During the speed runs, the main rotor blade tips reached a speed of 0.97 Mach.
Four passes over the course were made at an altitude of 500 feet (150 meters). The results of the two best successive passes were averaged. This set both a record for helicopters in the 3,000 to 4,500 kilogram weight class, and the absolute record for helicopters in general. Thirty-one years later, these official speed records still stand.
Another Westland AH.1 Lynx, flown by then Westland Chief Pilot Leonard Roy Moxham and Michael Ball, had set two FAI World Records for Speed, 20 and 22 June 1972. Flying over a straight 15/25 kilometer course, the Lynx averaged 321.74 kilometers per hour (199.92 miles per hour).³ Two days later, the Lynx flew a closed 100 kilometer circuit at an average speed of 318.50 kilometers per hour (197.91 miles per hour).⁴ Both of these records were for helicopters in the 3,000–4,500 kilogram weight class.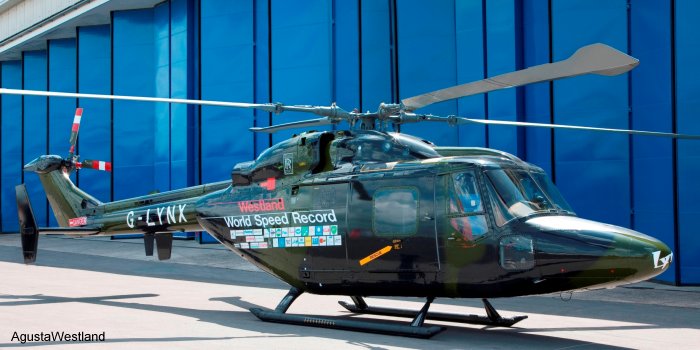 Westland WG.13 c/n 102 made its first flight in May 1979. After setting the speed record, G-LYNX was used as a demonstrator and as a test platform, before finally being retired in 1992. Beginning in 2007, AgustaWestland restored the Lynx to its speed record configuration, withe more than 25,000 man hours expended on the project. G-LYNX was unveiled on 11 August 2011, the 25th anniversary of the world record flight. Today, it is on display at The Helicopter Museum, Weston-super-Mare, Somerset, South West England.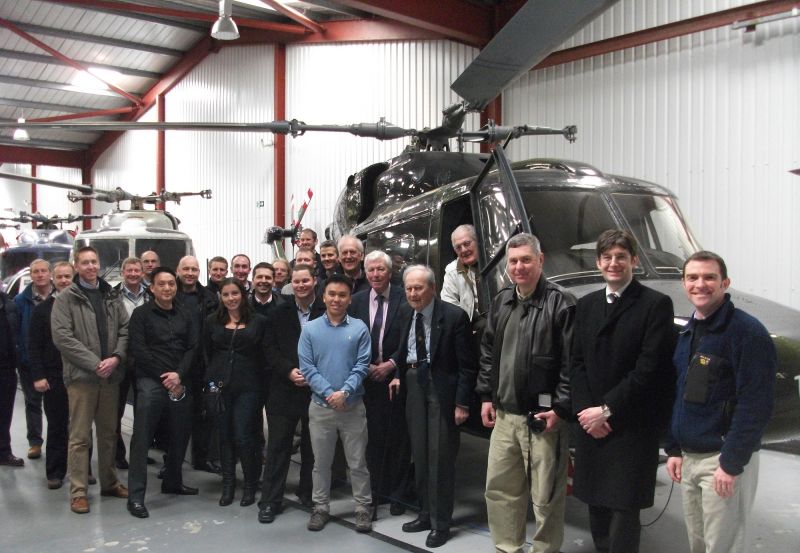 ¹ FAI Record File Number 1842 (Helicopters with takeoff weight 3,000–4,000 kg)
² FAI Record File Number 1843 (Helicopters, General) [Absolute Record]
³ FAI Record File Number 1826
⁴ FAI Record File Number 1853
© 2017, Bryan R. Swopes
by