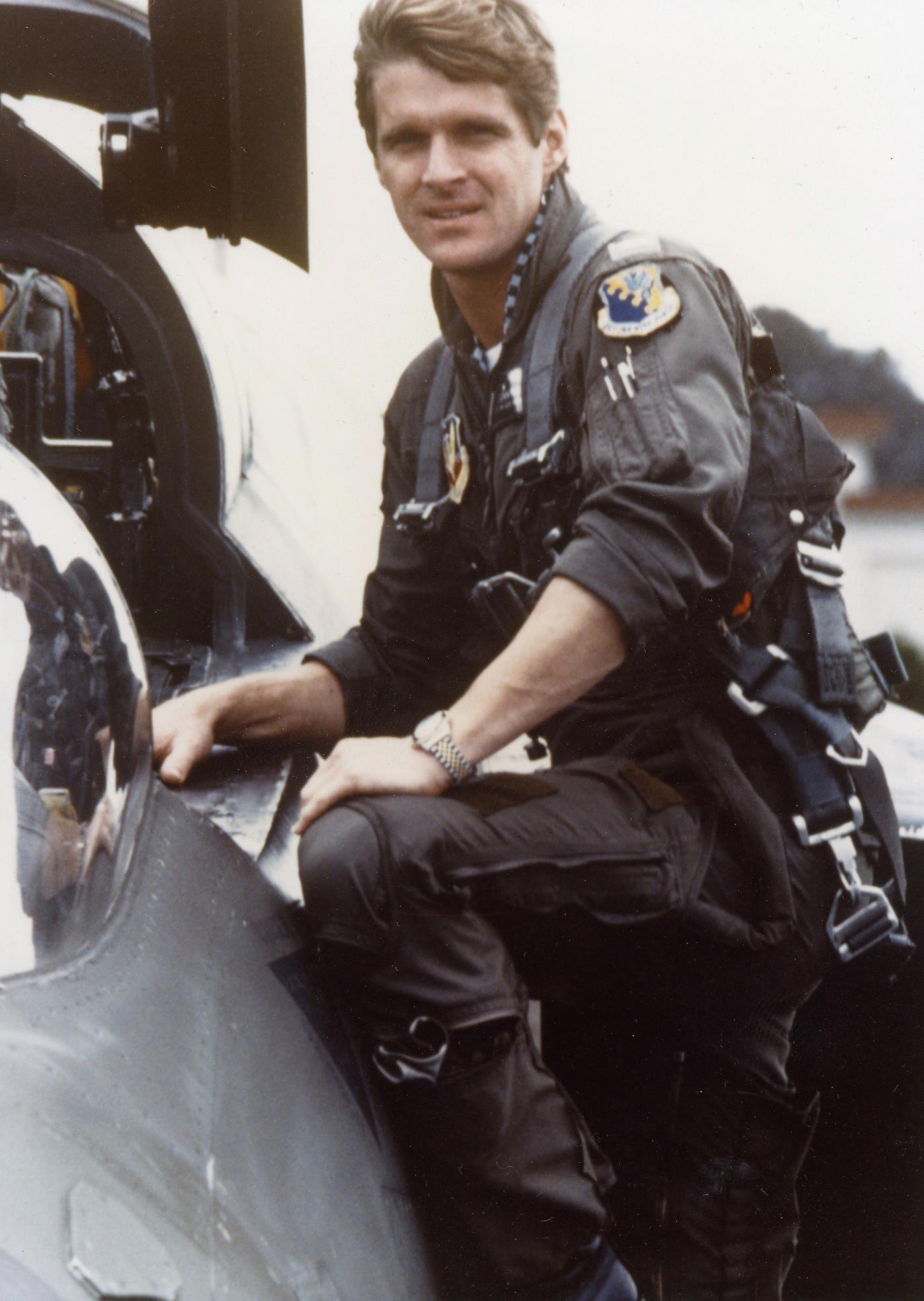 The men and women who volunteer to protect our country put their lives at risk every day—even during peacetime and when close to home.
On 21 March 1987, Captain Dean Paul Martin, Jr., United States Air Force, a fighter pilot assigned to the 196th Tactical Fighter Squadron, 163rd Tactical Fighter Group, California Air National Guard, paid the ultimate price when his McDonnell F-4C-25-MC Phantom II, serial number 64-0923, slammed into 11,501.6-foot (3,505.7 meter) San Gorgonio Mountain. The airplane hit at the 5,500-foot level (1,676 meters), inverted, at 560 miles per hour (901 kilometers per hour). Also killed was Captain Ramon Ortiz, U.S.Air Force, the Weapons System Officer.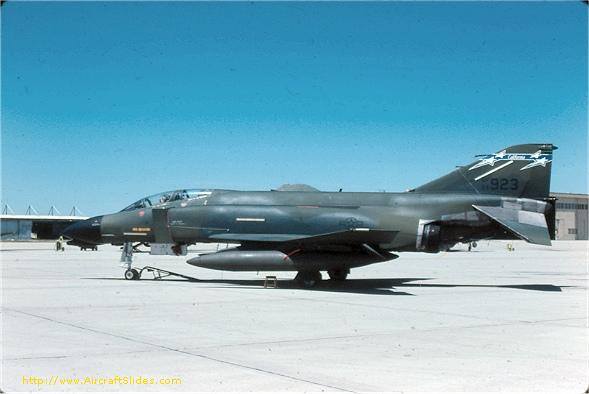 Captain Martin was piloting the #2 aircraft, Grizzly 72, in a flight of three. They took off from March Air Force Base in Riverside County, California, in trail, and made a maximum performance climb through multiple layers of cloud and falling snow. Much of the time it was not possible to maintain visual contact, and formation was maintained with radar.
The flight leader, Grizzly 71, requested to climb to a higher altitude to get clear of the clouds but Air Traffic Control was not able to authorize that because of a large volume of civilian traffic above them. Martin was unable to maintain formation, and knowing that mountains were near, requested a left turn. The controller authorized the turn, but had to repeat himself several times due to frequency congestion.
The pilot of the #3 aircraft, Grizzly 73, briefly caught sight of Martin's Phantom through a break in the clouds. He saw Grizzly 72 begin a sharp left roll and its afterburners ignite before it disappeared into the clouds again.
It is probable that Captain Martin lost spatial orientation because of the steep climb under acceleration while passing in and out of cloud layers.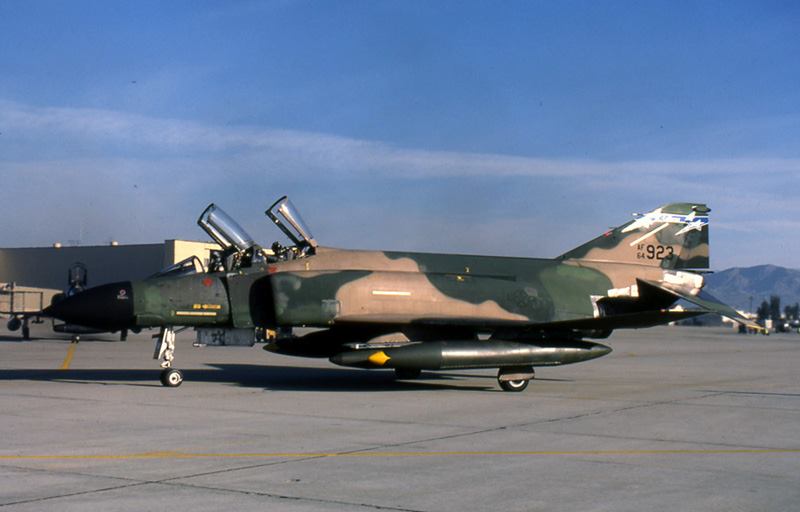 There may have been another factor, though: Martin was divorced from his second wife, Olympic Gold Medalist Dorothy Hamill, but had hopes of a reconciliation. While obtaining a briefing in the weather office just prior to this flight, a worker there asked Martin what he thought about Hamill's re-marriage two weeks earlier. Martin had been unaware of this and was visibly shaken by the news. This may have been an additional distraction at just the wrong time.
At any rate, Dean Paul Martin joined the Air Force to make something of himself and to make a meaningful contribution. He wanted to be more than "Dean Martin's son" or an entertainer. The crash on San Gorgonio Mountain is a sad end to a noble venture.
Martin had told his sister, Deana,
"I will always be with you. Just look up in the sky and I will be there protecting you."
Peace is Our Profession. But it is always a perilous occupation. Rest in Peace, Gentlemen.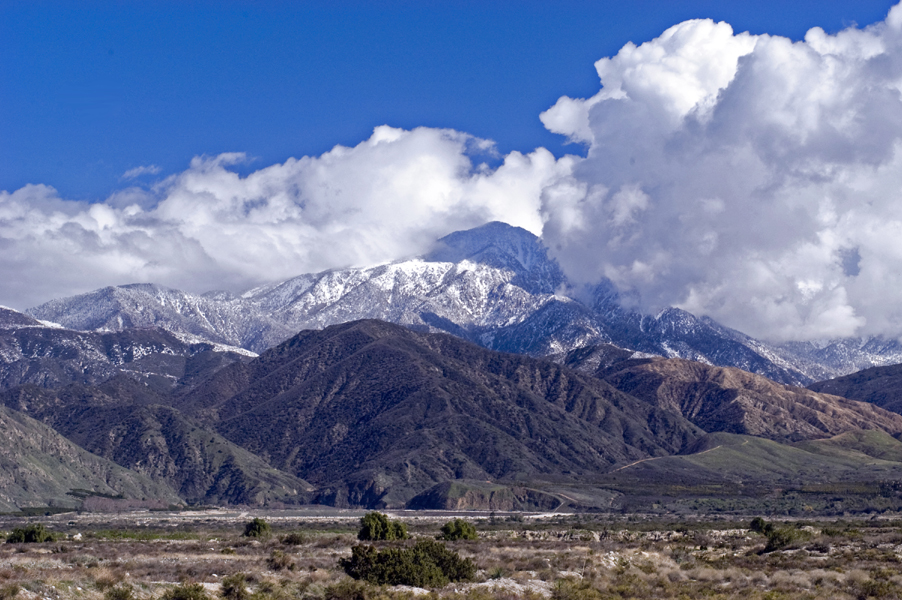 Dean Paul Martin, Jr., was born 17 November 1951 in Santa Monica, California. He was the first of three children of entertainer Dean Martin and Dorothy Jean Biegger Martin. He was educated at the Urban Military Academy in Brentwood, California, and was a pre-med student at the University of California, Los Angeles (UCLA). While there, he played football and tennis. Martin later completed his degree at the University of Southern California (USC).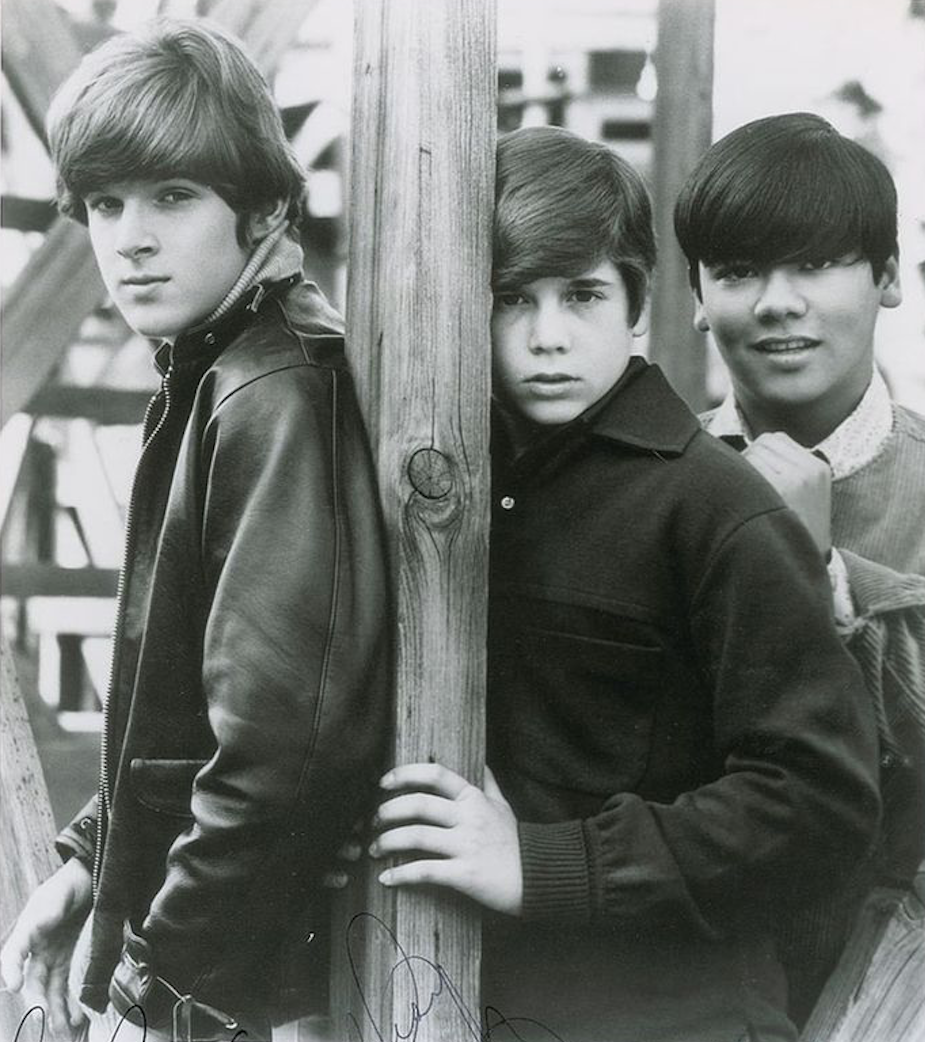 During the mid-1960s, Martin, then known as "Dino," was a member of the singing group, "Dino, Desi and Billy," with Desi Arnaz, Jr., and William Hinsche. Their most successful songs were "I'm a Fool" and "Not the Lovin' Kind."
"Dino" Martin earned a private pilot license at the age of 16 years.
He was a professional tennis player, and, later, was a wide receiver for the World Football League Las Vegas Casinos, in Las Vegas, Nevada.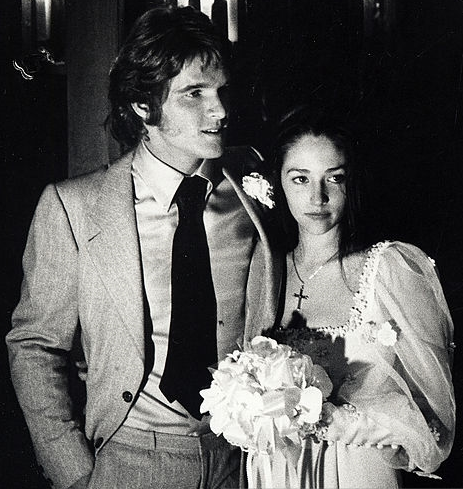 On 17 April 1971, Martin married Miss Olivia Hussey in Las Vegas, Nevada. (Miss Hussey is best known for her portrayal of Juliet Capulet in Franco Zeffirelli's "Romeo and Juliet," 1968). They had a son, Alexander. The couple were divorced 24 January 1979 in Los Angeles, California.
Also in 1979, Martin starred with actress Ali McGraw in Paramount Pictures' "The Players." Martin's character was a professional tennis player.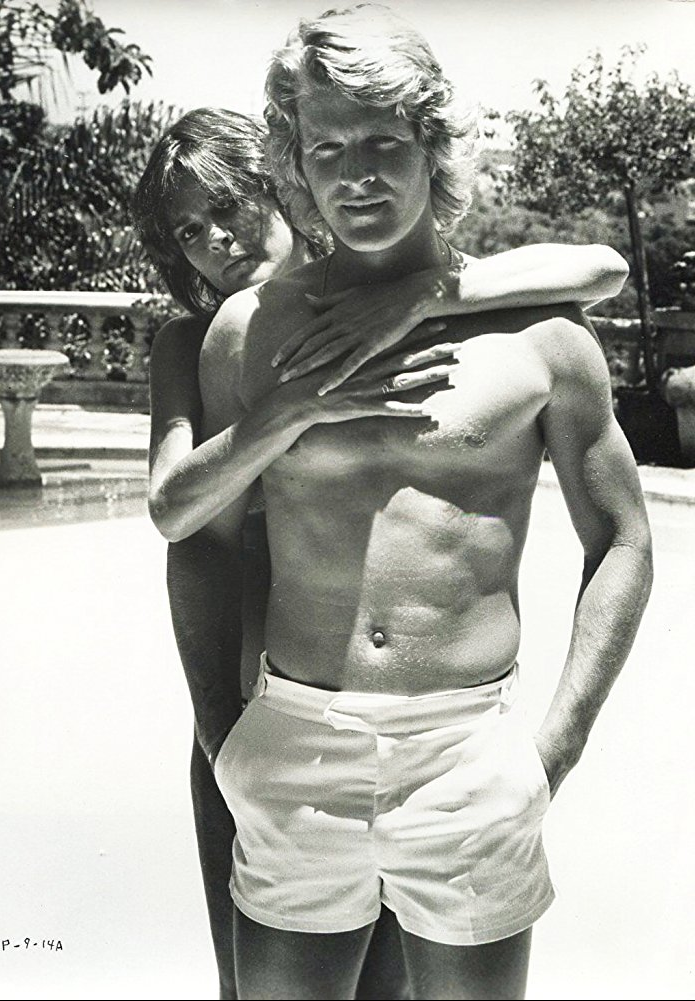 Dean Paul Martin, Jr., joined the United States Air Force 5 November 1980, and underwent pilot training in the Cessna T-37 Tweet and Northrop T-38A Talon at Columbus Air Force Base, near Columbus, Mississippi. He trained as fighter pilot in the McDonnell F-4 Phantom II at Luke Air Force Base, west of Phoenix, Arizona, completing the course in November 1981. He was assigned to the 193d Tactical Fighter Wing, California Air National Guard, based at March Air Force Base, Riverside County, California. He initially served as a Weapons System Officer in the McDonnell F-4C Phantom II, before upgrading to aircraft commander.
A spokesman for the California Air National Guard, Major Steve Mensik, said, "Captain Martin was one of the better pilots, an exceptional athlete who handled himself well in the cockpit."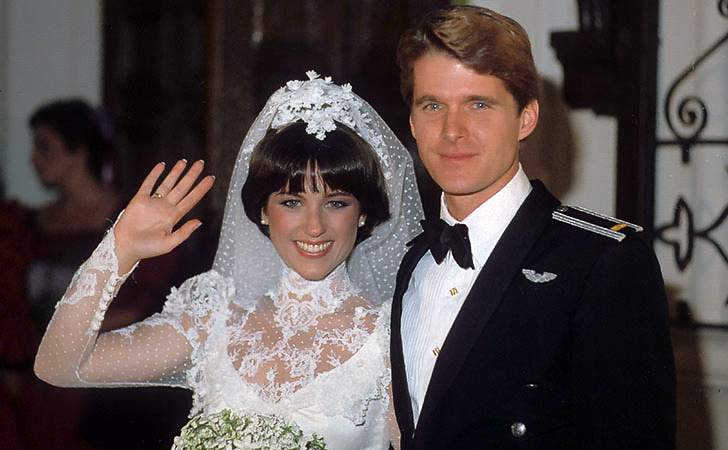 Martin married Olympic Gold Medalist Miss Dorothy Stuart Hamill, 8 January 1982, in Beverly Hills, California. They divorced in 1984.
Captain Martin's remains were buried at the Los Angeles National Cemetery.
Ramon Ortiz was born 31 August 1947, in Ponce, Puerto Rico, an island in the Caribbean Sea and an unincorporated territory of the United States.
Ortiz joined the United States Air Force 22 December 1973 and served on active duty until 13 November 1980.
Captain Ortiz' remains were buried at Palm Memorial Park, Las Vegas, Nevada.
© 2018, Bryan R. Swopes