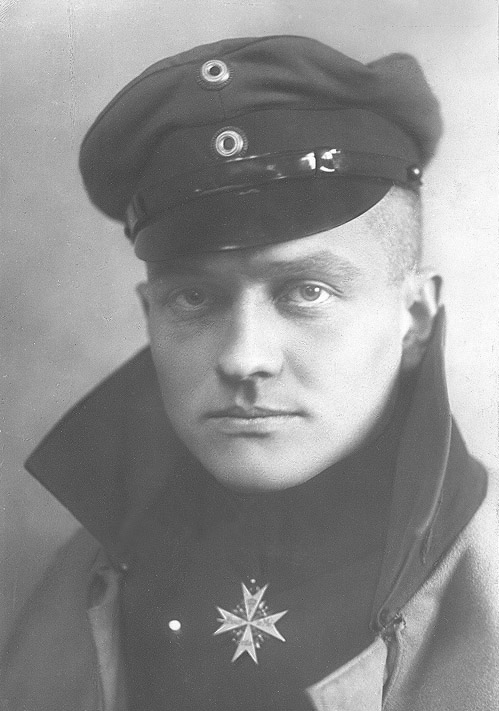 17 September 1916: At approximately 11:00 a.m., near Villers-Pouich, Nord, France, Rittmeister Manfred Albrecht Freiherr von Richthofen, of Jagdstaffel 2, Die Fliegertruppen des deutschen Kaiserreiches (the Luftstreitkräfte), while flying an Albatros D.II, serial number 491/16, spotted a flight of enemy aircraft. Attacking one, he closed to within 10 meters and fired several bursts of machine gun fire.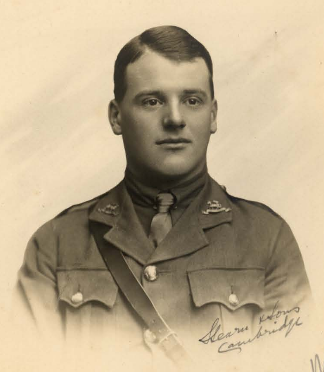 The British airplane, a Royal Aircraft Factory F.E. 2B scout bomber, serial number 7018, was flown by Second Lieutenant Lionel Bertram Frank Morris, with Captain Tom Rees as observer and gunner. Both officers were assigned from their original regiments to No. 11 Squadron, Royal Flying Corps.
The F.E.2B's engine stopped and it started down. Captain Rees continued firing at von Richthofen until he was killed by the Baron's gunfire.
Lieutenant Morris was wounded but was able to land the crippled airplane near a German airfield. Von Richthofen landed his Albatross alongside. Lieutenant Morris died while being taken to a field hospital by ambulance.
The body of Lieutenant Morris was buried at Porte-de-Paris Cemetery, Cambrai, France. Captain Rees was buried at Villers-Plouich.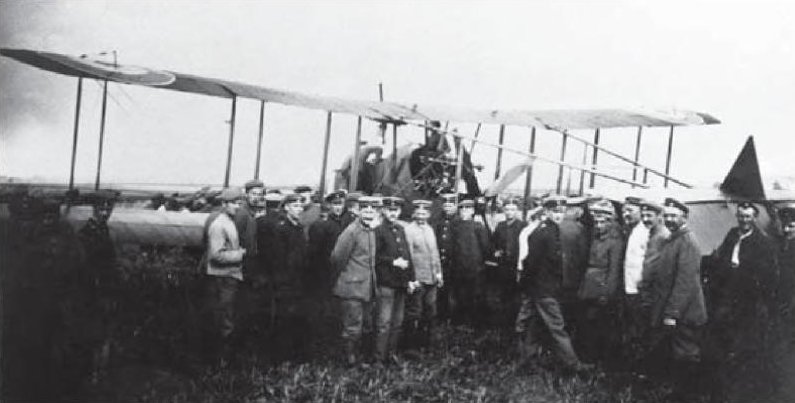 Von Richthofen had just joined Jasta 2 after becoming a fighter pilot. Originally a cavalry officer, he had become an aerial observer before training as a pilot. This action was his first confirmed aerial victory. 83 more would follow and he would become known as The Red Baron.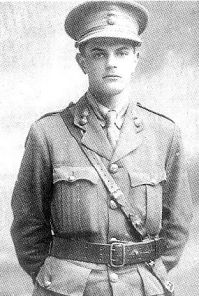 The Royal Aircraft Factory F.E. 2 (also designated Fighter Mk.I) was designed by Geoffrey de Havilland. He had made the first flight in the prototype at Farnborough, Hampshire, 18 August 1911. The F.E. 2B was a two-place, single-engine, pusher biplane used as a scout bomber. It was 32 feet, 3 inches (9.830 meters) long with a wingspan of 47 feet, 9 inches (14.554 meters) and height of 12 feet, 7½ inches (3.848 meters). It had an empty weight of 2,105 pounds (955 kilograms) and gross weight of 2,827 pounds (1,282 kilograms). The airplane's three-bay wings had a chord of 5 feet, 6 inches (1.676 meters) and were spaced 6 feet, 3½ inches (1.918 meters), vertically. The wings had a 3° 30′ angle of incidence and were not staggered. There was 4° dihedral.
The F.E. 2B was powered by a water-cooled 13.937 liter (850.48 cubic inches) William Beardmore and Company inline six-cylinder engine rated at 120 horsepower at 1,200 r.p.m. It could produce a maximum 154 horsepower at 1,400 r.p.m. This engine was a license-built Austro-Daimler 6, which had been designed by Dr.-Ing. Ferdinand Porsche.
The airplane had a maximum speed of 73 miles per hour (117 kilometers per hour) at 6,500 feet, and 72 miles per hour (116 kilometers per hour) at 10,000 feet (3,048 meters). The airplane could reach 6,500 feet (1,981 meters) in 19.5 minutes, and 10,000 feet in 45.5 minutes. Its service ceiling was 9,000 feet (2,743 meters).
The F.E. 2B had fuel to remain airborne for 3½ hours.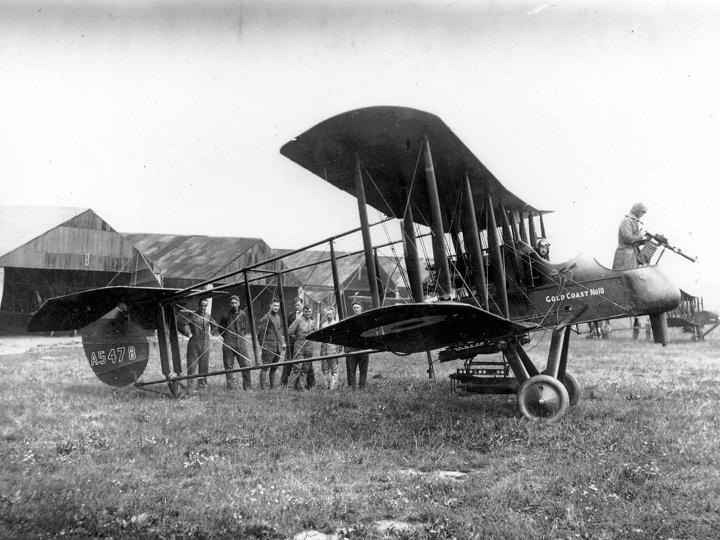 The F.E. 2B was armed with one or two .303-caliber Lewis guns. The second gun was mounted on a telescoping post between the cockpits, and in the raised position could fire over the upper wing to defend the airplane from attacks in the rear. This required the gunner to stand in his seat.
A total of 1,939 F.E.s were built.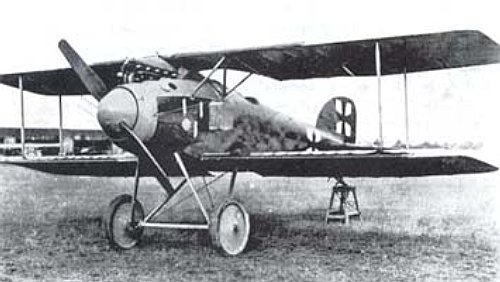 The Albatros D.II was a single-place, single-engine biplane fighter designed and built by Albatros Flugzeugwerk GmbH, Johannisthal, Berlin. It was also built under license by Luft-Verkhers-Gesellschaft and Oesterreichische Flugzeugfabrik AG. It was 7.40 meters (24 feet, 3-1/3 inches) long with a wingspan of 8.50 meters (27 feet, 10-2/3 inches) and height of 2.59 meters (8 feet, 6 inches). It had an empty weight of 637 kilograms (1,404 pounds) and gross weight of 888 kilograms (1,958 pounds).
The D.II was powered by a water- and air-cooled, normally-aspirated, 14.778 liter (901.68 cubic inches) Mercedes F1466 (D.III) single-overhead cam inline six-cylinder direct-drive engine with a compression ratio of 4.50:1, which produced 162.5 horsepower at 1,400 r.p.m. The engine weighed 618 pounds (280 kilograms).
The Albatros D.II had a maximum speed of 175 kilometers per hour (109 miles per hour) and a service ceiling of 5,180 meters (16,995 feet).
The fighter was armed with two fixed air-cooled 7.92 mm machine guns.
A total of 291 Albatros D.II fighters were built before production shifted to the D.III.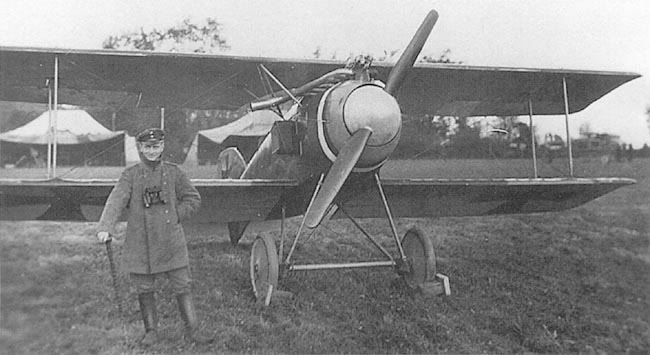 © 2018, Bryan R. Swopes