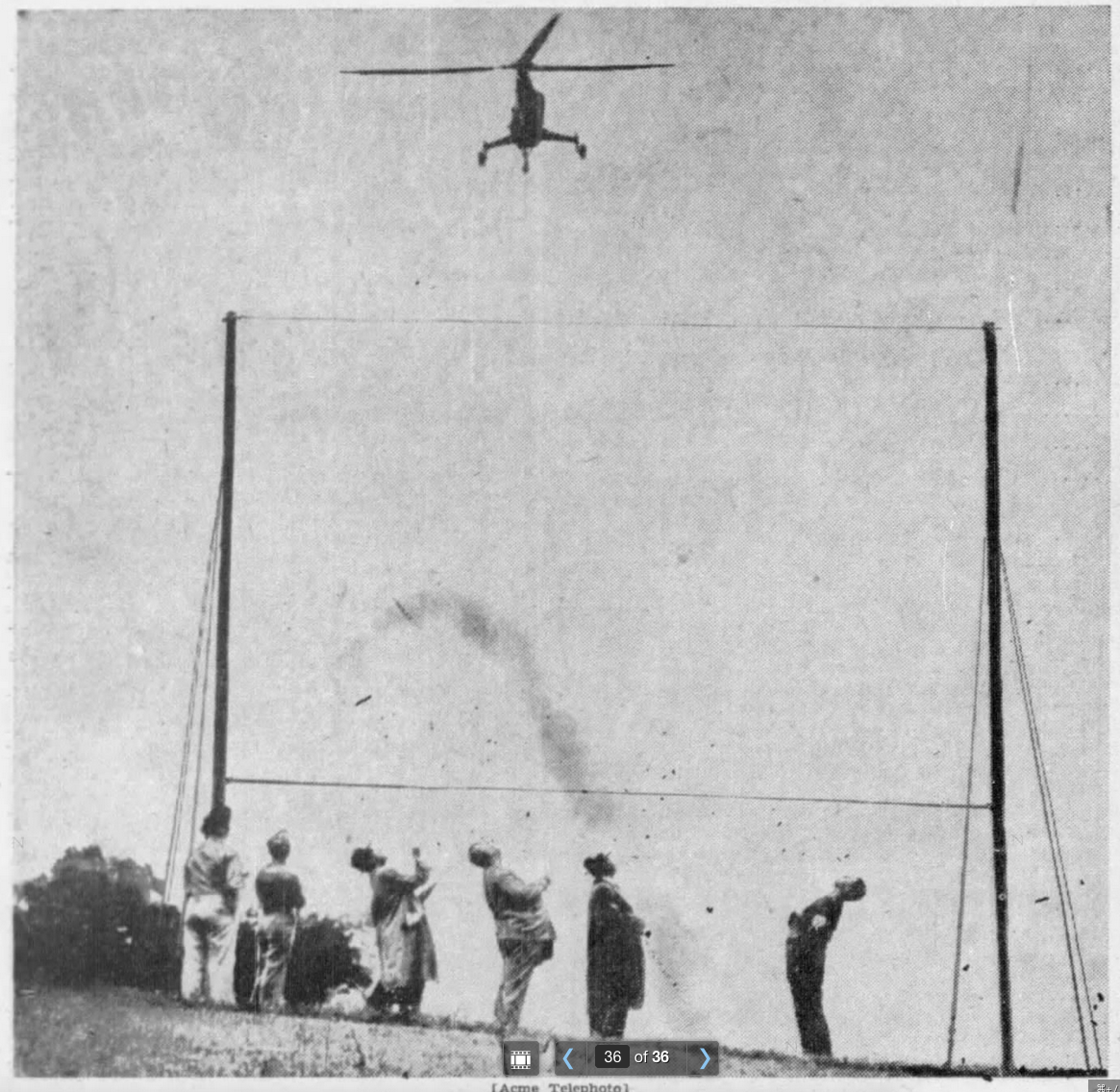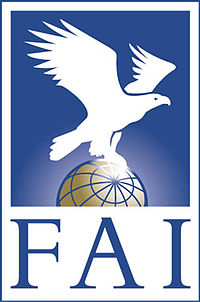 3 June 1946: As part of a series of world record attempts made over a three-day period by the United States Army Air Forces, Lieutenant Colonel Keith S. Wilson, Chief of the Rotary Wing Branch of the Air Material Command at Wright Field, took off at 9:01 a.m., and flew a Sikorsky R-5A helicopter over a 20 kilometer (12.4 statute miles) course. The helicopter completed the course in 6 minutes, 43 seconds. This established a Fédération Aéronautique Internationale (FAI) World Record for Speed Over a 15/25 Kilometer Straight Course of 178.39 kilometers per hour (110.85 miles per hour).¹ This exceeded the previous record which had been set by Ewald Rholfs, 25 June 1937, with a prototype Focke-Wulf 61.²
The National Aeronautic Association official observers of the record flight were George McSherry, L.L. Custer and W.G. Kiefaber.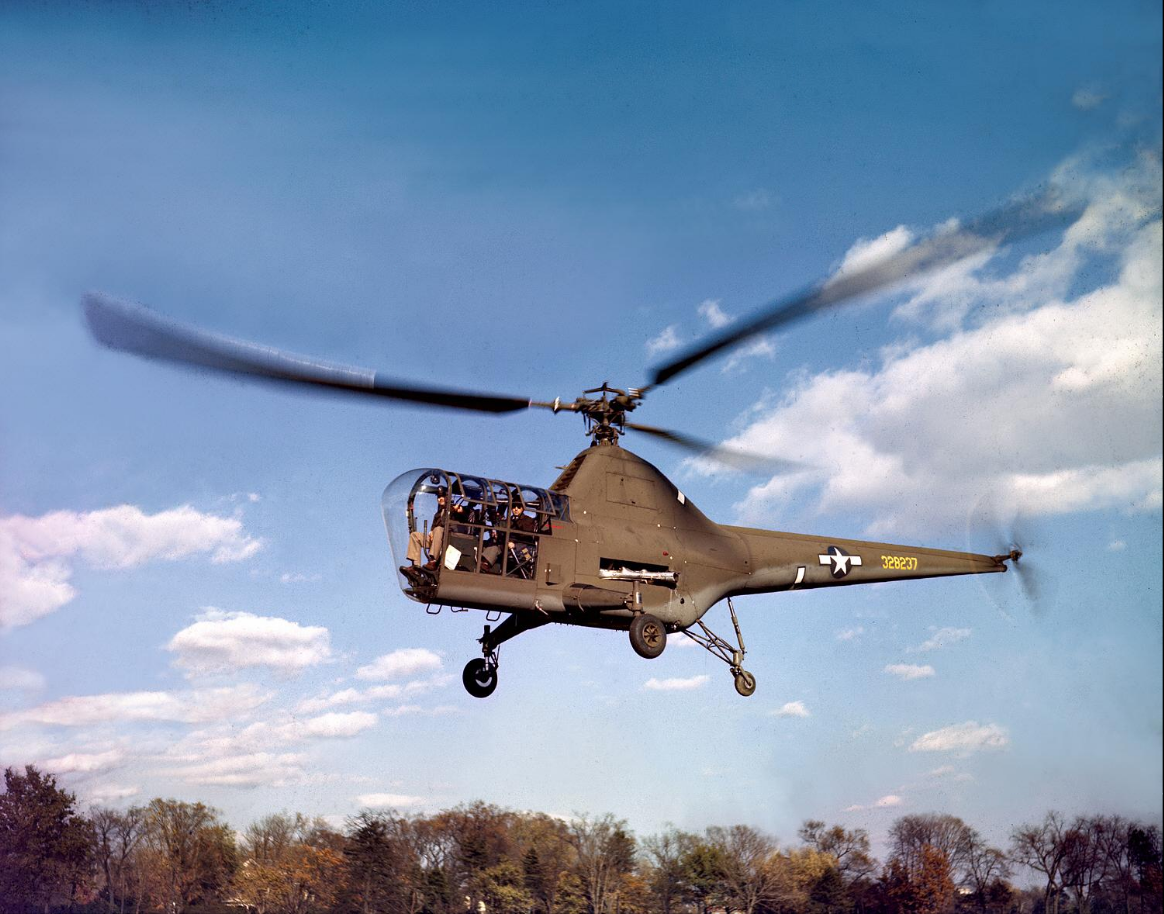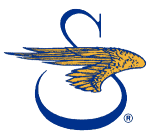 The Sikorsky R-5A (Model S-48) was a single-engine, two-place helicopter. The cabin was built of aluminum with plexiglas windows. The fuselage was built of plastic-impregnated plywood and the tail boom was wood monocoque construction. The main rotor consisted of three fully-articulated blades built of wood spars and ribs and covered with fabric. The three bladed semi-articulated tail rotor was built of laminated wood. The main rotor turned counter-clockwise as seen from above. (The advancing blade is on the helicopter's right.) The tail rotor was mounted on the helicopter's left side in a pusher configuration. It turned clockwise as seen from the helicopter's left.
The R-5A went into production in July 1945 and more than 300 had been built by the time production ended in 1951.
The helicopter's fuselage was 41 feet, 7½ inches (12.687 meters) long. The main rotor had a diameter of 48 feet, 0 inches (14.630 meters) and tail rotor diameter was 8 feet, 5 inches (2.565 meters), giving the helicopter an overall length of 57 feet, 1 inch (17.399 meters) with rotors turning. It was 13 feet, 1½ inches (4.001 meters) high. The landing gear tread was 12 feet (3.7 meters). The R-5A had an empty weight of 3,780 pounds (1,715 kilograms) and maximum takeoff weight of 4,900 pounds (2,223 kilograms). Fuel capacity was 100 gallons (378.5 liters).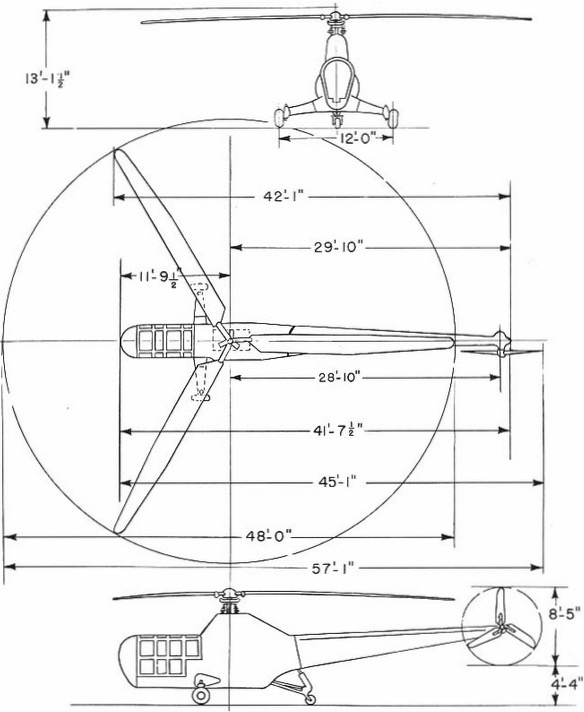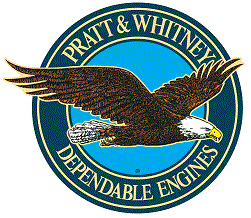 The helicopter was powered by an air-cooled, supercharged, 986.749-cubic-inch-displacement (16.170 liter) Pratt & Whitney Wasp Jr. T1B4 (R-985 AN-5) direct-drive, nine-cylinder radial engine which was placed vertically in the fuselage behind the crew compartment. This engine was rated at 450 horsepower at 2,300 r.p.m., Standard Day at Sea Level. The R-985 AN-5 was 4 feet, 0.00 inches (1.219 meters) long, 3 feet, 10.25 inches (1.175 meters) in diameter and weighed 684 pounds (310.3 kilograms) with a magnesium crankcase.
The R-5 had a maximum speed (Vne) of 107 knots (123.1 miles per hour/198.2 kilometers per hour). Range was 275 miles (442.6 kilometers). The service ceiling was 14,800 feet (4,511 meters). The absolute hover ceiling was 3,000 feet (914.4 meters).
¹ FAI Record File Number 13157
² FAI Record File Number 13063: 122,55 km/h (76.15 m.p.h.)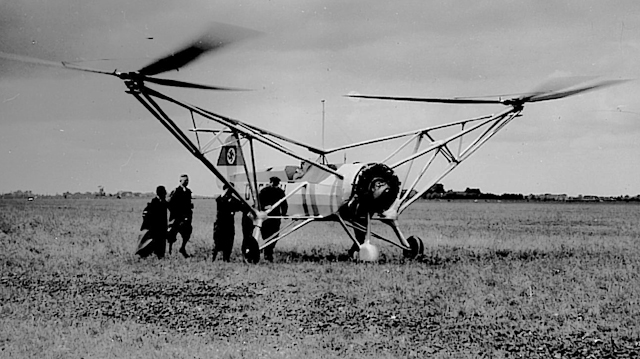 © 2021, Bryan R. Swopes