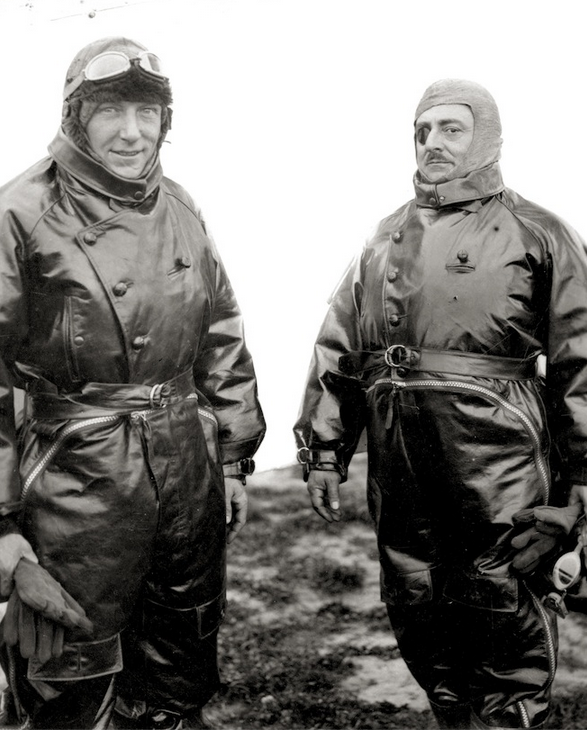 8 May 1927: At 5:18 a.m., famed World War I aviators François Coli and Charles Eugène Jules Marie Nungesser departed Le Bourget Airport, Paris, aboard their single-engine Levasseur PL.8 biplane, L'Oiseau Blanc ("The White Bird"). Their destination was New York City, non-stop across the Atlantic Ocean.
In 1919, New York hotel owner Raymond Orteig offered a $25,000 prize to the first aviator(s) who flew non-stop from New York to Paris or the reverse. It was several years before the technology had progressed far enough that this became possible.
By 1927, a number of people on both sides of the Atlantic had begun preparations for just such a flight. Coli had begun planning a transatlantic flight as early as 1923. He and a wartime friend, fighter ace Paul Tarascon, were interested in the Orteig Prize, but after being injured in a crash, Tarascon was replaced by Charles Nungesser. Coli was in charge of the flight.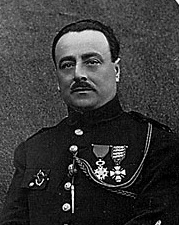 François Coli, a former sea captain, had enlisted as a private in the French Army at the start of the War when no position was offered to him as captain of a French naval vessel. By 1915 he was a commissioned officer and soon promoted to the rank of captain. Severely wounded and no longer able to serve in the infantry, he became a pilot in 1916, and later a squadron commander. In 1918, Coli lost his right eye in an airplane crash. He was considered to be an excellent leader and was known as an expert navigator.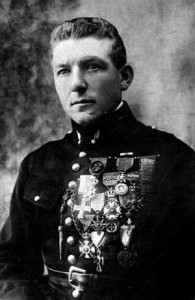 Charles Nungesser was the third-leading French fighter ace of World War I. His was a flamboyant personality. He didn't like military discipline and was punished for it several times. But he was a highly successful fighter pilot, with an official record of 42 aerial victories. Like Coli, he had been seriously wounded on numerous occasions. He was awarded the Officier de la Legion d'Honneur, Chevalier de la Legion d'Honneur, and the Médaille Militaire, as well as many foreign decorations for valor.
The Sociéte Pierre Levasseur Aéronautique PL.8 was a modified naval reconnaissance airplane, built especially for the Atlantic crossing. The wings were lengthened and the fuselage reinforced. It was 10 meters (32 feet,  9.7 inches) long with a wingspan of 14.680 meters (48 feet, 2 inches) and height of 3.915 meters (12 feet, 10.1 inches). The single-bay biplane had an empty weight of 1,905 kilograms (4,199.8 pounds) and gross weight of 5,030 kilograms (11,089.25 pounds). Three large fuel tanks were installed with a total capacity of 4,000 liters (1,057 gallons) of gasoline.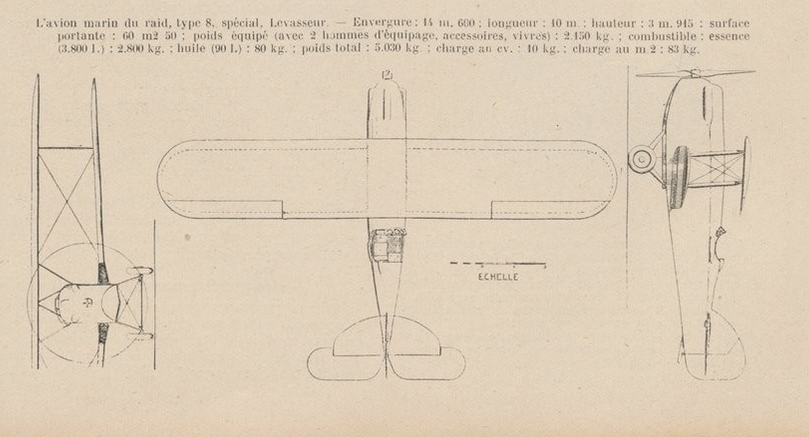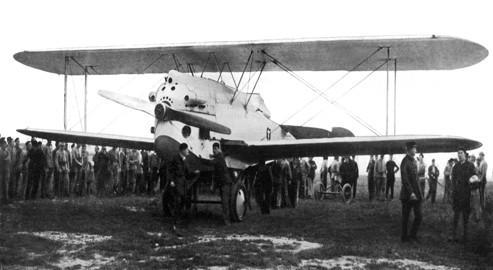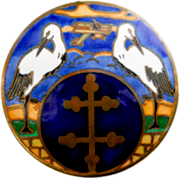 L'Oiseau Blanc was powered by a liquid-cooled, normally-aspirated 24.429 liter (1,490.751-cubic-inch) Société Lorraine des Anciens Establissements de Dietrich & Cie de Lunéville (Lorraine-Dietrich) 12Ed "broad arrow" (W-12) single overhead camshaft (SOHC) engine which had three banks of four cylinders spaced at 60° angles and driving a single crankshaft. It had a compression ratio of 6:1 and produced 450 chaval vapeur (443.8 horsepower) at 1,850 r.p.m. Reduction gearing reduced propeller r.p.m. by a ratio of 1.545:1. The two-bladed forged duralumin propeller had a diameter of 3.80 meters (12 feet, 8.5 inches). The 12Ed was 1.374 meters (4 feet, 6.10 inches) long, 1.210 meters (3.970 feet, 11.64 inches) wide and 1.138 meters (3 feet, 8.81 inches) high. It weighed 363.874 kilograms (802.205 pounds).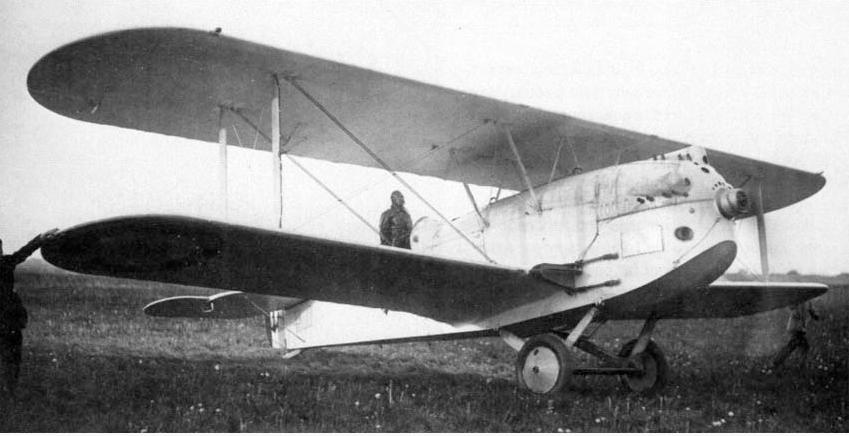 The two aviators planned to land on the water in front of the Statue of Liberty, so they had the PL.8's landing gear modified so that it could be dropped after takeoff, saving the unneeded weight and decreasing the airplane's aerodynamic drag. The White Bird's maximum speed was 193 kilometers per hour (120 miles per hour), with a cruising speed of 165 kilometers per hour (103 miles per hour). Its range was 7,000 kilometers (4,350 miles). The service ceiling was 7,000 meters (22,966 feet).
When The White Bird left Paris, it was carrying enough fuel for 42 hours of flight. It was escorted as far as the English Channel by several airplanes and crossed the coast at about 7:00 a.m.
Nungesser and Coli never arrived at New York. They were never seen again, and their fate is a mystery.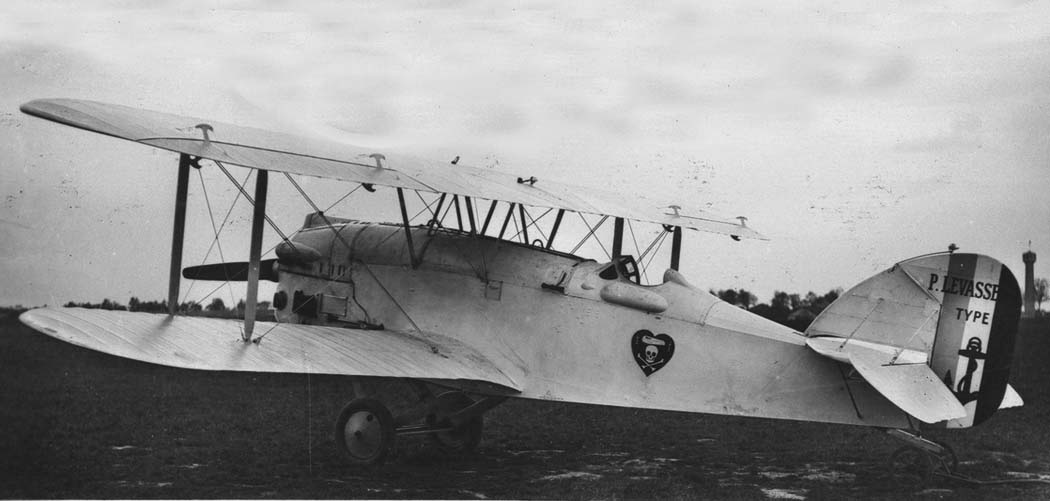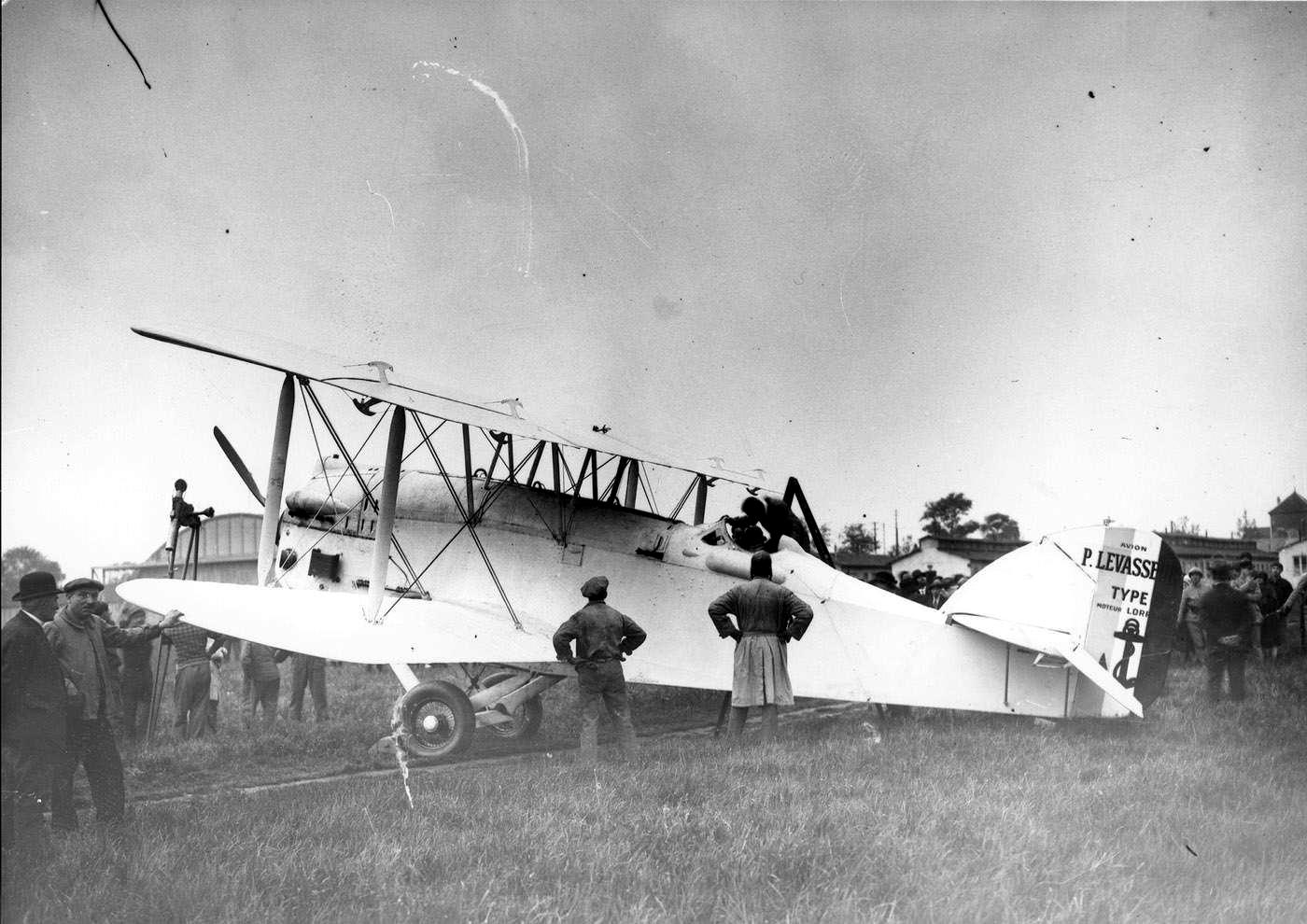 © 2018, Bryan R. Swopes