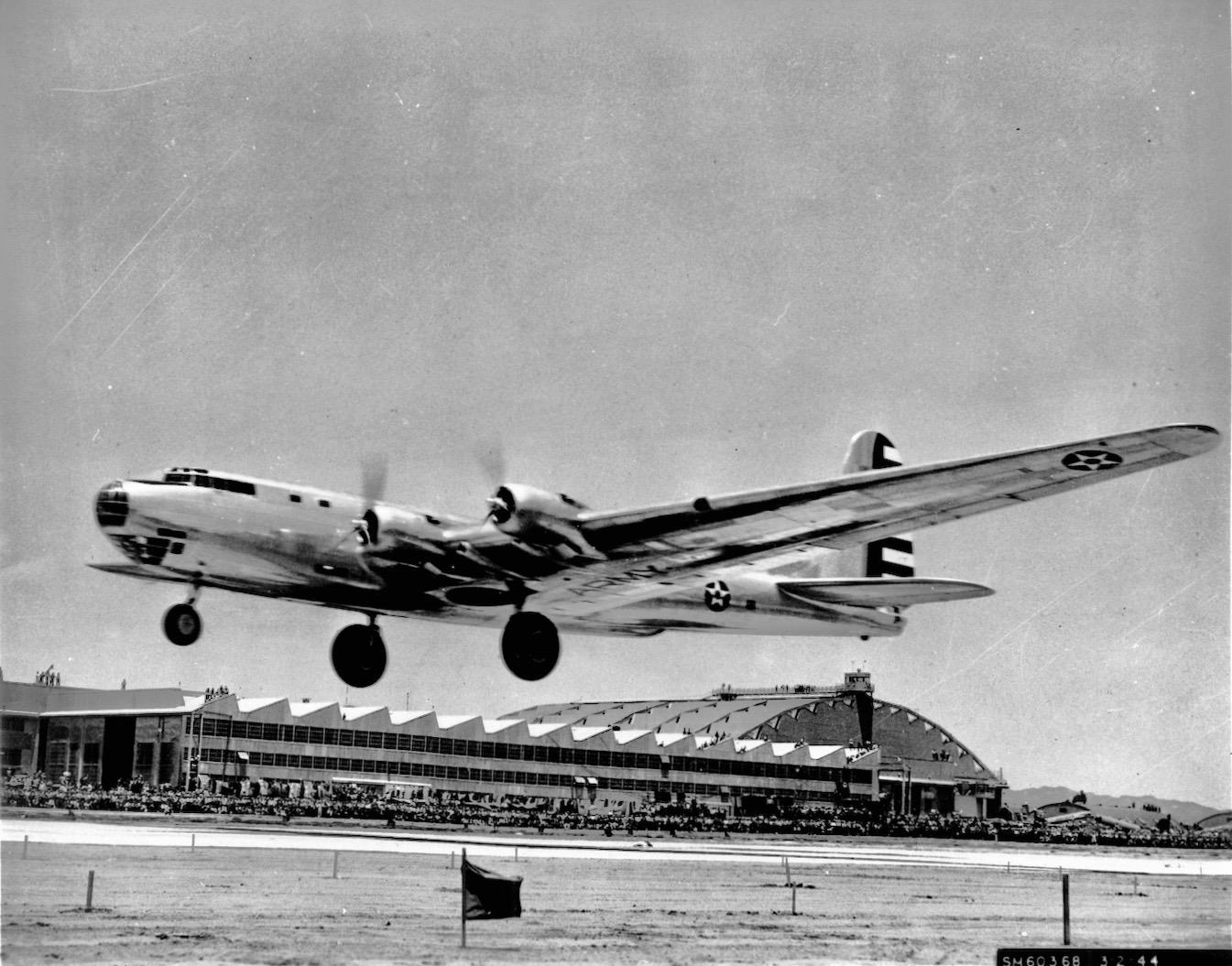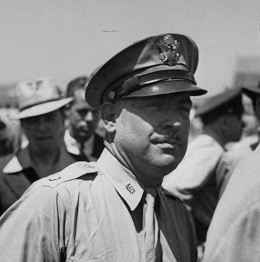 27 June 1941: The experimental Douglas XB-19 long range heavy bomber took off on its first flight from Clover Field, Santa Monica, California. The four-engine airplane, which had originally been designated XBLR-2, serial number 38-471, was under the command of Major Stanley Milward Ulmstead, U.S. Army Air Corps, with 7 additional crewmembers. (Ulmstead had previously made the first flight of the Boeing XB-15.)
Major Ulmstead flew the XB-19 from Santa Monica to March Field in Riverside County. The duration of the flight was 55 minutes.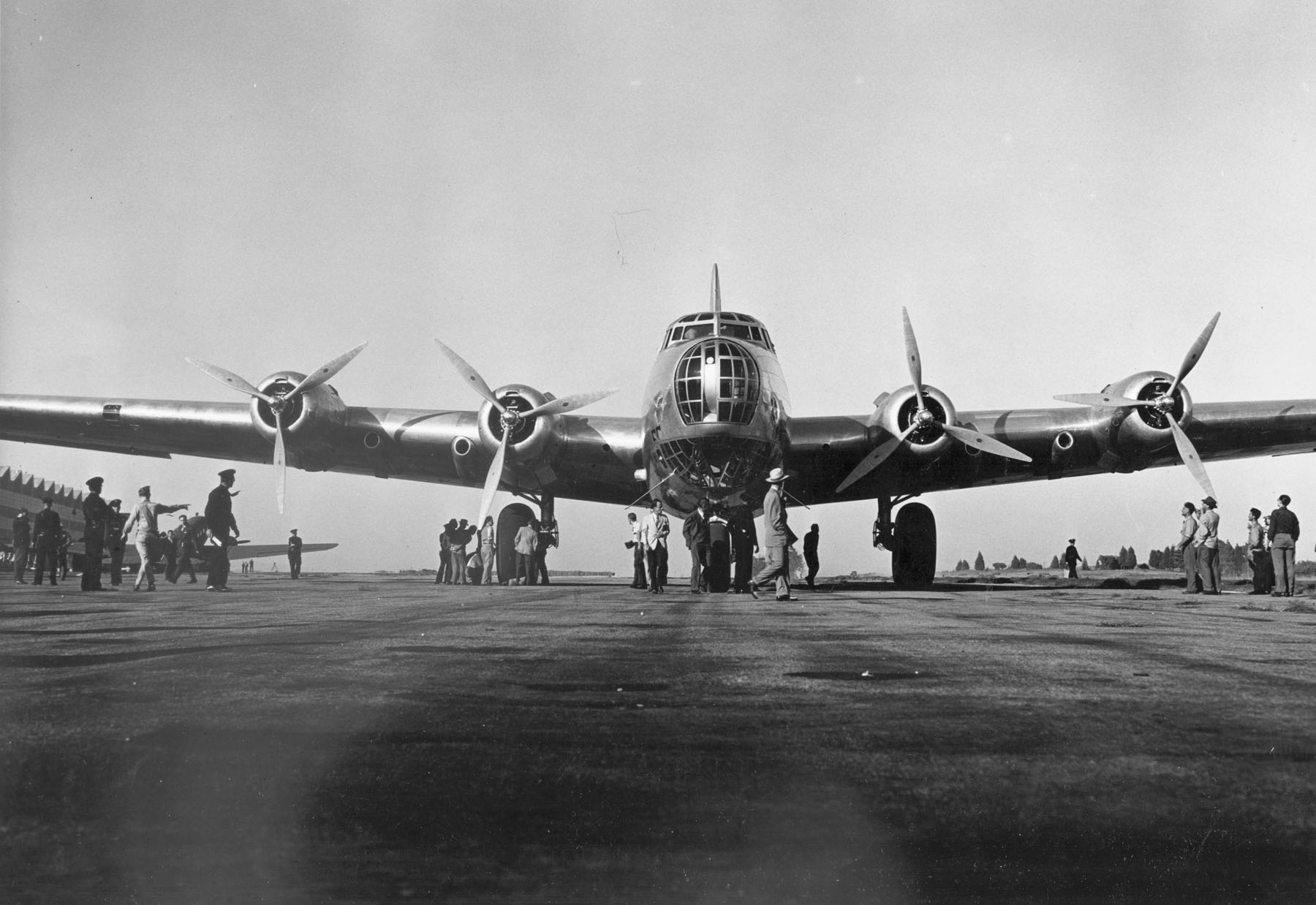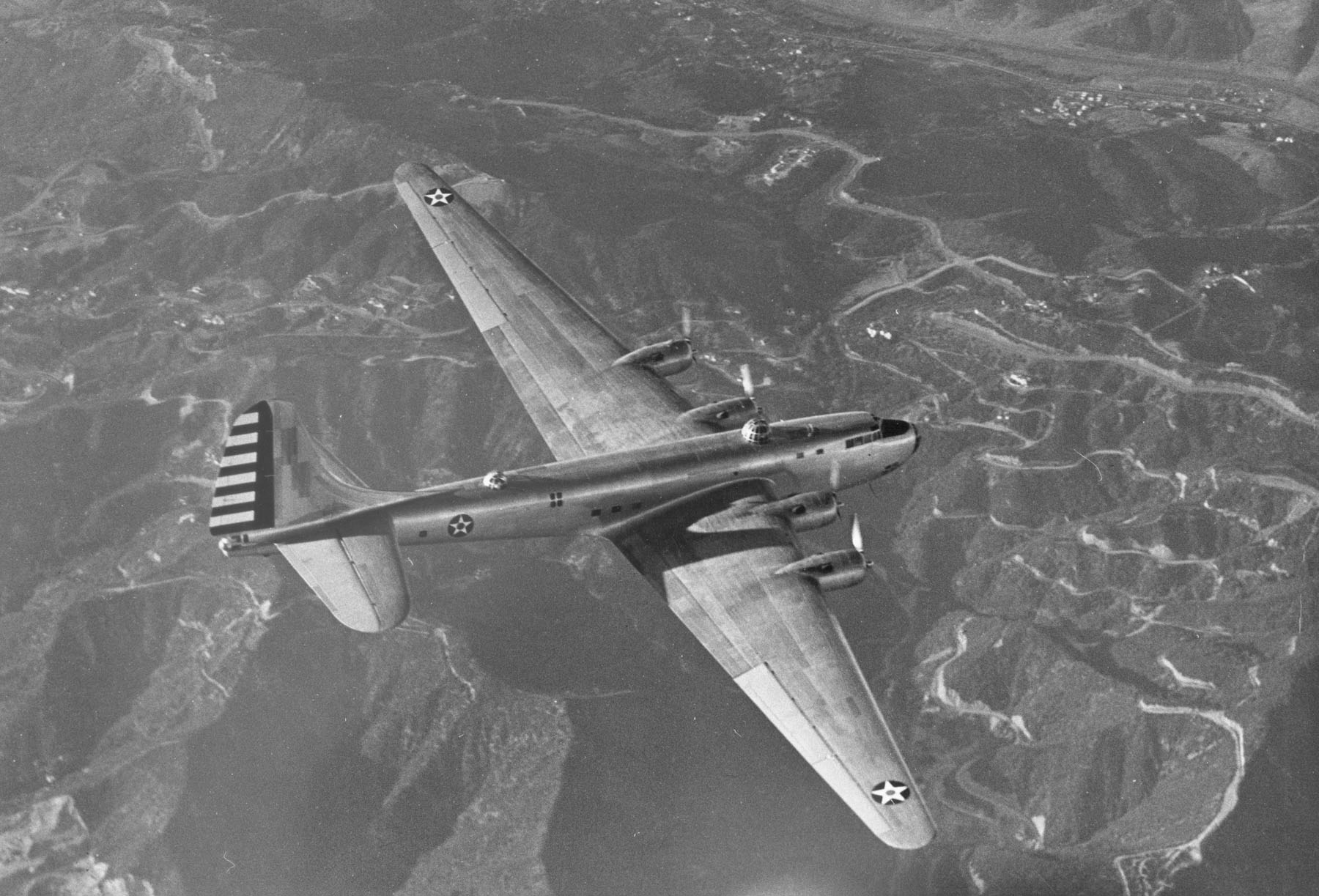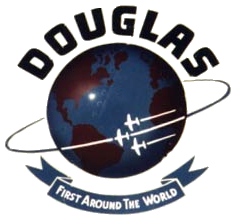 The Douglas XB-19 was a gigantic airplane for its time. The airplane was 132 feet, 1-7/8 inches (40.281225 meters) long with a wingspan of 212 feet, 0 inches (64.618 meters) and overall height of 41 feet, 4½ inches (12.611 meters). Its empty weight was 86,000 pounds (39,009 kilograms), and the gross weight, 140,000 pounds (63,503 kilograms). The maximum takeoff weight was 162,000 pounds (73,482 kilograms).
The wings had a chord of 33 feet, 0 inches (10.058 meters) at the root, and a maximum thickness of 8 feet (2.44 meters). The total area was 4,285 square feet (398.09 square meters). Their angle of incidence was 6°, and they had 6° dihedral. The wings were swept aft 10° 13′ at 25% chord.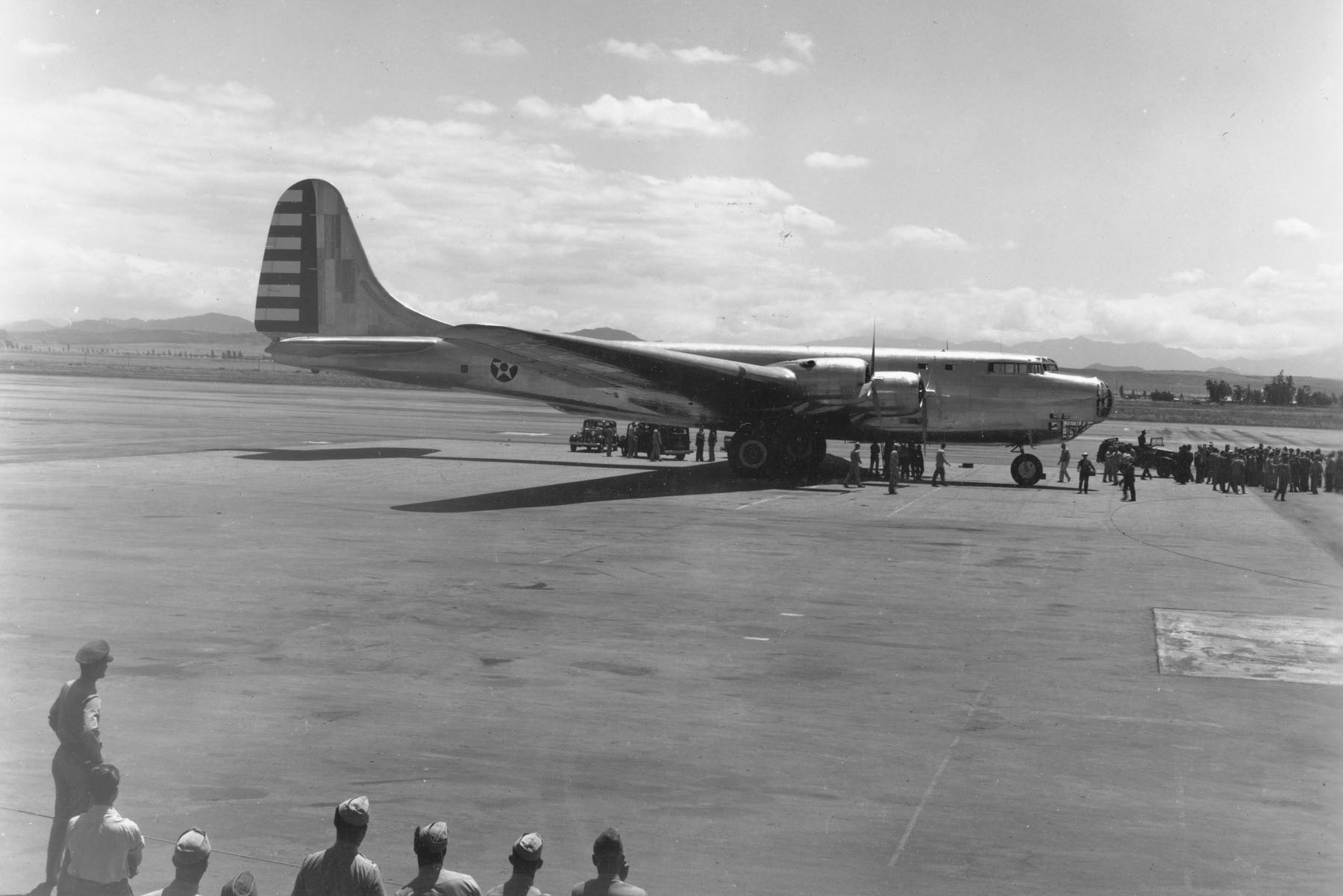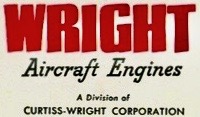 The XB-19 was powered by four air-cooled, supercharged, direct-fuel-injected 3,347.662-cubic-inch-displacement (54.858 liter) Wright Aeronautical Division R3350-5 Duplex-Cyclone (GR3350A77) twin-row 18-cylinder radial engines. These had a compression ratio of 6.85:1 and required 100-octane gasoline. They had a normal power rating of 1,620 horsepower at 2,300 r.p.m., and a maximum 2,000 horsepower at 2,400 r.p.m. The R3350-5 was 4 feet, 7.12 inches (1.400 meters) in diameter, 5 feet, 11.5 inches (1.816 meters) long, and weighed 2,450 pounds (1,111 kilograms). The engines turned three-bladed propellers with a diameter of 18 feet, 2 inches (5.537 meters) through a 16:7 gear reduction.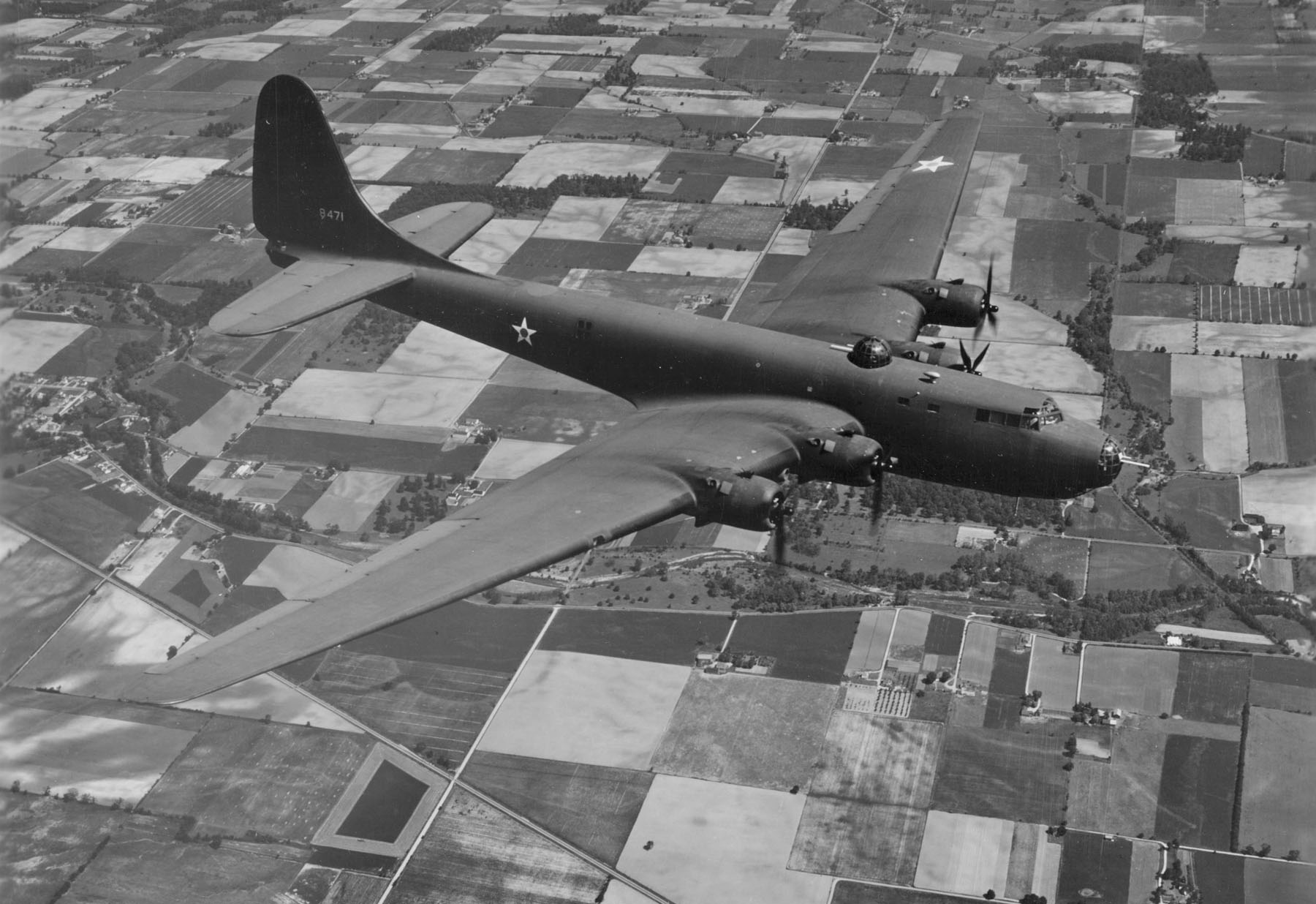 The XB-19 had a cruise speed of 135 miles per hour (217 kilometers per hour) and a maximum speed of 224 miles per hour (360 kilometers per hour) at 15,700 feet (4,785 meters). The service ceiling was 39,000 feet (11,887 meters) and the maximum range was 7,750 miles (12,472 kilometers).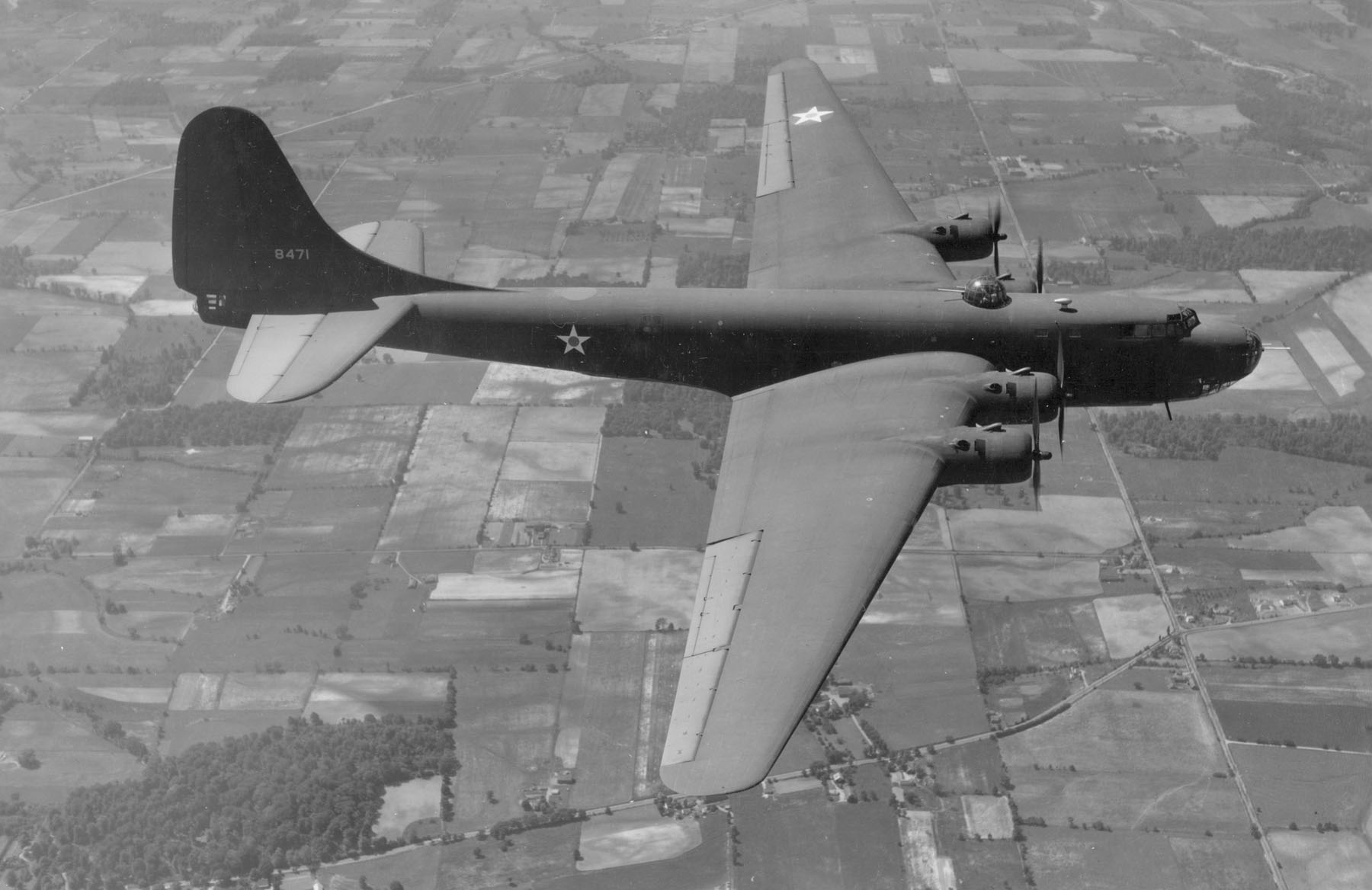 Defensive armament consisted of two 37 mm cannon, five .50-caliber machine guns, and six .30-caliber machine guns.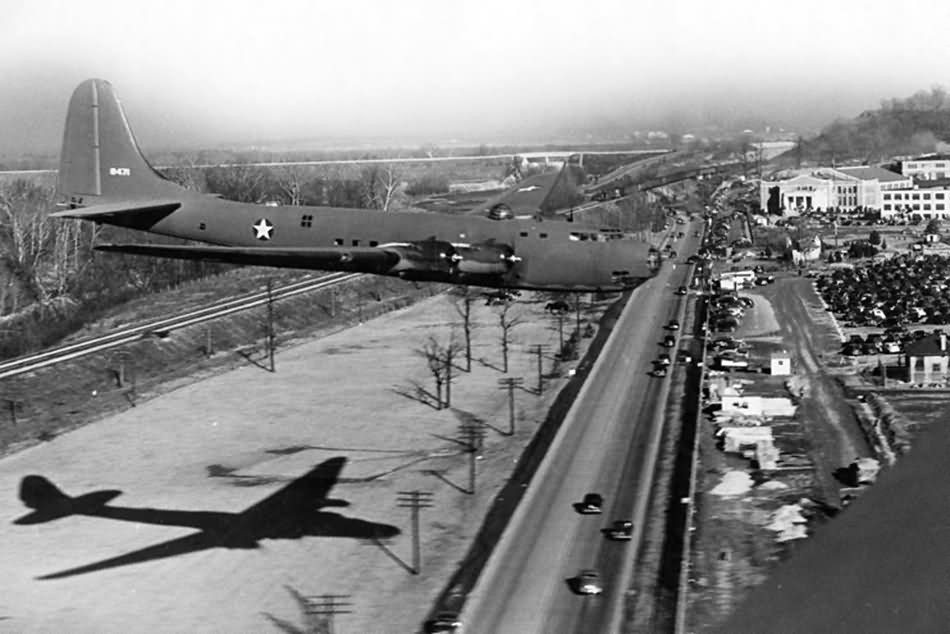 The XB-19 was converted to a transport and re-engined with experimental liquid-cooled, turbosupercharged Allison V-3420-11 24-cylinder "double-vee" engines. It was redesignated XB-19A. The airplane was scrapped at Davis-Monthan Air Force Base, Tucson, Arizona, in July 1949.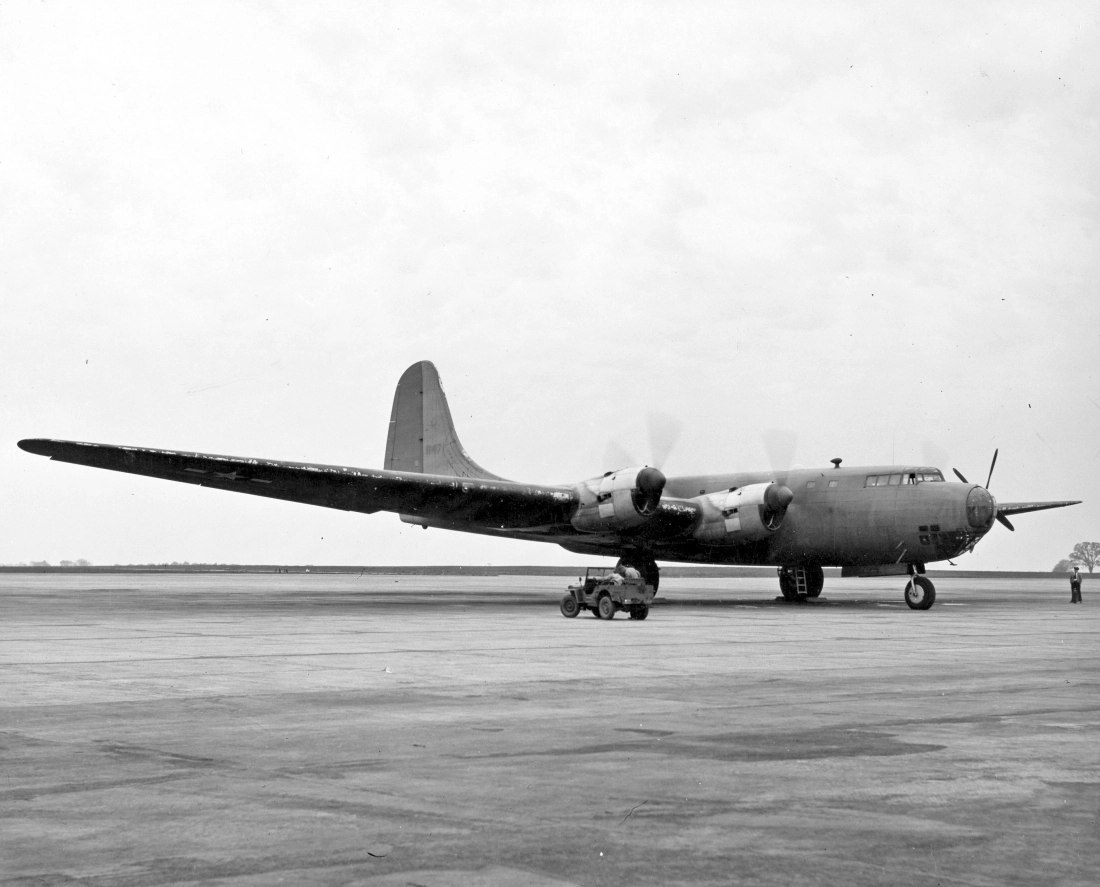 © 2020, Bryan R. Swopes