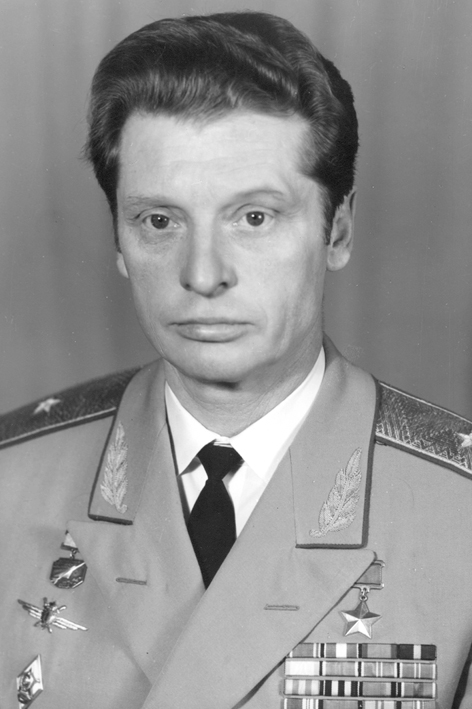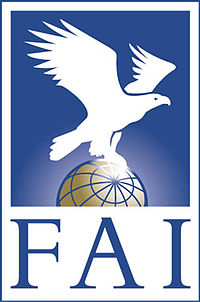 14 July 1959: At Podmoskovnoe, USSR, famed Soviet test pilot Vladimir Sergeyevich Ilyushin flew the Sukhoi T-43-1, a prototype of the Su-9 interceptor, to a Fédération Aéronautique Internationale (FAI) World Record for Altitude of 28,852 meters (94,659 feet).¹
Vladimir Sergeyevich Ilyushin was the son of Sergey Ilyushin, the Soviet aircraft designer. He made the first flights of many Sukhoi fighters. A Hero of the Soviet Union, he retired with the rank of major general.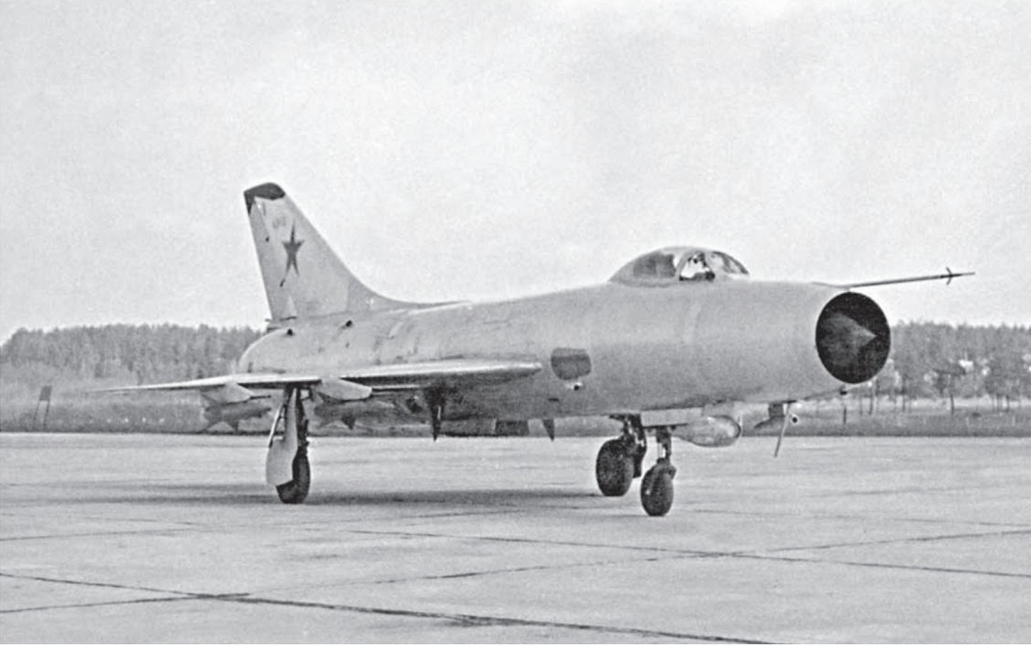 The Sukhoi T-43-1 was the prototype for the Su-9 all-weather interceptor, a single-place, single-engine Mach 2+ fighter. It was built from the first pre-production Sukhoi T-3, with a new nose section and enlarged rear fuselage to accommodate a larger engine.
The production Su-9 is similar in appearance to the Mikoyan Gurevich MiG-21, but is much larger and heavier. It is 17.37 meters (56.99 feet) long with a wingspan of 8.43 meters (27.66 feet) and overall height of 4.88 meters (16.01 feet). The interceptor's empty weight is 8,620 kilograms (19,004 pounds), and the maximum takeoff weight is 13,500 kilograms (29,762 pounds).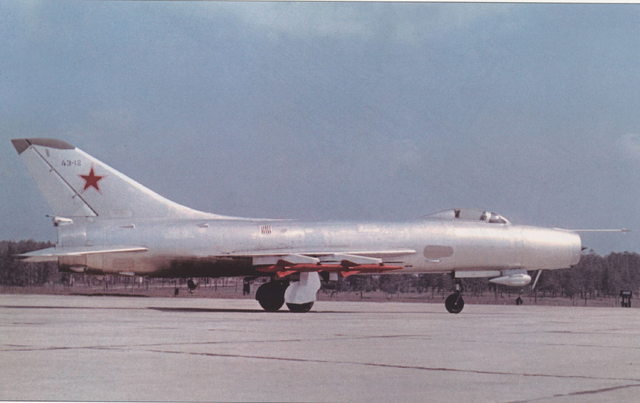 Both the T-43-1 prototype and the production Su-9 are powered by a Lyulka AL-7 nine-stage axial flow turbojet engine which produces 22,050 pounds of thrust with afterburner.
The Su-9 has a maximum speed of Mach 2.0 (2,135 kilometers per hour, 1,327 miles per hour). The service ceiling is 16,760 meters (54,987 feet) and range is 1,125 kilometers (699 miles).
The T-43-1 later set FAI records for sustained altitude and speed over a measured course.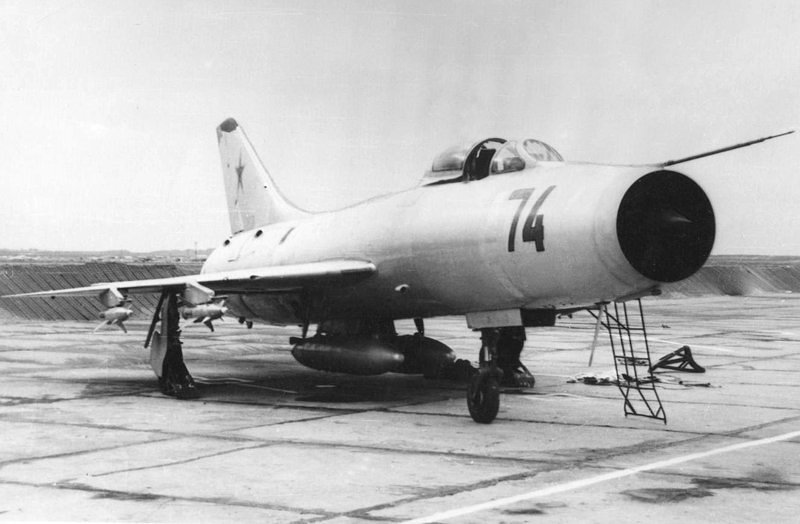 ¹ FAI Record File Number 10351
© 2017, Bryan R. Swopes