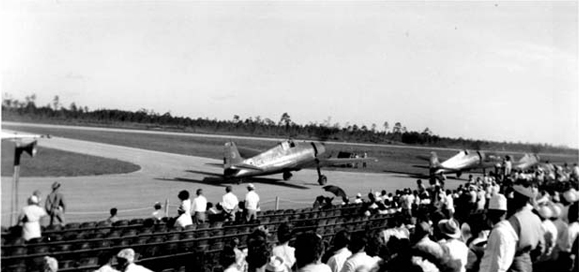 15 June 1946: At Craig Field, Jacksonville Florida, the United States Navy's Navy Flight Demonstration Team made its first public appearance at the municipal airport's dedication ceremony. A flight of three lightened Grumman F6F-5 Hellcat fighters, led by Officer-in-Charge Lieutenant Commander Roy Marlin Voris, flew a fifteen minute aerobatic performance.
The team had been formed for the purpose of raising public political support for the Navy. Their fighters were painted overall glossy sea blue with "U.S. NAVY" on the fuselage in gold leaf. A single numeral, also gold leaf, on the vertical fin identified each individual airplane.
Five weeks later, 21 July, the team would first call themselves The Blue Angels.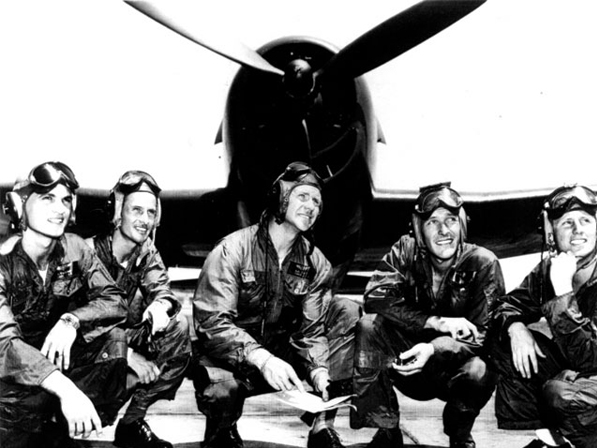 In addition to Lieutenant Commander Voris, other pilots in the original demonstration team were Lieutenant Commander Lloyd G. Barnard, Lieutenant Melvin Cassidy, Lieutenant Alfred Taddeo, Lieutenant Maurice N. Wickendoll and Lieutenant (j.g.) Gale Stouse.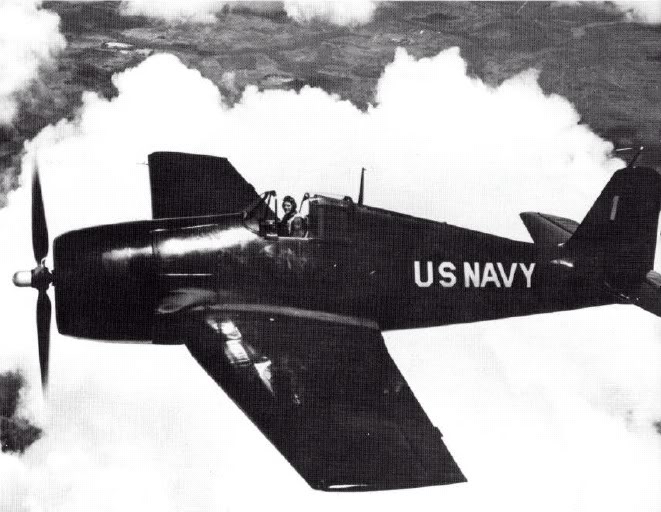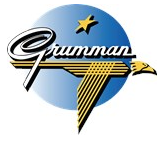 The Grumman F6F-5 Hellcat is single-place, single-engine fighter designed early in World War II to operate from the U.S. Navy's aircraft carriers. It is a low wing monoplane of all metal construction. The wings can be folded against the sides of the fuselage for storage aboard the carriers. Landing gear is conventional, retractable, and includes an arresting hook. The Hellcat became operational in 1944.
The F6F-5 is 33 feet, 7 inches (10.236 meters) long with a wingspan of 42, feet 10 inches (12.842 meters) and overall height of 14 feet, 5 inches (4.394 meters). It has an empty weight of 9,238 pounds (4,190 kilograms) and maximum takeoff weight of 15,300 pounds (6,940 kilograms).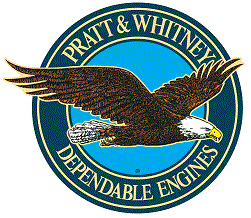 The F6F-5 Hellcat is powered by a 2,804.4-cubic-inch-displacement (45.956 liter) air-cooled, supercharged, Pratt & Whitney Double Wasp SSB2-G (R-2800-10W) twin-row 18-cylinder radial engine with water injection. The engine had with a compression ratio of 6.65:1 and was rated at 1,550 horsepower at 2,550 r.p.m. at 21,500 feet (6,553 meters), and  2,000 horsepower at 2,700 r.p.m. for takeoff. The engine drove a three-bladed Hamilton Standard Hydromatic constant-speed propeller with a diameter of 13 feet, 1 inch (3.988 meters) through a 2:1 gear reduction. The R-2800-10 was 4 feet, 4.50 inches (1.334 meters) in diameter, 7 feet, 4.47 inches (2.247 meters) long, and weighed 2,480 pounds (1,125 kilograms), each.
The F6F-5 had a maximum speed of 276 knots (318 miles per hour/511 kilometers per hour) at Sea Level and 330 knots (380 miles per hour/611 kilometers per hour) at 23,400 feet (7,132 meters). The Hellcat's service ceiling was 35,100 feet (10.698 meters) and it had a combat radius of 820 nautical miles (944 miles/1,519 kilometers). The maximum ferry range is 1,330 nautical miles (1,531 miles/2,463 kilometers).
The Hellcat's armament consisted of six Browning AN-M2 .50-caliber machine guns, mounted three in each wing, with 400 rounds of ammunition per gun.
Between 1942 and 1945, the Grumman Aircraft Engineering Corporation, Bethpage, New York, built 12,275 F6F Hellcats. This was the largest number of any aircraft type produced by a single plant.
© 2019, Bryan R. Swopes