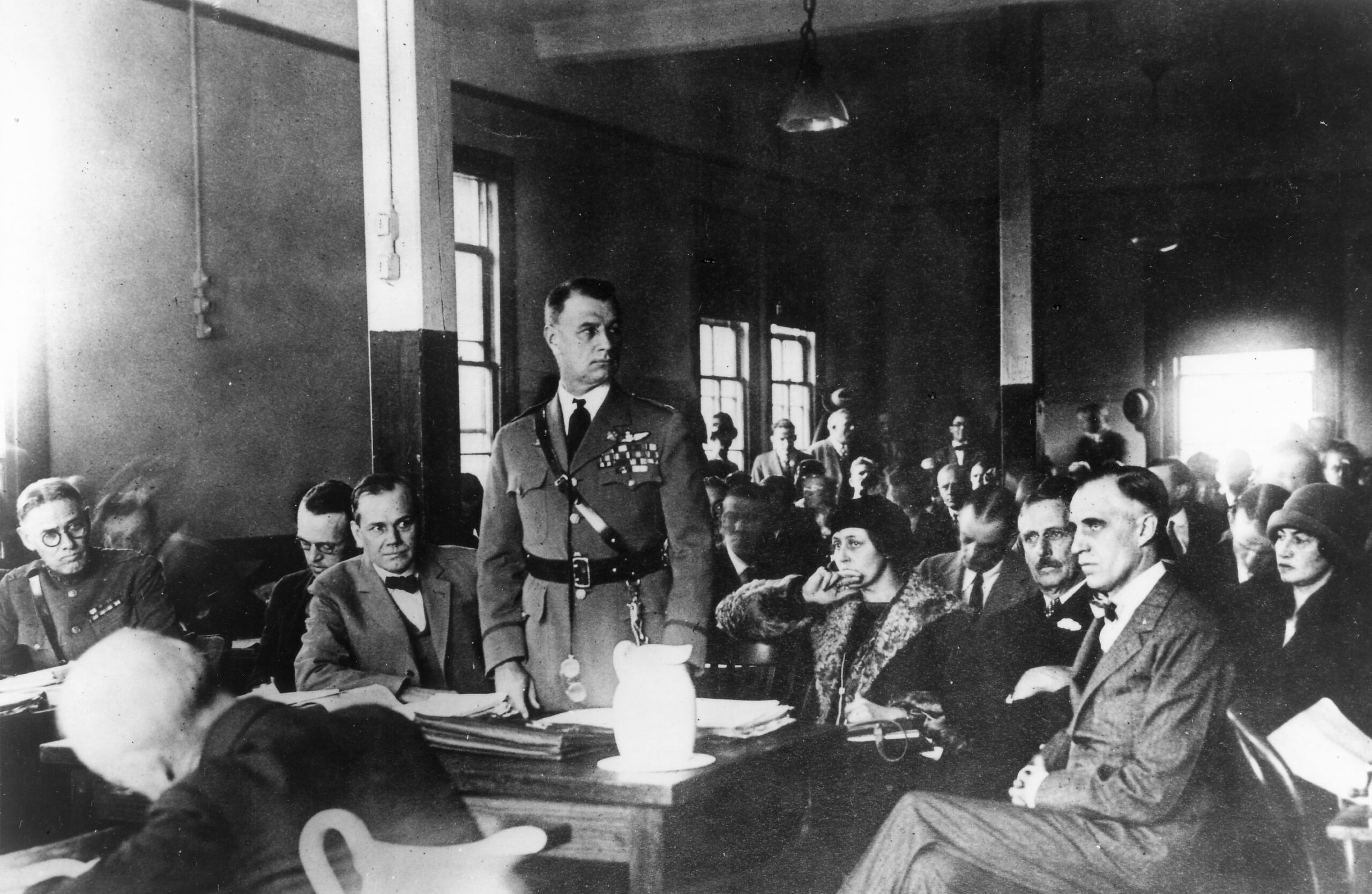 28 October 1925: The court martial of Colonel William ("Billy") Mitchell, Air Service, United States Army, began at Washington, D.C. For his criticism of the U.S. Navy's leadership in regard to a number of deadly aviation accidents, he was charged with eight counts of insubordination.
(Mitchell had been returned to his permanent rank of colonel after completing his term as Assistant Chief of the Air Service, during which he retained the temporary rank of brigadier general that he had held during World War I.)
Billy Mitchell had been the senior American air officer in France during World War I. He was a determined advocate for the advancement of military air power and encouraged his officers to compete in air races and attempt to set aviation records to raise the Air Service' public profile. He gained great notoriety when he bombed and sank several captured German warships to demonstrate the effectiveness of airplanes against ships.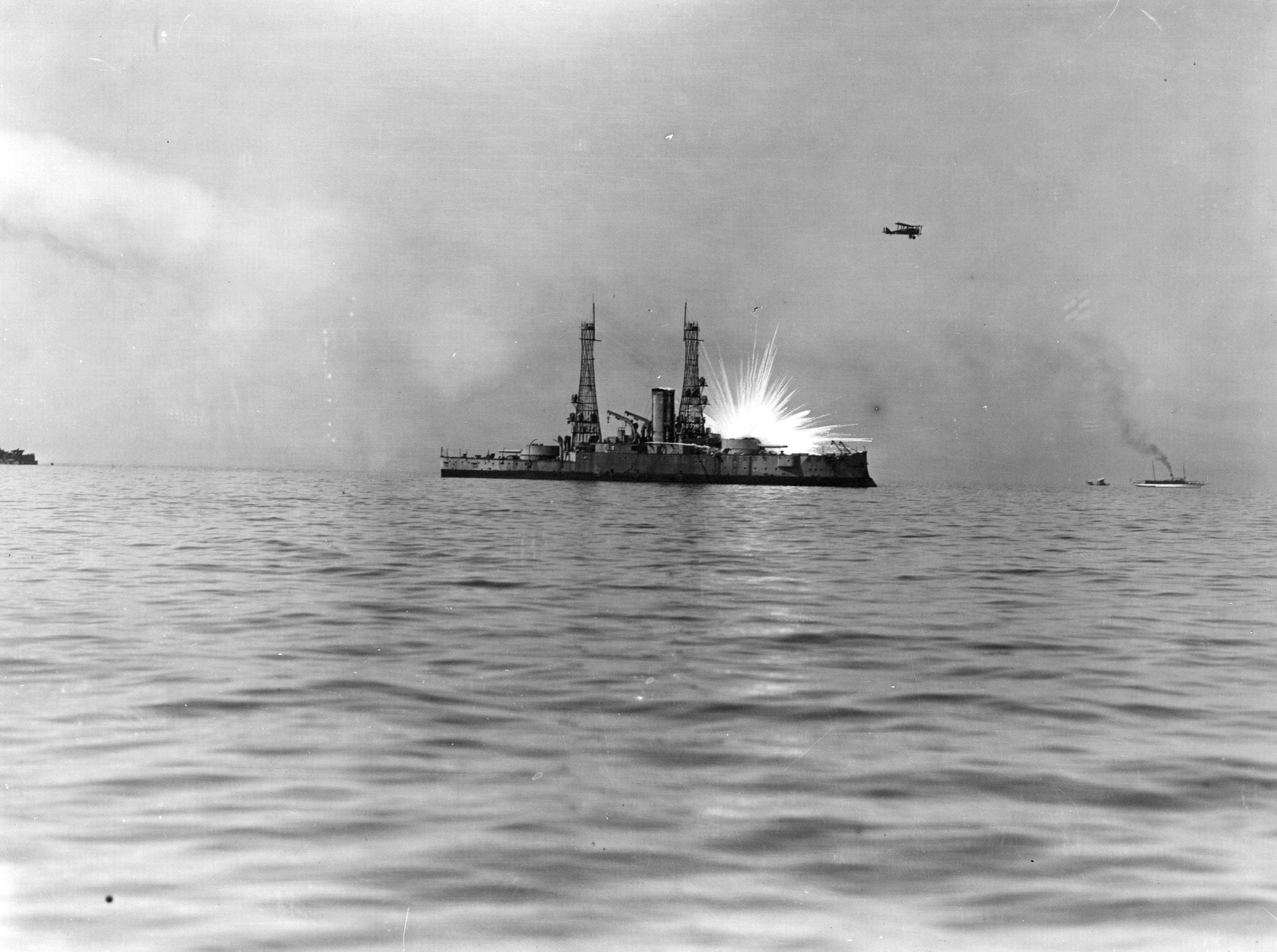 His outspoken advocacy resulted in the famous Court Martial of Billy Mitchell, in which a military court consisting of twelve senior Army officers found Mitchell guilty of insubordination. He was reduced in rank and suspended for five years without pay.
Major General Douglas MacArthur (later, General of the Army, a five-star rank) said that the order to serve on the court was, ". . . one of the most distasteful orders I ever received."
Mitchell resigned from the Army and continued to advocate for air power. He died in 1936.
After his death, President Franklin D. Roosevelt elevated Billy Mitchell to the rank of Major General on the retired officers list. The North American Aviation B-25 twin-engine medium bomber was named "Mitchell" in recognition of General Mitchell's efforts to build up the military air capabilities of the United States.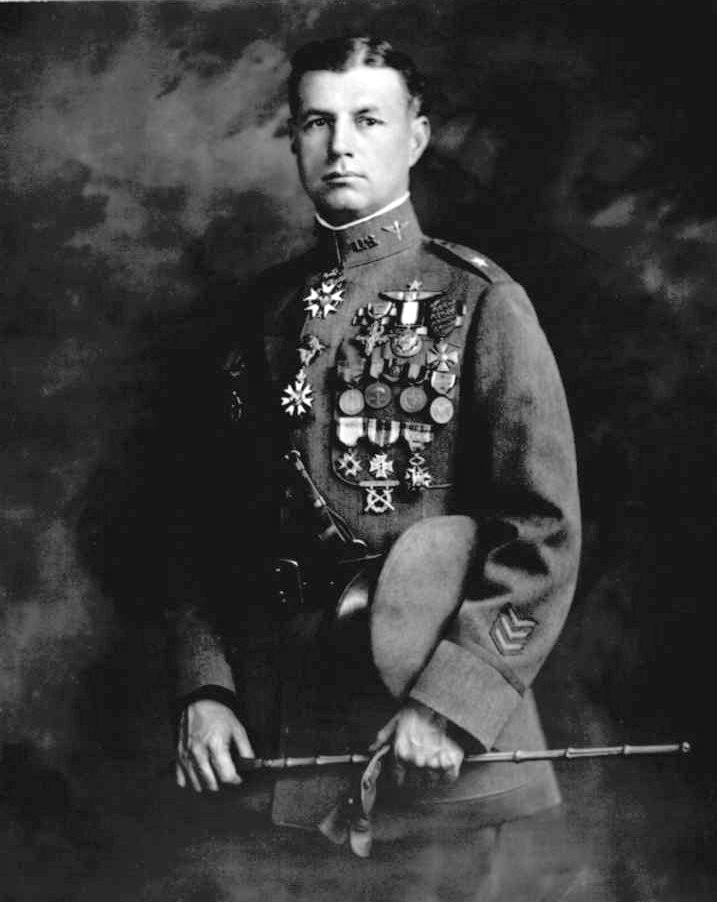 © 2016, Bryan R. Swopes