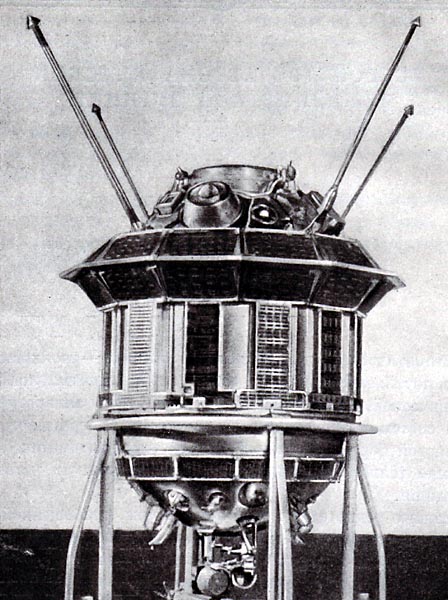 7 October 1959: An E-2A space probe, Luna 3, was launched by the Union of Soviet Socialist Republics at 00:43:39.7 UTC, 4 October 1959, from the Tyuratam Launch Complex (now known as the Baikonur Cosmodrome). The launch vehicle was a 3-stage 8K72 rocket, a variant of the R7 Semyorka two-stage intercontinental ballistic missile. Luna 3 was approximately cylindrical, 130 centimeters (4 feet, 3.2 inches) long, with a diameter of 120 centimeters (3 feet, 11.2 inches). It weighed 278.5 kilograms (614 pounds).
At 1416 UTC, 6 October, the probe made its closest approach as it passed over the lunar south pole at 6,200 kilometers (3,852 miles) and continued around the far side of The Moon in an highly eccentric orbit. For 40 minutes, between 0330 and 0410 UTC, 7 October, cameras aboard Luna 3 took a series of images of the surface. These photographs, taken at a distance of 63,500 to 66,700 kilometers (39,457 to 41,445 miles), were the first photos ever taken of The Moon's far side. Exposed film from the cameras was processed on board, then transmitted to Earth as television signals.
The orbit of Luna 3 was highly eccentric with a 15 day period. It came as close as 40,638 kilometers and as far as 460,755 kilometers (25,251 miles to 286,300 miles) from The Moon. Contact was lost 22 October 1959. It is believed to have reentered the Earth's atmosphere after April 1960.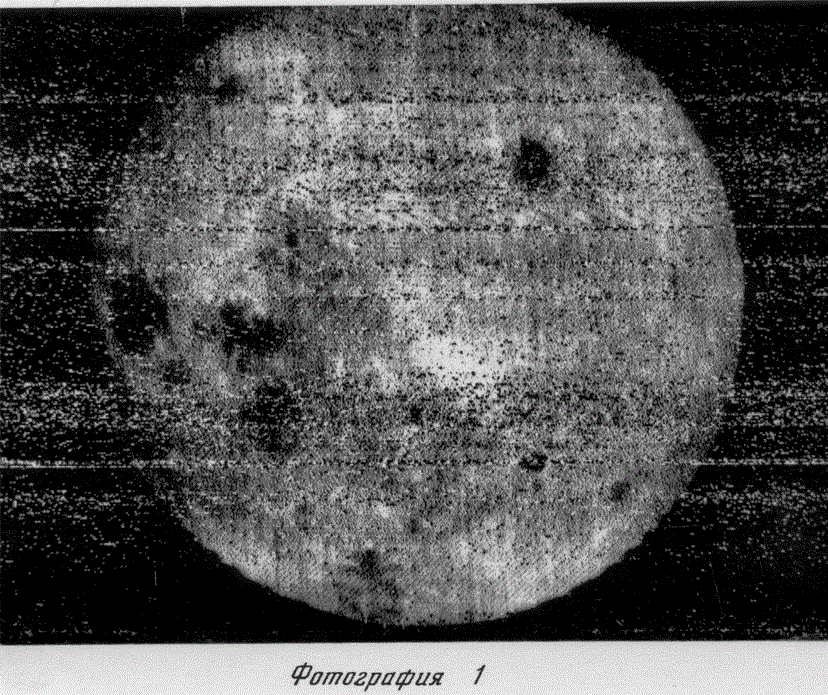 © 2015, Bryan R. Swopes