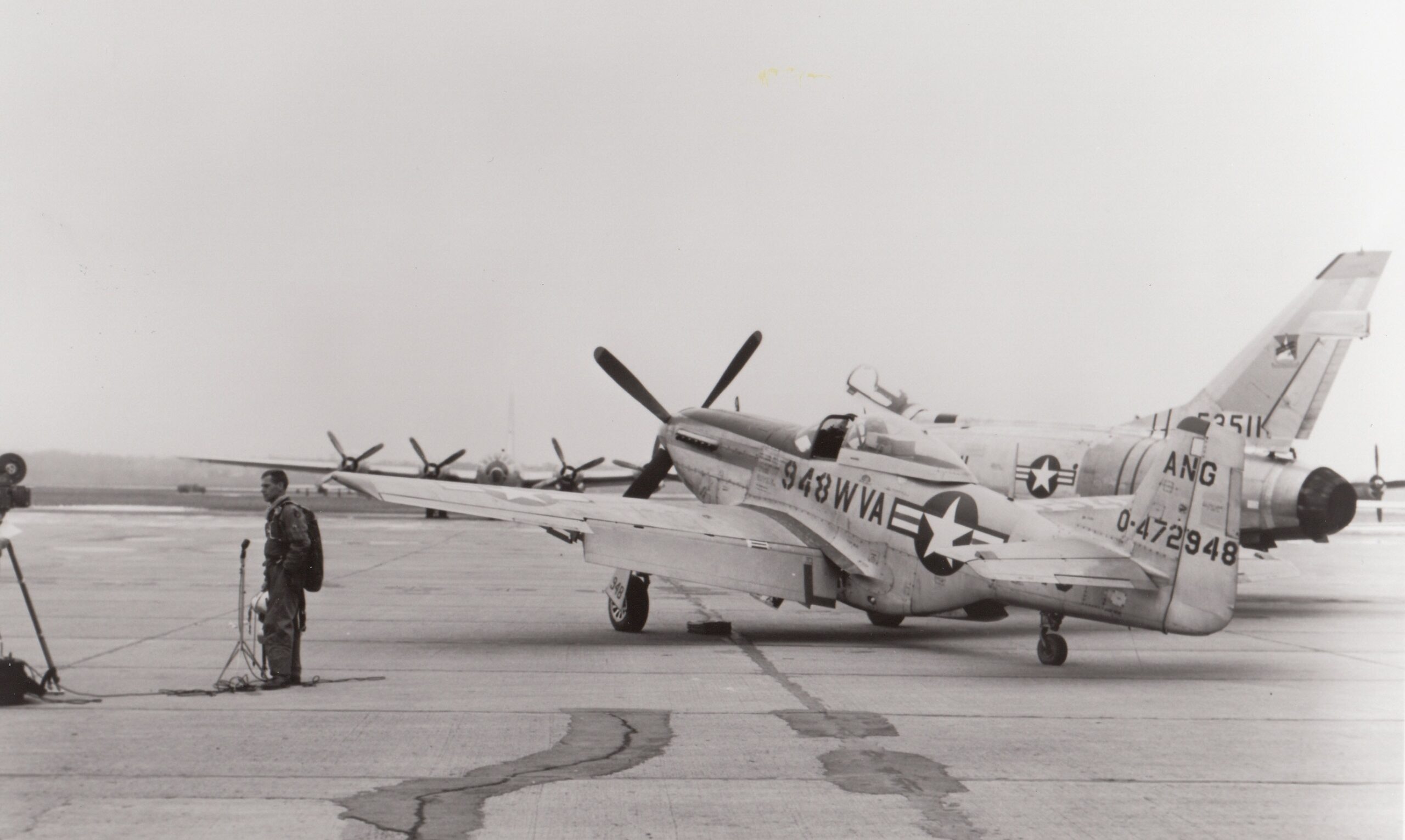 27 January 1957: The last North American Aviation F-51D Mustang fighters in operational service with the United States Air Force were retired from the 167th Fighter Squadron, West Virginia Air National Guard, Martinsburg, West Virginia.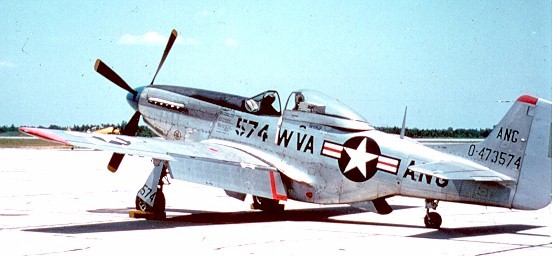 The airplane in the photographs below, North American Aviation F-51D-30-NA 44-74936, was was transferred to the National Museum of the United States Air Force, Wright-Patterson Air Force Base, Ohio, where it is on display. It is painted with the markings of another Mustang, P-51D-15-NA, 44-15174, Shimmy IV, of the 361st Fighter Squadron, 325th Fighter Group, which served in Italy during World War II. The actual Shimmy IV was lost over Austria, 9 December 1944. (The U.S. Air Force redesignated the P-51 to F-51 in 1948.)
The P-51D was the predominant version of the North American Aviation single-place, single-engine, fighter, The P-51D was 32 feet, 3.5 inches (9.843 meters) long, with a wingspan of 37 feet (11.278 meters). It was 13 feet, 4.5 inches (4.077 meters) high. The fighter had an empty weight of 7,635 pounds (3,463.2 kilograms) and a maximum takeoff weight of 12,100 pounds (5,488.5 kilograms).
Like the P-51B and C variants, the P-51D was powered by a right-hand tractor, liquid-cooled, supercharged, 1,649-cubic-inch-displacement (27.04-liter) Packard V-1650-3 or -7 Merlin single overhead cam (SOHC) 60° V-12 engine which produced 1,380 horsepower at Sea Level, turning 3,000 r.p.m at 60 inches of manifold pressure (V-1650-3) or 1,490 horsepower at Sea Level, turning 3,000 r.p.m. at 61 inches of manifold pressure (V-1650-7). (Military Power rating, 15 minute limit.) These were license-built versions of the Rolls-Royce Merlin 63 and 66. The engine drove a four-bladed Hamilton Standard Hydromatic constant-speed propeller with a diameter of 11 feet, 2 inches (3.404 meters) through a 0.479:1 gear reduction.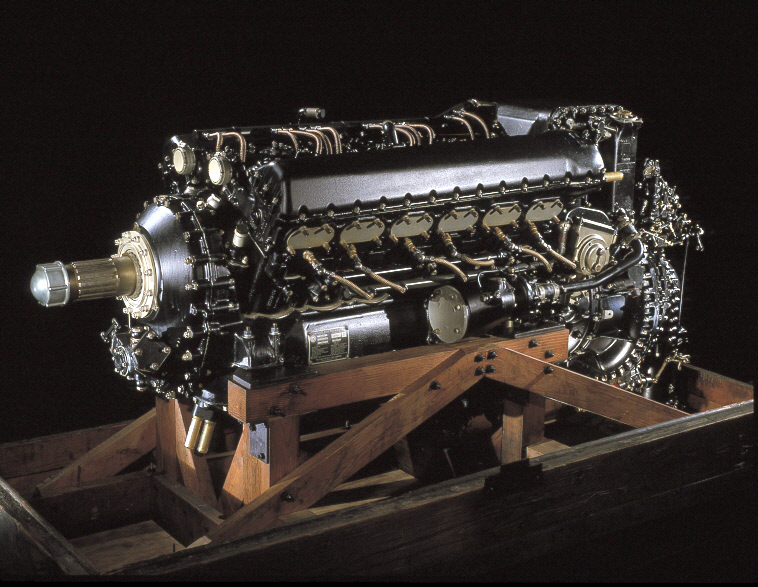 The P-51D Mustang had a maximum speed of 437 miles per hour (703.3 kilometers per hour) at 25,000 feet (7,620 meters). The service ceiling was 41,900 feet (12,771 meters). With internal fuel the maximum range was 1,650 miles (2,655 kilometers).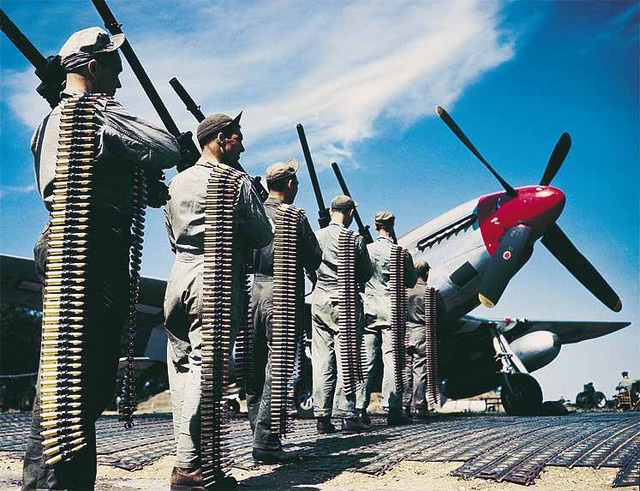 The P-51D was armed with six Browning AN-M2 .50-caliber machine guns, with three mounted in each wing. 400 rounds of ammunition were provided for the inner pair of guns, and 270 rounds for each of the outer two pairs of guns, for a total of 1,880 rounds. This was armor piercing, incendiary and tracer ammunition. The fighter could also carry a 1,000 pound (453.6 kilogram) bomb under each wing, in place of drop tanks, or up to ten rockets.
North American Aviation, Inc., produced a total of total of 8,156 P-51D Mustangs at Inglewood, California and Dallas, Texas. Another 200 were built by the Commonwealth Aircraft Corporation in Australia.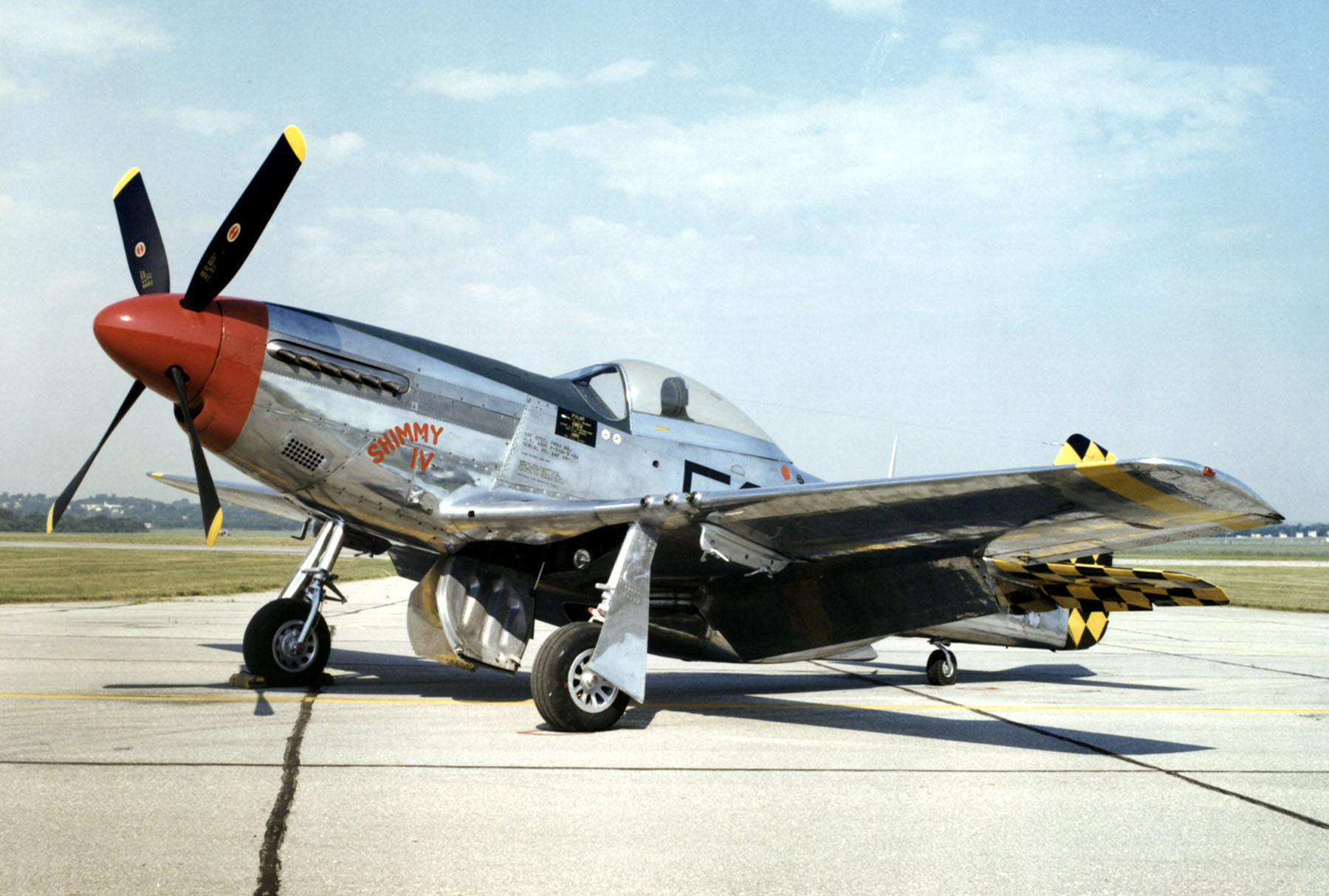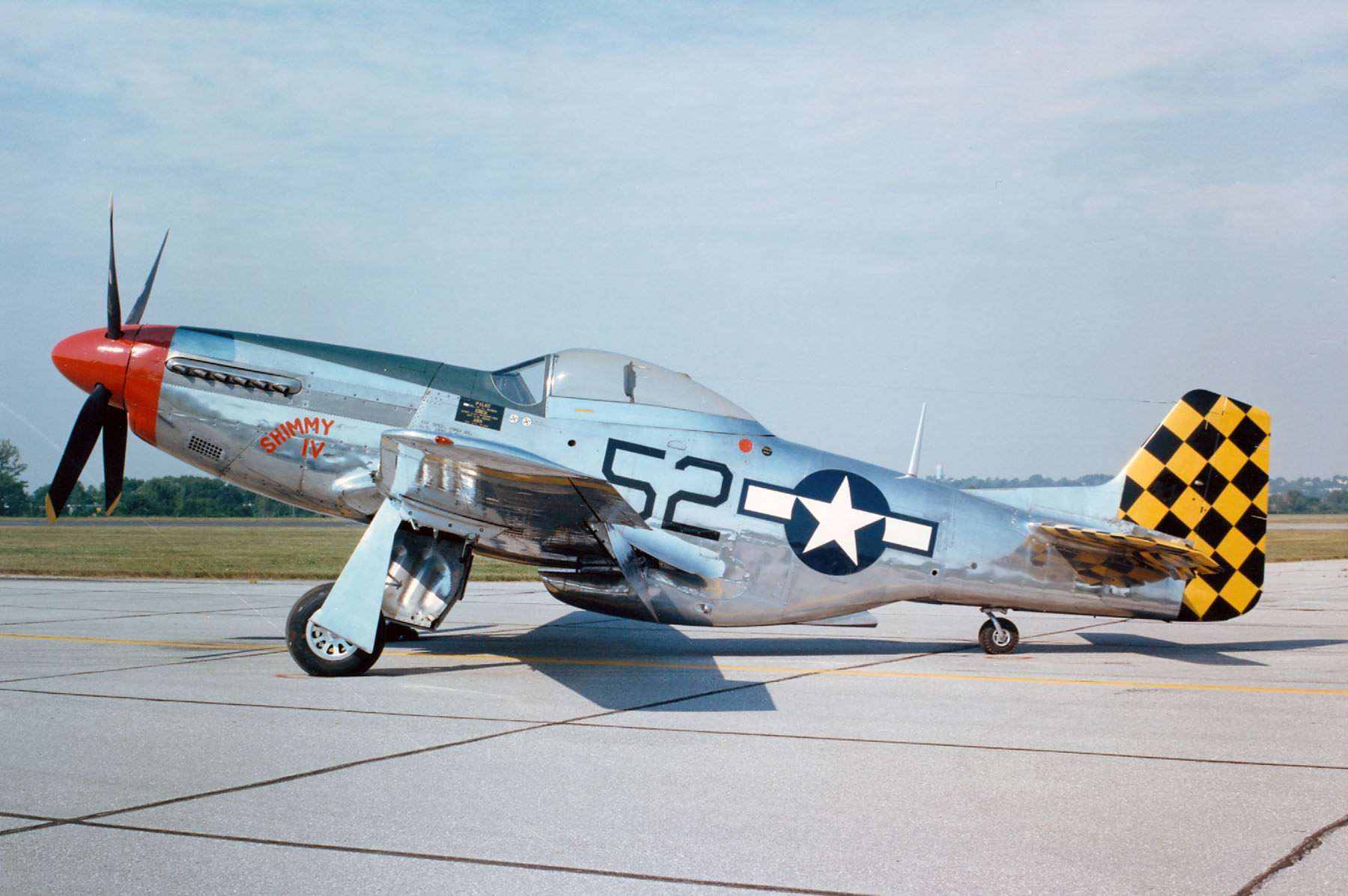 © 2017 Bryan R. Swopes
by