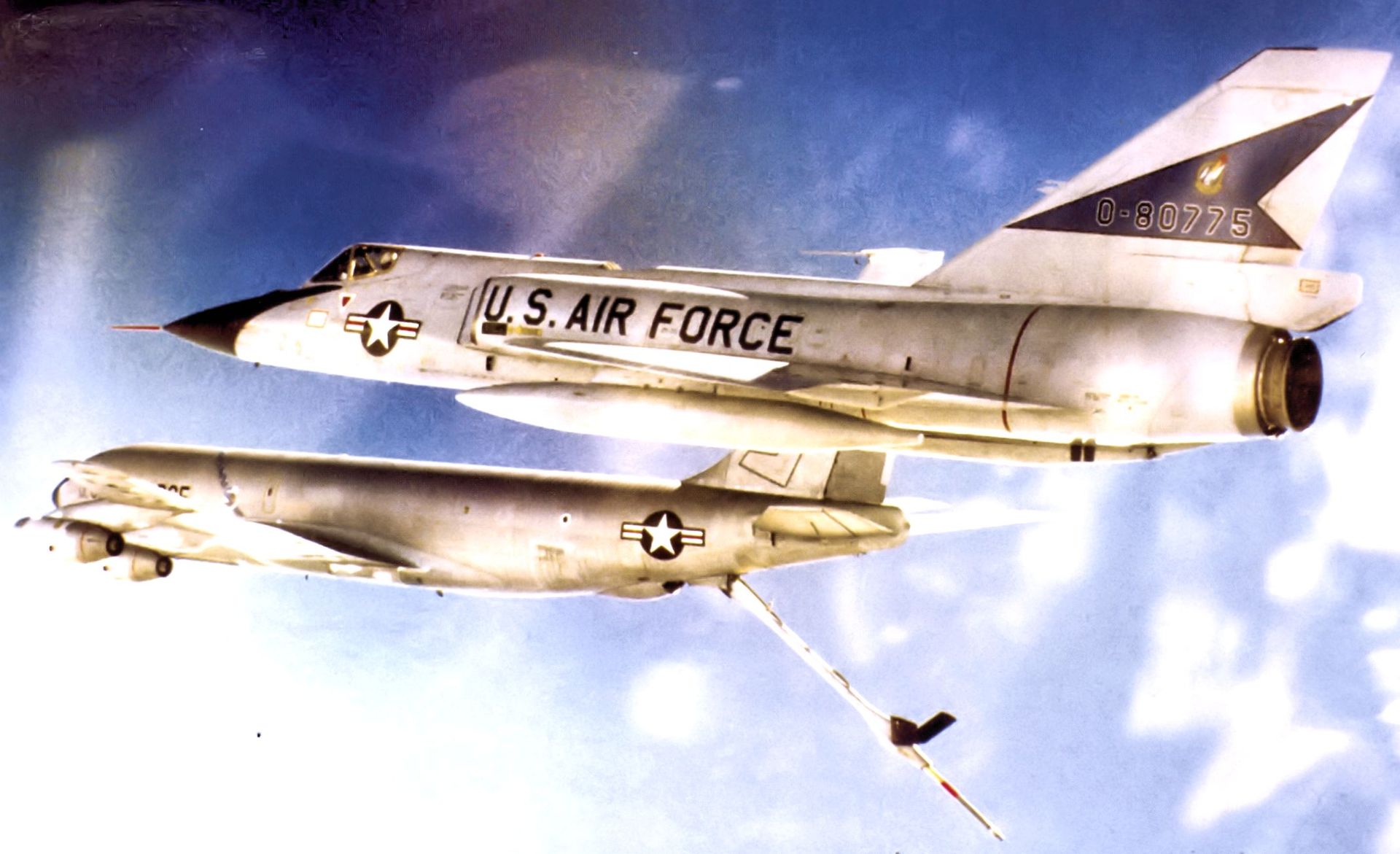 2 February 1970: At approximately 9:50 a.m., three Convair F-106A Delta Dart supersonic interceptors of the 71st Fighter Interceptor Squadron, 24th Air Division, based at Malmstrom Air Force Base, Montana, were engaged in an air combat training mission.
1st Lieutenant Gary Eugene Foust was flying F-106A-100-CO 58-0787, an airplane usually flown by the squadron's maintenance officer, Major Wolford.
During the simulated combat, Lt. Foust entered into a vertical climb with his "opponent," Captain Tom Curtis, who was also flying an F-106, and they both climbed to about 38,000 feet (11,600 meters) while using a "vertical rolling scissors" maneuver as each tried to get into a position of advantage.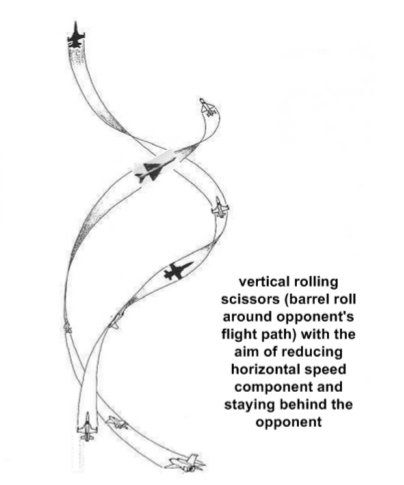 Lt. Foust's interceptor stalled and went in to a flat spin. Captain Curtiss described it: "The aircraft looked like the pitot tube was stationary with the aircraft rotating around it. Very flat and rotating quite slowly."
Foust tried all the recovery procedures but could not regain control of the Delta Dart. With no options remaining, at about 15,000 feet (4,572 meters), Foust ejected from the apparently doomed airplane.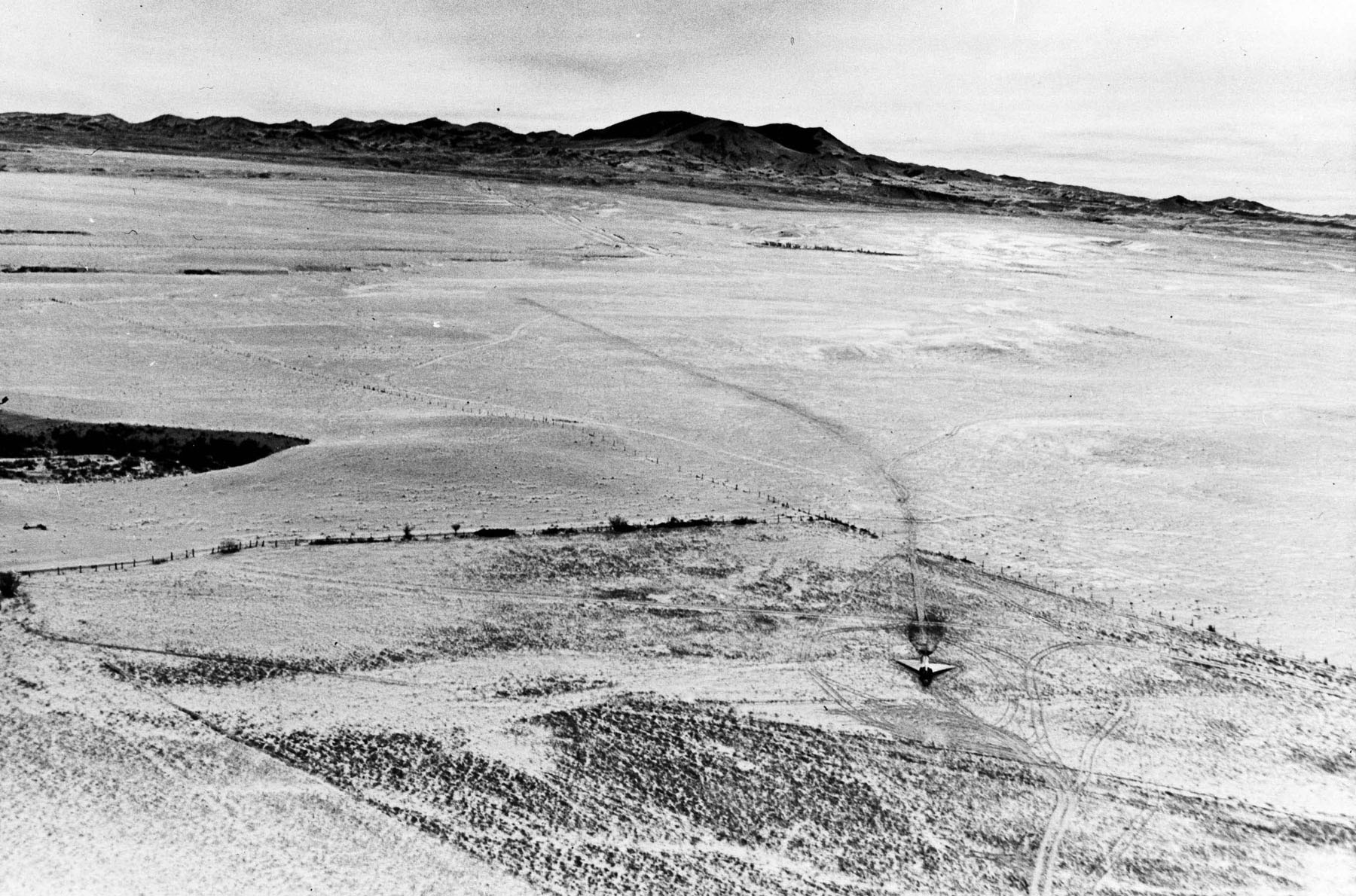 After the pilot ejected, the F-106 came out of the spin and leveled off.  With its engine still running, -787 continued flying, gradually descending, until it slid in to a landing in a wheat field near Big Sandy, Montana. Eventually the airplane ran out of fuel and the engine stopped at about 12:15 p.m.
Lieutenant Foust safely parachuted into the mountains and was soon rescued.
58-0787 was partially disassembled by a maintenance team from Hill Air Force Base, Utah, and loaded on to a rail car. It was then transported to the Sacramento Air Logistics Center at McClellan Air Force Base, Sacramento, California, where it was repaired and eventually returned to flight status with the 49th Fighter Interceptor Squadron, 21st Air Division, at Griffiss Air Force Base, New York.
After the Convair Delta Dart was retired from active service, 58-0787 was sent to the National Museum of the United States Air Force, Wright-Patterson Air Force Base, Ohio.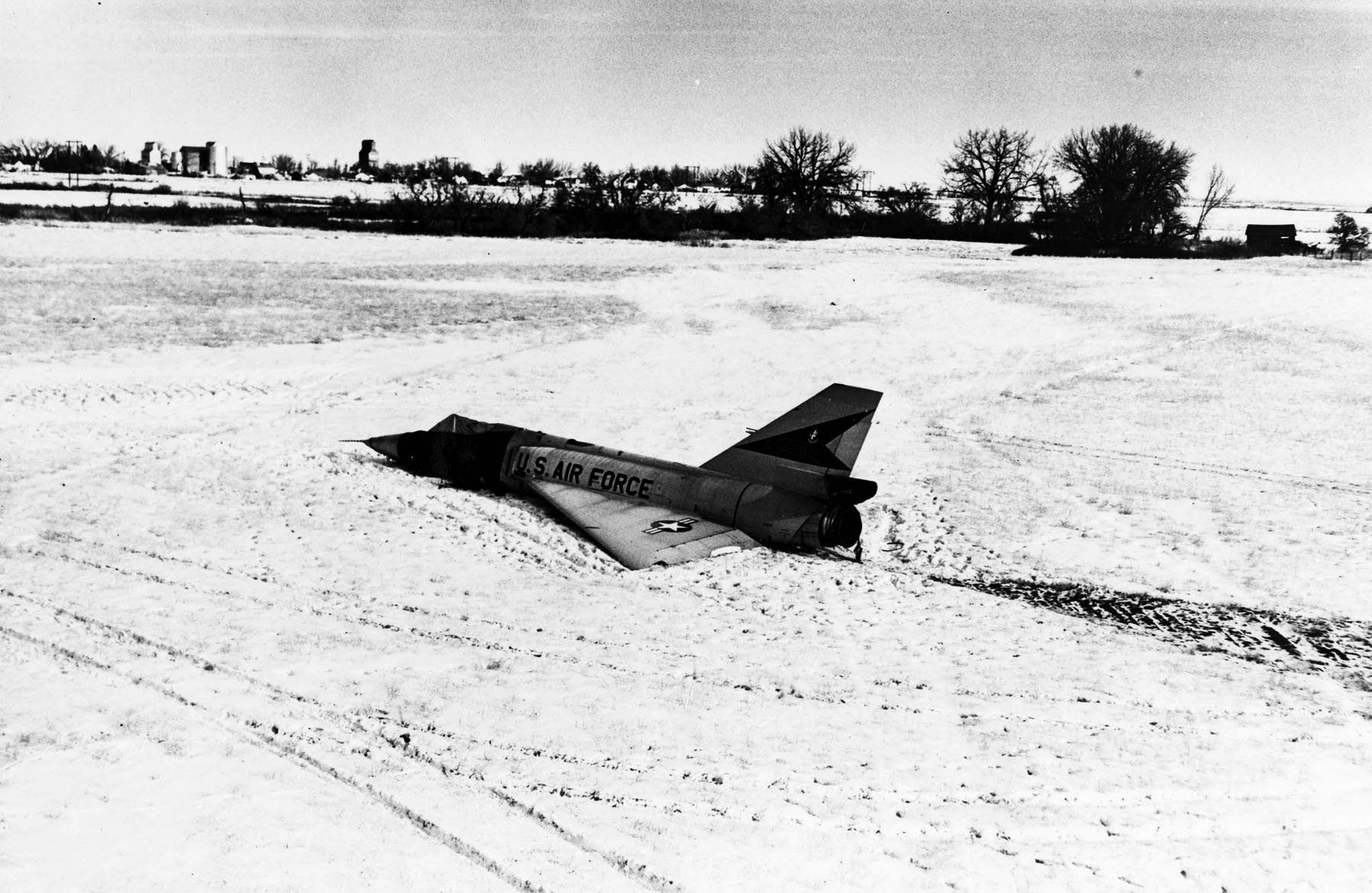 The Convair F-106A Delta Dart was the primary all-weather interceptor of the United States Air Force from 1959 to 1988, when it was withdrawn from service with the Air National Guard. It was a single-seat, single-engine delta-winged aircraft capable of speeds above Mach 2.
The airplane was a development of the earlier F-102A Delta Dagger, and was initially designated F-102B. However, so many changes were made that it was considered to be a new aircraft.
The F-106A is 70 feet, 8.78 inches (21.559 meters) long with a wingspan of 38 feet, 3.5 inches (11.671 meters). The total area of the delta wing is 697.83 square feet (64.83 square meters). The angle of incidence was 0° and there was no dihedral. The leading edges were swept aft 60°. The top of the vertical fin was 20 feet, 3.3 inches (6.180 meters) high. The Delta Dart weighs 23,646 pounds (10,726 kilograms) empty, and has a maximum takeoff weight (MTOW) of 38,729 pounds (17,567 kilograms).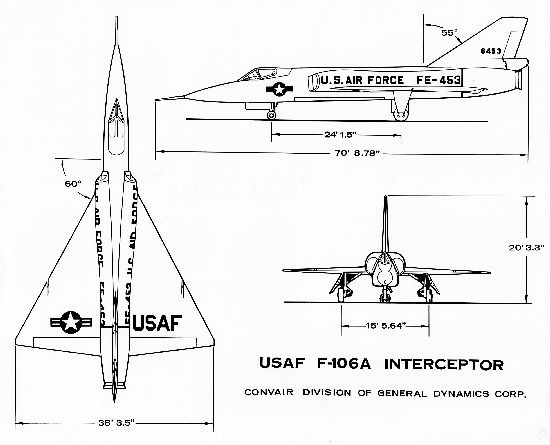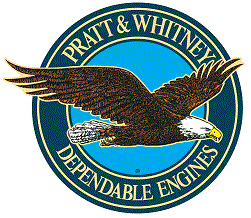 The F-106 was powered by a Pratt & Whitney J75-P-17 afterburning turbojet engine. The J75-P-17 was a two-spool axial-flow turbojet engine with afterburner. It used a 15-stage compressor section (8 high- and 7 low-pressure stages) and a 3-stage turbine section (1 high- and 2-low pressure stages). The J75-P-17 had a maximum continuous power rating of 14,100 pounds of thrust (62.72 kilonewtons), and military power rating of 16,100 pounds (71.62 kilonewtons) (30-minute limit). It produced a maximum of 24,500 pounds (108.98 kilonewtons) with afterburner (5-minute limit). The engine was 3 feet, 8.25 inches (1.124 meters) in diameter, 19 feet, 9.6 inches long (6.035 meters), and weighed 5,875 pounds (2,665 kilograms).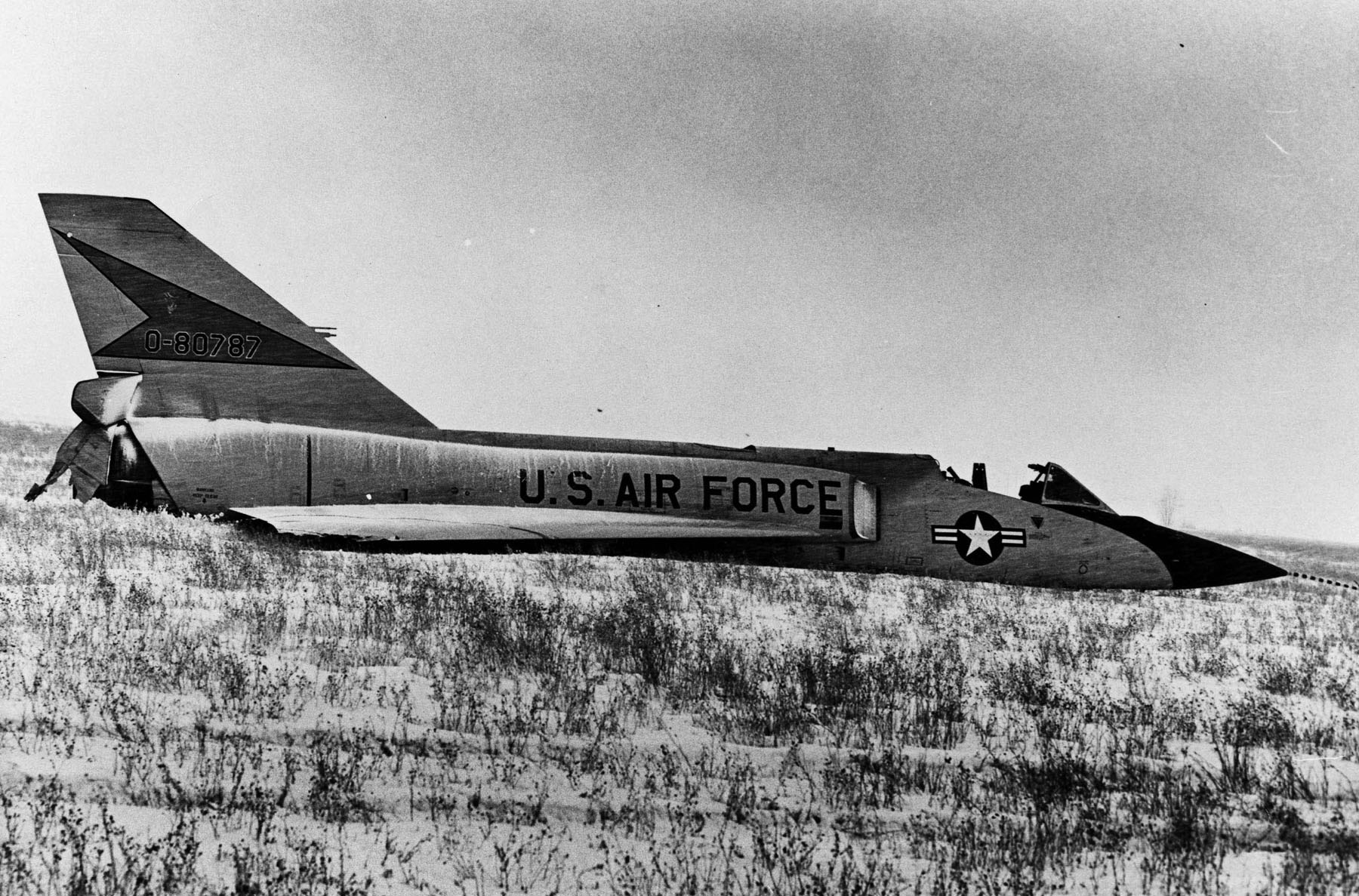 The interceptor has a cruise speed of 530 knots (610 miles per hour/982 kilometers per hour). and a maximum speed of 1,153 knots 1,327 miles per hour/2,135 kilometers per hour) at 35,000 feet (10,668 meters). The F-106A had a service ceiling is 53,800 feet (16,398 meters) and a rate of climb of 48,900 feet per minute (248 meters per second). Its combat radius was 530 nautical miles (610 statute miles/982 kilometers) and the maximum ferry range was 1,843 nautical miles (2,121 statute miles/3,413 kilometers).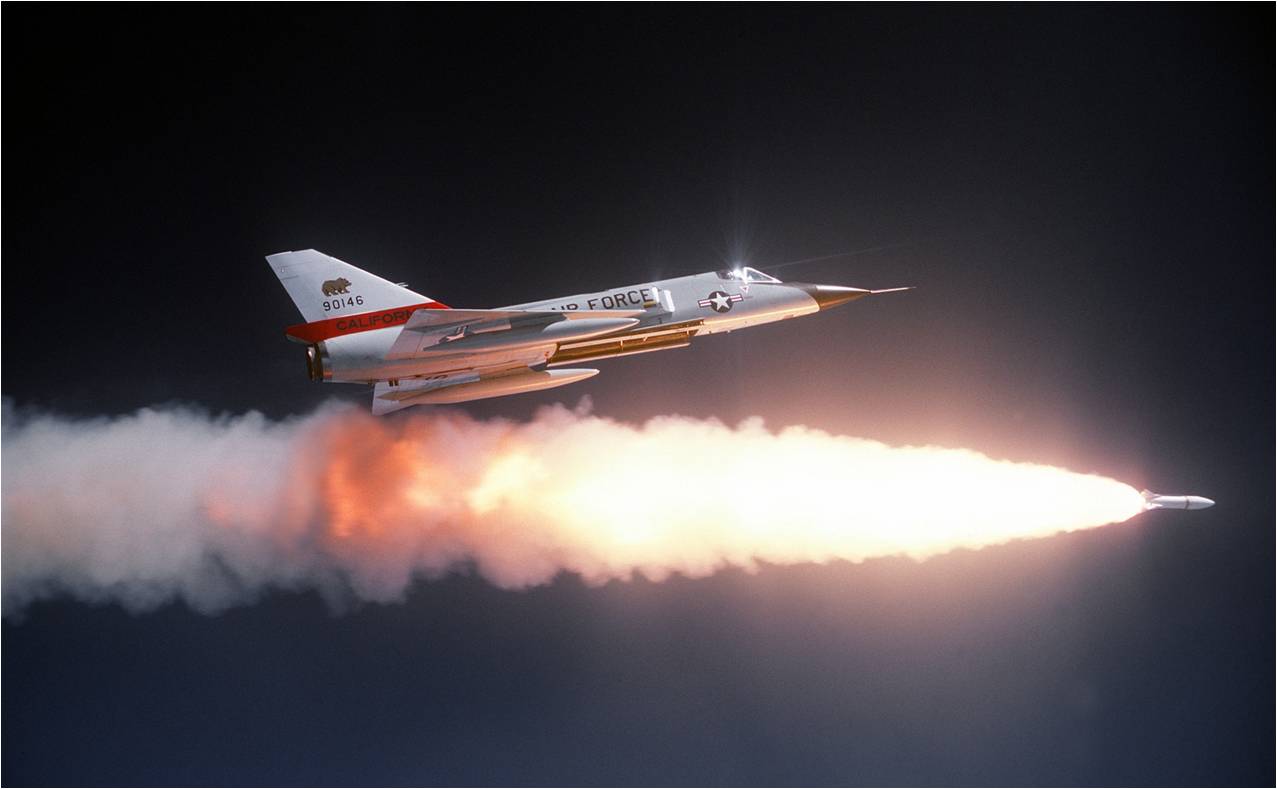 The Delta Dart was armed with four GAR-3A radar-homing, or -4A (AIM-4F, -4G) infrared-homing Falcon air-to-air guided missiles, and one MB-1 (AIM-2A) Genie unguided rocket with a 1.5 kiloton W-25 nuclear warhead. The missiles were carried in an internal weapons bay. In 1972, the General Electric M61A1 Vulcan 20mm cannon was added to the rear weapons bay with 650 rounds of ammunition. (The number of gun-equipped Delta Darts is uncertain.)
Convair built 342 F-106 interceptors. 277 were F-106As and the remainder were F-106B two-seat trainers.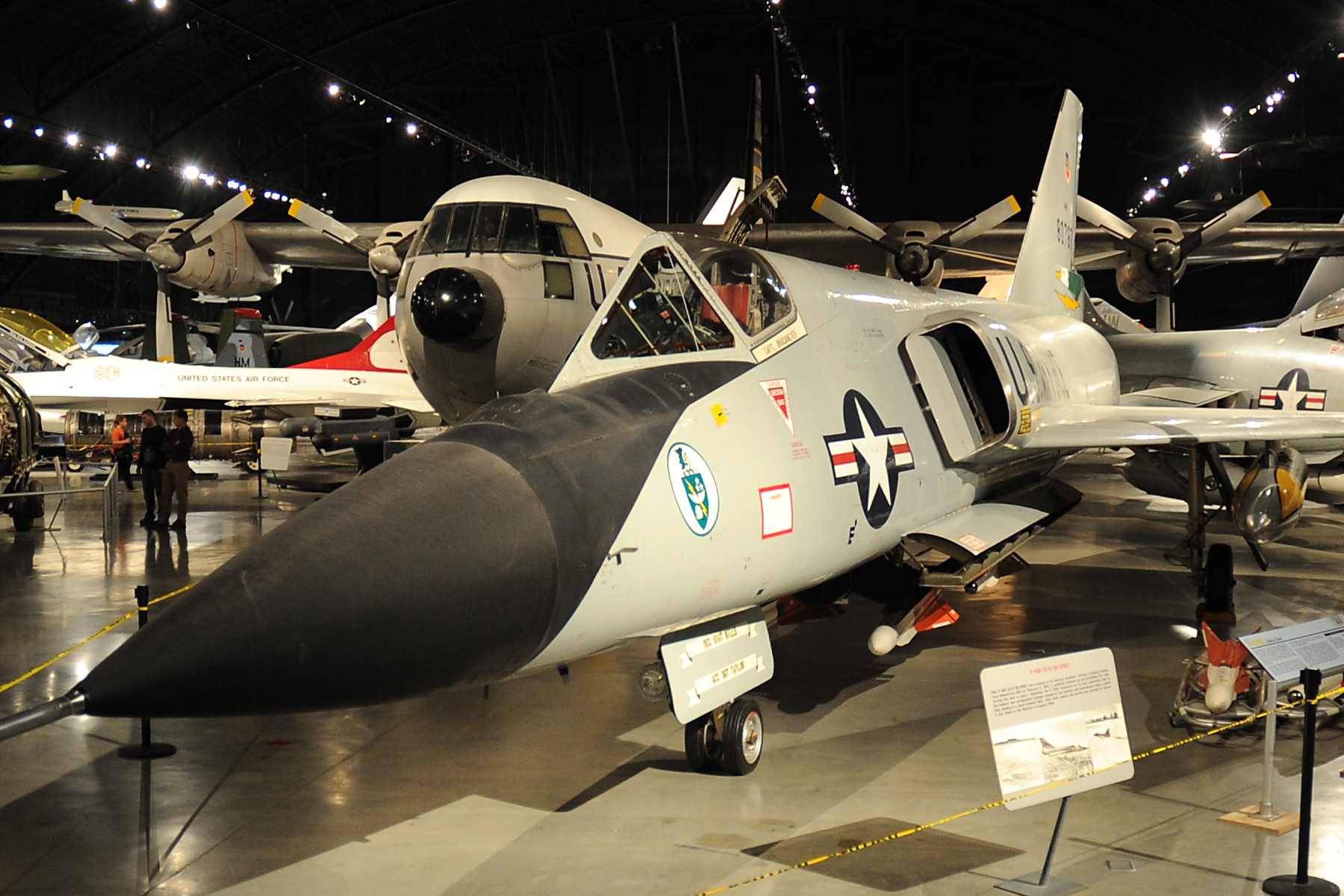 © 2019, Bryan R. Swopes