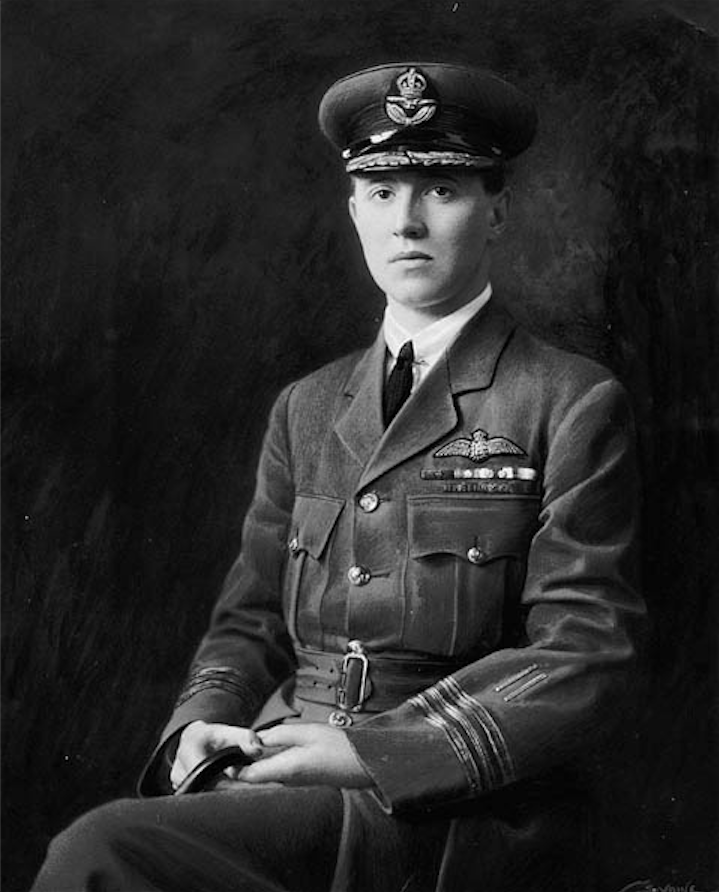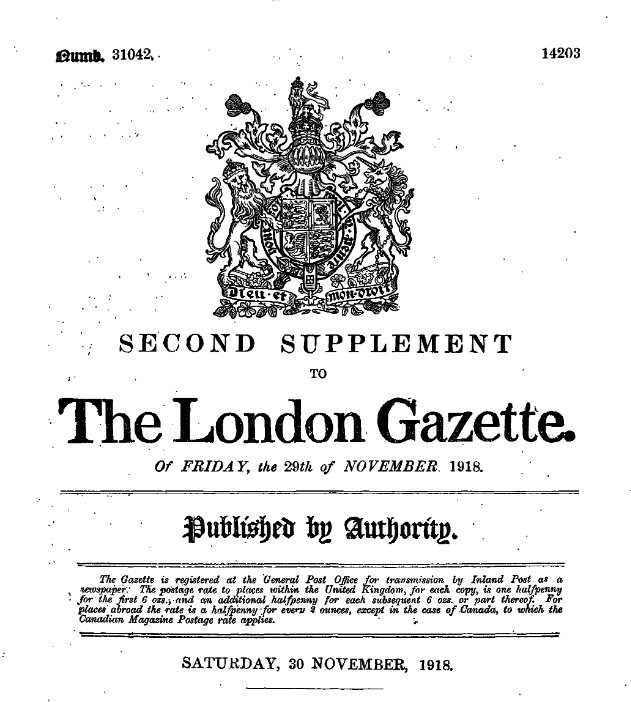 Air Ministry,
30th November, 1918.
     His Majesty the KING has been graciously pleased to confer the Victoria Cross on the undermentioned Officers of the Royal Air Force, in recognition of bravery of the highest possible order :—
     Capt. (A./Major) William George Barker, D.S.O., M.C., No. 201 Sqn., R.A. Force.
     On the morning of 27th October, 1918, this officer observed an enemy two-seater over Fôret de Mormal. He attacked this machine, and after a short burst it broke up in the air. At the same time a Fokker biplane attacked him, and he was wounded in the right thigh, but managed despite this, to shoot down the enemy aeroplane in flames.
     He then found himself in the middle of a large formation of Fokkers, who attacked him from all directions; and was again severely wounded in the left thigh, but succeeded in driving down two of the enemy in a spin.
     He lost consciousness after this, and his machine fell out of control. On recovery he found himself being again attacked heavily by a large formation, and singling out one machine, he deliberately charged and drove it down in flames.
     During this fight his left elbow was shattered and he again fainted, on on regaining consciousness he found himself still being attacked, but, notwithstanding that he was now severely wounded in both legs and his left arm shattered, he dived on the nearest machine and shot it down in flames.
     Being greatly exhausted, he dived out of the fight to regain our lines, but was met with another formation, which attacked and endeavoured to cut him off, but after a hard fight he succeeded in breaking up this formation and reached our lines, where he crashed on landing.
     This combat, in which Major Barker destroyed four enemy machines (three of them in flames), brought his total successes up to fifty enemy machines destroyed, and is a notable example of the exceptional bravery and disregard of danger which this very gallant officer has always displayed throughout his distinguished career.
     Major Barker was awarded the Military Cross on 10th January, 1917; first Bar on 18th July, 1917; the Distinguished Service Order on 18th February, 1918; second Bar to Military Cross on 16th September, 1918; and Bar to Distinguished Service Order on 2nd November, 1918.
— The London Gazette, Second Supplement to The London Gazette of FRIDAY, the 29th of NOVEMBER 1918, Number 31042 at Pages 14203, 14204
The Victoria Cross was presented to Major Barker at Buckingham Palace, 1 March 1919. Still recovering from his wounds, Barker could only walk a few paces to receive the medal.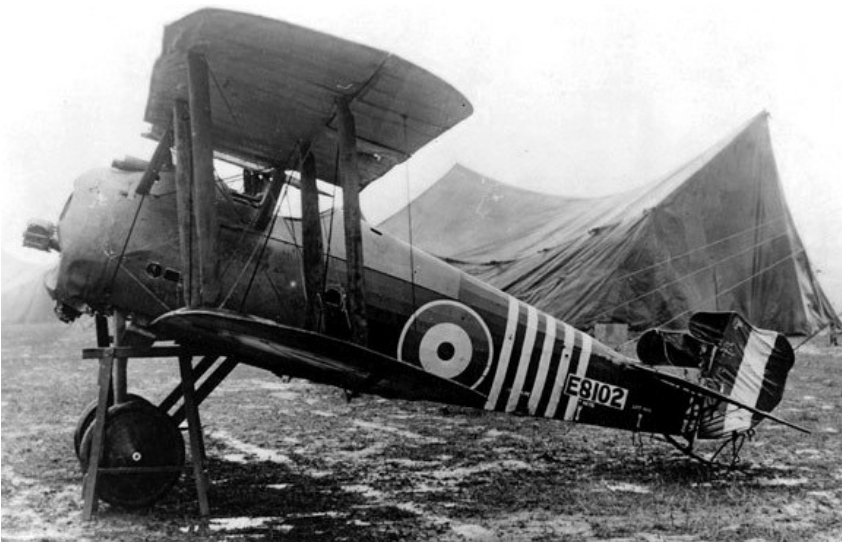 William George Barker is Canada's most highly-decorated military serviceman. He was born 3 November 1894 at Dauphin, in the Parkland Region of Manitoba, Canada. He was the first of nine children of George William John Barker, a farmer, and Jane Victoria Alguire Barker.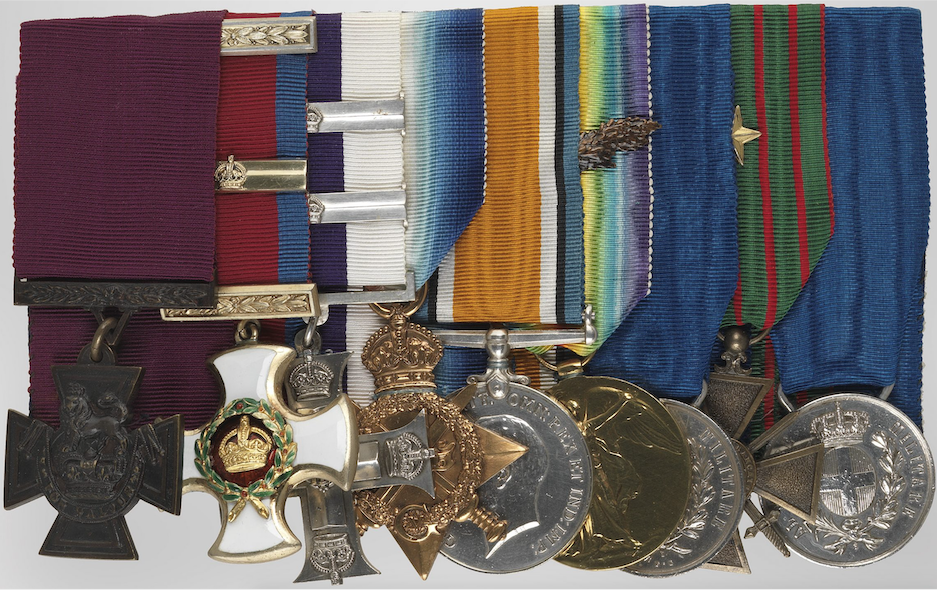 At the opening of World War I, Barker, having previously served with the 32nd Manitoba Horse, enlisted as a trooper with the 1st Canadian Mounted Rifles. He was trained as a machine gunner and sent to Europe with the Canadian Expeditionary Force. His unit fought in the 3rd Battle of Ypres. In early 1917, Barker volunteered as a gunner in the Royal Flying Corps, and after training, was commissioned a second lieutenant. He flew as an observer and gunner aboard a Royal Aircraft Factory B.E.2. Lieutenant Barker shot down at least two enemy aircraft, and was instrumental in calling artillery fire on massed enemy troops. He and his pilot were awarded the Military Cross.
From December 1916 to February 1917, Lieutenant Barker went through pilot training in England. It is reported that he soloed after less than one hour of instruction. After qualifying as a pilot, he returned to the Continent, serving with No. 15 Squadron. In May 1917, Barker was promoted to the rank of captain and placed in command of one of the squadron's flights. During this period, Captain Barker was awarded a Bar to his Military Cross (a second award). Barker was wounded in August 1917 and was returned to England to recuperate, then spent some time as a flight instructor. He returned to France in October.
Captain Barker was transferred to 28 Squadron and assigned a Sopwith Camel F.1, B.6313. The squadron was sent to Italy, where Hawker engaged in attacking balloons and enemy facilities. He was promoted to major and awarded the Distinguished Service Order and a second bar to his Military Cross (a third award).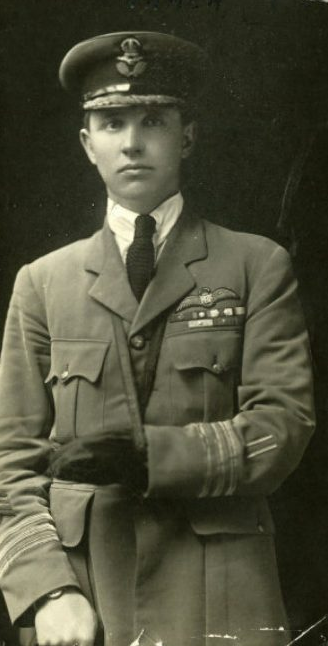 In the battle in which he earned the Victoria Cross, 27 October 1918, Barker was flying a Sopwith Snipe F7.1, E8102. He was very seriously wounded. In addition to the decorations of the United Kingdom, he was awarded the Croix de Guerre of France, and Italy's Medaglia d'Argento al Valore Militare.
Barker flew more than 900 hours in combat during World War I. He is officially credited with destroying 50 enemy aircraft, including 9 balloons. All but the last four enemy airplanes were destroyed while flying B6313, his personal Sopwith Camel. (B6313 shot down more aircraft than any other fighter in history.)
Returning to Canada at the end of the War, he and fellow Canadian ace Billy Bishop formed Bishop-Barker Company, Ltd., and then Bishop-Barker Aeroplanes, a charter, aircraft sales and maintenance company.
William Barker married Miss Jean Bruce Kilbourn Smith, 1 June 1921, at Grace Church on-the-Hill, Toronto, Ontario, Canada. They had one daughter, Jean Antoinette Barker.
Billy Barker returned to military service with the newly-formed Canadian Air Force and was commissioned a wing commander. He was assigned to command Camp Borden Air Station. In 1924, Wing Commander Barker was assigned as Acting Director, the highest position in the C.A.F., until the creation of the Royal Canadian Air Force. Barker was then assigned as a liaison officer to the Royal Air Force. He attended the Royal Air Force Staff College from May 1925 to March 1926. Barker resigned from the R.C.A.F. in 1926, refusing to serve under an officer he did not respect.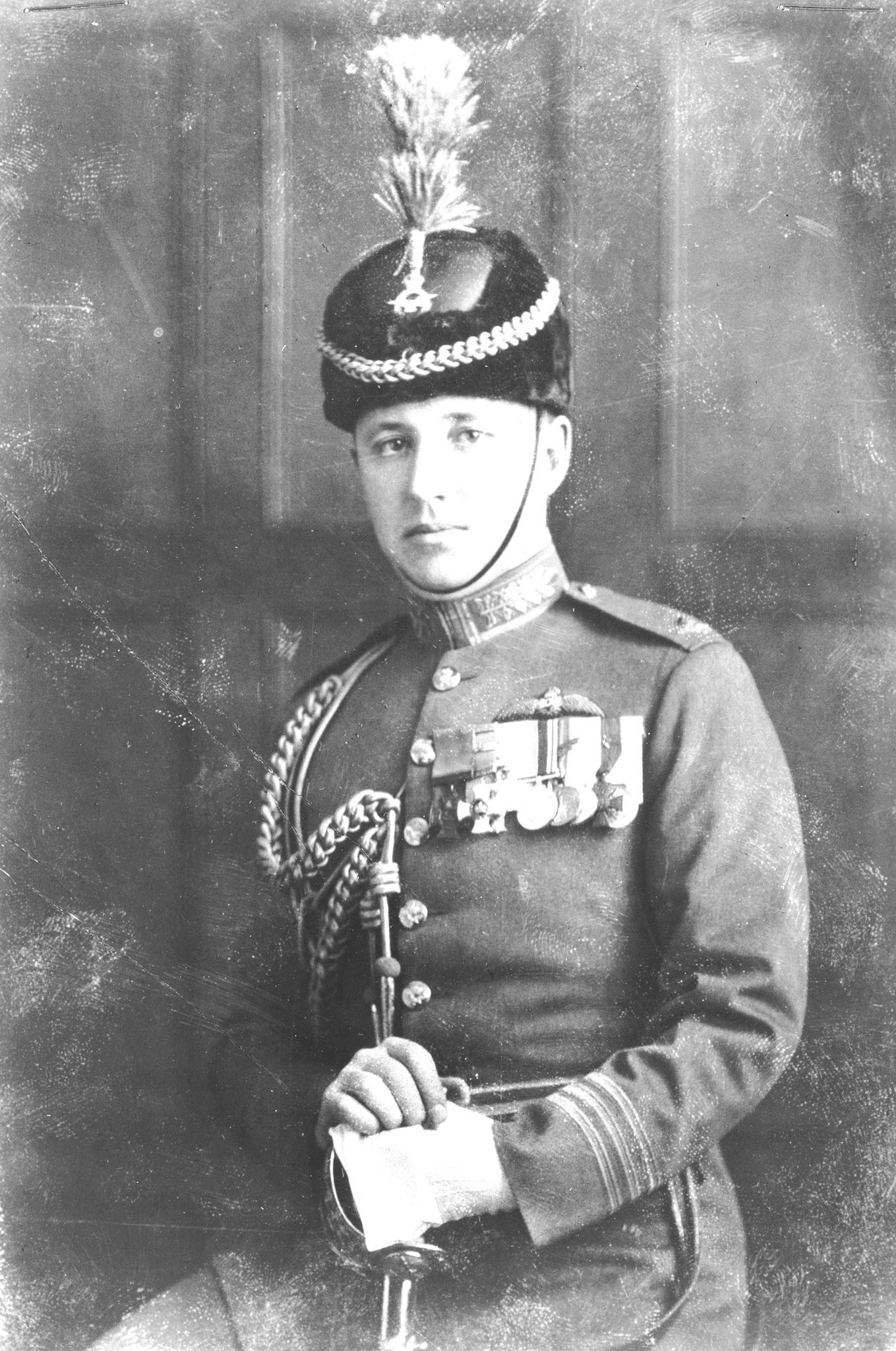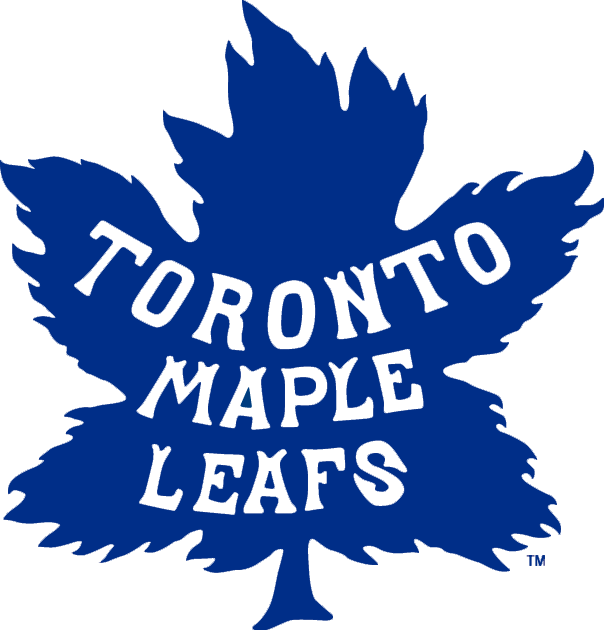 After leaving the military service, Barker worked at several positions, including the first president of the Toronto Maple Leafs hockey team. In 1930, he joined Fairchild Aircraft as a vice-president.
On 12 March 1930, while demonstrating a Fairchild KR-21, CF-AKR (s/n 1021) at Rockcliffe Air Station near Ottawa, Ontario, the airplane went out of control and crashed onto the ice-bound Ottawa River. William George Barker was killed. He was just 35 years old.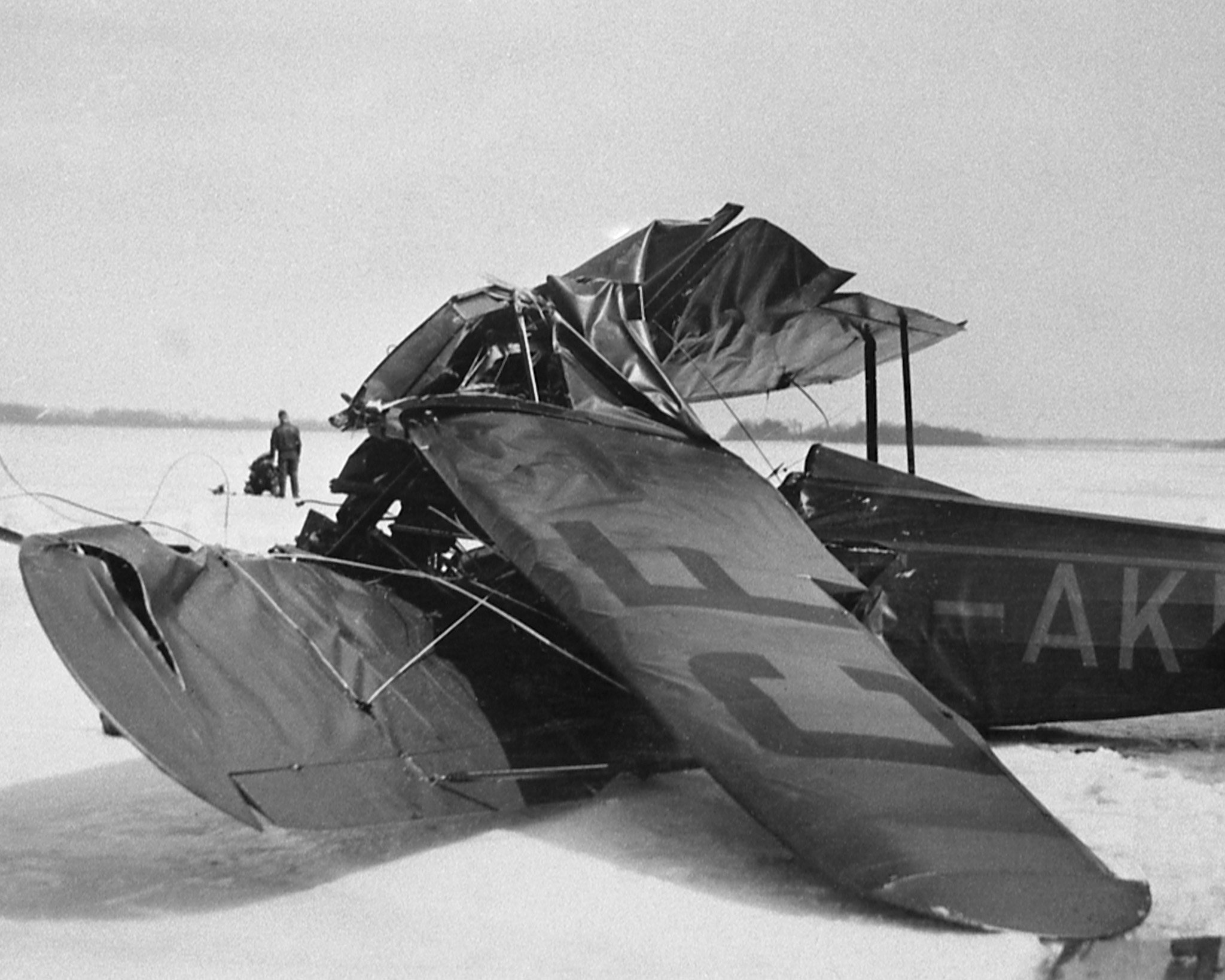 Following a state funeral, the body of Wing Commander William George Barker, V.C., D.S.O. and Bar, M.C. and Two Bars, Royal Canadian Air Force, was interred at Mount Pleasant Cemetery, Toronto, Ontario, Canada. More than 50,000 people lined the streets leading to the cemetery.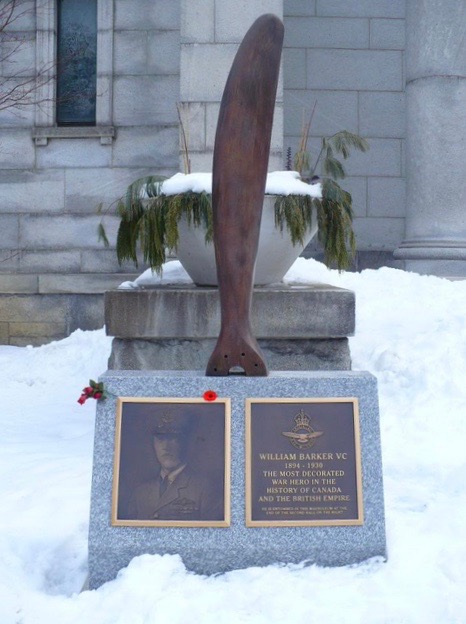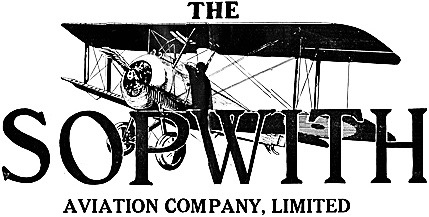 The Sopwith Snipe 7F.1 was a single-engine, two-bay biplane designed by Herbert Smith to replace the Sopwith Camel F.1. Fifteen Snipes were sent to France in August 1918 for evaluation. William Barker selected one of these, E8102, as his personal airplane. The Snipe was 19 feet, 10 inches (6.045 meters) long with a wingspan of 31 feet, 1 inch (9.474 meters) and overall height of 9 feet, 6 inches ( meters). It had an empty weight of 1,312 pounds (595 kilograms) and gross weight of 2,020 pounds (916 kilograms).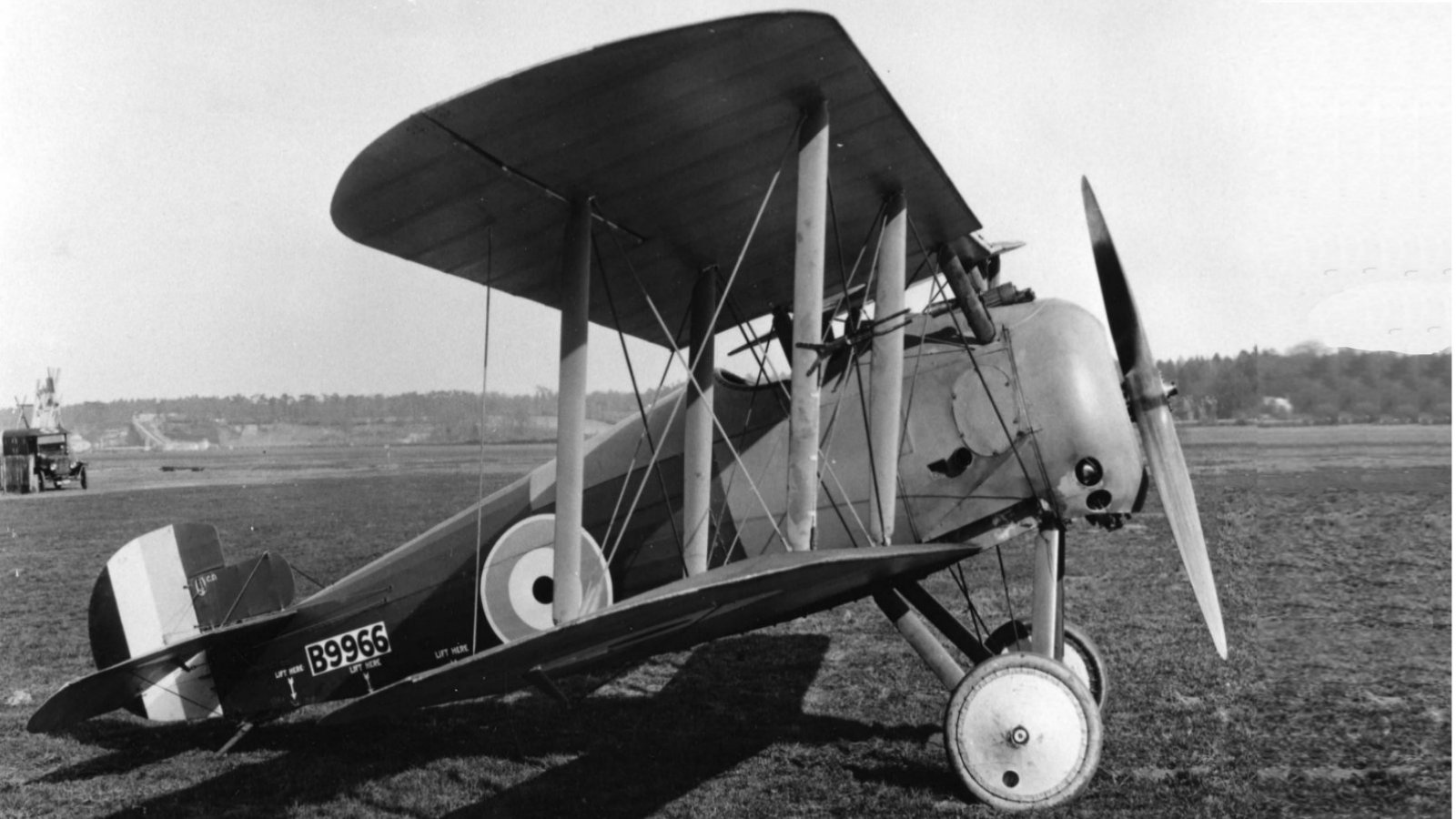 The Snipe was powered by an air-cooled, normally-aspirated 24.938 liter (1,521.808 cubic-inch-displacement) Bentley BR.2 nine-cylinder rotary engine, manufactured by Humber, Ltd., Coventry, England. The engine had a compression ratio of 5.2:1 and was rated at 200 horsepower at 1,250 r.p.m.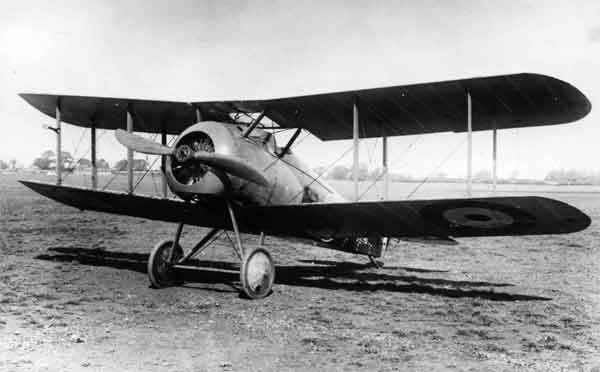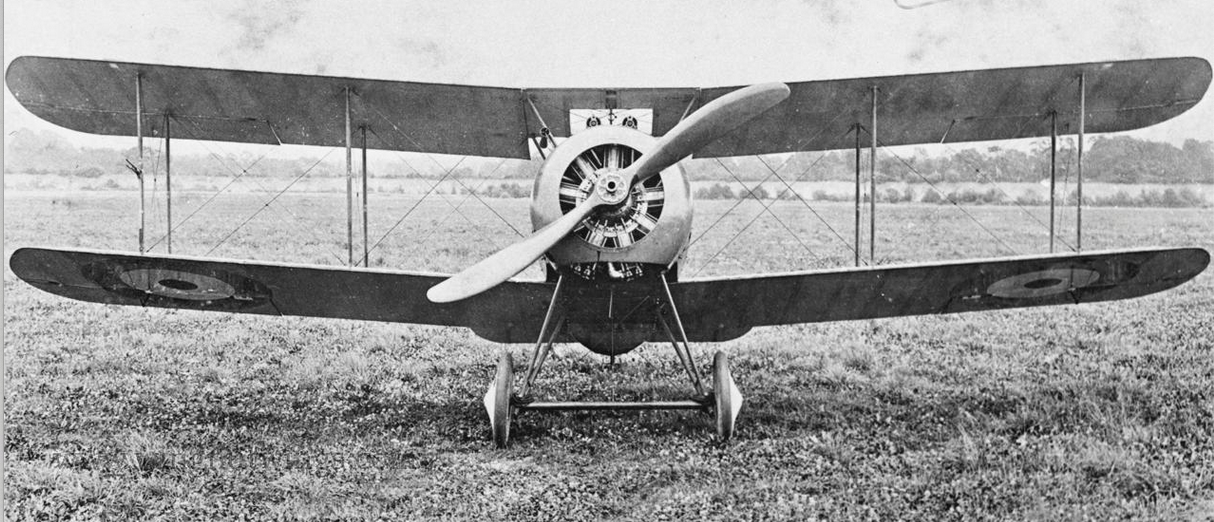 The Snipe had a maximum speed of 121 miles per hour (195 kilometers per hour) at 10,000 feet (3,048 meters), and a service ceiling of 25,000 feet (7,620 meters).
The fighter was armed with two Vickers .303 Mk.I machine guns synchronized to fire forward through the propeller arc.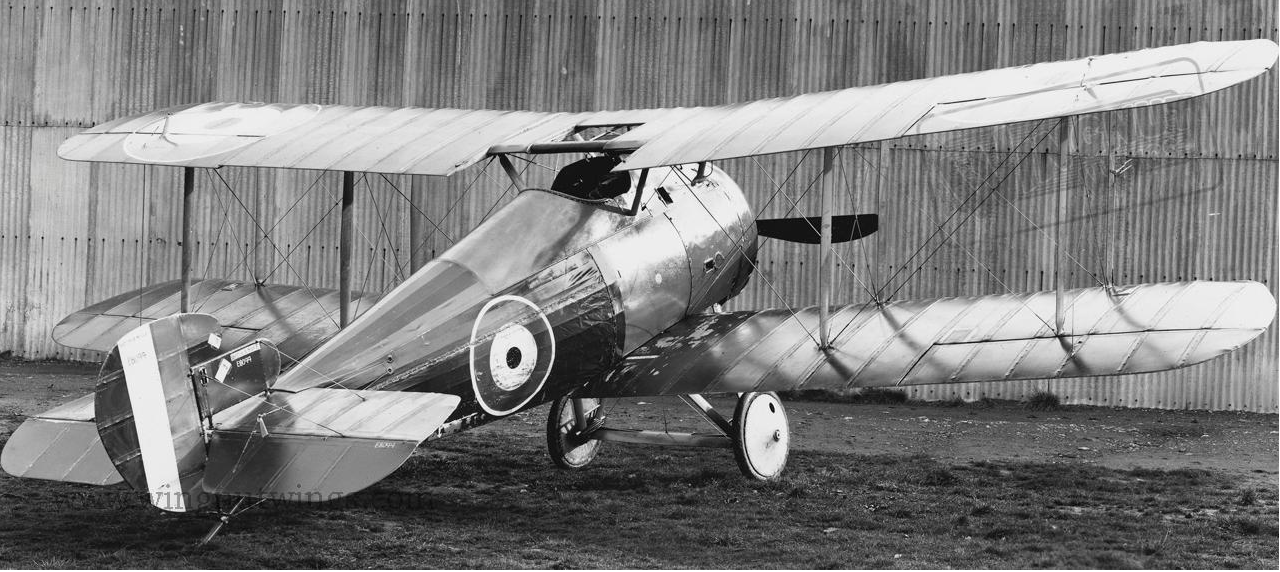 © 2019, Bryan R. Swopes