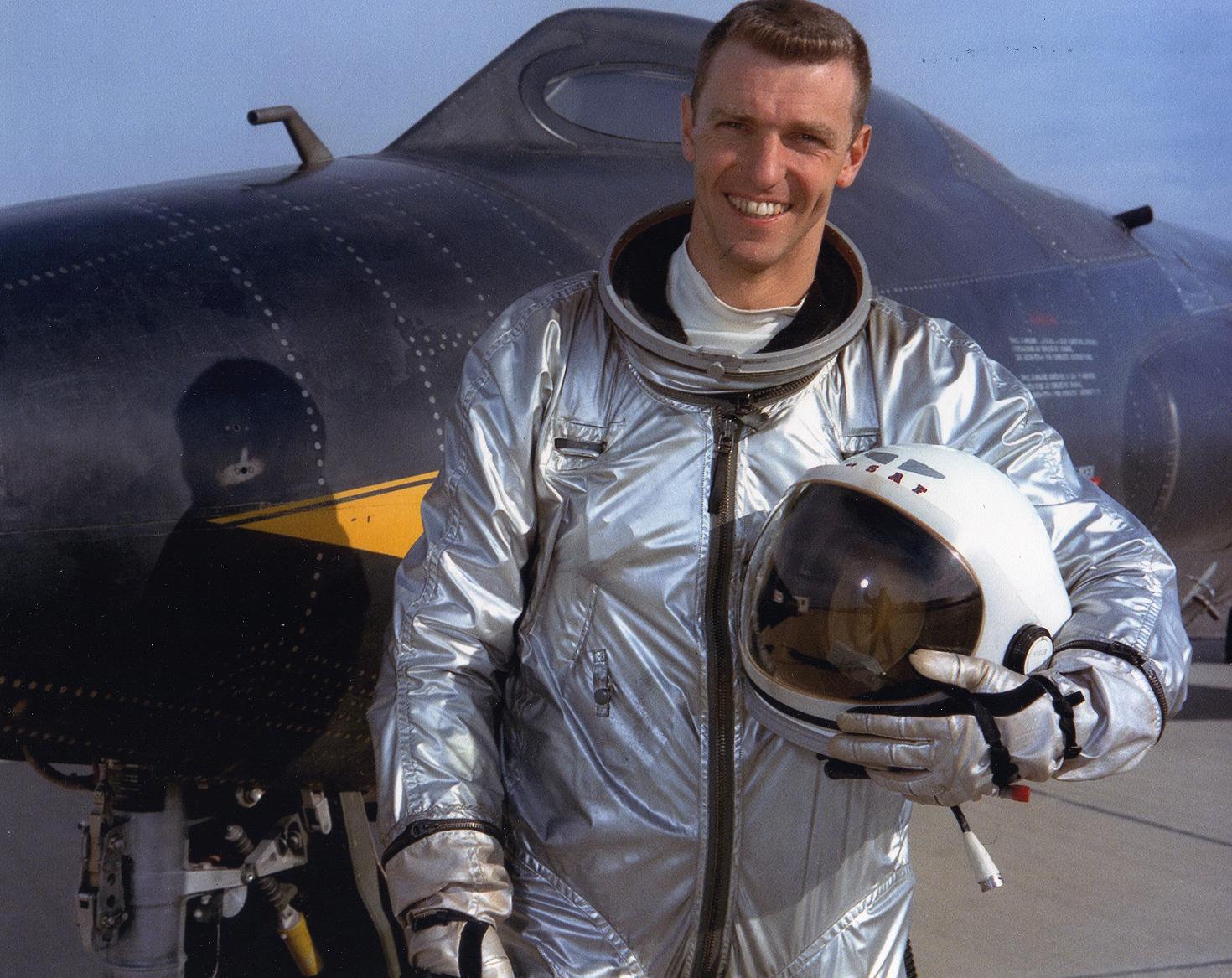 29 June 1965: At 10:21:17.6 PDT, Captain Joe H. Engle, United States Air Force, flying the Number Three North American Aviation X-15A-3 research rocketplane, 56-6672, was air-dropped from the NB-52B Stratofortress mothership, Balls 8, over Delamar Dry Lake in Nevada. This was the 138th flight of the X-15 Program, and Joe Engle's 12th. He fired the Reaction Motors XLR99-RM-1 engine for 81.0 seconds and accelerated to Mach 4.94 (3,432 miles per hour, 5,523 kilometers per hour). The X-15 climbed to an altitude of 280,600 feet (85,527 meters, 53.14 miles). He touched down at Edwards Air Force Base after 10 minutes, 34.2 seconds of flight. His parents were at Edwards to witness his flight.
Captain Engle qualified for Astronaut wings on this flight, the third and youngest Air Force pilot to do so.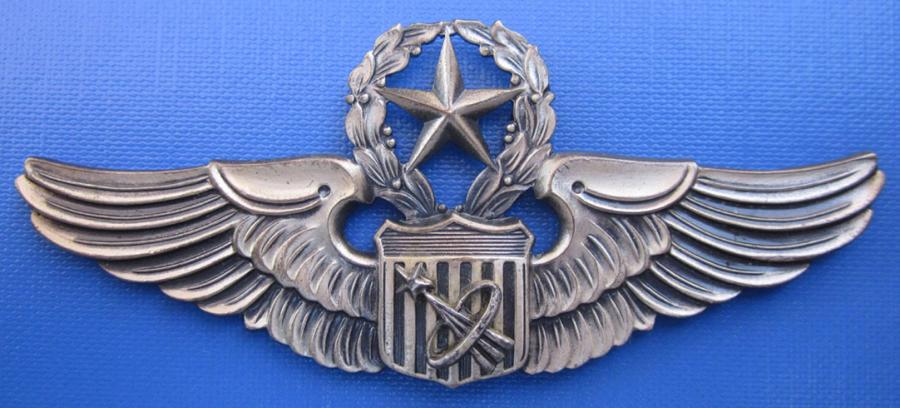 From 1963 and 1965, Joe Engle made 14 flights in the three X-15s. After leaving the X-15 Program, he was assigned to the Apollo Program, the only NASA astronaut with prior spaceflight experience. He was the back-up Lunar Module pilot for Apollo 14 and he was the designated LM pilot for Apollo 17 but was replaced by Harrison Schmidt when Apollo 18 was cancelled. Next he went on to the Space Shuttle Program. He was a Mission Commander for the Enterprise flight tests and for Columbia's second orbital flight, during which he became the only pilot to manually fly a Mach 25 approach and landing. Finally, he commanded the Discovery STS 51-1 mission.
Joe Engle retired from the Air Force in 1986. He was then promoted to the rank of Major General and assigned to the Kansas Air National Guard. He has flown at least 185 aircraft types and accumulated 14,700 flight hours, with 224 hours in space.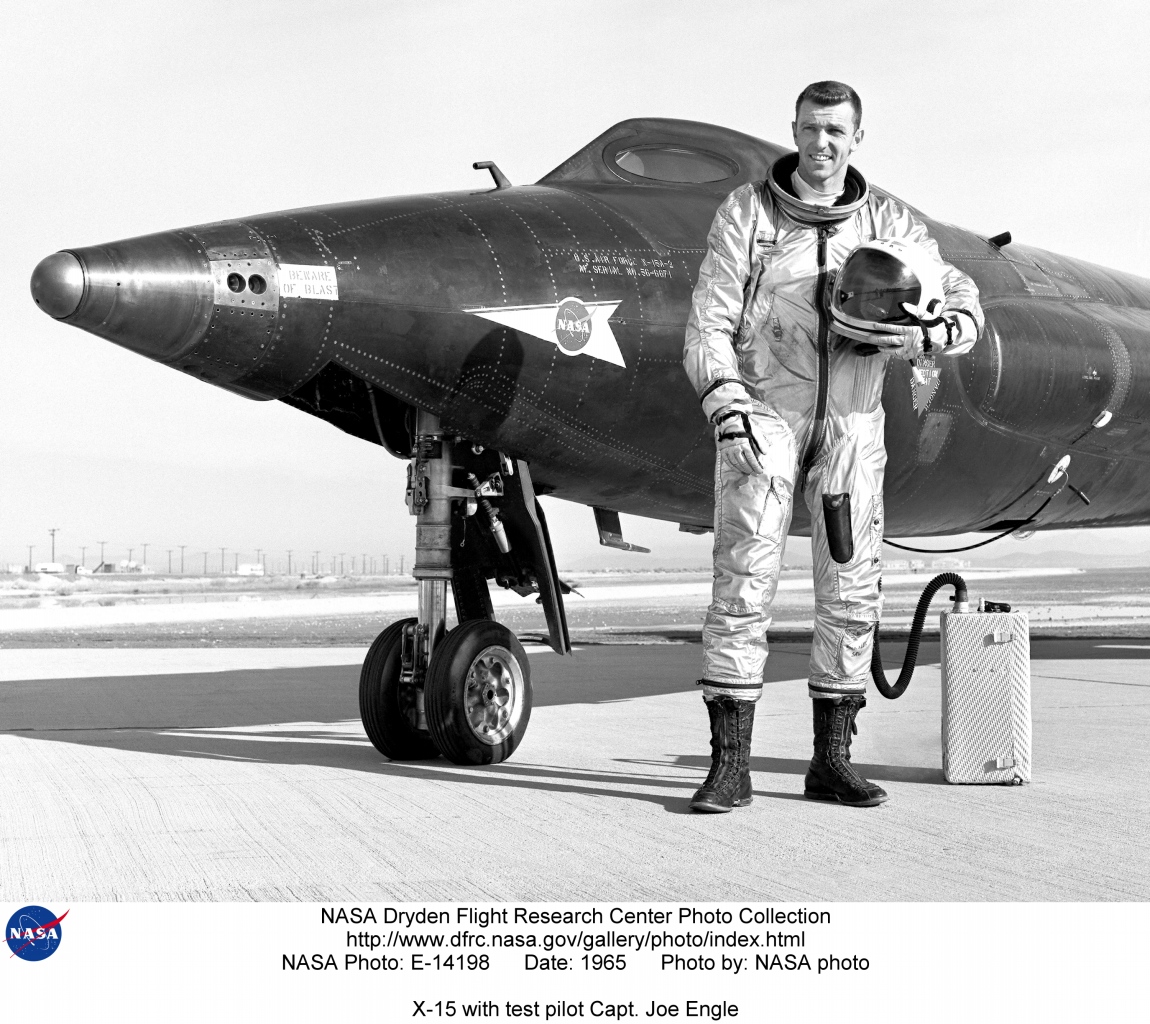 © 2016, Bryan R. Swopes