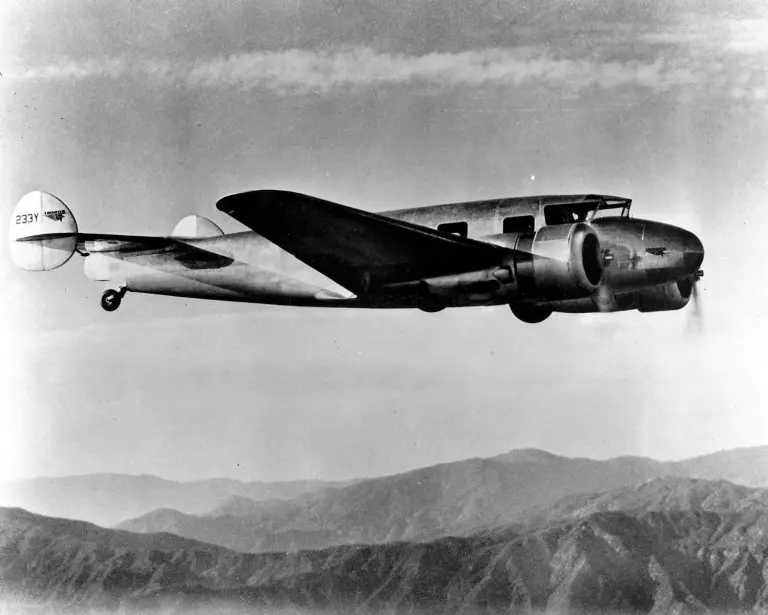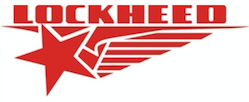 24 February 1934:¹ Edmund Turney Allen,² a consulting engineer and test pilot, took the prototype Lockheed Model 10 Electra, serial number 1001, registered X233Y, for its first flight from the Lockheed Aircraft Corporation plant in Burbank, California, to the adjacent United Airport (which soon became United Air Terminal, then Lockheed Air Terminal and is now the Hollywood-Burbank Airport, BUR).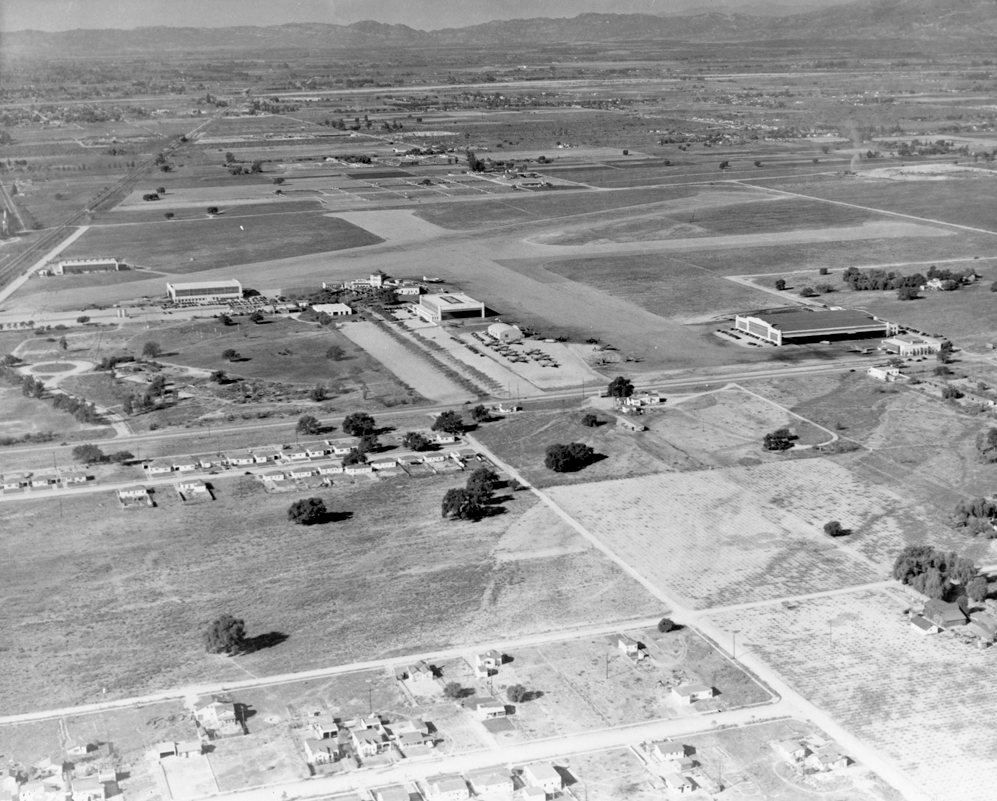 The Los Angeles Times reported:
NEW-TYPE PLANE PERFECTED
Lockheed Factory Turns Out First of "Electras," Latest Word in Swift Transport
     The latest forward step by Los Angeles in the field of swift-aircraft manufacture, a 215-mile-an-hour, ten-passenger, low-wing monoplane built by Lockheed Aircraft Corporation, made its first appearance and took to the air in its initial test flight yesterday.
     The all-metal airliner, one of the fastest multimotored transport planes in the world and designed for economical performance by airlines enjoying little or no air-mail subsidy, was flown by Edmund T. Allen on its maiden flight from the Lockheed plant to United Airport, Burbank.
     The ship, named the Electra, is the first of nine such planes ordered by two airlines, Northwest Airways having placed an order for three and Pan-American Airways awaiting delivery on six Electras. The model follows the single-engine Lockheed Vega, Orion and Sirius models flown by Col. Charles A. Lindbergh, Wiley Post, Col. Roscoe Turner, Amelia Earhart and other noted flyers on record flights.
     The Electra's cruising speed is in excess of 190 miles per hour. It is equipped with controllable-pitch propellers to gain maximum efficiency from its two Wasp Junior engines supercharged to develop 420 horsepower each at 5000 feet.
     The craft is equipped with advanced improvements, including new retractable landing gear, wing flaps to insure low, safe landing speed, and a radical new-type tail assembly having two small vertical fins, or rudders,instead of one large one, making for greater maneuverability.
     The Electra will be on display at United Airport, and the public, according to United Airlines officials, is invited to inspect it.
—Los Angeles Times, Vol. LIII, 25 February 1934, Page 17, Columns 1 and 2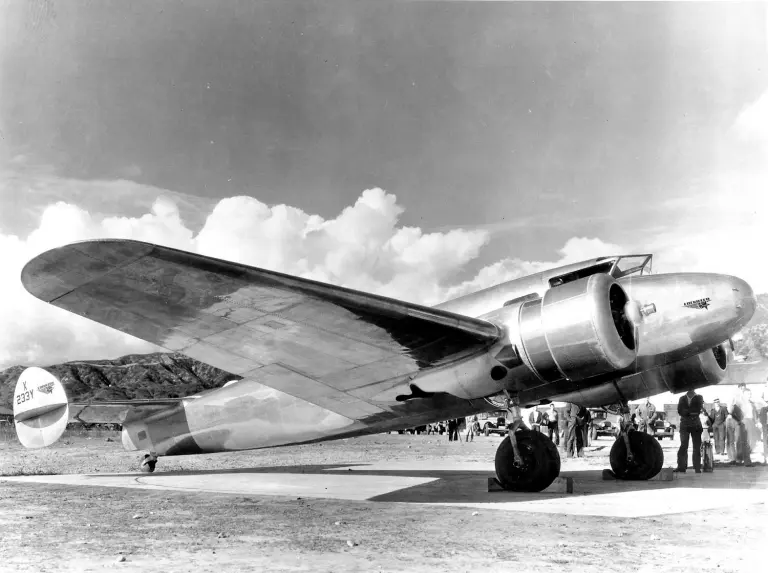 The Lockheed Model 10 Electra was designed as a 10-passenger commercial transport and was a contemporary of the Boeing Model 247. This was Lockheed's first all-metal airplane. The Electra had two engines, a low wing and retractable landing gear. The airplane was designed by Lloyd Stearman and Hall L. Hibbard.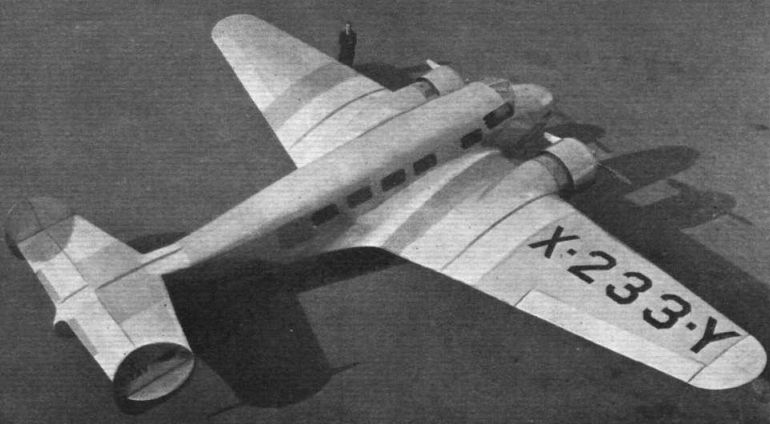 A young engineer, Clarence L. ("Kelly") Johnson, an assistant aerodynamicist at the University of Michigan, performed the wind tunnel tests on scale models of the proposed design and recommended changes to the configuration, such as the use of two vertical fins mounted at the outboard ends of the horizontal stabilizer. This became a design feature of Lockheed airplanes into the 1950s and included the Model 14 Super Electra/Hudson, Model 18 Lodestar/PV-1 Ventura, the P-38 Lightning fighter and the L-1649 Starliner, which was produced until 1958. Johnson would become the leader of Lockheed's legendary  "Skunk Works."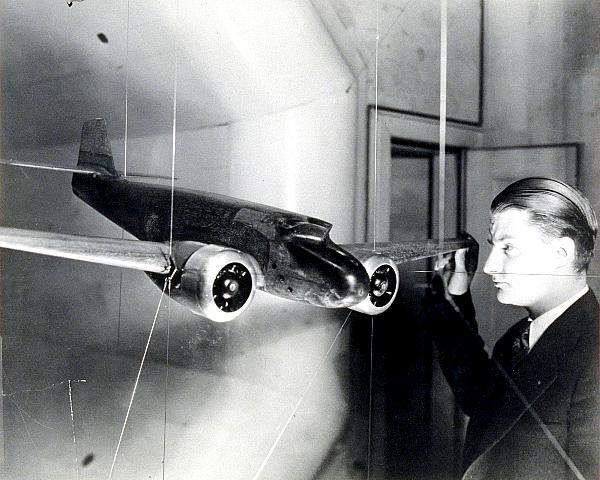 The prototype Electra was was used for certification testing. During a full-load test at Mines Field (now, LAX, Los Angeles International Airport) the Electra's landing gear malfunctioned. Marshall ("Babe") Headle, Lockheed's chief pilot, flew the airplane back to Burbank and made a one-wheel landing. The prototype was slightly damaged but quickly repaired.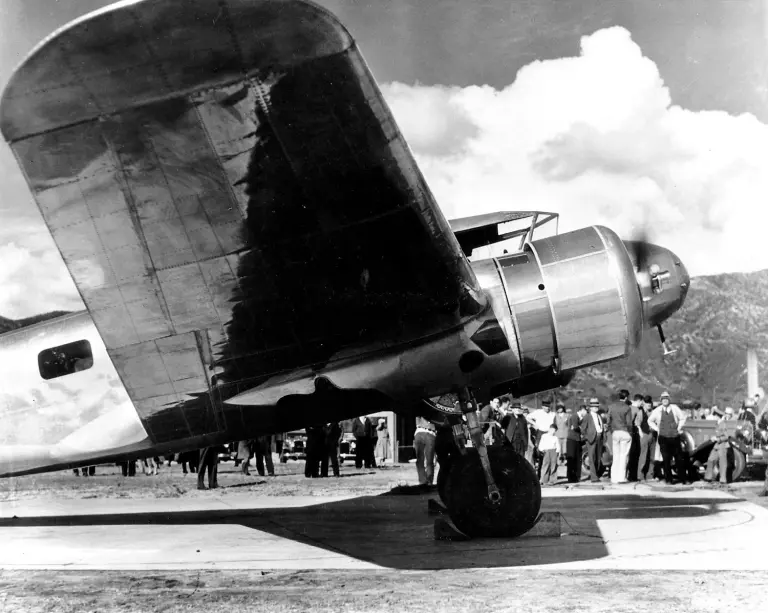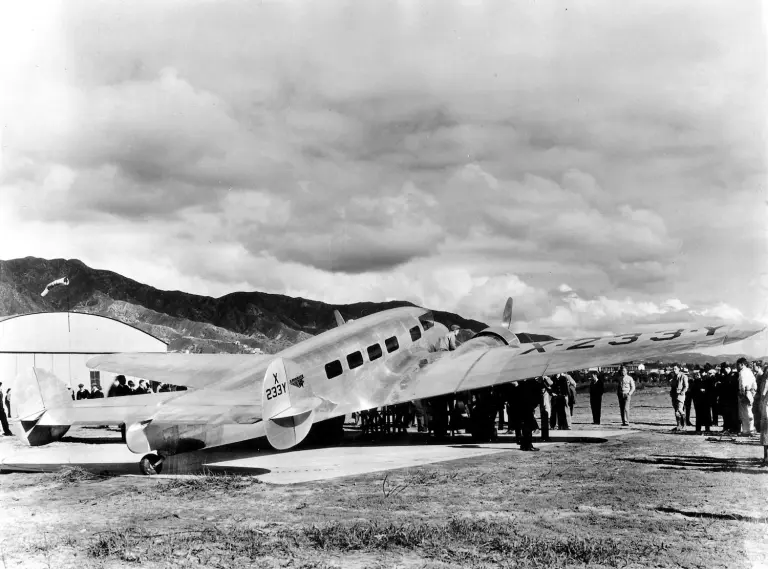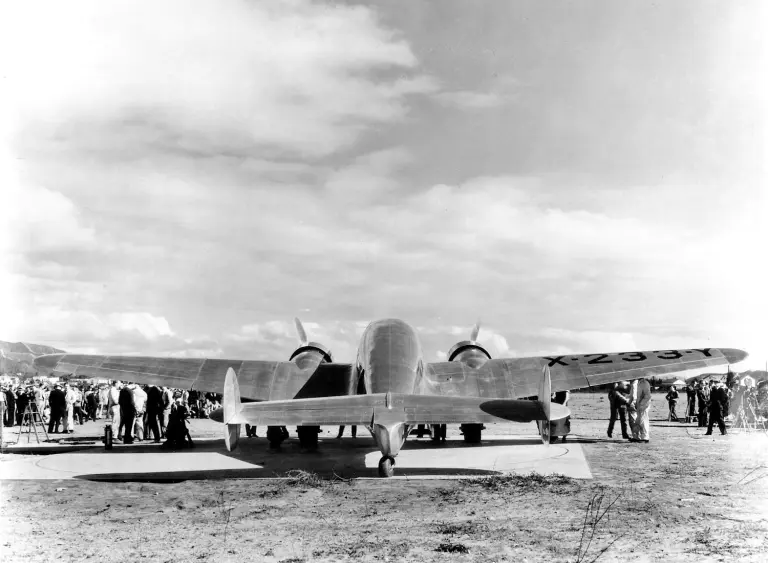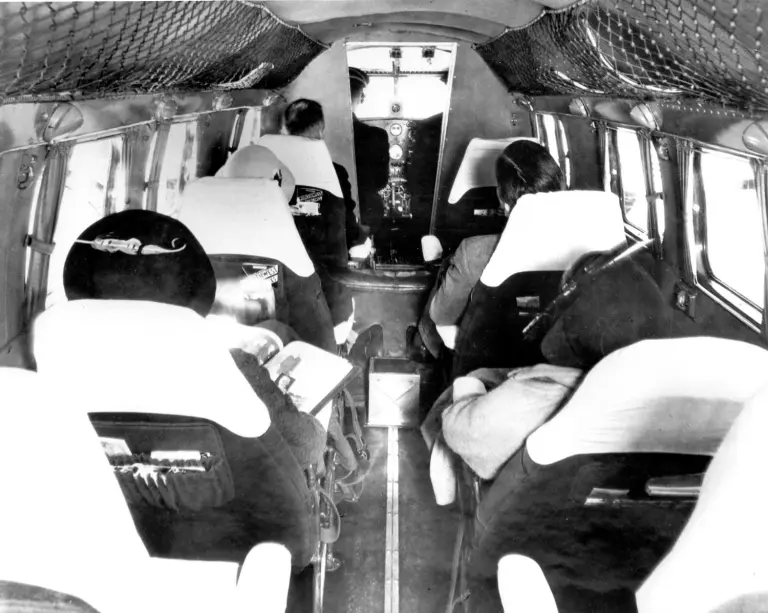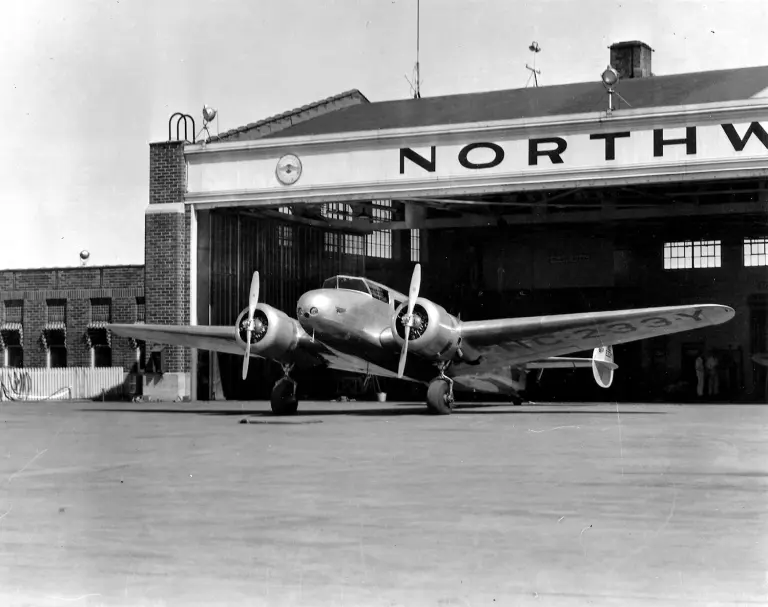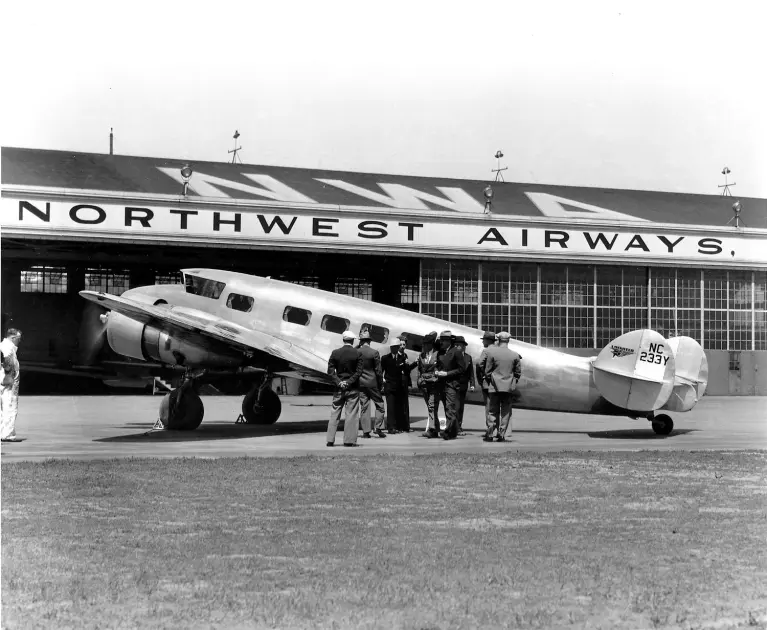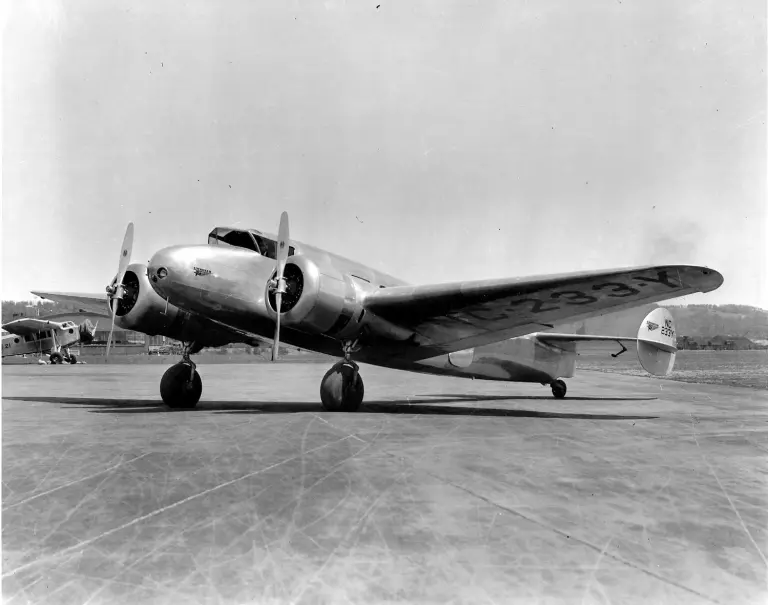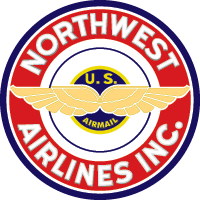 After testing was competed the prototype Electra was delivered to Northwest Airways, Inc., at St. Paul, Minnesota, in May 1934. The experimental registration was changed to a standard registration, NC233Y, and it was assigned the Northwest fleet number 60.
Like the Boeing 247, the Electra was originally produced with a forward-slanting windshield to prevent instrument light reflection during night flights. This resulted in ground lighting reflections, though, and was changed to a standard, rearward slant with the fifth production airplane. NC233Y was modified by Northwestern's maintenance staff.
Lockheed built 147 Model 10s in various configurations. The first production variant was the Model 10A. It was 38 feet, 7 inches (11.760 meters) long with a wingspan of 55 feet (16.764 meters), and height of 10 feet, 1 inch (3.073 meters). The wings had a total area of 458.3 square feet (42.6square meters). Their angle of incidence was 0°, and there were 5° 34′ dihedral.
The airplane had an empty weight of 5,455 pounds (2,474 kilograms) and a gross weight of 9,000 pounds (4,082 kilograms).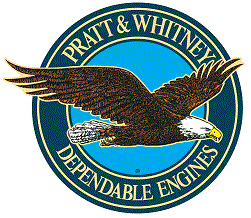 The Model 10A was powered by two air-cooled, supercharged, 986.749-cubic-inch-displacement (16.170 liters) Pratt & Whitney Wasp Jr. SB  9-cylinder radial engines with a compression ratio of 6:1. They were rated at 400 horsepower at 2,200 r.p.m at 5,000 feet (1,524 meters), and 450 horsepower at 2,300 r.p.m. for takeoff, using 87-octane gasoline. The SB engines were direct-drive and turned two-bladed Smith variable-pitch propellers. The Wasp Jr. SB was 3 feet, 6.59 inches (1.056 meters) long, 3 feet, 11.75 inches (1.162 meters) in diameter, and weighed 645 pounds (293 kilograms). The engines were covered by NACA cowlings.
The airplane had a cruise speed of 190 miles per hour (306 kilometers per hour) at 5,000 feet (1,524 meters) and maximum speed of 215 miles per hour (346 kilometers per hour) at 8,000 feet (2,438 meters). The service ceiling was 20,000 feet (6,096 meters) and the range at cruise speed was 750 miles (1,207 kilometers).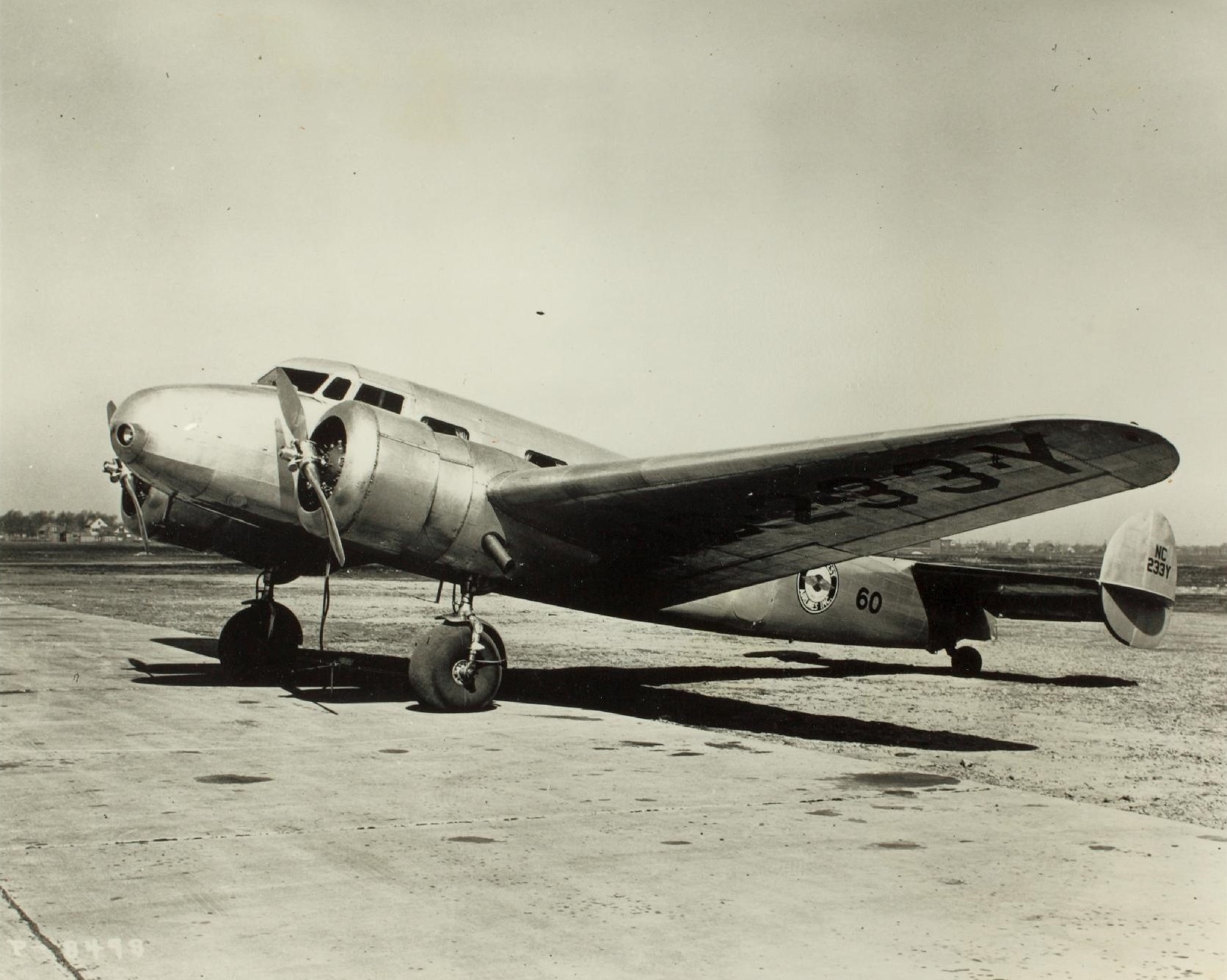 Newsreel footage of the Lockheed Model 10 prototype's first flight, by cinematographer Alfred Dillimtash Black for Fox Movietone News, is in the collection of the Moving Image Research Collections, University of South Carolina, University Libraries, and can be viewed at: https://digital.tcl.sc.edu/digital/collection/MVTN/id/7073
The Electra was "the Lisbon plane" in the  classic 1942 motion picture, "Casablanca," which starred Humphrey Bogart, Ingrid Bergman, Paul Henreid and Claude Rains.
Probably the best-known Lockheed Electra is the Model 10E Special, NR16020, which was built for Amelia Earhart for her around-the-world flight attempt in 1937. She took delivery of the airplane on her 39th birthday, 24 July 1936.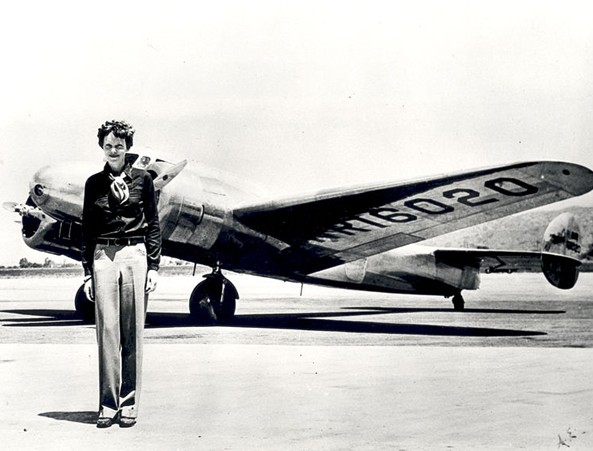 The prototype Lockheed Model 10 later carried U.S. registrations NC2332, NC17380, and Canadian registration CF-BRG. It was placed in service with the Royal Canadian Air Force 2 August 1940 with the serial number 7652. One of 15 Lockheed Electras in RCAF service during World War II, it was destroyed by fire at RCAF Station Mountain View, Prince Edward County, Ontario, Canada, 14 October 1941.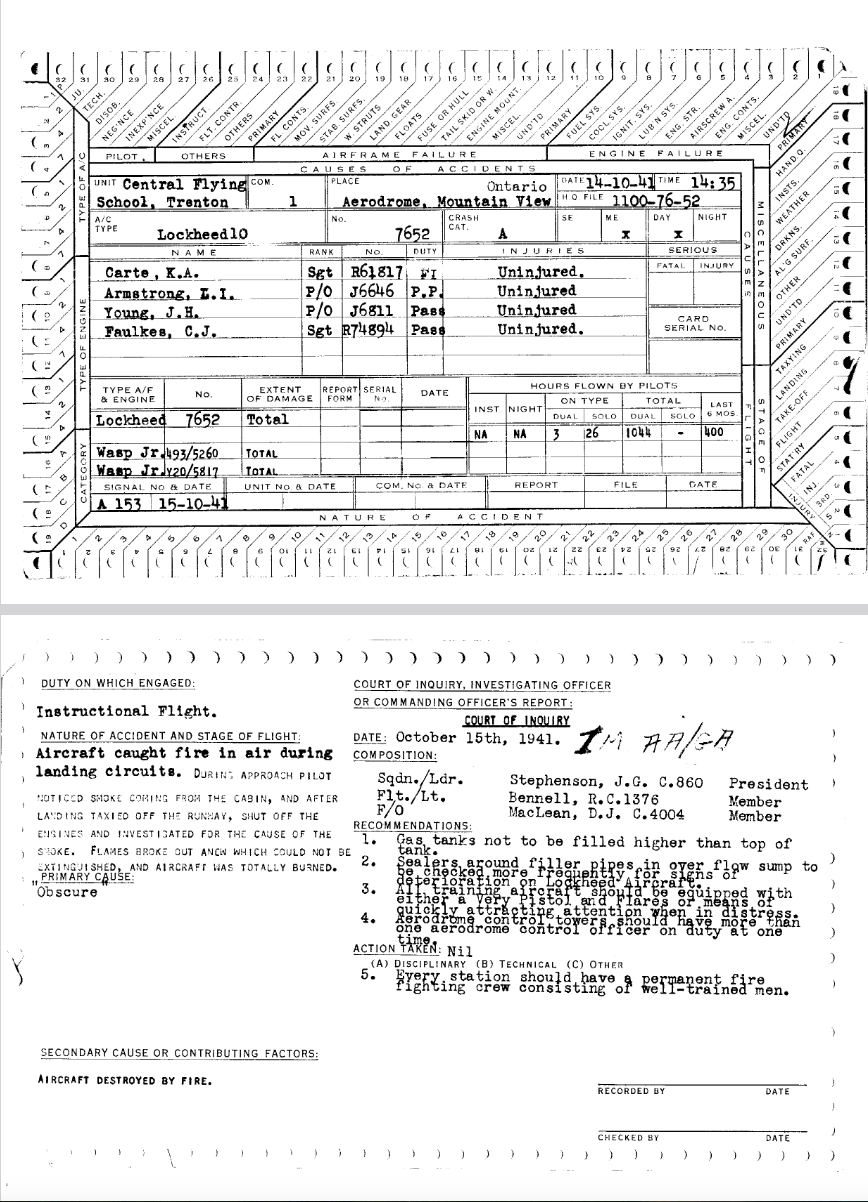 ¹ Most sources cite 23 February as the date of the first flight.
² Many sources (e.g., Wikipedia) state that Lockheed's Chief Pilot, Marshall Headle, made the Electra's first flight.
© 2023, Bryan R. Swopes