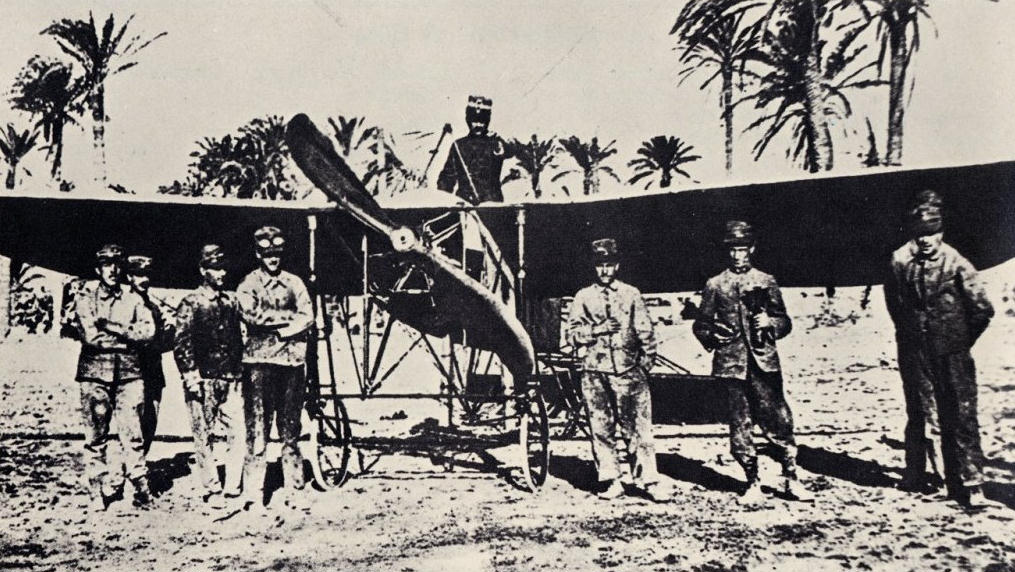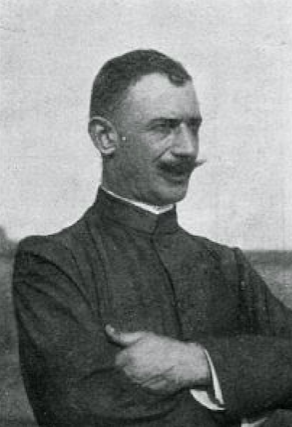 23 October 1911: For the first time, the airplane is used in warfare. Capitán Carlo Maria Piazza, a pilot commanding an aviation unit of the Regio Esercito (the Italian Royal Army), flew a Blériot Type XI on a reconnaissance mission over the Zanzur oasis, south west of Tripoli, Libya, during the Italo-Turkish War (1911–1912).
Aviation author Walter J. Boyne wrote that, "The world's first combat flight took place on October 23, when the Commander of the Air Fleet, Captain Piazza, took off at 6:19 a.m. to reconnoiter Turkish positions. In a sixty-one minute flight, he discovered several enemy encampments. . . ."
—The Influence of Air Power Upon History, Walter J. Boyne, Pen & Sword Books Limited, 2005, at Page 37.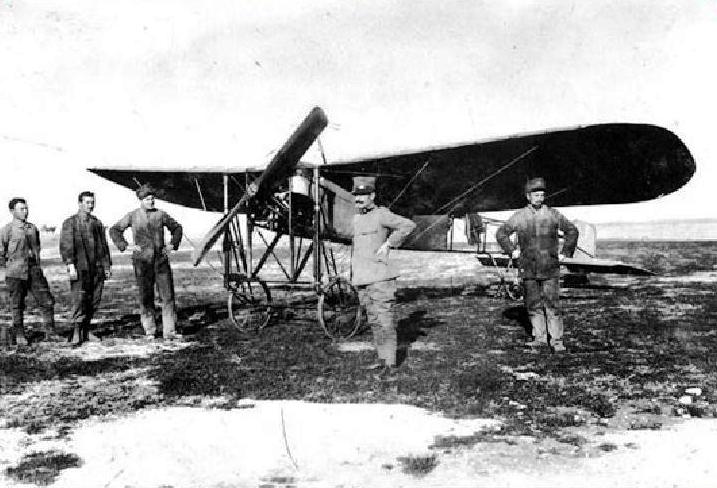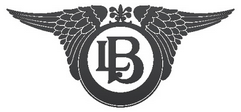 The Blériot XI was a single-seat, single-engine monoplane, designed by Raymond Saulnier and built by Louis Charles Joseph Blériot. It was 24 feet, 11 inches (7.595 meters) long with a wingspan of 27 feet, 11 inches (8.509 meters) and overall height of 8 feet, 10 inches (2.692 meters). It had an empty weight of 507 pounds (229.9 kilograms).
(Sources give conflicting specifications for the Blériot XI, probably because they were often changed in an effort to improve the airplane. Dimensions given here are from the three-view drawings, below.)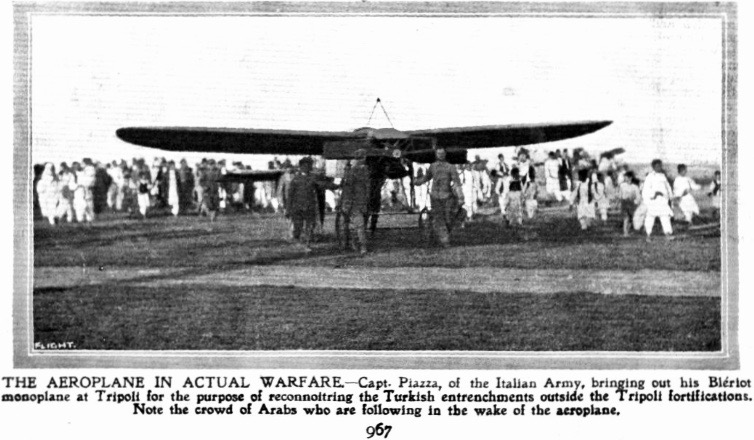 In its original configuration, the Type XI was powered by an air-cooled, 3.774 liter (230.273 cubic inches) Robert Esnault-Pelterie (R.E.P.) two-row, seven-cylinder fan engine (or "semi-radial"), which produced 30 horsepower at 1,500 r.p.m., and drove a four-bladed paddle-type propeller. The R.E.P. engine weighed 54 kilograms (119 pounds). This engine was unreliable and was soon replaced by an Alessandro Anzani & Co. W-3.
The Blériot XI Militaire was powered by a normally-aspirated, air-cooled, 7.983 liter (487.140-cubic-inch-displacement) Société des Moteurs Gnome Omega 7-cylinder rotary engine which produced 50 horsepower at 1,200 r.p.m. The direct-drive engine turned a two-bladed wooden propeller in a left-hand, tractor configuration. The Omega 7 is 79.2 centimeters (2 feet, 7.2 inches) long, 83.8 centimeters (2 feet, 9.0 inches) in diameter, and weighs 75.6 kilograms (166.7 pounds). The prototype of this engine is in the collection of the Smithsonian Institution National Air & Space Museum.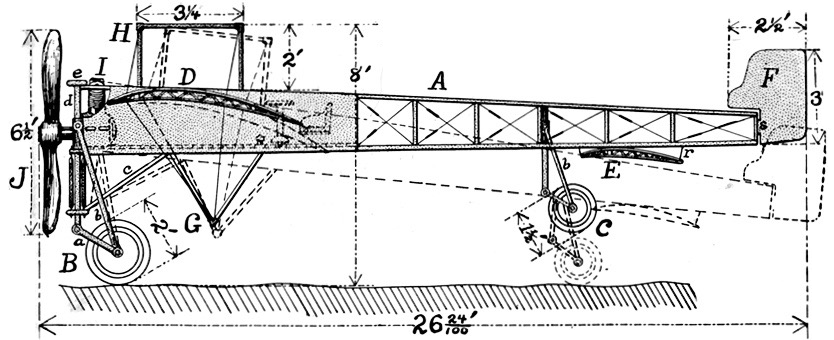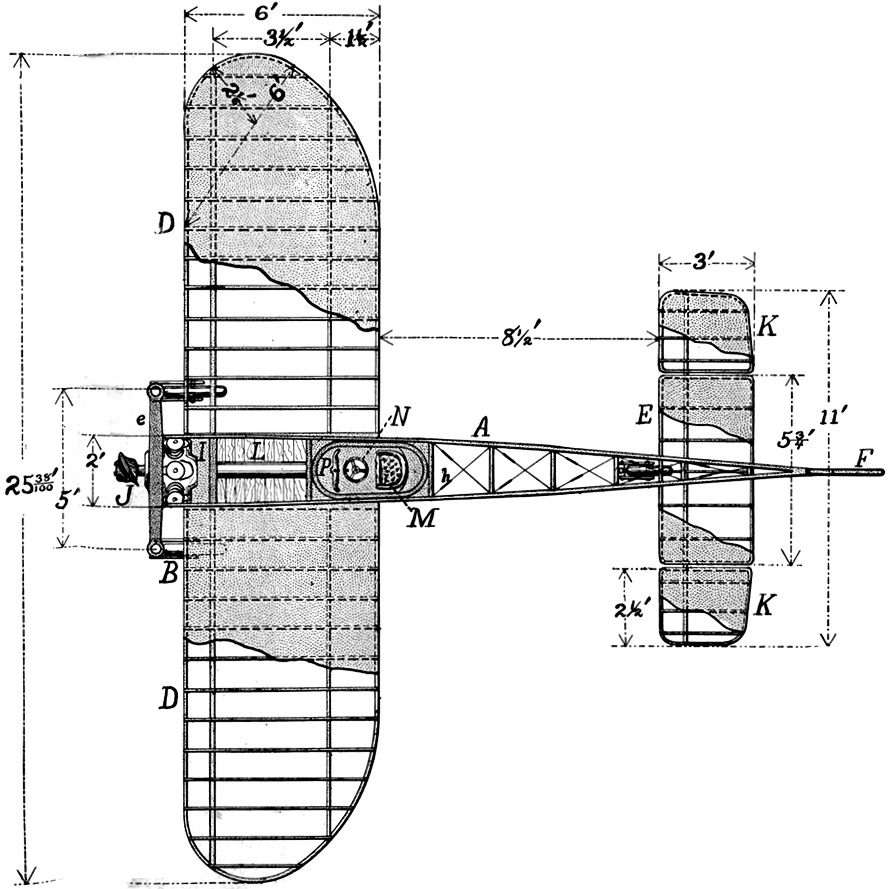 The Blériot XI had a maximum speed of 76 kilometers per hour (47 miles per hour) and its service ceiling was 1,000 meters (3,281 feet).
Captain Piazza was killed in action in 1917, during the First World War.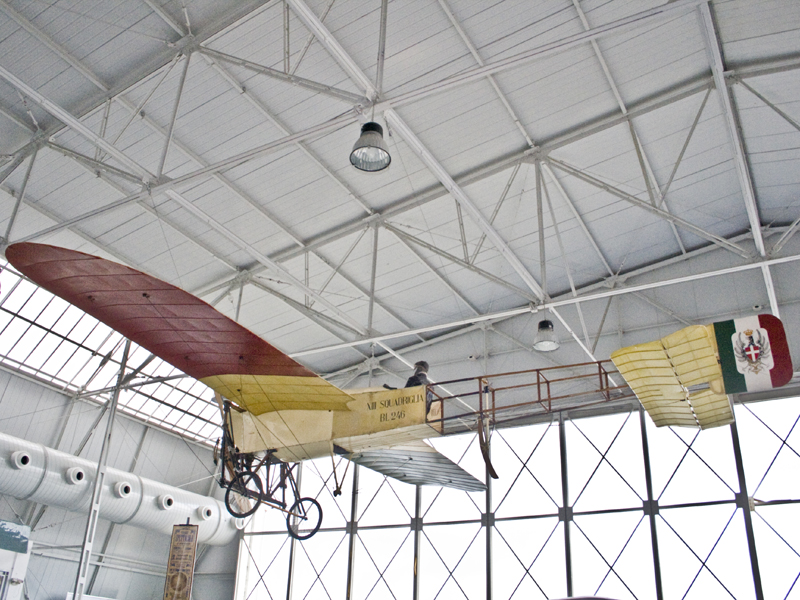 © 2018, Bryan R. Swopes