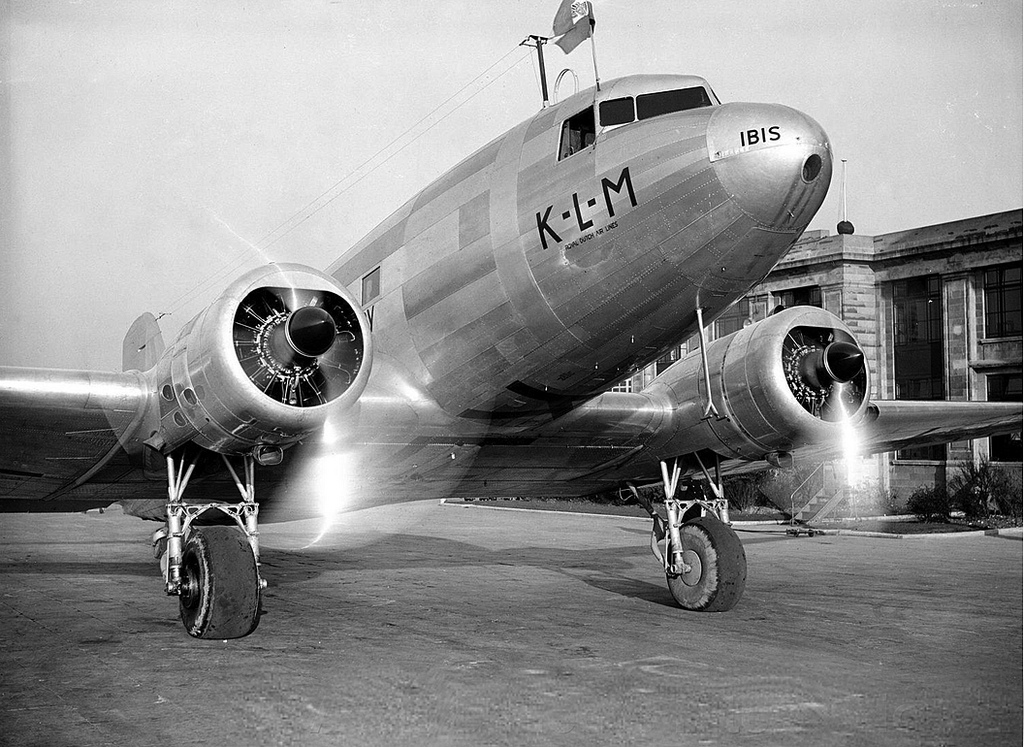 1 June 1943: British Overseas Airways Corporation (BOAC) Flight 777-A was a scheduled passenger flight from Lisboa-Portela de Sacavém Airport in neutral Portugal to Whitechurch Airport, England.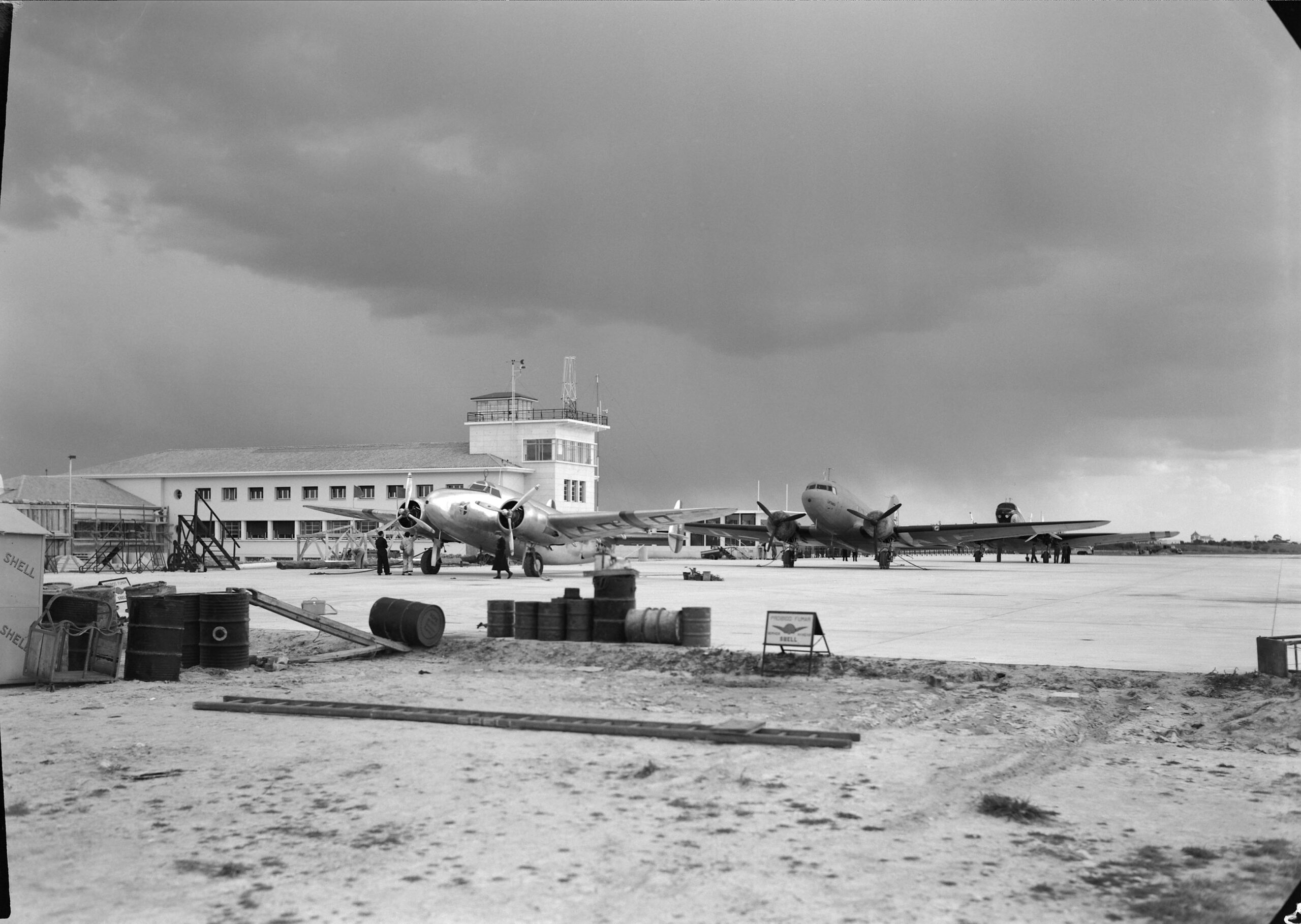 The airplane was a Koninklijke Luchtvaart Maatschappij N.V. (KLM Royal Dutch Airlines) Douglas DC-3-194 twin-engine, 21-passenger commercial airliner, serial number 1590, with British registration G-AGBB. The DC-3 had been delivered to the airline by ship, the Holland-America passenger liner, SS Statendam, arriving 11 September 1936. It was assigned Netherlands registration PH-ALI and named Ibis. This was the first of ten DC-3s ordered by KLM. It regularly flew a London–Amsterdam–Berlin schedule. KLM's DC-3s were configured with a three-seat flight deck. A third seat was placed behind the first pilot, for use by a radio operator/navigator. A chart table was behind the second pilot's seat.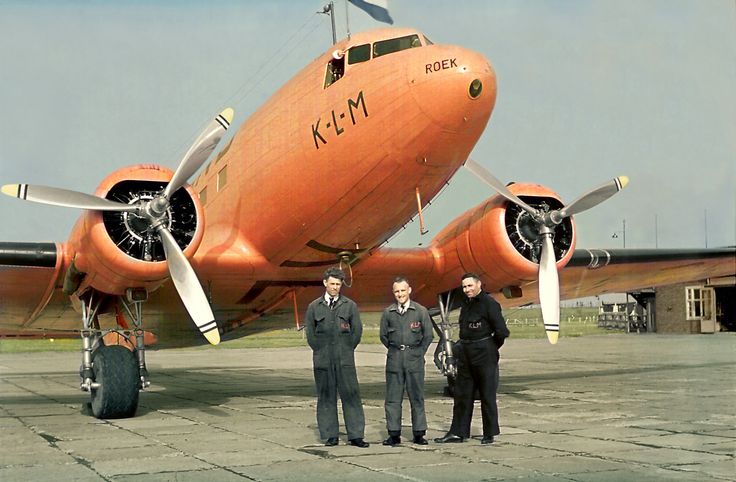 Ibis was flown to England when Germany invaded Holland in May 1940 and was then leased to BOAC. Once in England, Ibis was re-registered G-AGBB. It was painted in the standard Royal Air Force dark green, dark brown and gray camouflage, although it remained a civil aircraft. The original KLM flight crew continued to fly the airliner.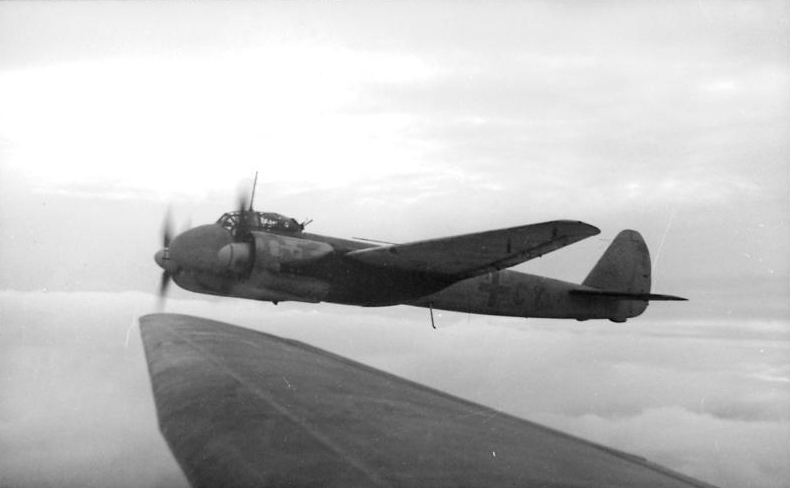 At about 12:45 p.m., a flight of eight Junkers Ju 88C fighters which were patrolling the Bay of Biscay to protect transiting U-boats the camouflaged DC-3 over the Bay of Biscay and shot it down. All those aboard, 13 passengers and 4 crewmembers, were killed. Actor, director and producer  Leslie Howard, who portrayed "Ashley Wilkes" in the 1939 motion picture, "Gone With The Wind," was one of the passengers who died.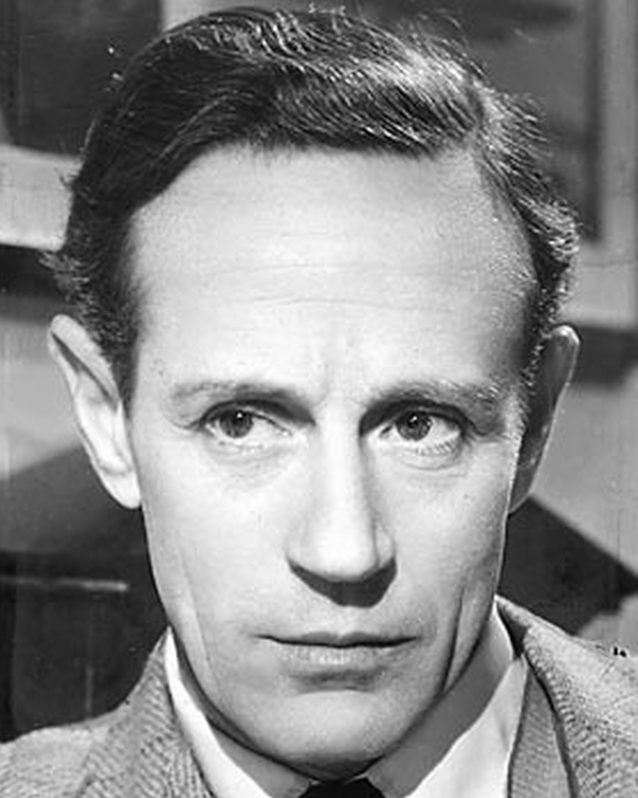 Ibis had been attacked by German fighters on two previous occasions. On 15 November 1942 a Messerschmitt Bf-110 twin-engine fighter damaged it. On 19 April 1943, six Bf-110s attacked. Both times the DC-3 had been damaged but was able to land safely.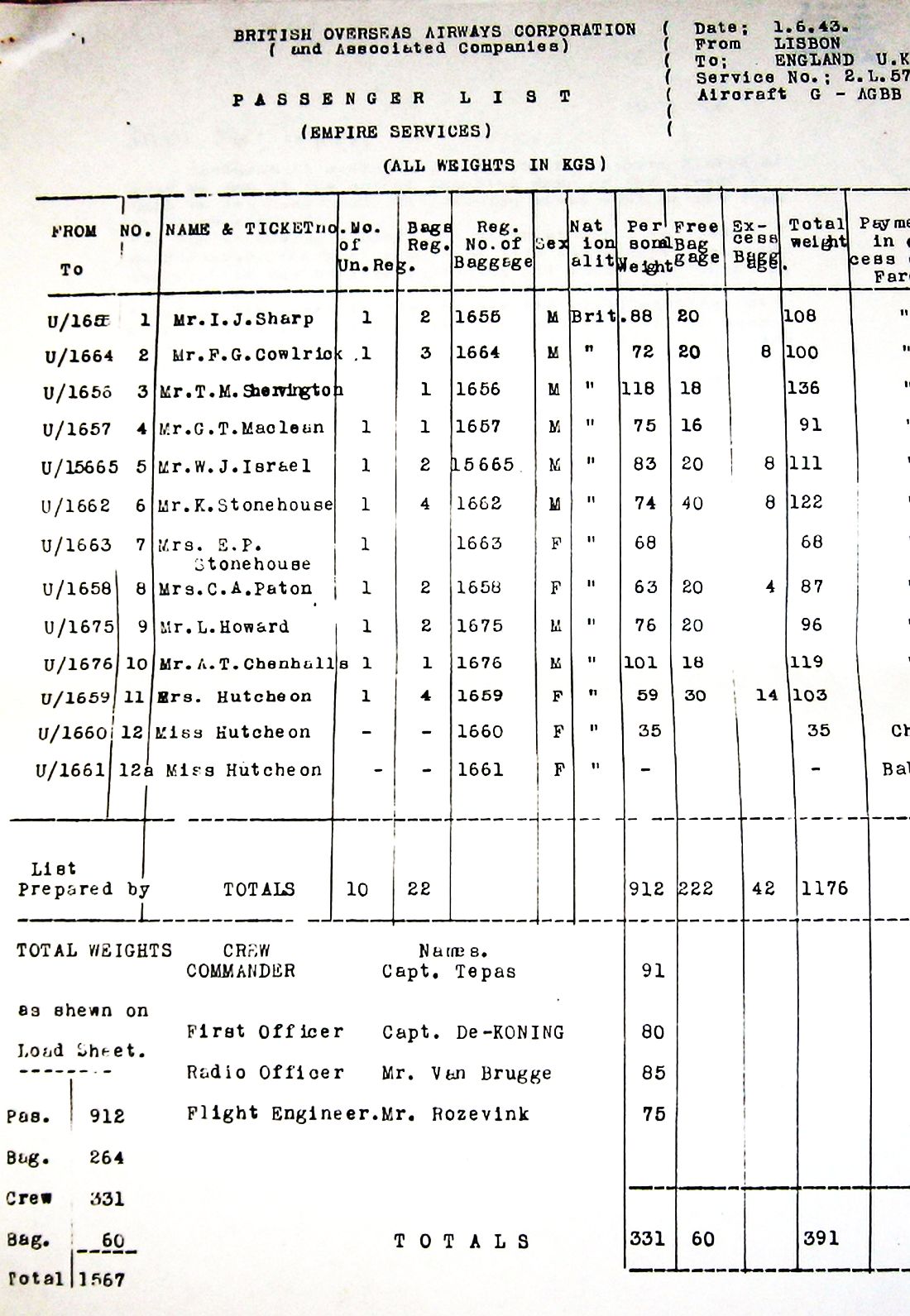 © 2018, Bryan R. Swopes
by