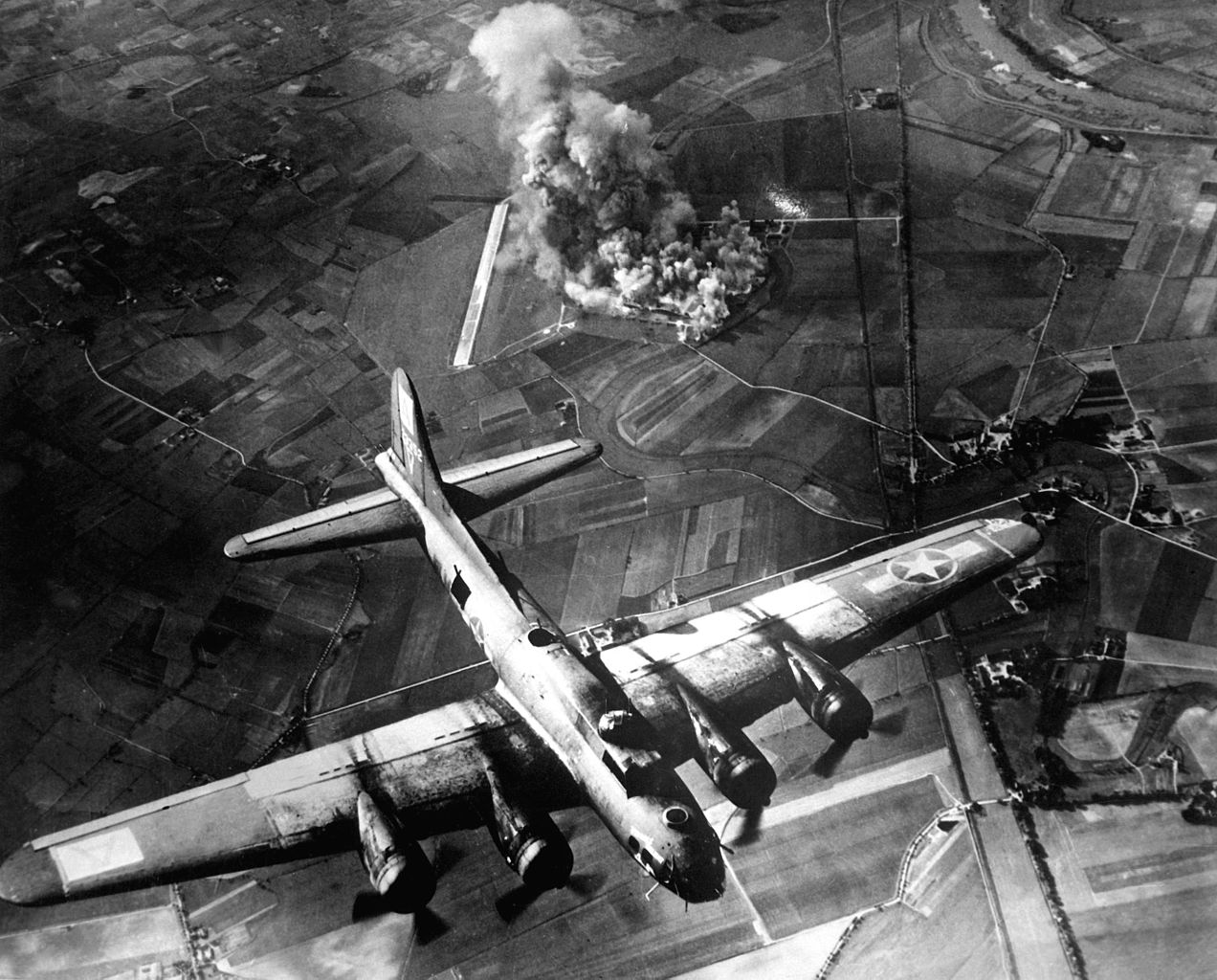 VIII Bomber Command Mission Number 113 was an attack by nearly 100 American heavy bombers on the Focke-Wulf Flugzeugbau AG aircraft factory at Marienburg, East Prussia (Malbork, Poland), where the Luftwaffe's Fw 190 fighter was being built. Early in the war, German fighter production had been dispersed and it was thought that Marienburg was beyond the range of Allied bombers.
The Fw 190 was the most effective of Germany's fighters. More than 20,000 were built in 16 variants.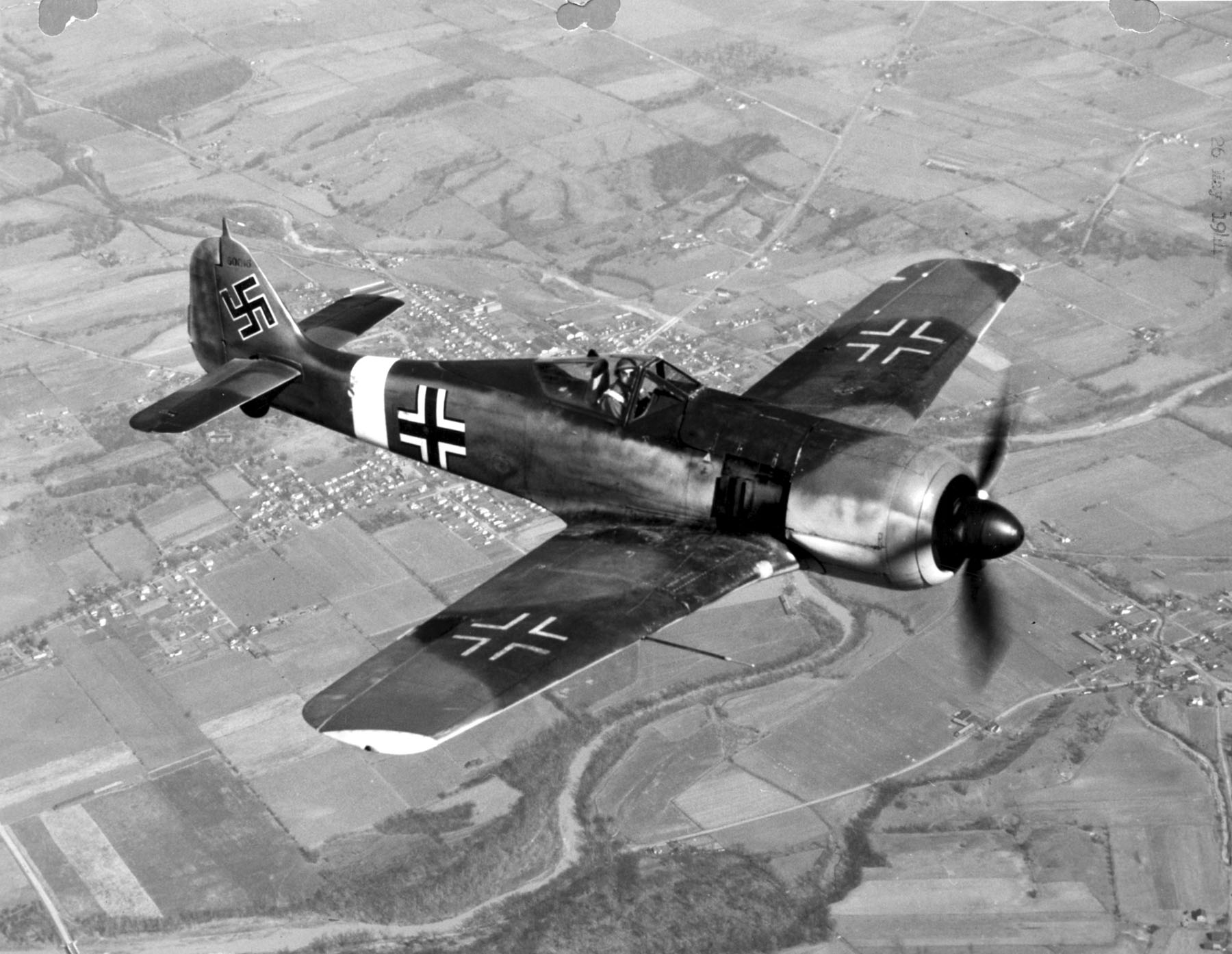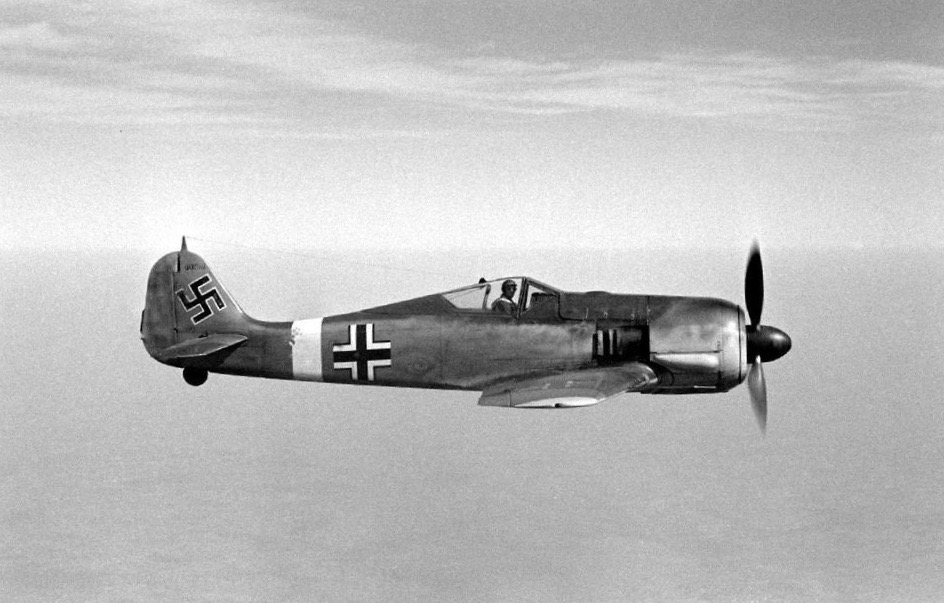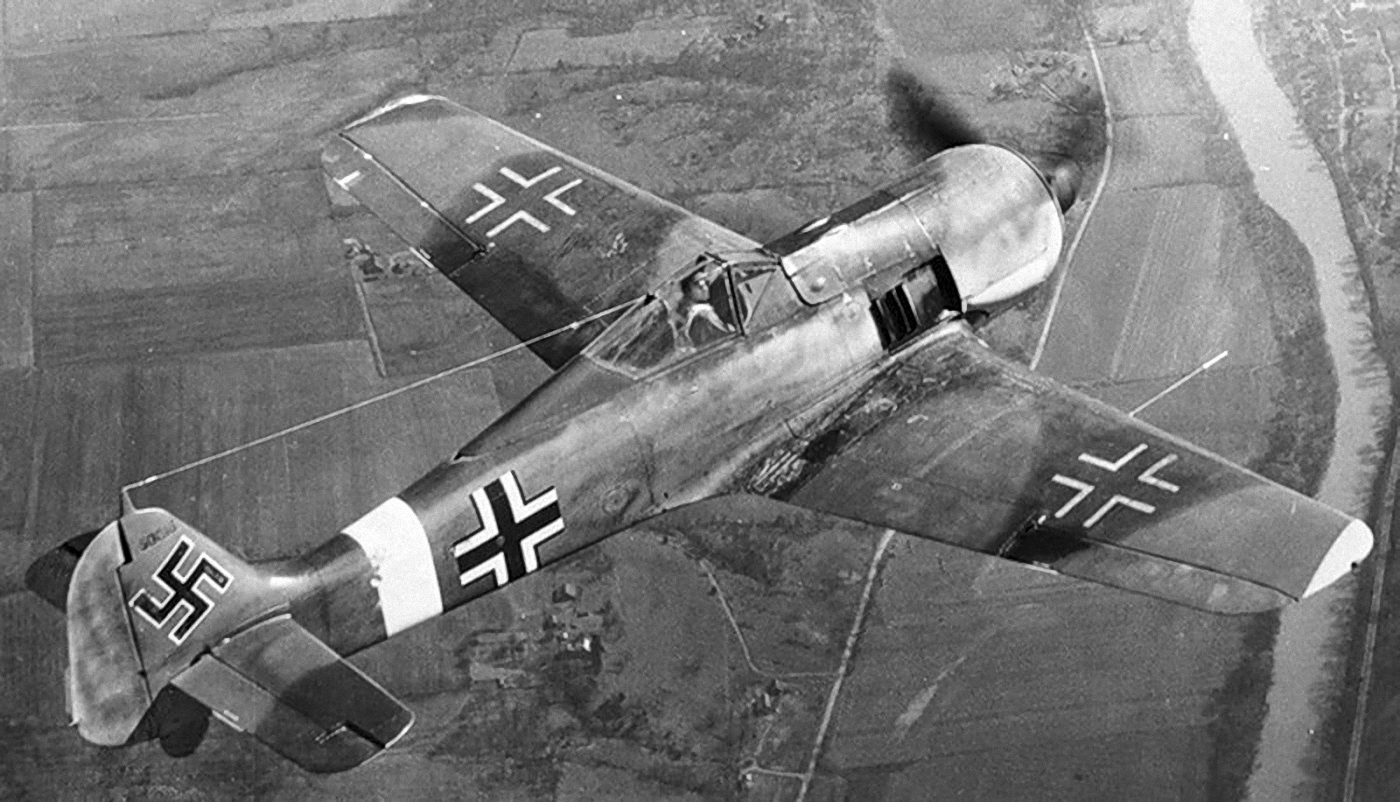 100 B-17 Flying Fortress bombers were assigned to the target and 96 of these reached the plant. Between 1253 hours and 1302 hours, the B-17s arrived over the target in five waves at 11,000 to 13,000 feet (3,353 to 3,963 meters). They dropped 217.9 tons (197.7 metric tons) of bombs with a very high degree of accuracy.
During the mission, two B-17s were lost with 13 more damaged. Three airmen were wounded and 21 listed as Missing in Action. The bomber crews claimed 9 Luftwaffe aircraft destroyed and 2 probably destroyed in air-to-air combat. Target assessment estimated that 15 Focke-Wulf Fw 190 fighters were destroyed on the ground.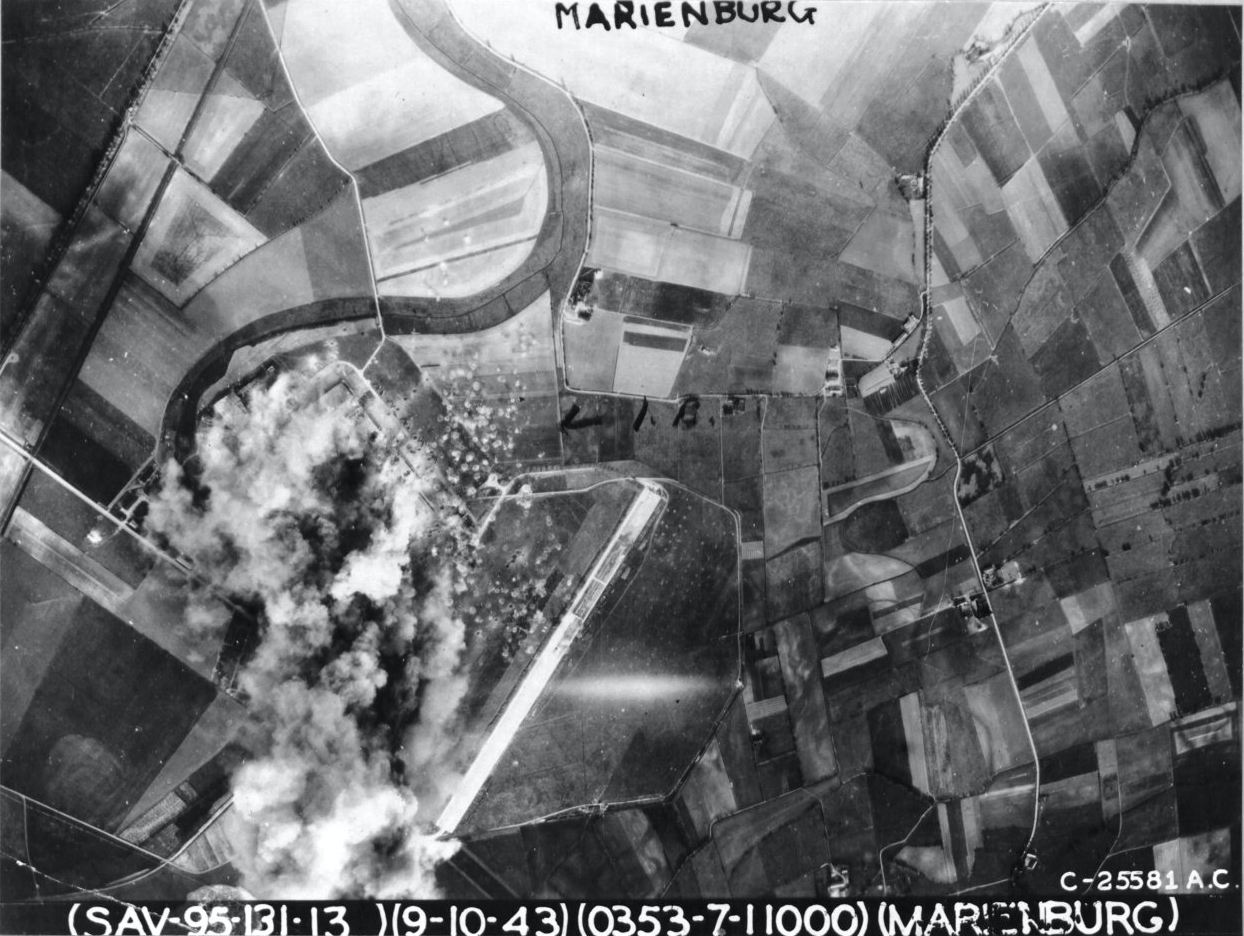 Casualties among the factory work force were high. Of 669 workers, 114 were killed and 76 injured.
Air Chief Marshal Sir Charles Portal, KCB, DSO, MC, Royal Air Force, described the Marienburg attack as the ". . . most perfect example in history of the accurate distribution of bombs over a target."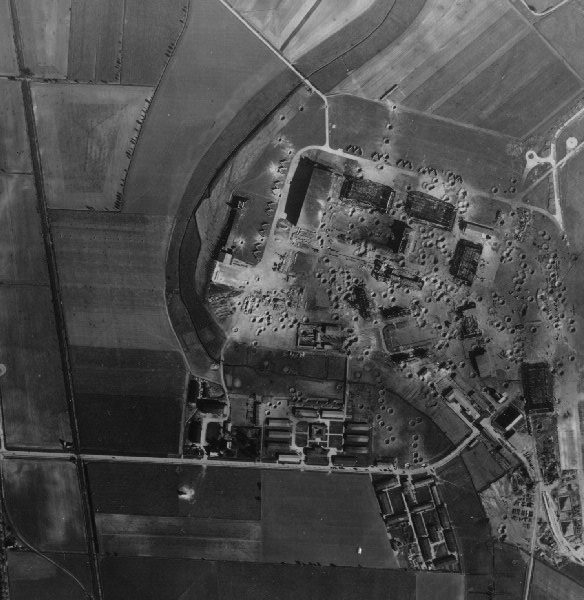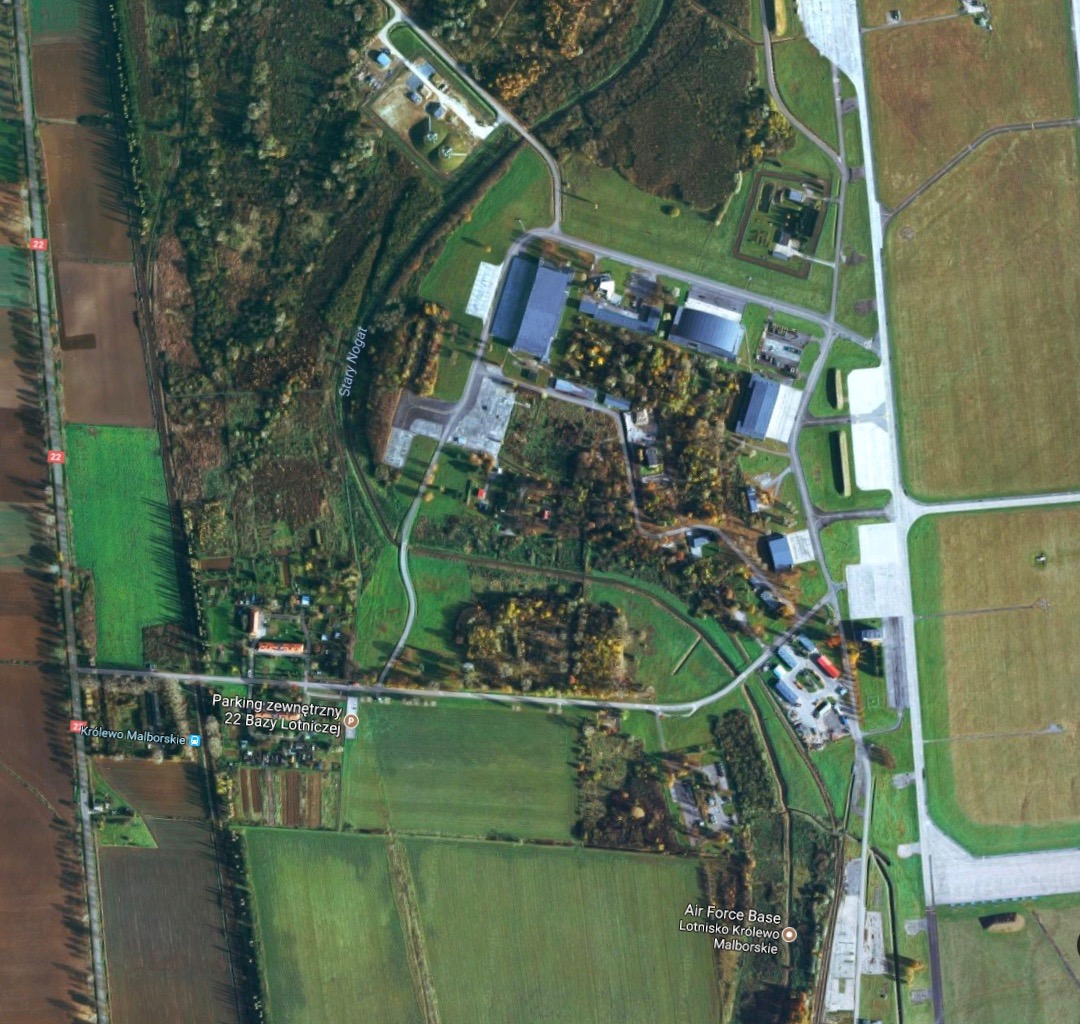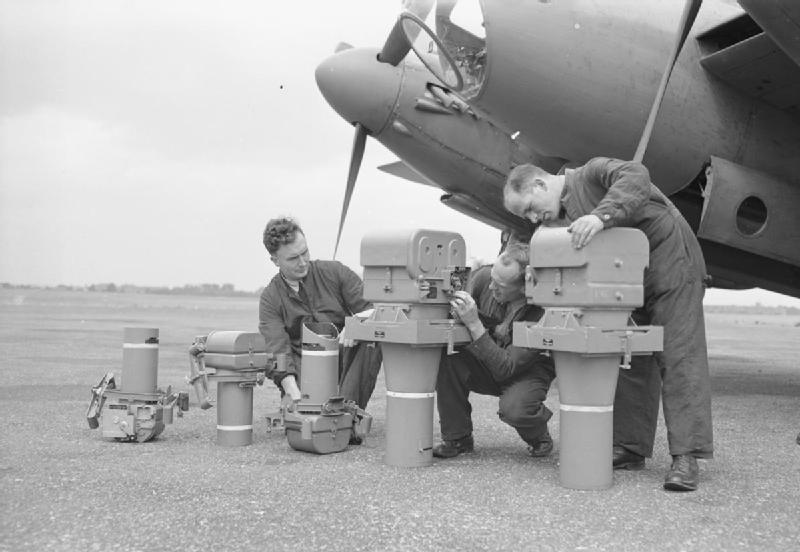 © 2017, Bryan R. Swopes