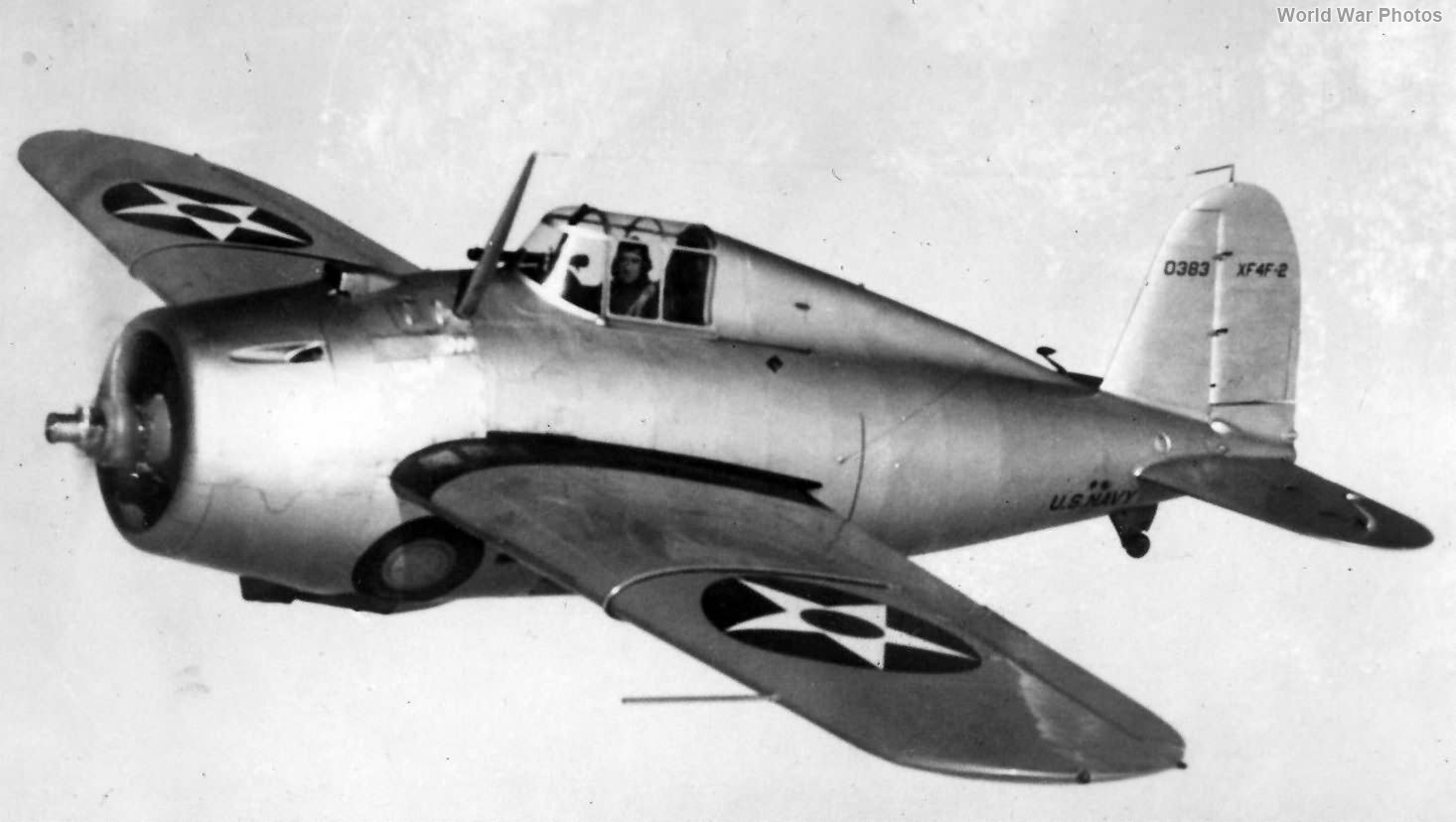 2 September 1937: First flight, Grumman XF4F-2 Bu. No.¹ 0383, a prototype fighter for the United States Navy and Marine Corps. The airplane was designed by Grumman's Chief Engineer, Robert Leicester Hall.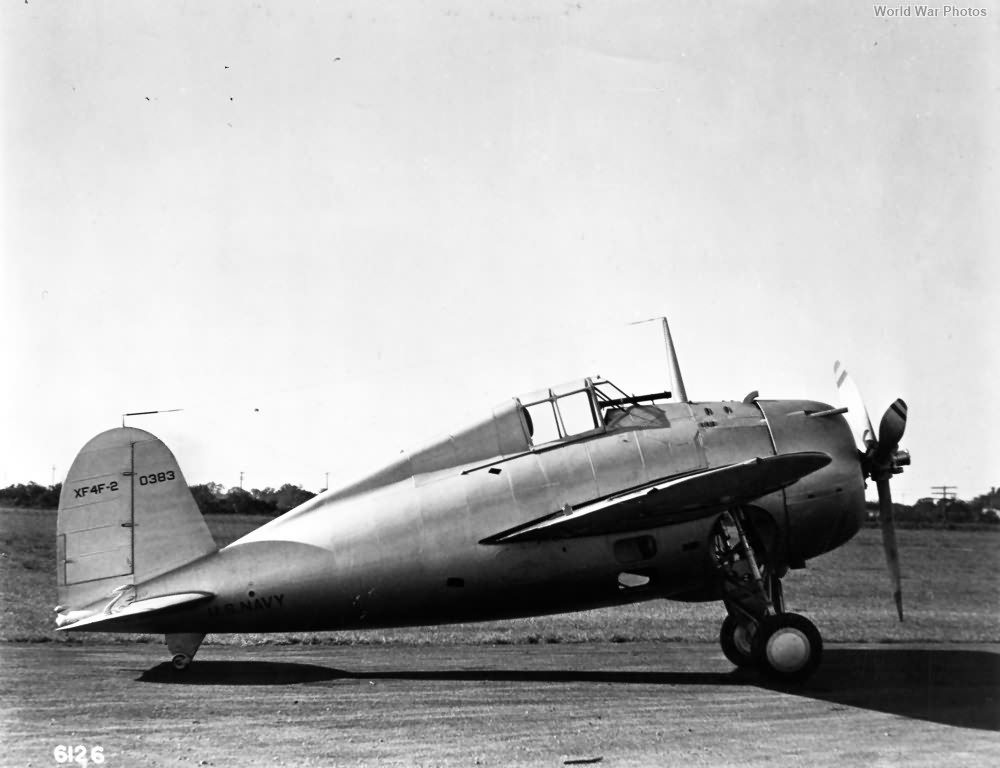 The prototype was damaged when it nosed over during a forced landing, 11 April 1938. The pilot, Lieutenant Gurney, was not injured. 0383 was rebuilt as an XF4F-3. The Navy ordered the fighter into production as the F4F-3 Wildcat. XF4F-3 0383 was destroyed in an accident, 16 December 1940. The pilot was killed.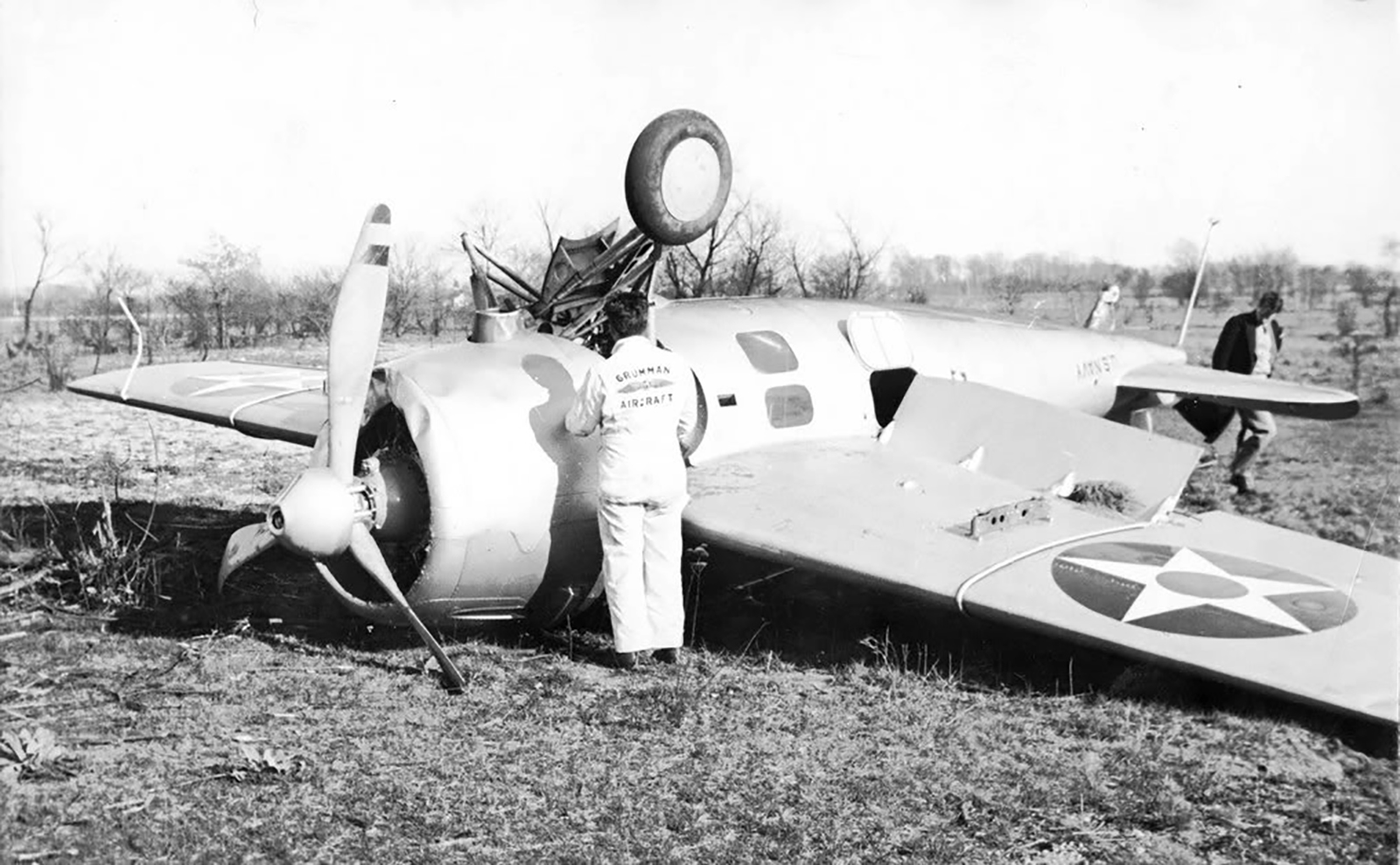 The Grumman F4F-3 Wildcat was a single-engine, single-place, mid-wing monoplane fighter designed for operation from aircraft carriers. F4F-4 and later variants had folding wings for a smaller "foot print" while stored aboard.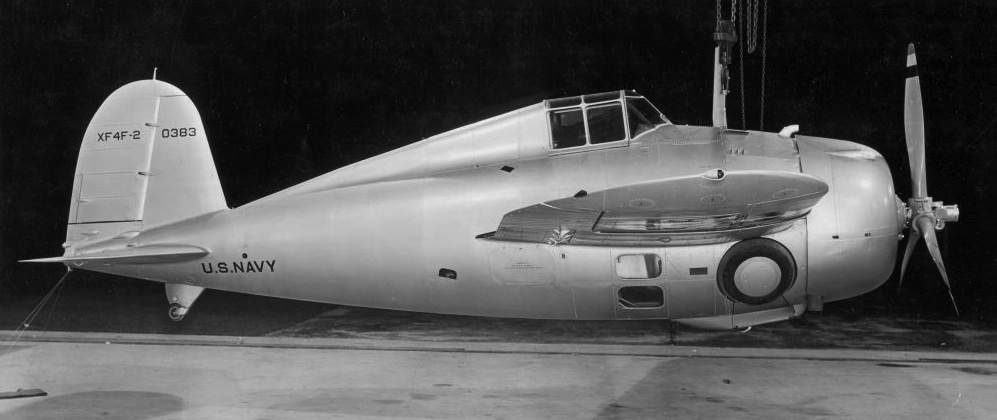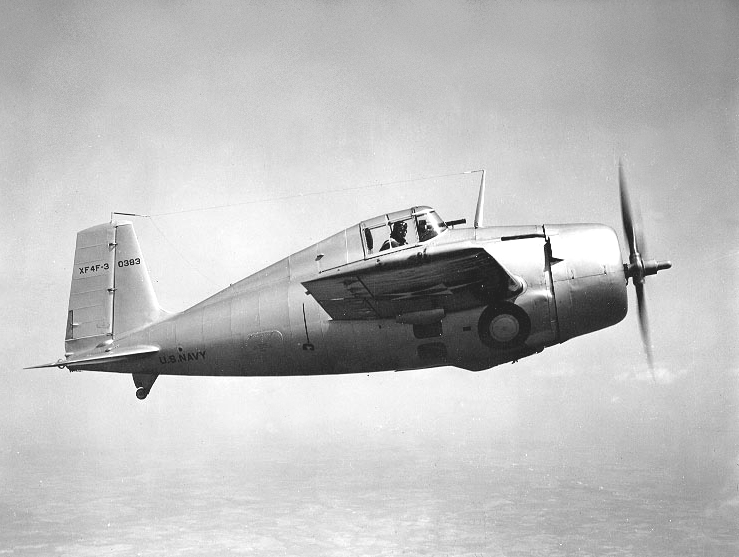 The F4F-3 Wildcat was 28 feet, 10½ inches (8.801 meters) long with a wingspan of 38 feet, 0 inches (11.582 meters). The height over the propeller with the airplane in 3-point attitude was 11 feet, 9 inches (3.581 meters). The wings had a total area of 260 square feet (24.16 square meters). They had 0° incidence and no leading edge sweep. Thewings had 5° dihedral. The F4F-3 had an empty weight of 5,293 pounds (2,401 kilograms) and gross weight of 7,432 pounds (3,371 kilograms) with 147 gallons (556 liters) of gasoline.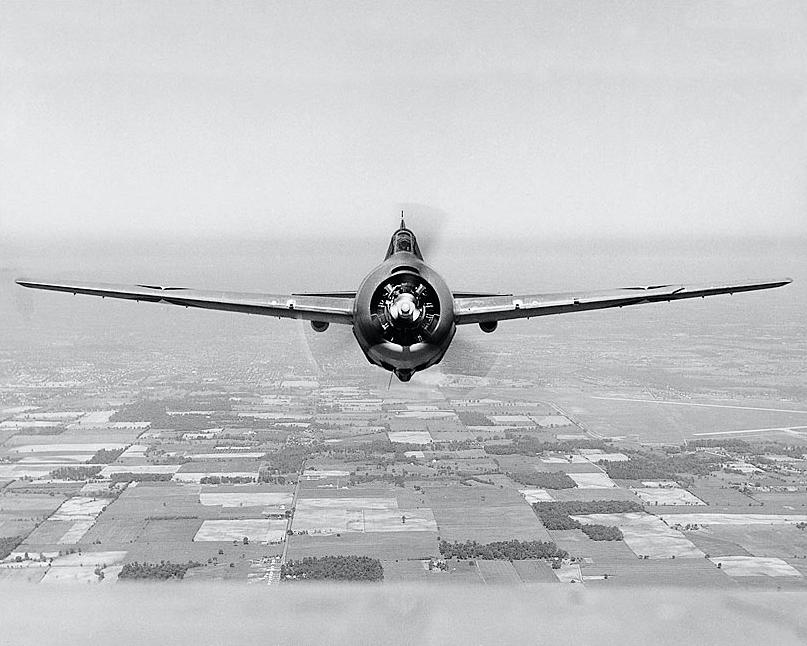 The F4F-3 was powered by an air-cooled, supercharged, 1,829.39-cubic-inch-displacement (29.978 liter) Pratt & Whitney Twin Wasp SSC7-G (R-1830-86) two-row, 14-cylinder radial engine with a compression ratio of 6.7:1. The R-1830-86 had a normal power rating of 1,100 at 2,550 r.p.m., from Sea Level to 3,300 feet (1,006 meters), and 1,000 horsepower at 2,550 r.p.m. at 19,000 feet (5,791 meters). It was rated at 1,200 horsepower at 2,700 r.p.m. for takeoff. The engine turned a three-bladed Curtiss Electric propeller with a diameter of 9 feet, 9 inches (2.972 meters) through a 3:2 gear reduction. The R-1830-86 was 4 feet, 0.19 inches (1.224 meters) in diameter, 5 feet, 7.44 inches (1.713 meters) long, and weighed 1,560 pounds (708 kilograms).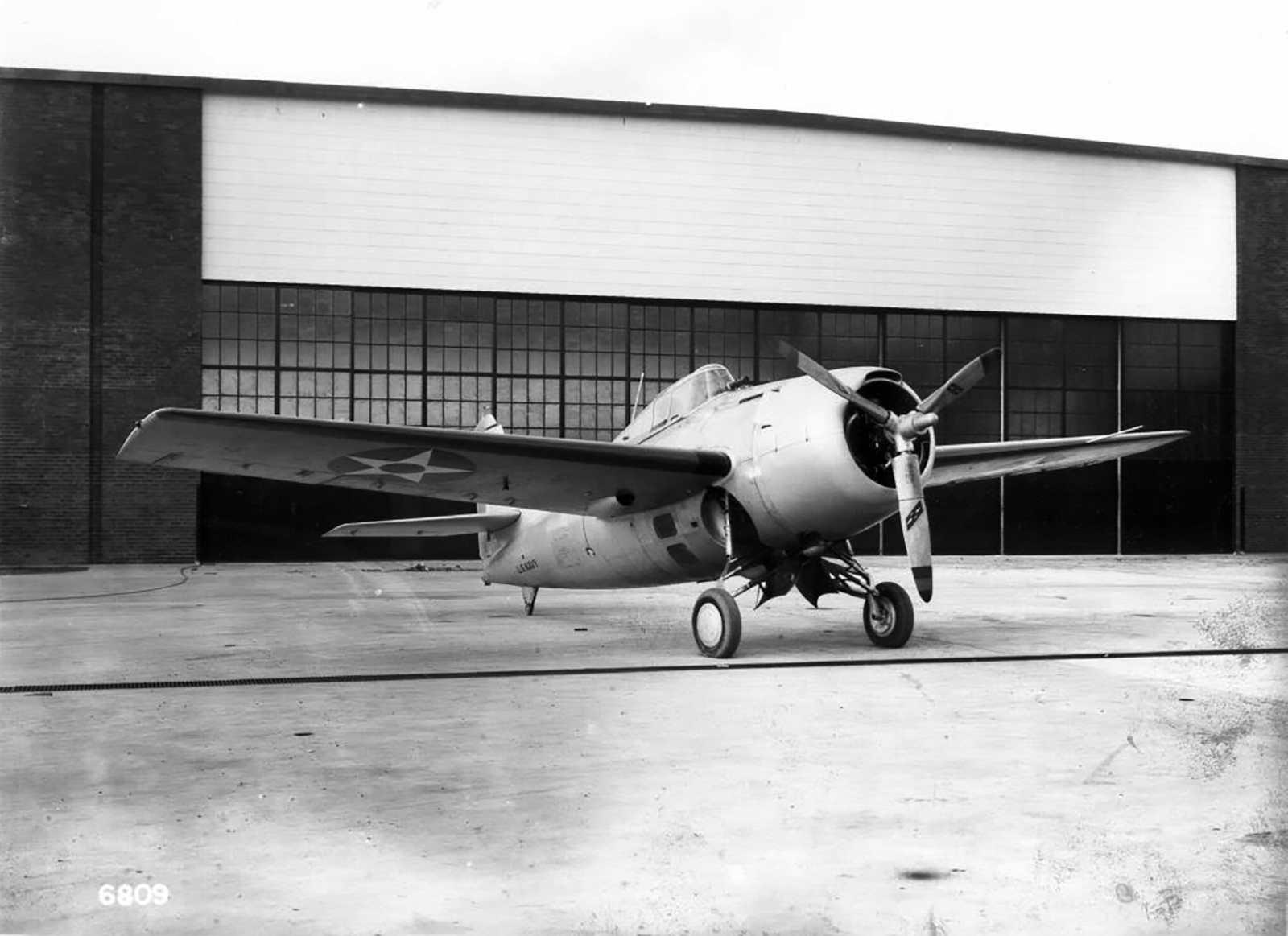 The F4F-3 had a maximum speed of 278 miles per hour (447 kilometers per hour) at Sea Level, and 330 miles per hour (531 kilometers per hour at 19,000 feet (5,791 meters). It could climn to 20,000 feet (6,096 meters) in 7.6 minutes. The service ceiling was 30,500 feet (9,296 meters) and its maximum range was 1,280 miles (2,060 kilometers).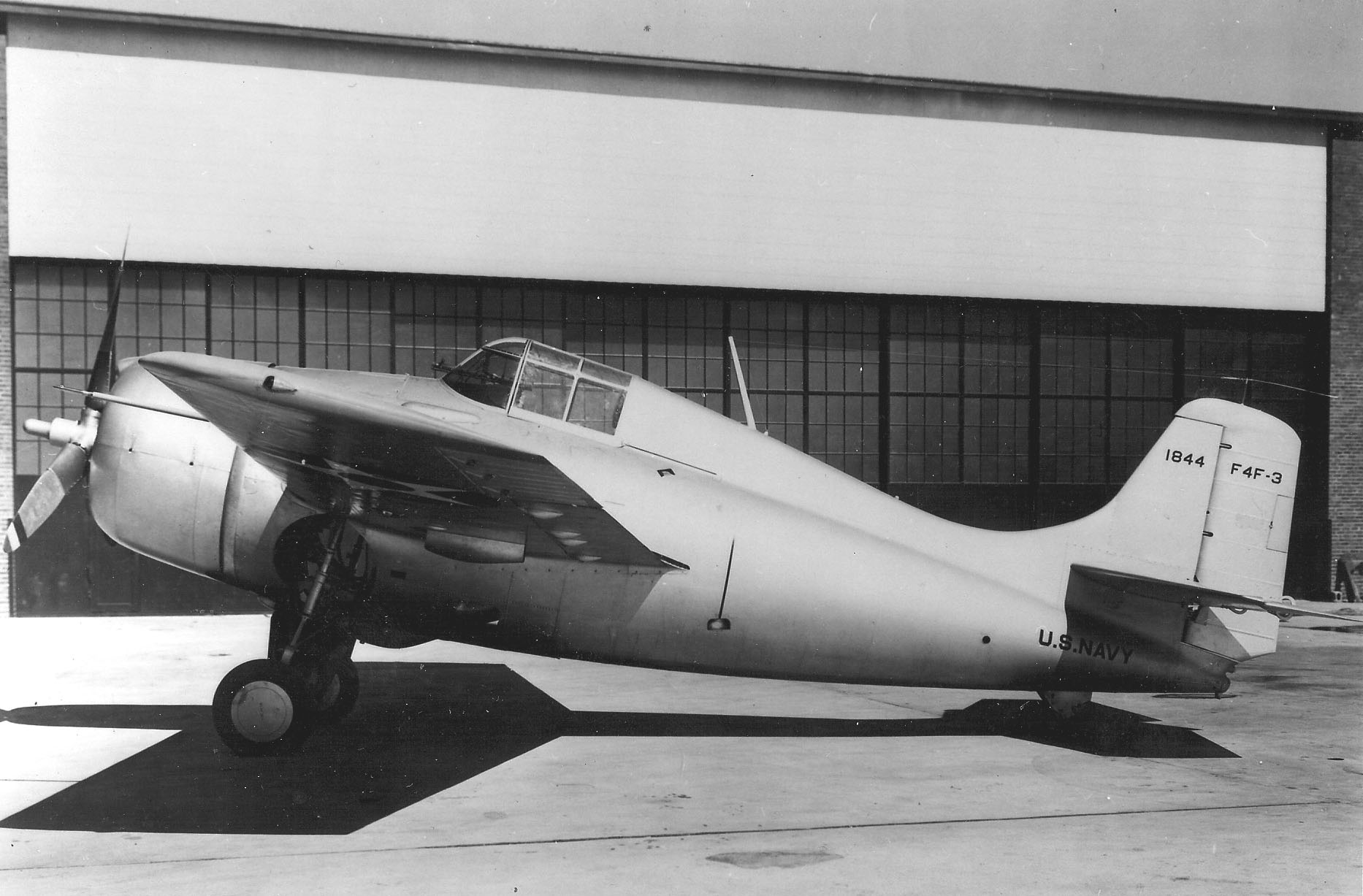 The F4F-3 Wildcat was armed with four Browning AN-M2 .50-caliber machine guns. Later variants would have six guns.
The F4F Wildcat was produced by Grumman and the General Motors Corporation Eastern Aircraft Division as the FM-1. Grumman shifted to production of the F6F Hellcat in early 1943. GM continued to build Wildcats until the end of the War. A total of 7,885 were built.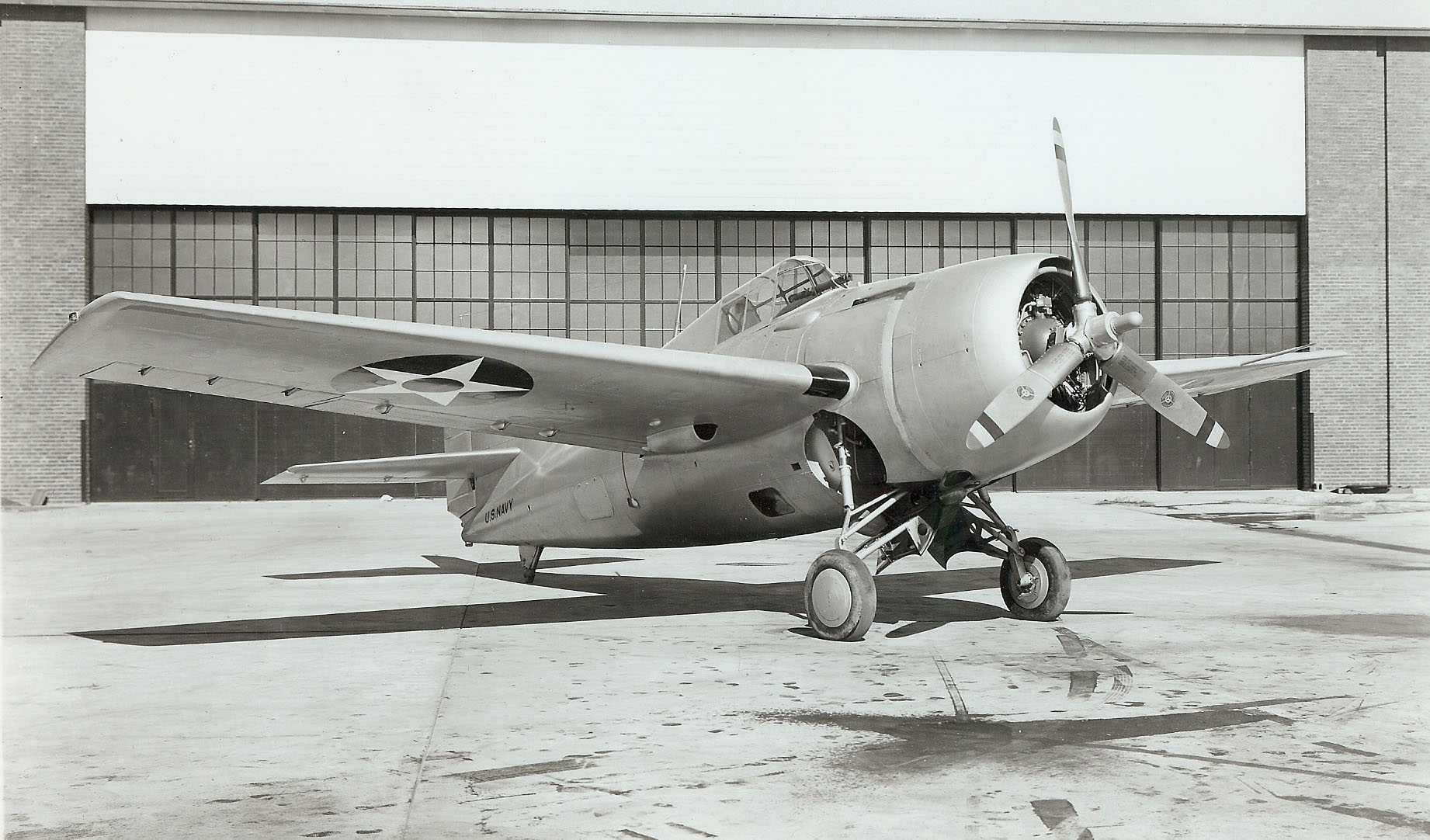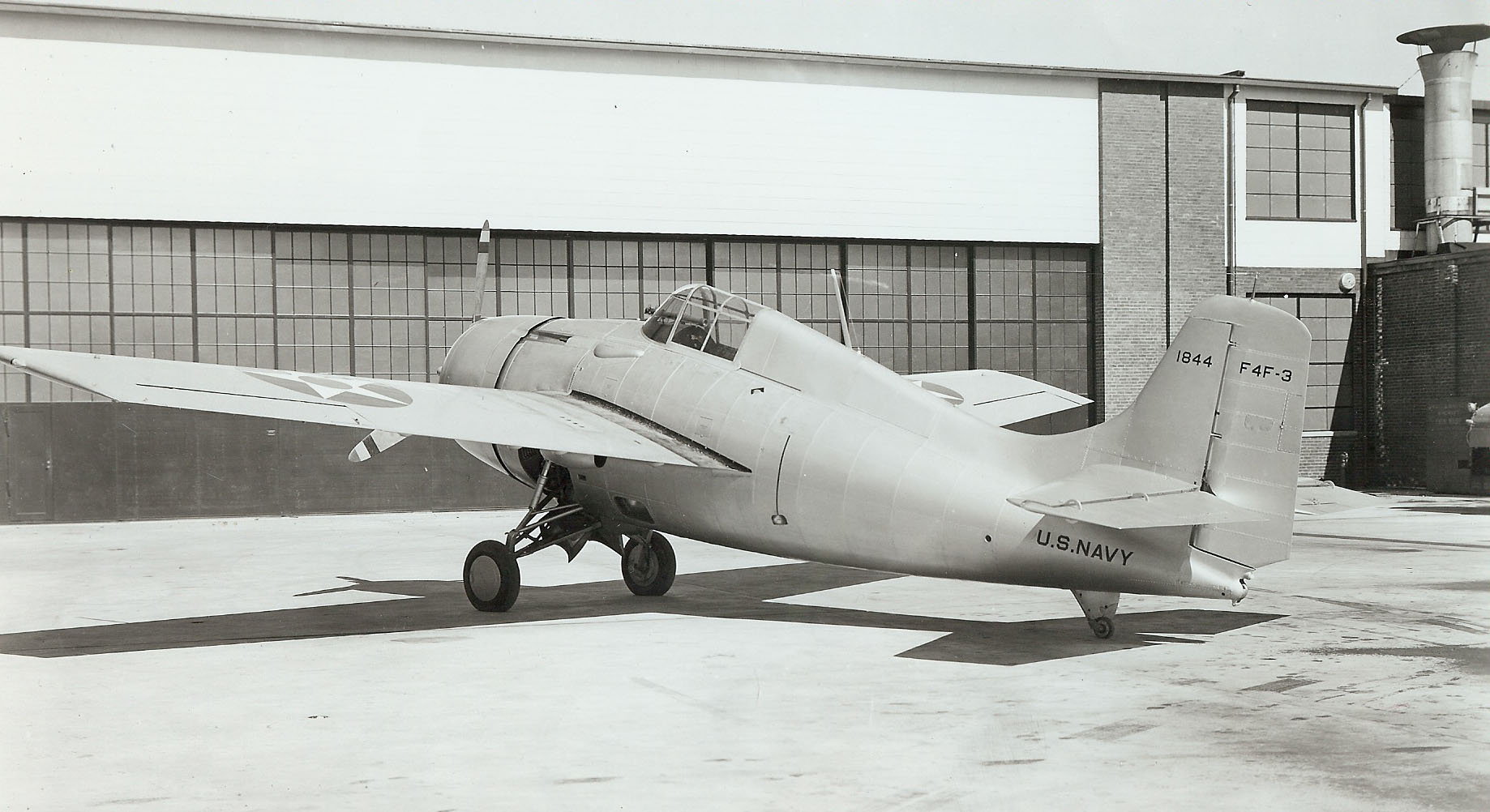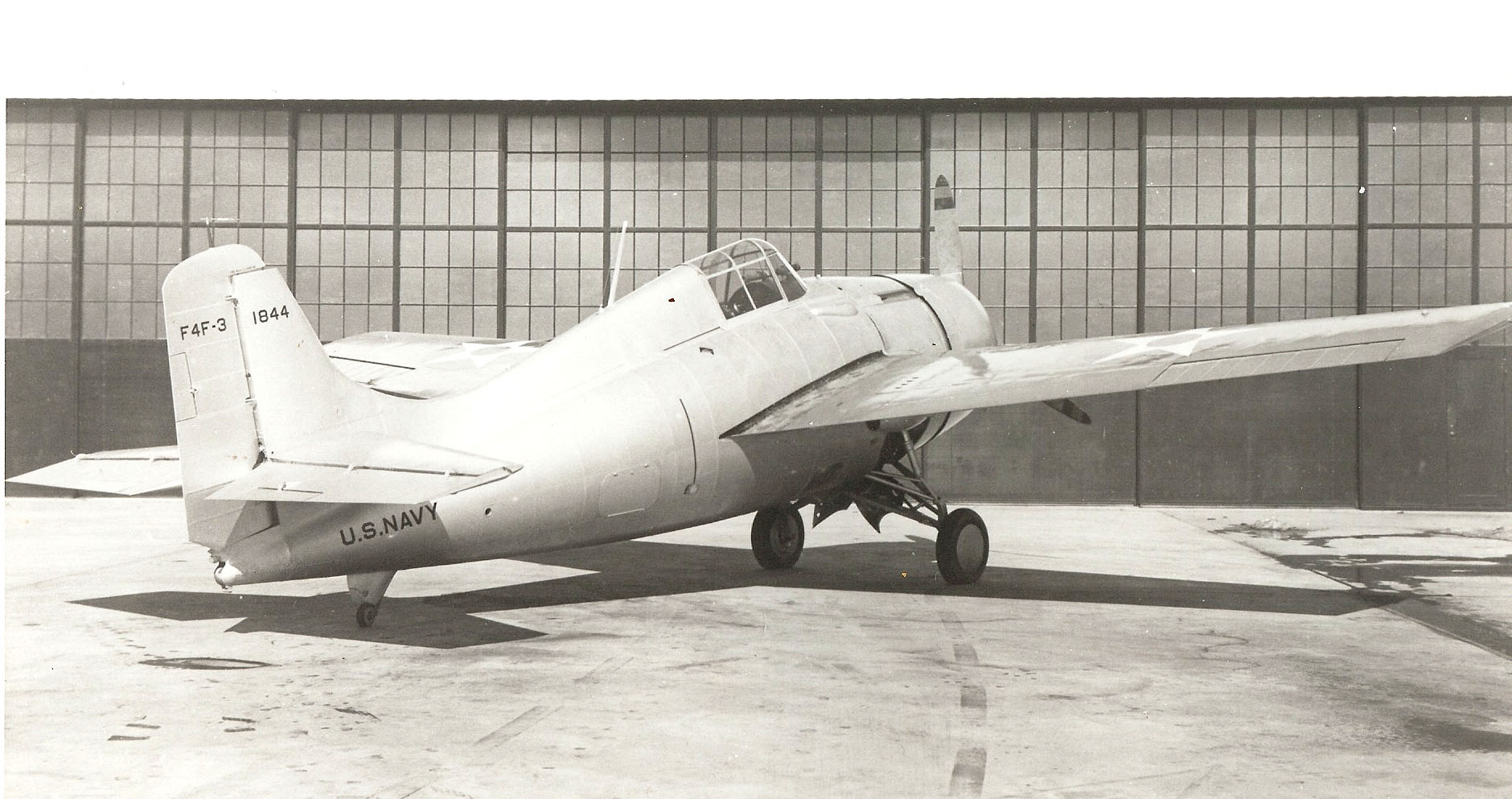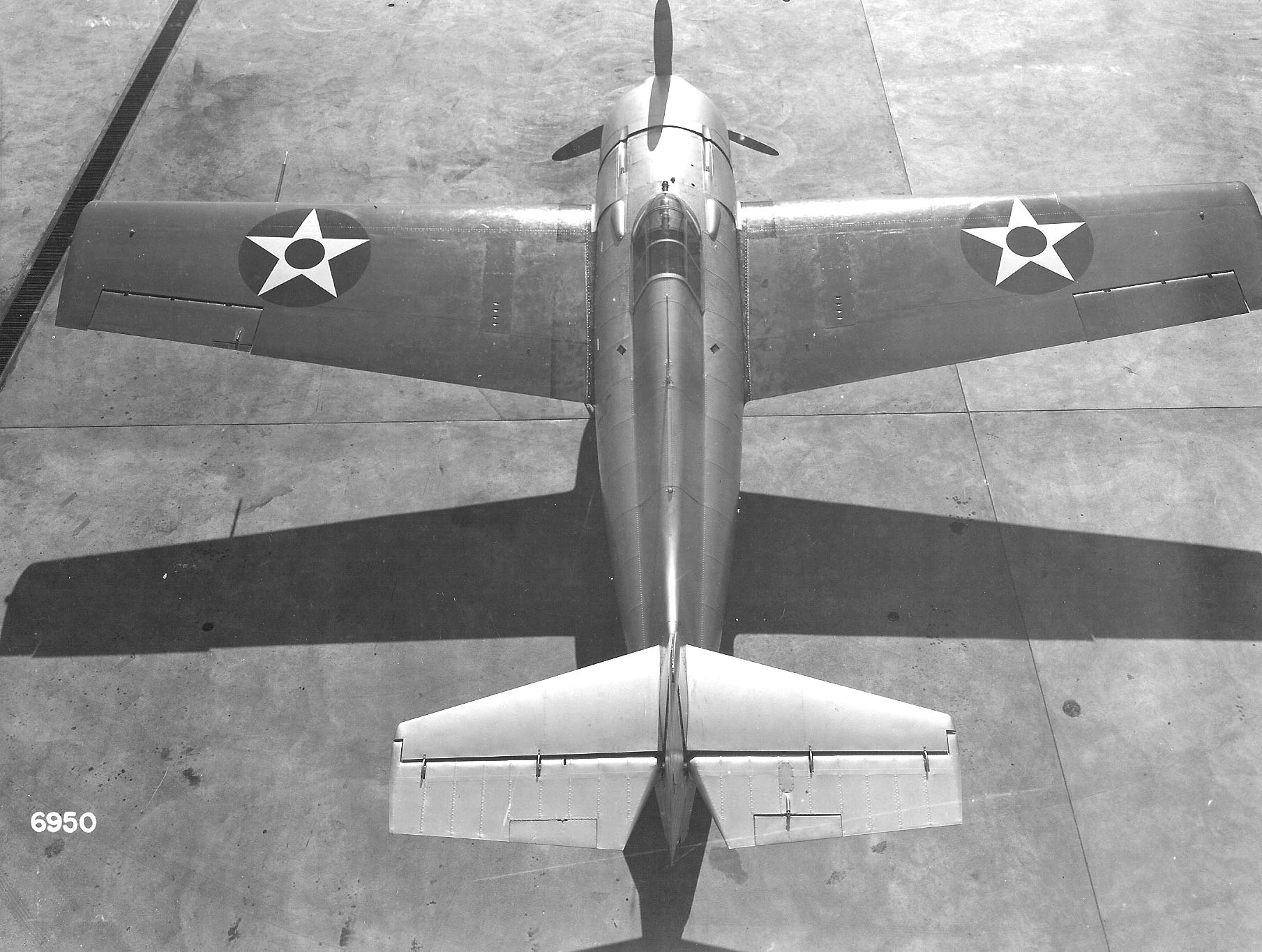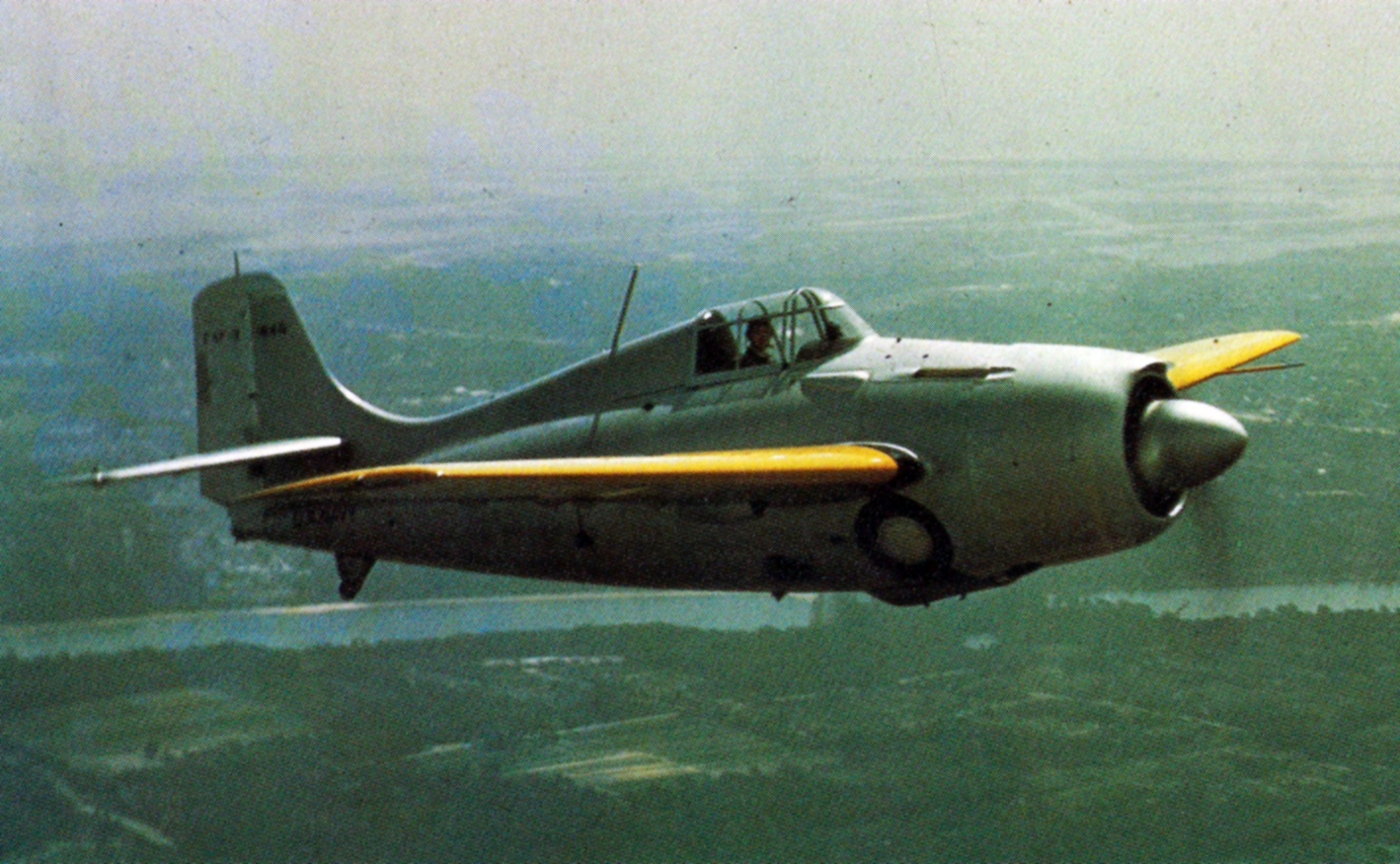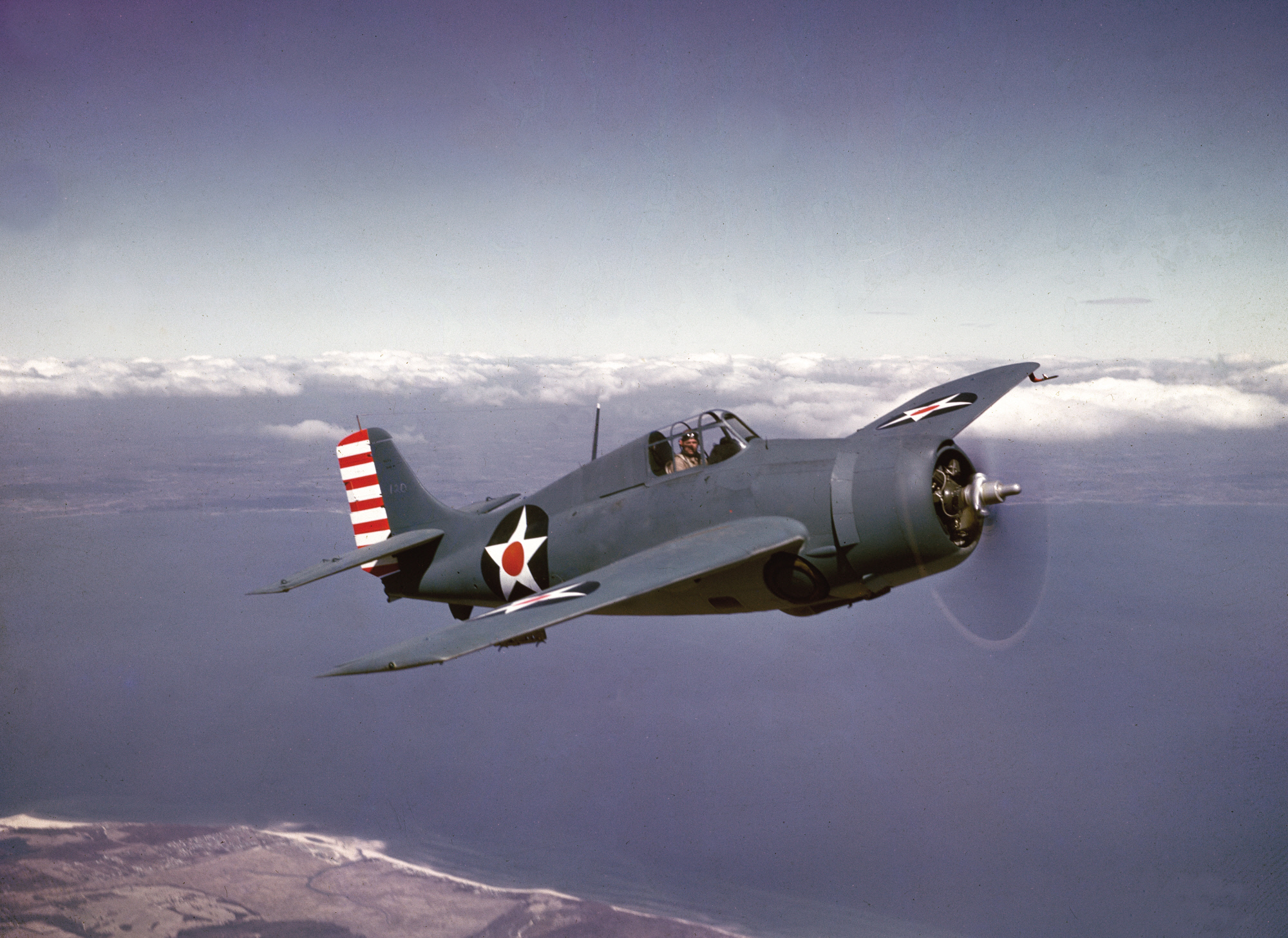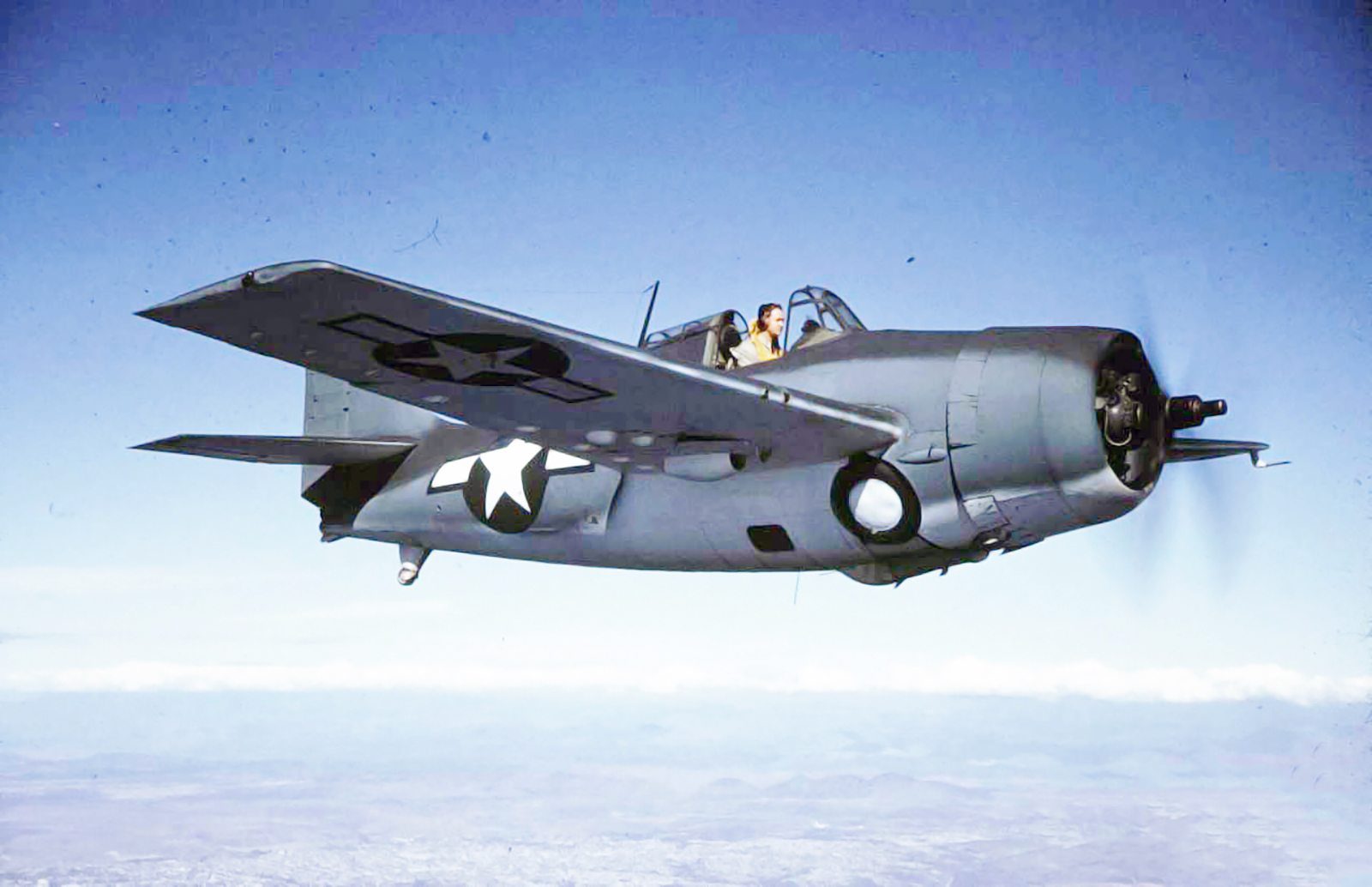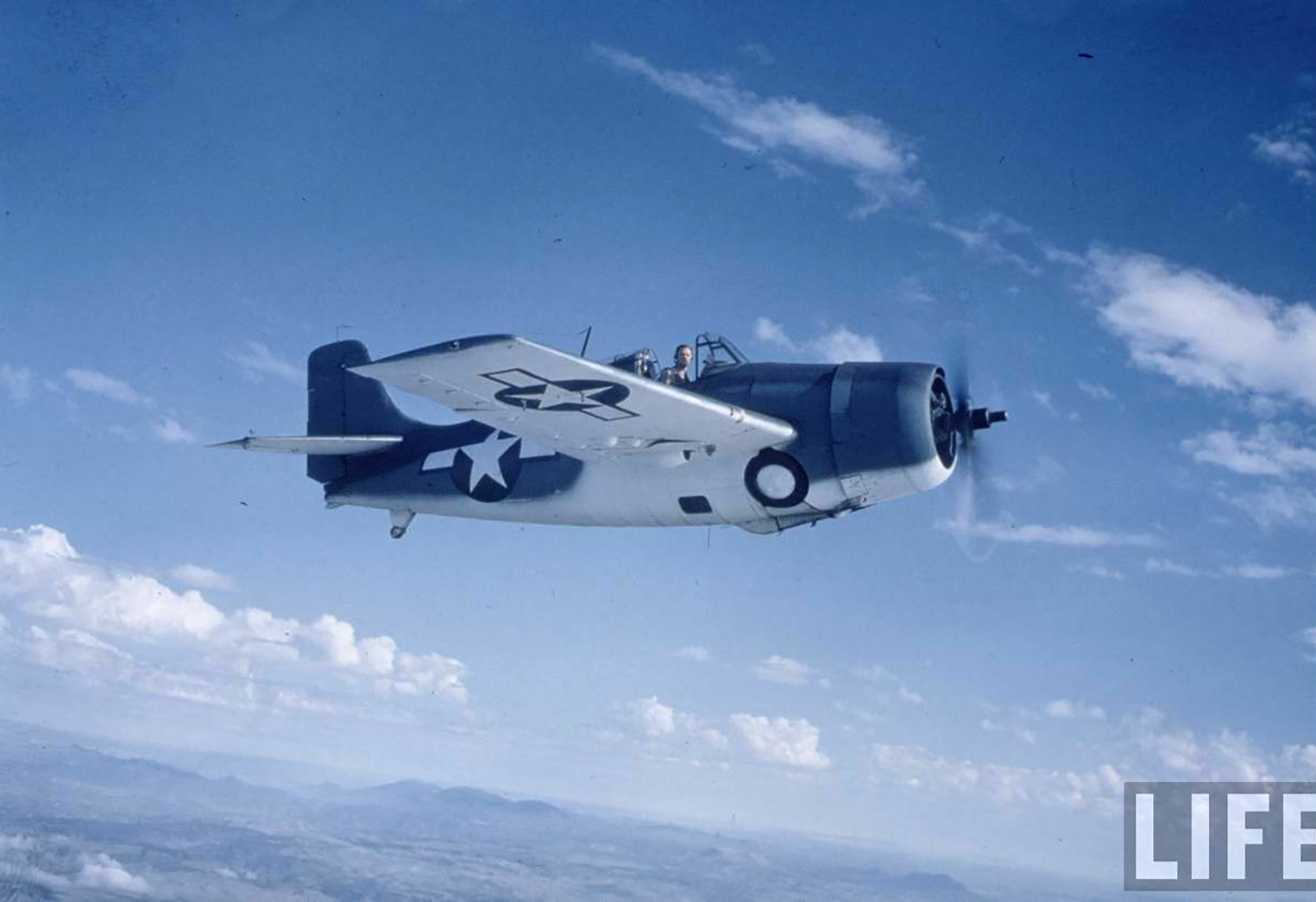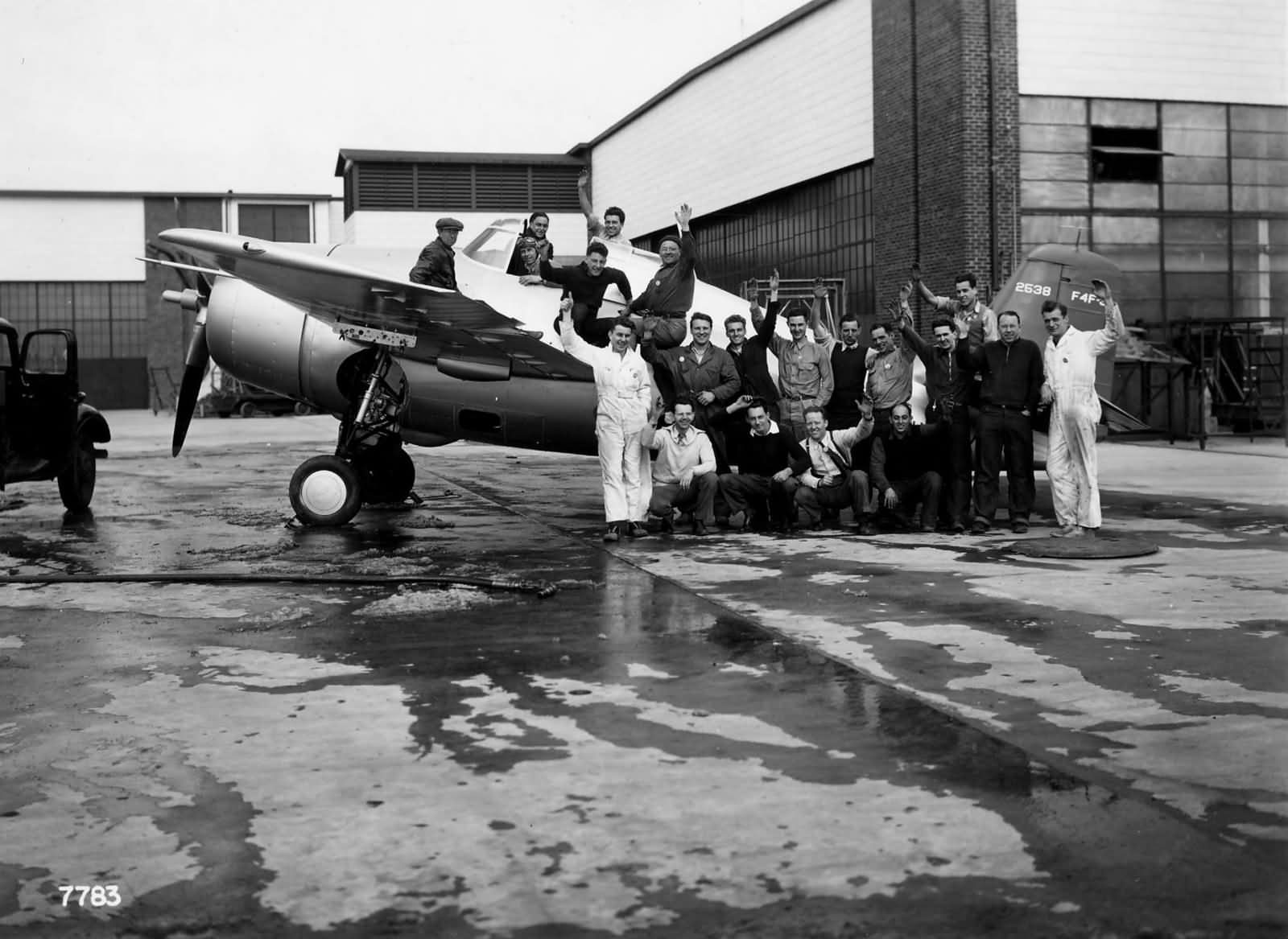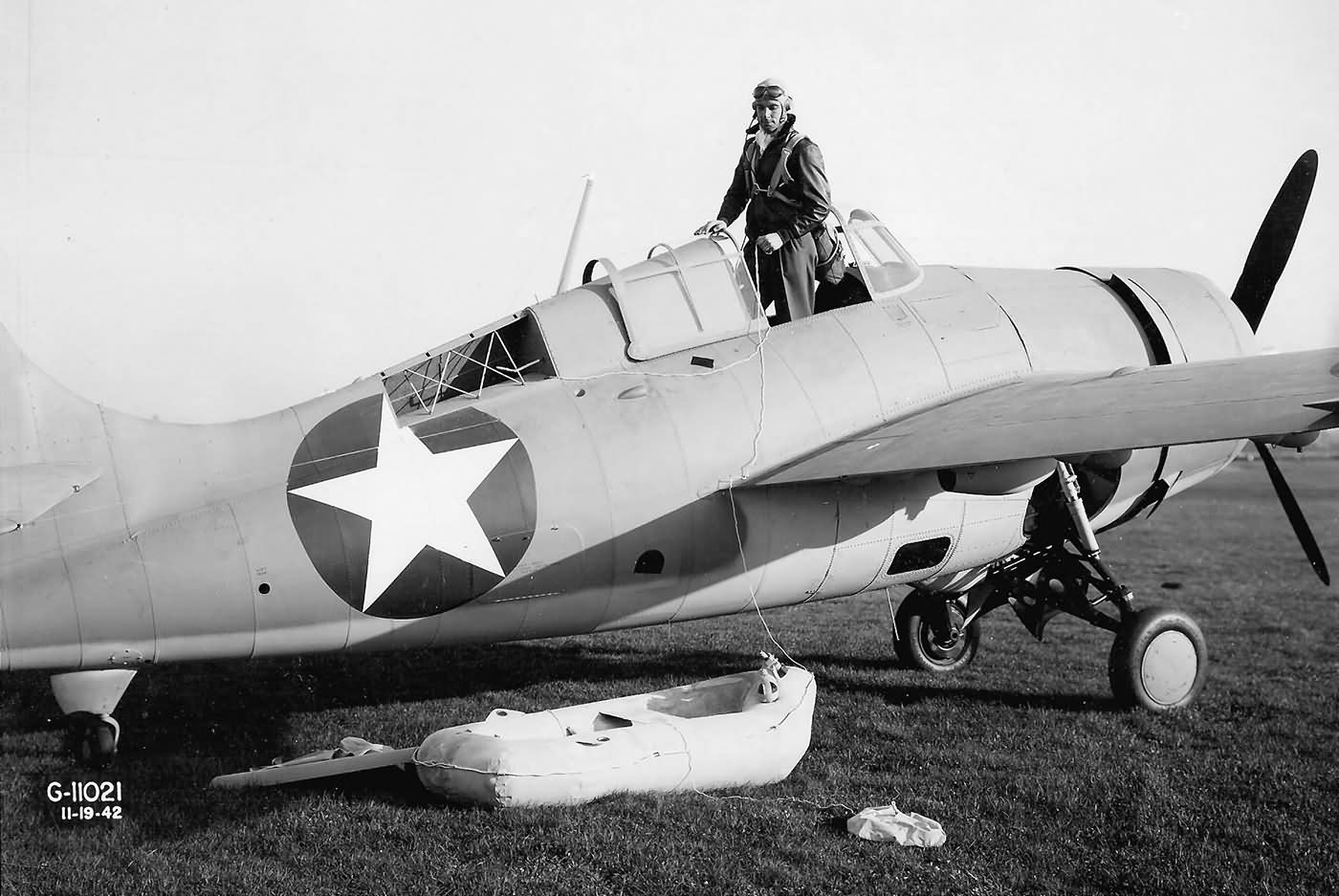 ¹ "Bu. No." is the abbreviation for the Navy's Bureau of Aeronautics serial number assigned to each aircraft.
© 2019, Bryan R. Swopes