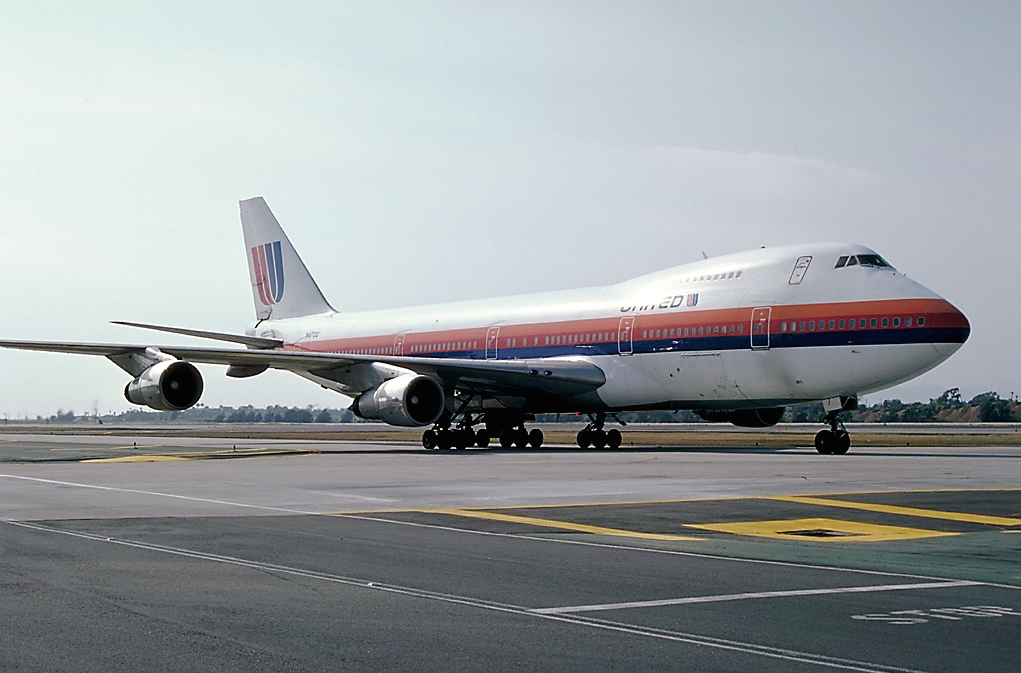 24 February 1989: At 01:52:49 HST, United Airlines Flight 811 was cleared for takeoff from Honolulu International Airport (HNL), enroute to Auckland International Airport (AKL) and onward to Sydney, Australia (SYD). On board were 337 passengers and 18 crew members. The airliner was under the command of Captain David Cronin, with First Officer Gregory Slader and Second Officer Randal Thomas. The airliner was a Boeing 747-122, serial number 19875, registered N4713U.
16 minutes after takeoff, about 60 miles (97 kilometers) south of Honolulu, the 747 was climbing through an altitude of 22,000 feet (6,705 meters) at 300 knots (345 miles per hour/556 kilometers per hour) when, at 02:09:09 HST, the cargo door on the lower right side of the fuselage, just forward of the wing, failed, blowing outward. Explosive decompression blew a huge hole in the fuselage. Ten passenger seats were carried away along with nine passengers. A flight attendant was nearly lost, but was dragged back inside by passengers and crew.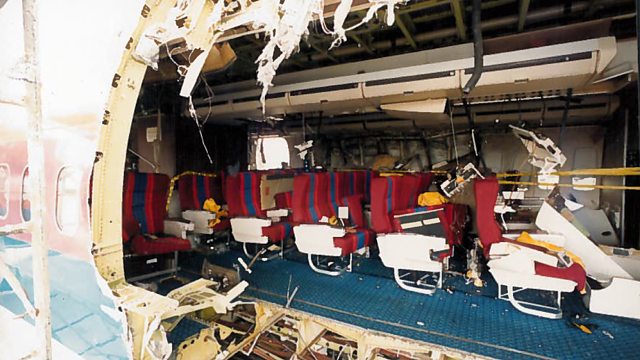 Debris damaged the two engines on the right wing, causing them to lose power. Flames were visible. Both engines had to be shut down. Flight 811 declared an emergency, began descending and dumping fuel to reduce the airliner's weight for an emergency landing. The 747 turned back toward Honolulu.
Because the wing had also been damaged, the flaps could not be fully extended and this required a much higher than normal approach speed. The 747 touched down at approximately 200 knots (230 miles per hour/370 kilometers per hour). After coming to a stop, Flight 811 was completely evacuated within 45 seconds. Every flight attendant suffered some injury.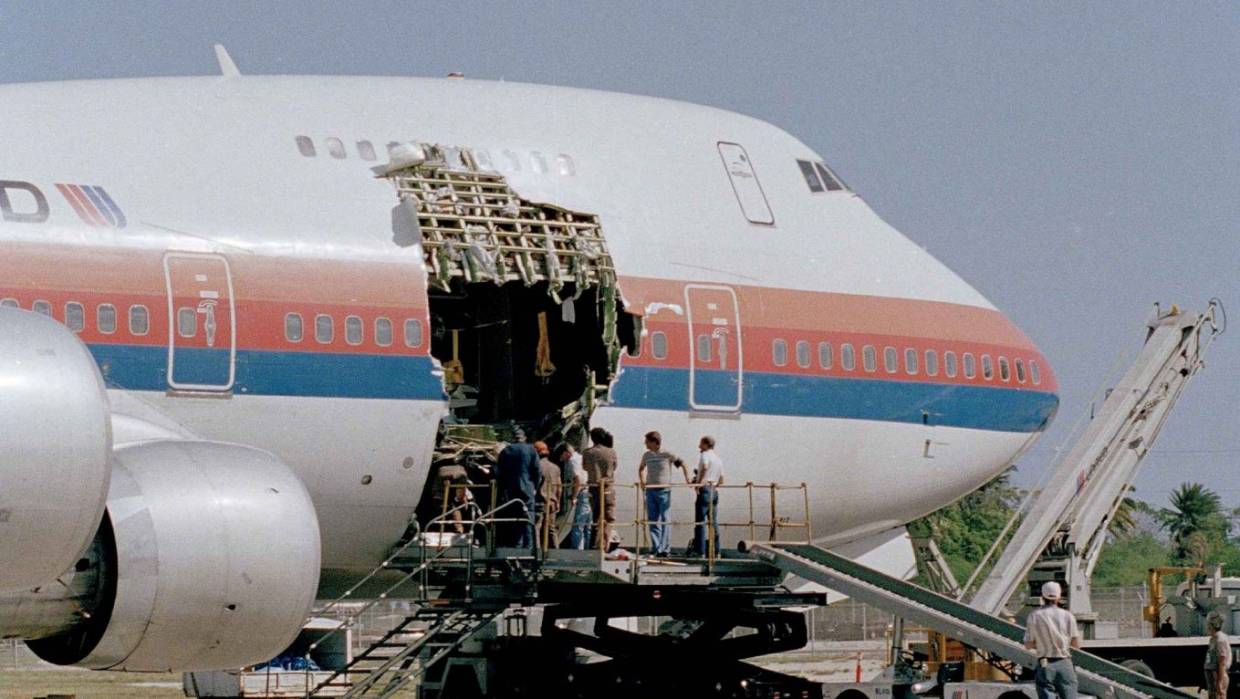 The cause of the cargo door failure was determined to be a faulty design, combined with a short in the 747's electrical system. The door was recovered by a U.S. Navy deep sea submersible from a depth of 14,100 feet (4,298 meters).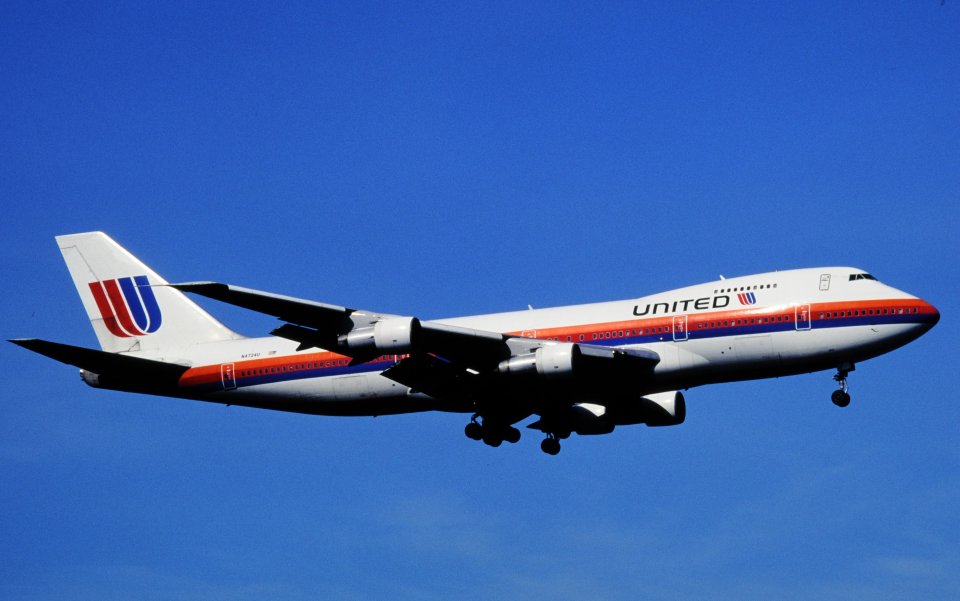 N4713U made its first flight 20 October 1970 and had accumulated 58,814:24 flight hours  and 15,027 cycles prior to takeoff from Honolulu. It was repaired at a cost of $14,000,000 and then returned to service, re-registered N4724U. In 1997, 19875 was sold to Air Dabia and assigned registration C5-FBS. It has since been scrapped.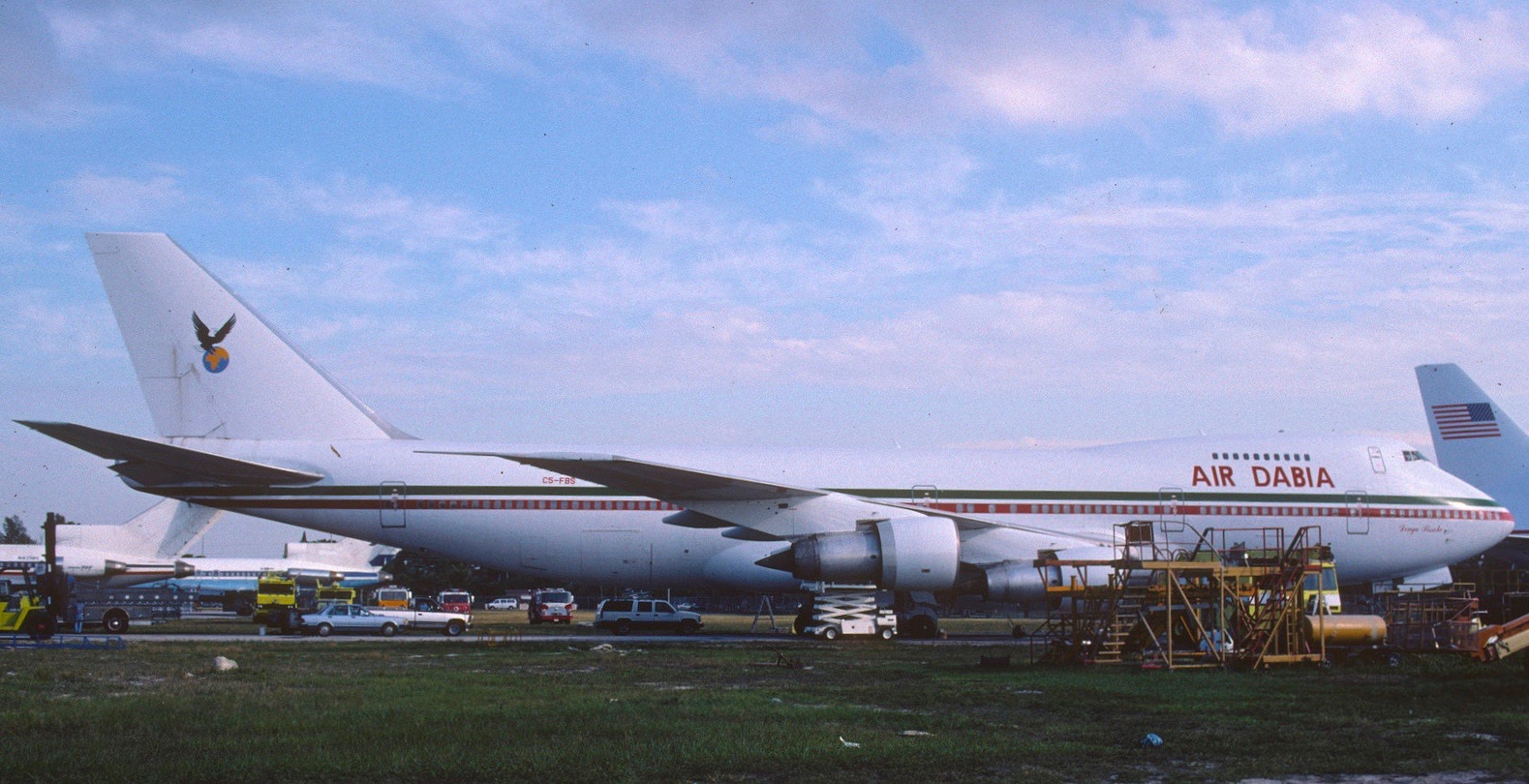 The 747-100 series was the first version of the Boeing 747 to be built. It was operated by a flight crew of three and was designed to carry 366 to 452 passengers. It is 231 feet, 10.2 inches (70.668 meters) long with a wingspan of 195 feet, 8 inches (59.639 meters) and overall height of 63 feet, 5 inches (19.329 meters). The interior cabin width is 20 feet (6.096 meters), giving it the name "wide body." Its empty weight is 370,816 pounds (168,199 kilograms) and the Maximum Takeoff Weight (MTOW) is 735,000 pounds (333,390 kilograms).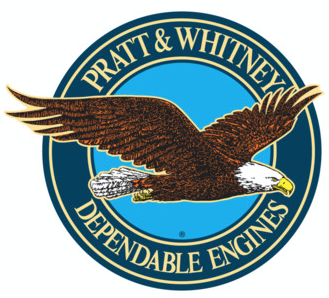 The 747-100 is powered by four Pratt & Whitney JT9D-7A high-bypass ratio turbofan engines. The JT9D is a two-spool, axial-flow turbofan engine with a single-stage fan section, 14-stage compressor (11 high- and 3 low-pressure stages) and 6-stage turbine (2 high- and 4 low-pressure stages). The engine is rated at 46,950 pounds of thrust (208.844 kilonewtons), or 48,570 pounds (216.050 kilonewtons) with water injection (2½-minute limit). This engine has a maximum diameter of 7 feet, 11.6 inches (2.428 meters), is 12 feet, 10.2 inches (3.917 meters) long and weighs 8,850 pounds (4,014 kilograms).
The 747-100 has a cruise speed of 0.84 Mach (555 miles per hour, 893 kilometers per hour) at 35,000 feet (10,668 meters). The maximum certificated operating speed is 0.92 Mach. The airliner's maximum range is 6,100 miles (9,817 kilometers).
The Boeing 747 has been in production for 48 years. More than 1,520 have been delivered to date. 205 of these were the 747-100 series. The U.S. Air Force has selected the Boeing 747-8 as the next presidential transport aircraft.
Captain David M. Cronin died 6 October 2010 at the age of 81 years.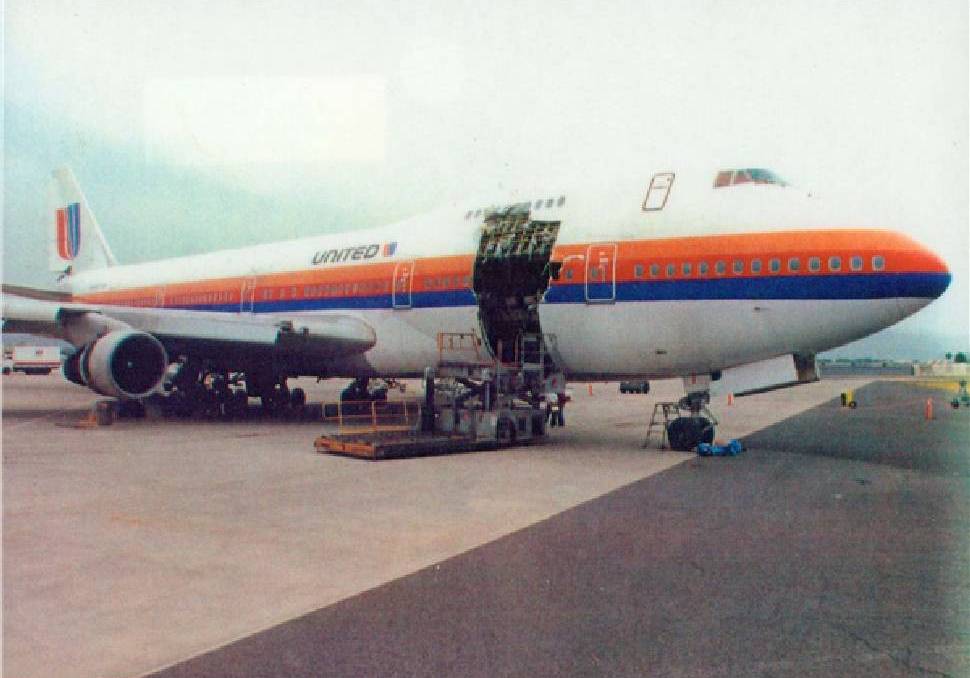 © 2019, Bryan R. Swopes