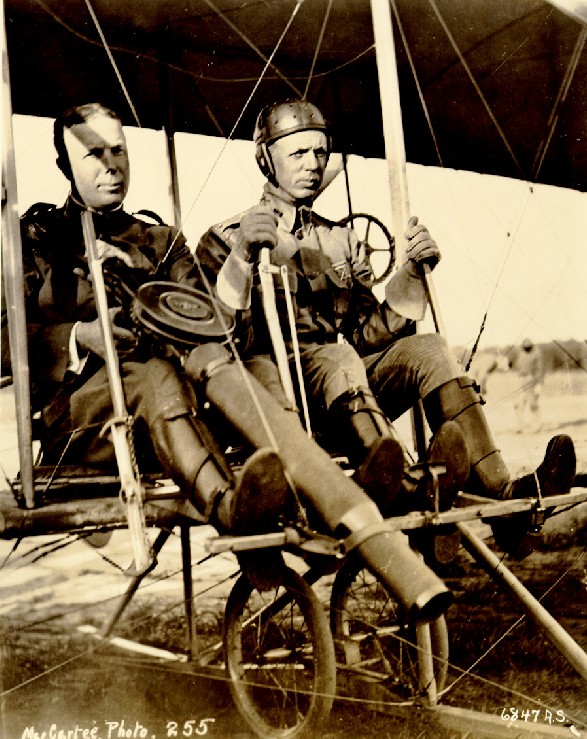 7 June 1912: With Lieutenant Roy Carrington Kirtland flying a Wright Model B at College Park, Maryland, Captain Charles deForest Chandler was the first person to fire a machine gun mounted on an aircraft. The weapon was a prototype designed by Colonel Isaac N. Lewis.

The Lewis Gun was an air-cooled, gas-operated, magazine-fed light machine gun, later produced in calibers .303 British, .30-06 Springfield and 7.92 Mauser by the Birmingham Small Arms Company, Ltd., and the Savage Arms Co. It could fire at a rate of 500–600 rounds per minute. The muzzle velocity was approximately 2,440 feet per second (744 meters per second) and the effective range was 880 yards (805 meters).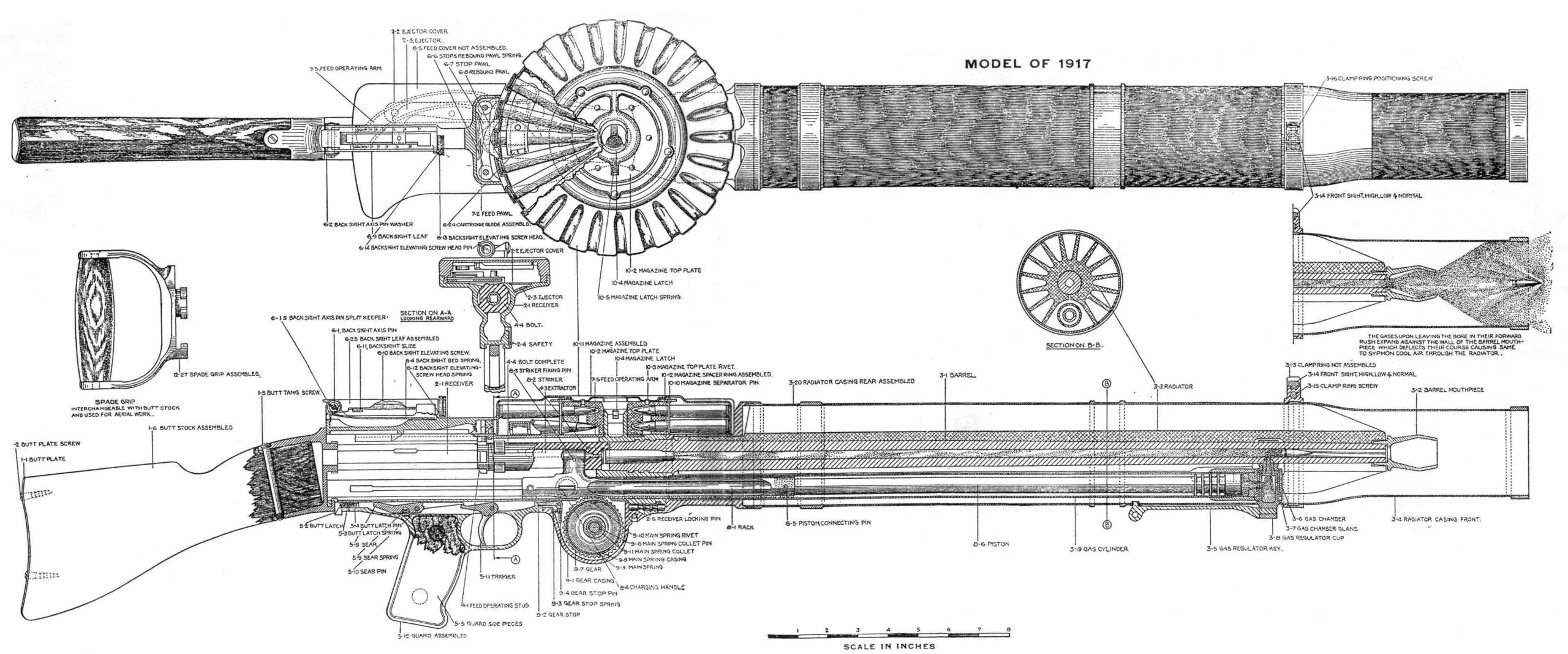 Kirtland Air Force Base, Albuquerque, New Mexico, was named in honor Colonel Roy Carrington Kirtland, who had retired in 1938 after 40 years of service. Recalled to active duty in 1941, Colonel Kirtland died at Moffet Field, California, 2 May 1941. He was buried at the Fort Rosecrans National Cemetery, San Diego, California.
© 2018, Bryan R. Swopes