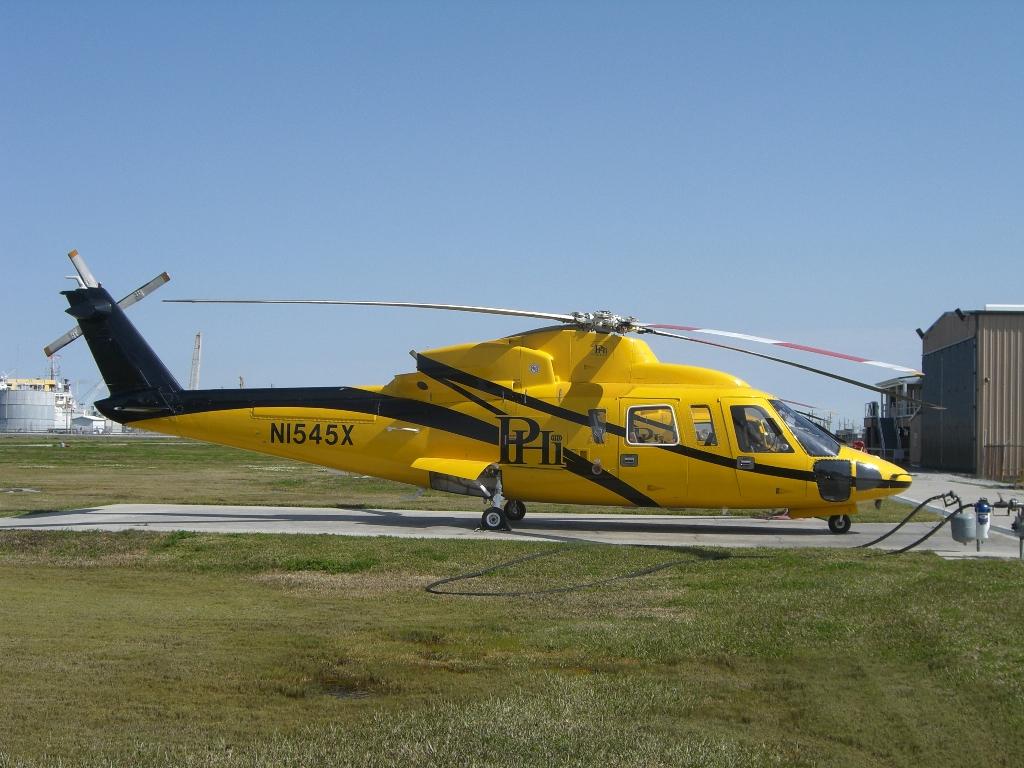 12–14 April 1985: Allison Gas Turbine Chief Test Pilot Frederick Jack Schweibold, along with company pilots Harry B. Sutton and R. Frederick ("Fritz") Harvey, set a series of ten Fédération Aéronautique Internationale (FAI) world records for speed and distance, flying a Sikorsky S-76 Mark II, N1545X, which had been leased from Petroleum Helicopters, Inc., of Lafayette, Louisiana.
Contemporary news reports were that Schweibold and his crew, in addition to several PHI pilots, had actually set 15 speed, distance, and altitude records, but only ten world records are shown in the FAI's online records database. The additional records may have been U.S. national records, but This Day in Aviation has been unable to confirm this with the National Aeronautic Association.
The Indianapolis Star reported: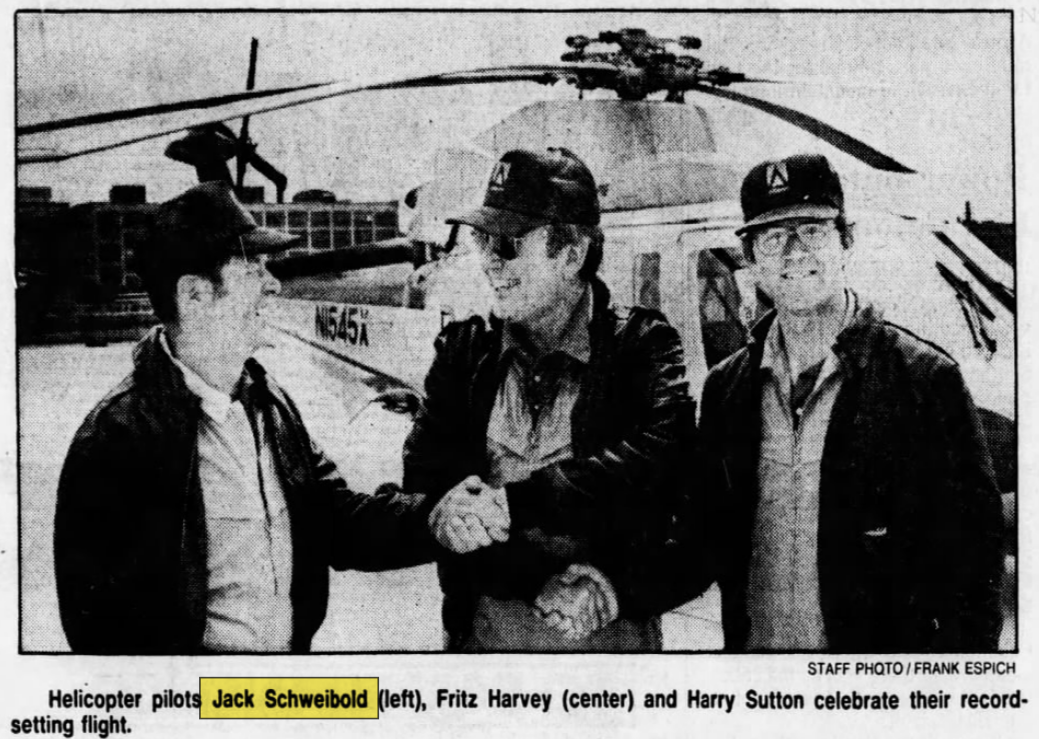 Local Pilots set 15 world records in helicopter with Allison engine.
By Patricia Hagen
STAR STAFF WRITER
     Three local pilots set 15 world records in a commercial helicopter in two days, stopping only to refuel while flying more than 7,000 miles over the United States and Canada.
     The team from Allison Gas Turbine Division of General Motors Corp. started the marathon trip Friday evening in Lafayette, La. They set coast-to-coast, non-stop, altitude and speed records before inclement weather forced an early landing Sunday night in St. Louis.
     The trio was tired but excited when they finished the trip Monday afternoon at the Indianapolis Heliport in the Sikorsky S-76 Mark II helicopter powered by an Allison engine.
     The trip in the yellow and black craft was flawless, except for the early landing, said Jack Schweibold, Allison's chief test pilot, who was dressed in tan coveralls and a company baseball cap.
     His teammates in the 35-foot helicopter were R. Frederick "Fritz" Harvey of Indianapolis, director of small-engine programs, and Harry B. Sutton of Pittsboro, staff pilot. The men have been involved in other record-setting flights in small airplanes and helicopters.
     The records set on this trip were for the heavy weight class of helicopters. The Allison team averaged 150 mph between Dallas and Montreal, Quebec, shattering the old record of 104 mph.
     On the way to Canada, they flew a record 950 miles non-stop before refueling in Toledo, Ohio.
     Then they cut several hours off the East Coast-to-West Coast record for this class of helicopters, going from New York City to Los Angeles in 19 hours, which included three stops for fuel.
     They also established speed records for climbs to 10,000 feet an 15,600 feet, said Schweibold, the official recorder on the flight.
     The records must be verified by the National Aeronautic Association in conjunction with the French aeronautics federation, the bodies that oversee challenges to air and space records. The pilots will receive awards at the Paris Air Show in June.
     The pilots managed only a few hours of sleep between turns at the controls of the helicopter, which could seat 14 passengers on a typical commercial flight.
     The only alteration to the $2.3 million helicopter for the weekend trip was a modified fuel tank, which added 200 gallons to the original 300 gallon capacity. About 4,100 gallons of aircraft fuel were burned in the 46 hours of flying time, the pilots estimated.
     The point of the record-setting blitz was to show the versatility of the Allison engine.
     "You can take a standard, stock Allison engine and expect to get championship performance," Schweibold said."We treated it like a stock Chevrolet."
     The Allison model 250 engine is about the size of a car engine but develops 650 horsepower. The flight showed that it performs safely and with little maintenance even when used to challenge world records, Harvey said.
     "We're bringing world-class aviation records to Indianapolis," Harvey said. The Allison turbine engine division is proud of its reputation as a leader in engineering power plants for helicopters and turbo prop aircraft, he added.
     The trio of pilots plan to try for two other records before returning the aircraft, which they borrowed from Petroleum Helicopters Inc. in Lafayette, La., Harvey said.
     Over a 100-mile diameter circuit in Indianapolis,they will attempt an air speed record over 650 miles. They will also try to set a distance record on the course, which will entail going about 900 miles without stopping, Schweibold said.

—The Indianapolis Star, Tuesday, 16 April 1985, Page 6, Columns, 1–3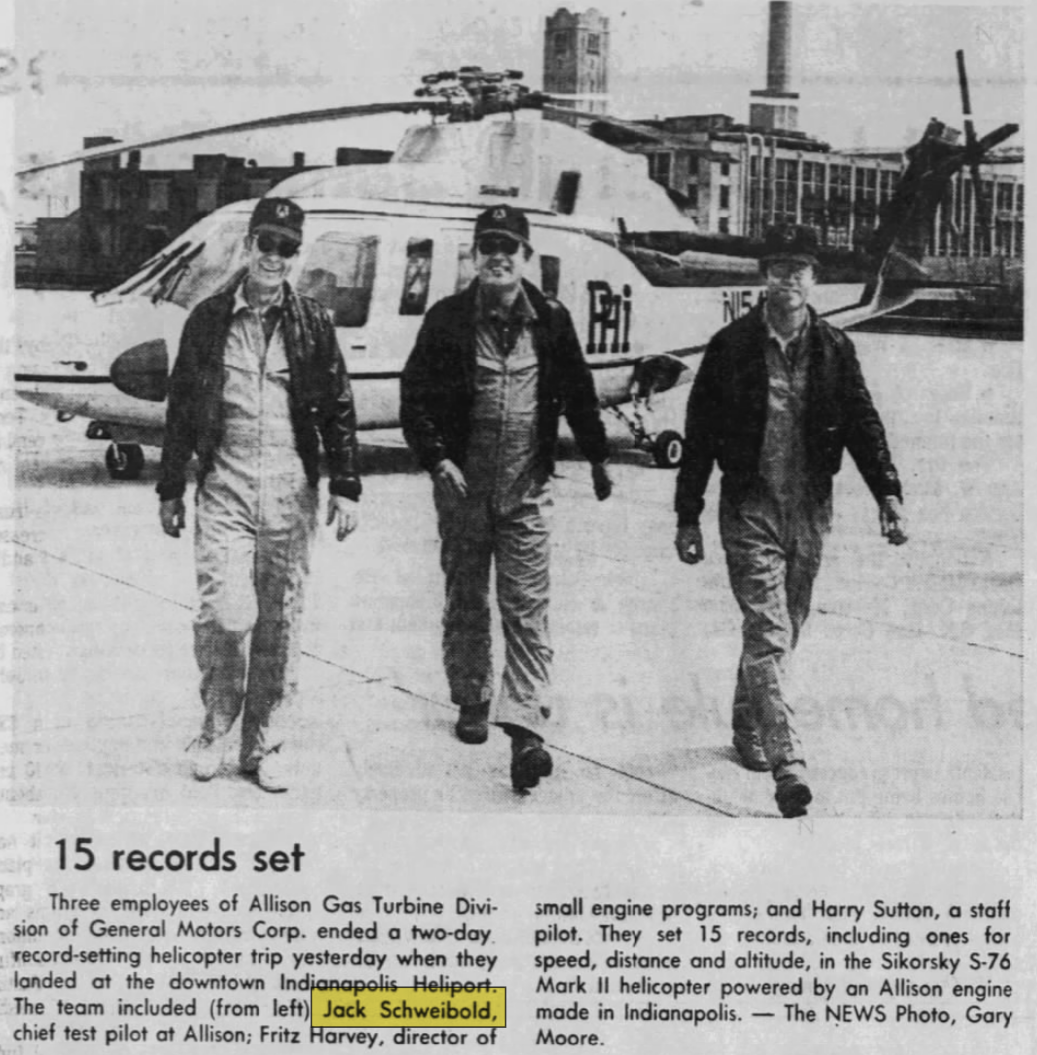 In his own Internet blog, Jack Schweibold wrote that he picked up Harvey and Sutton in New York City before proceeding west to Los Angeles, with fuel stops at Indianapolis (8A4), Wichita (ICT), and Albuquerque (ABQ). The fuel stops took only about ten minutes each. They flew at 12,000 feet (3,658 meters) when crossing over the San Jacinto Mountains, east of Los Angeles, then passed overhead of the Seal Beach VORTAC (SLI) on the coastline south of Los Angeles.
While making a rapid descent to refuel at Riverside Airport (RAL), passing through 7,000 feet (2,134 meters), they heard two booms from the rear compartment. They checked the helicopter while refueling and everything seemed to be fine. They only filled the auxiliary tanks part way at Riverside, as they expected tail winds on the eastward leg.
The next fuel stop was at Saint Louis, Missouri. (Jack wrote that they didn't land at Lambert Field (STL) because of adverse weather conditions, but did not specify where in St. Louis they did refuel.) They delayed their takeoff for New York waiting for improved weather conditions. When they finally went out to the helicopter, they found the S-76 surrounded by a pool of jet fuel about 200 feet (61 meters) across.
The two "booms" that the crew heard while descending in to RAL were caused by the auxiliary fuel tanks rupturing. They hadn't leaked during the subsequent flight because the fuel level was kep below the fractures.
Jack's full article can be found at: https://jetav.com/15-s76-records-set-in-week/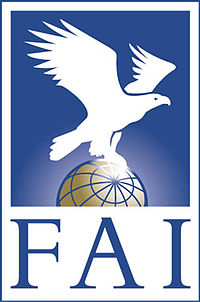 The records set by Schweibold, Harvey and Sutton were in the FAI's Class E Rotorcraft, Sub-Class E-1 Helicopters, segments.
12 April 1985:
Speed Over A recognized Course, Dallas, Texas, to Indianapolis, Indiana. 268,56 kilometers per hour (166.88 miles per hour). FAI Record File Number 2067
Distance Without Landing, Dallas, to Toledo, Ohio.1 508,91 kilometers (937.59 statute miles). FAI Record File Number 1823
13 April:
Speed Over a Recognized Course, Dallas to Montreal, Quebec, Canada. 255,96 km/h (159.05 m.p.h.) FAI Record File Number 2068
Speed Over a Recognized Course, Indianapolis to Montreal. 244,44 km/h (151.89 m.p.h.). FAI Record File Number 2069
Speed Over a Recognized Course, New York, New York, to Indianapolis. 261,36 km/h (162.40 m.p.h.). FAI Record File Number 2070
14 April:
Speed Over a Recognized Course, Indianapolis to Wichita, Kansas. 254,88 km/h (158.38 m.p.h.) FAI Record File Number 2071
Speed Over a Recognized Course, Indianapolis to Albuquerque, New Mexico. 225,36 km/h (140.03 m.p.h.) FAI Record File Number 2072
Speed Over a Recognized Course, Indianapolis to Los Angeles, California. 202,68 km/h (125.94 m.p.h.) FAI Record File Number 2073
Speed Over a Recognized Course, Wichita to Los Angeles. 197,28 km/h (122.58 m.p.h.) FAI Record File Number 2074
Speed Over a Recognized Course, New York to Los Angeles. 209,52 km/h (130.19 m.p.h.) FAI Record File Number 2075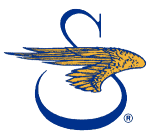 N5145X (s/n 760050) was a Sikorsky S-76 Mark II, an improved version of the original S-76A. There were more than 40 modifications to improve reliability and maintainability. In addition to new helicopters, the Mark II modifications were available as kits to update earlier S-76As.
The Mark II is a twin-engine intermediate class helicopter that can be configured to carry 6 to 12 passengers. It is used as an executive transport, a scheduled passenger airliner, utility transport, search and rescue aircraft and air ambulance. The helicopter is certified for instrument flight and has retractable tricycle landing gear.
The prototype was rolled out at Stratford, Connecticut on 11 January 1977 and the first flight took place on 13 March. It was certified in 1978 and the first production aircraft was delivered to Air Logistics, 27 February 1979.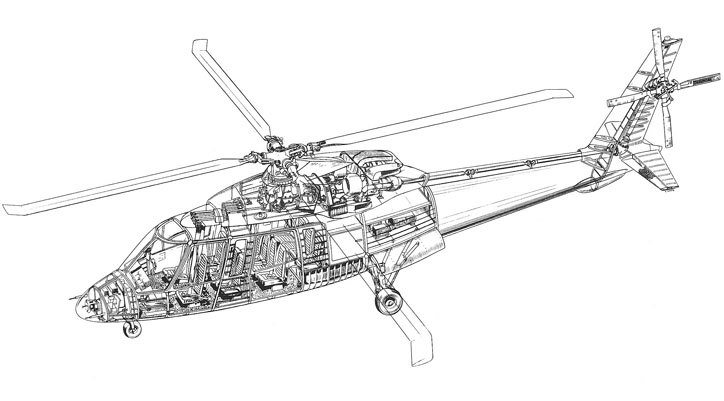 The S-76A is 52 feet, 6 inches (16.00 meters) long with rotors turning. The fuselage has a length of 43 feet, 4.43 inches (13.219 meters) and a width of 8 feet (2.44 meters). The helicopter's overall height is 14 feet, 5.8 inches (4.414 meters). The four bladed composite main rotor is 44 feet (13.41 meters) in diameter. The blades are attached to a one-piece forged aluminum hub and use elastomeric bearings. As is customary with American helicopters, the main rotor turns counter-clockwise as seen from above. (The advancing blade is on the right.) The four-bladed tail rotor has a diameter of 8 feet (2.438 meters) and turns clockwise as seen from the helicopter's left. (The advancing blade is below the axis of rotation.) It is mounted in a pusher configuration on the left side of the tailboom. The tail rotor is constructed of composite airfoils mounted to graphite spars.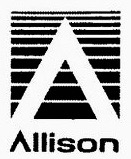 The S-76 Mark II was equipped with two Allison 250-C30S turboshaft engines. The -C30S was capable of prodcing 650 shaft horsepower, but was derated to 557 shaft horsepower when installed in the S-76. Subsequent S-76 variants have been built with Turbomeca Arriel 1S and 2S engines, as well as Pratt & Whitney PT6B-3A and PW210S engines.
The S-76 has an empty weight of 7,007 pounds (3,178 kilograms). The S-76A maximum gross weight was 10,500 pounds (4,763 kilograms). Beginning with the S-67B, this was increased to 11,700 pounds (5,307 kilograms).
The Sikorsky S-76 has a maximum cruise speed of 155 knots (287 kilometers per hour). It can hover in ground effect (HIGE) at 7,050 feet (2,149 meters) or out of ground effect (HOGE) at 3,300 feet (1,006 meters). The service ceiling is 13,800 feet (4,206 meters).
The helicopter was designed with offshore oil support as a major consideration. It was intended to carry 2 pilots and 12 passengers 400 nautical miles (460 statute miles, or 741 kilometers). Maximum range with no reserve is 411 nautical miles (473 statute miles/762 kilometers).
Sikorsky built 307 S-76As. More than 850 of all variants have been built. The current production model is the S-76D.
N1545X's FAA registration was cancelled 7 December 2016. The current status of the helicopter is not known. (TDiA did inquire with PHI, but the company did not respond.)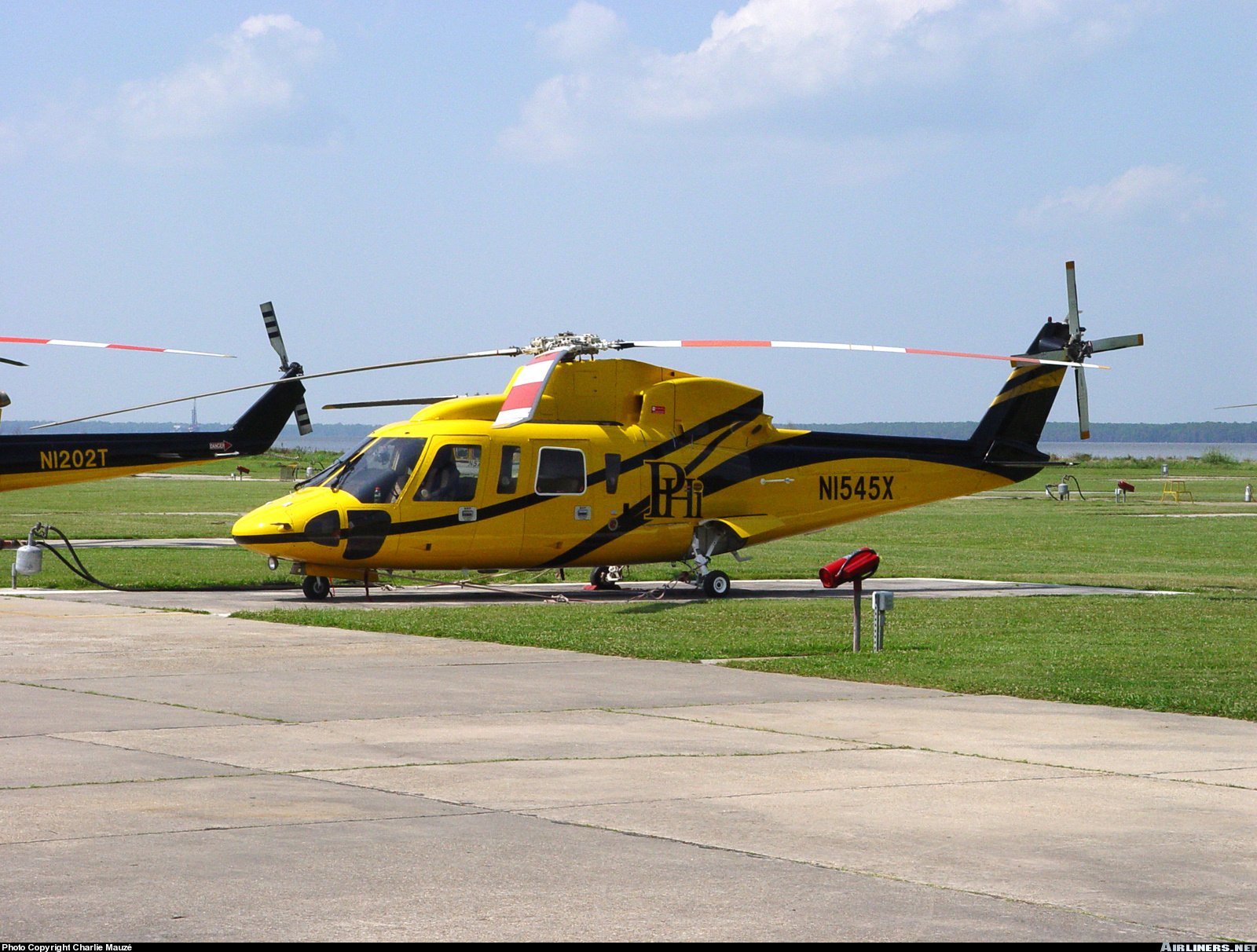 Jack Schweibold is currently credited with 29 FAI world flight records in both airplanes and helicopters.
Frederick Jack Schweibold was born at Toledo, Ohio, 8 November 1935, the son of Henry E. (a fire extinguisher salesman) and Jeanette Schweibold. He attended Thomas A. De Vilbiss High School, then Ohio State University where he majored in engineering. He had enlisted in the United States Naval Reserve in 1952 and then joined the United States Air Force as an Aviation Cadet in 1954.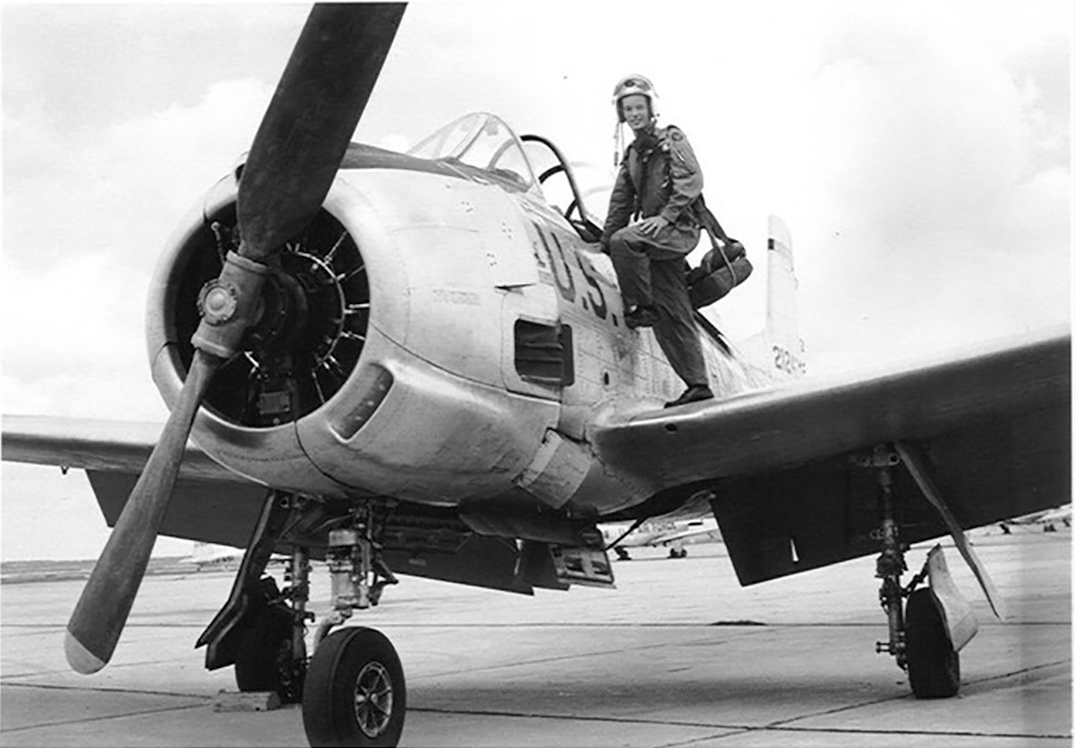 Schweibold went through pilot training at Randolph Air Force Base, San Antonio, Texas, flying the T-34 and T-28. He went on to train in the B-25 at Reese Air Force Base, Lubbock, Texas. He was commissioned as a second lieutenant and received his pilot's wings in July 1957. In a momentary decision, he selected helicopter training.
Frederick Jack Schweibold married Miss Sharon Crouse at Toledo, Ohio, 27 December 1957.
Lieutenant Schweibold flew the Sikorsky H-19B for the U.S.A.F. Air Rescue Service, assigned to Oxnard Air Force Base, California.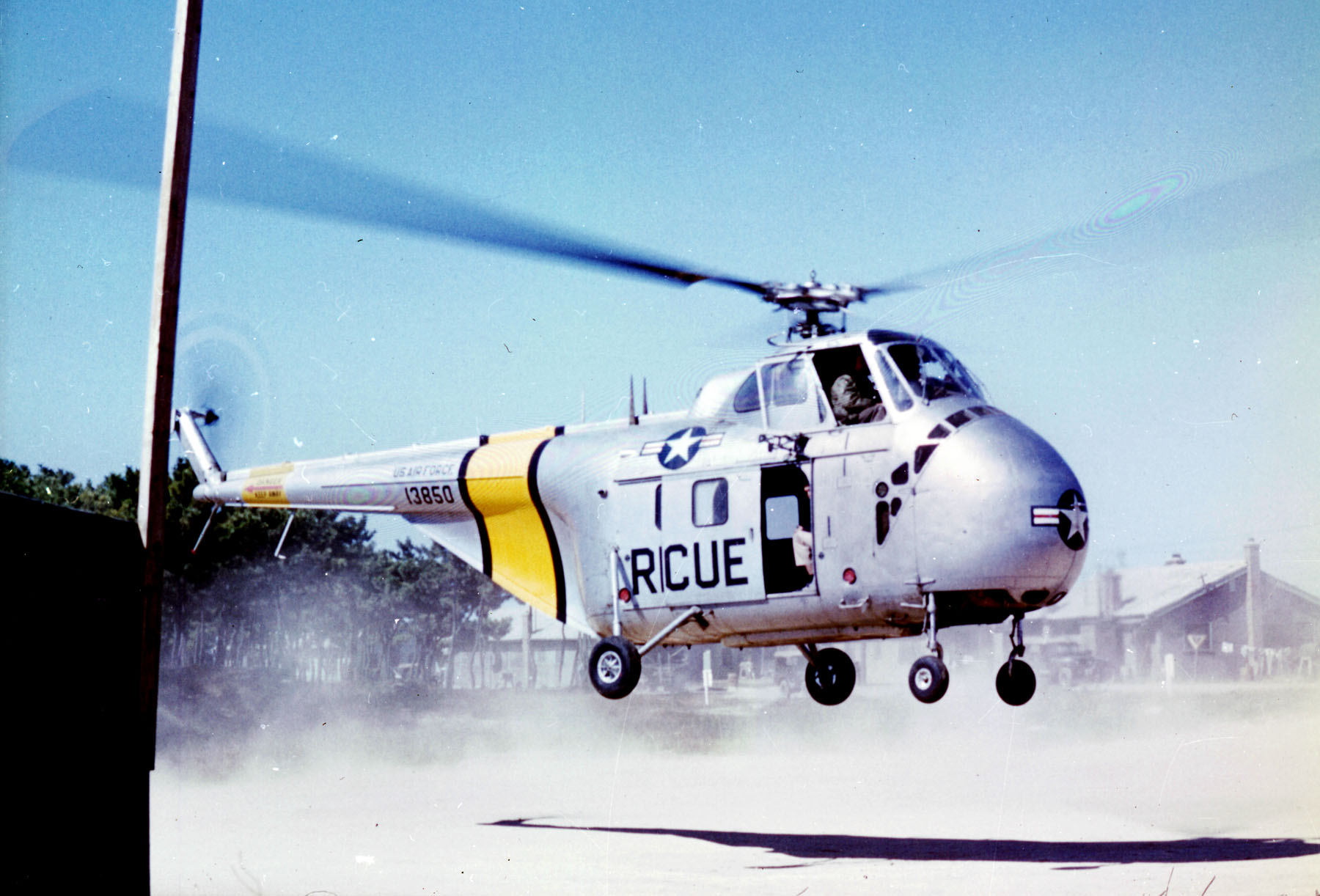 After leaving the Air Force, Jack flew Sikorsky S-55s for Chicago Helicopter Service, then Bell 47s for Butler Aviation. In 1960, he was hired by the Allison Division of General Motors as a test pilot and engineer for the new 250-series turboshaft engine.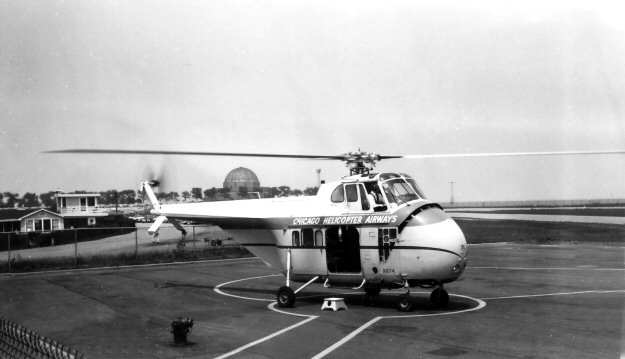 Jack Schweibold is the author of In The Safety Of His Wings: A Test Pilot's Adventure, published in 2005.
Jack was inducted into the Indiana Aviation Hall of Fame in 2022.
I have had the good fortune to know Jack Schweibold. I first met him through his involvement in the Helicopter Association International's biennial flight instructor re-certification seminars, held during the HAI's annual conventions. He kept the seminar classes on track, and in between, was always available for questions. Jack was the authority on Allison's 250-series turboshaft engines, and over the years I have often called him for technical information and operational advice. On top of that, Jack Schweibold is just an all-around nice guy. It has been a pleasure to know him.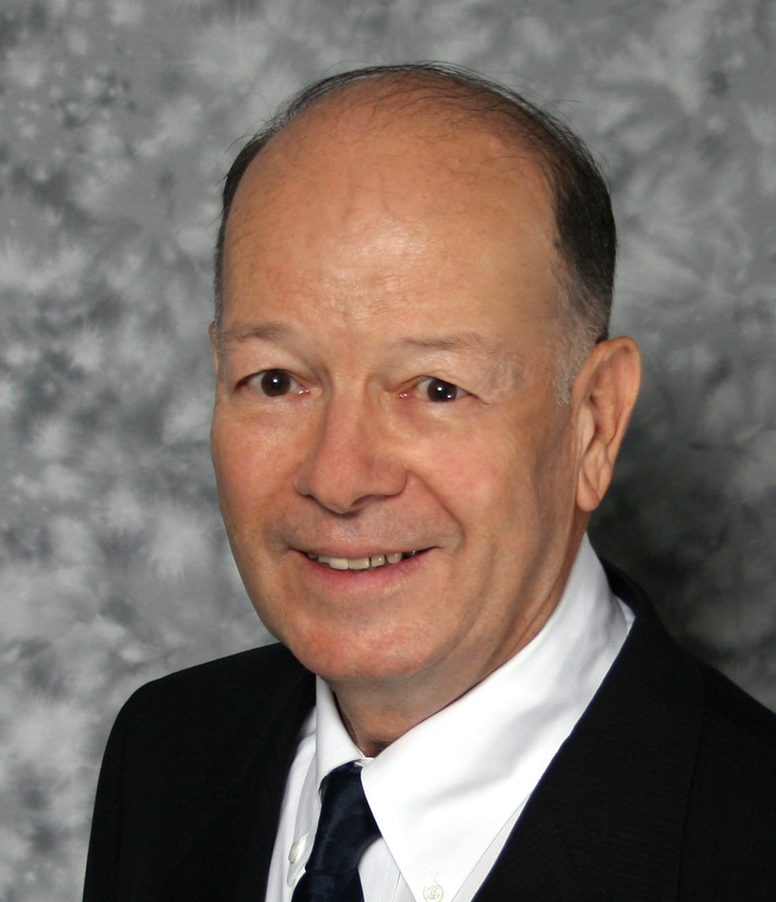 © 2023, Bryan R. Swopes