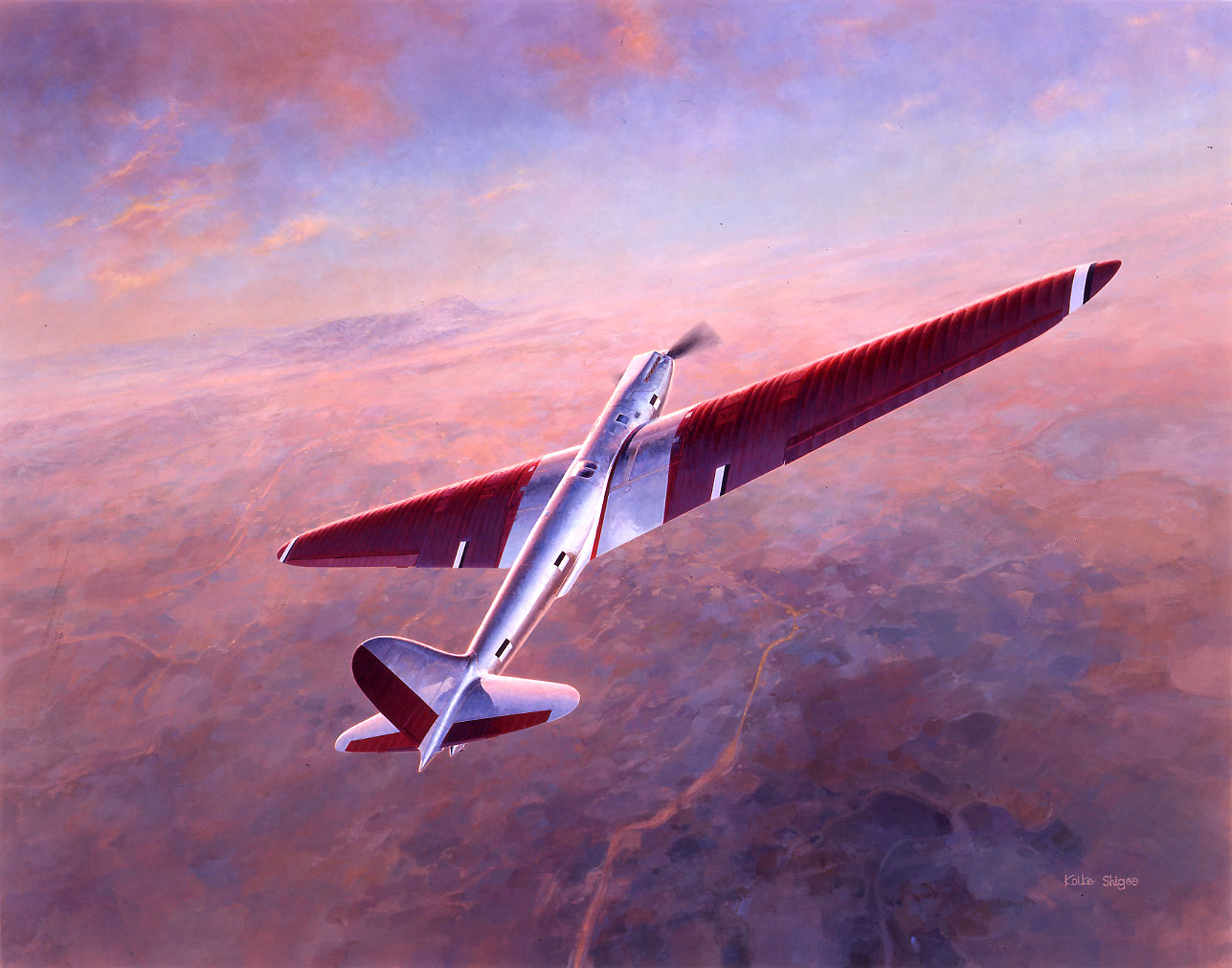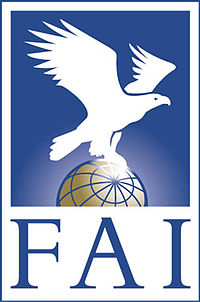 13–15 May 1938: The Gasuden Long Range Monoplane (Kōken-ki), flown by Yuso Fujita, Fukujiro Takahashi and Chikakichi Sekine, established three Fédération Aéronautique Internationale (FAI) world records for speed and distance, flying twenty-nine laps over a rectangular course from Kisarazu Airport, Chiba Prefecture; to Chōshi, a peninsula on the eastern shore of Honshu; Ōta, Gunma Prefecture; around the light house at Hiratsuka in Kanagawa Prefecture; and then back to Kisarazu.
The airplane and its crew took off from Kisarazu Airport at 4:55 a.m., 13 May, and landed at 7:21 p.m., 15 May. The duration of the flight was 2 days, 14 hours, 26 minutes.
The crew flew 11,651.01 kilometers (7,239.60 statute miles) without landing; ¹ Speed over 10,000 kilometers (6,213.712 statute miles), 186.20 kilometers per hour (115.70 miles per hour); ² Speed Over a Given Distance of 10,000 Kilometers (6,213.712 statute miles): 186.19 kilometers per hour (115.69 miles per hour). ³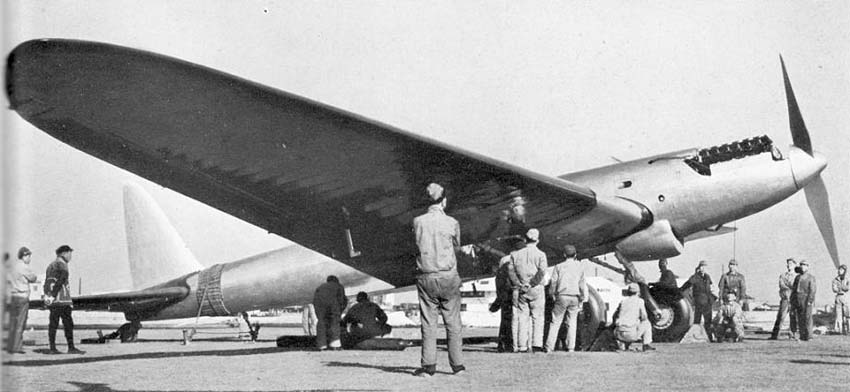 The Gasuden Long Range Monoplane (Kōken-ki) was designed by the Tokyo University Aeronautical Research Institute and was built by Gasuden, the Tokyo Gas and Electric Industry (now, Hino Motors, Ltd.) It was a single-engine, low-wing monoplane with retractable landing gear. The airplane was built primarily of metal, though the wings were covered with Egyptian cotton fabric and painted with eleven coats of red paint. The airplane was called Crimson Wing.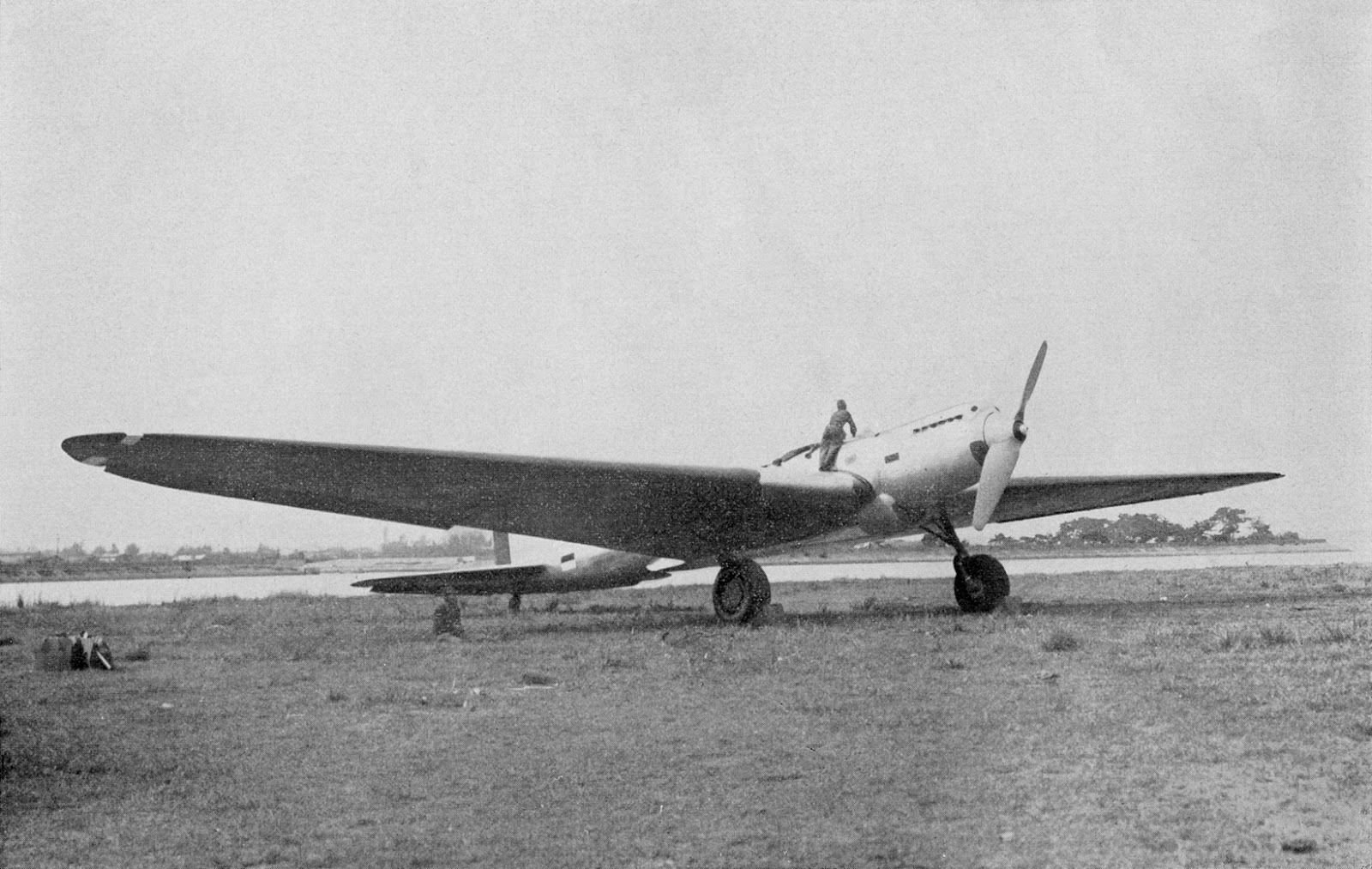 The airplane was 15.06 meters (49.41 feet) long with a wingspan of 27.93 meters (91.63 feet) and overall height 3.84 meters (12.60 feet). Its gross weight was 9,216 kilograms (20,318 pounds).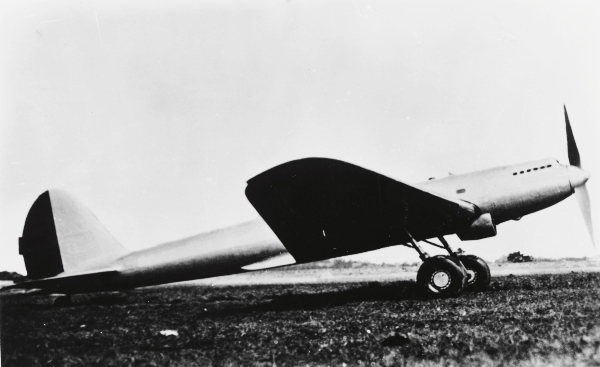 Crimson Wing was powered by a single Kawasaki-built version of a liquid-cooled Bayerische Motoren Werke (BMW) single overhead camshaft (SOHC) 60° V-12 aircraft engine with two valves per cylinder. The Kawasaki engine produced 715 horsepower. The engine drove a two-bladed Sumitomo SW-4 fixed-pitch wooden propeller with a diameter of 4.00 meters (13.12 feet).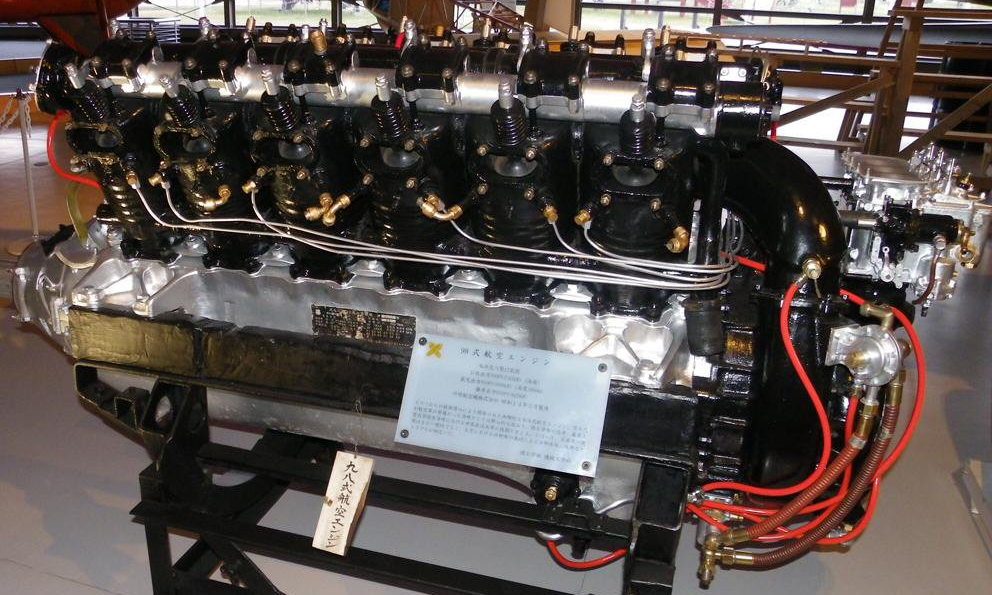 The airplane had a maximum speed of 245 kilometers per hour (152 miles per hour) at Sea Level.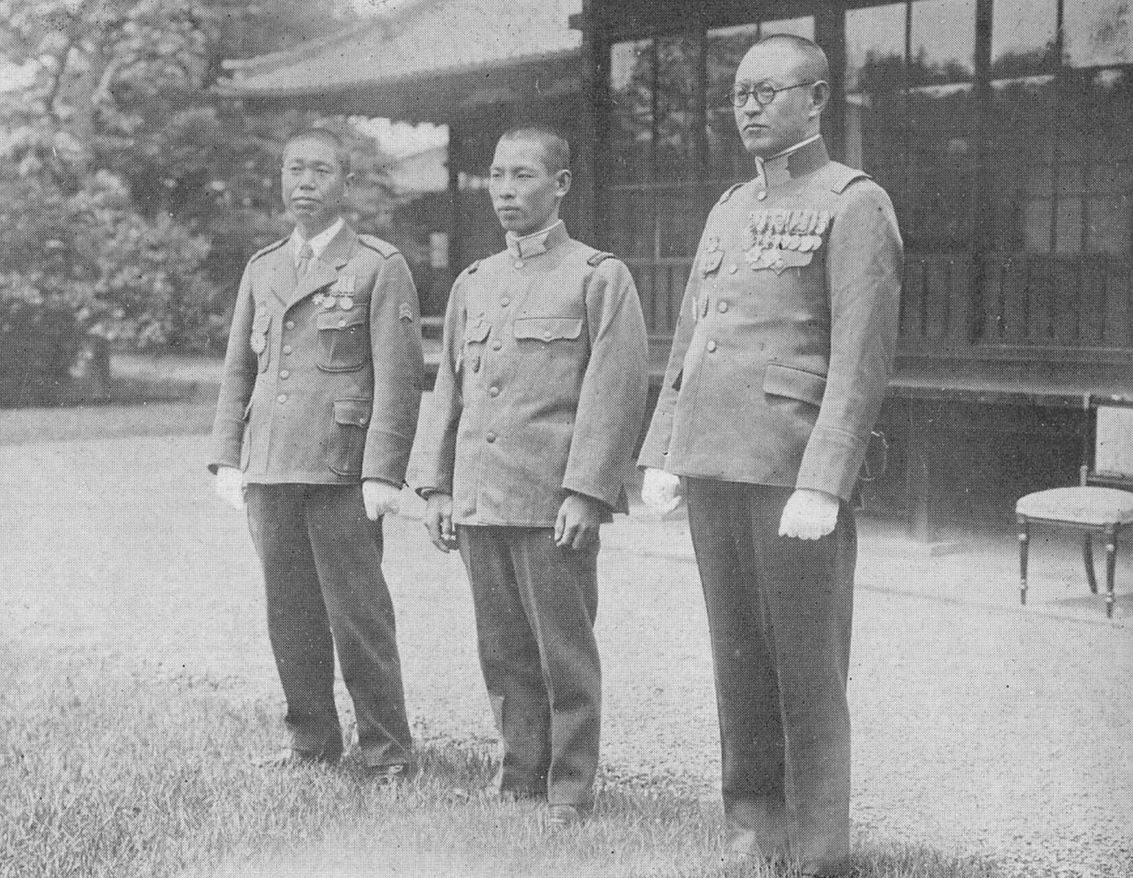 When Fujita, Takahashi and Chikaichi landed after 62 hours, 21 minutes, the airplane still had 500 liters (132 gallons) of fuel remaining.
¹ FAI Record File Number 9162: Distance Over a Closed Circuit Without Landing
² FAI Record File Number 9163: Speed Over 10,000 Kilometers
³ FAI Record File Number 9552: Speed Over a Given Distance of 10,000 Kilometers
© 2019, Bryan R. Swopes