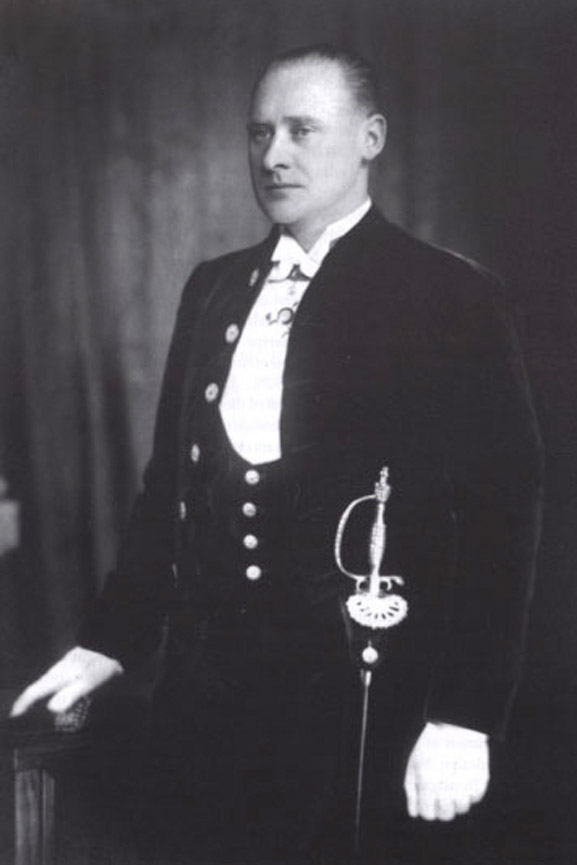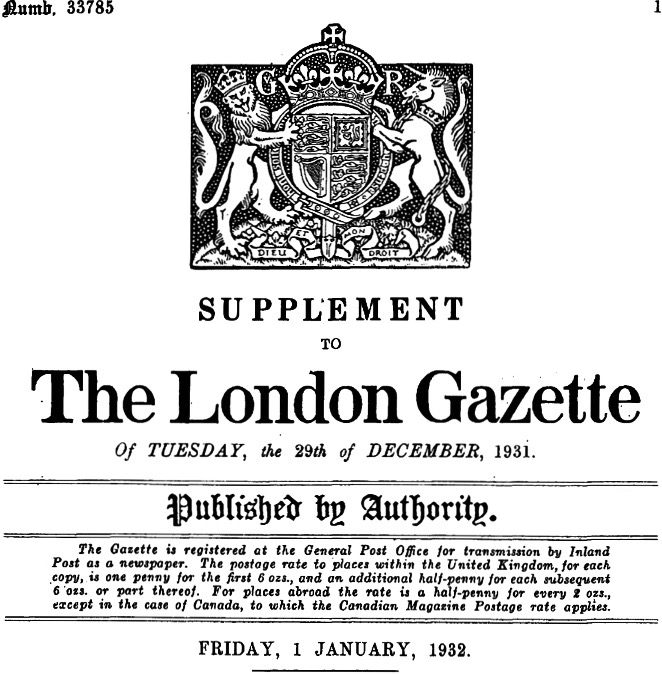 CENTRAL CHANCERY OF THE ORDERS OF KNIGHTHOOD.
St. James's Palace, S.W. 1,
1st January 1932.
     The KING has been graciously pleased to give orders for the following promotions in, and appointments to, the Most Excellent Order of the British Empire :—
To be Commanders of the Civil Division of the said Most Excellent Order:
Reginald Joseph Mitchell, Esq., A.M.I.C.E., F.R.Ae.S. Director and Chief Designer, Supermarine Aviation Works (Vickers) Limited. For services in connection with the Schneider Trophy Contest.
— SUPPLEMENT TO THE LONDON GAZETTE, 1 JANUARY, 1932, Numb. 33785, at Page 8, Column 1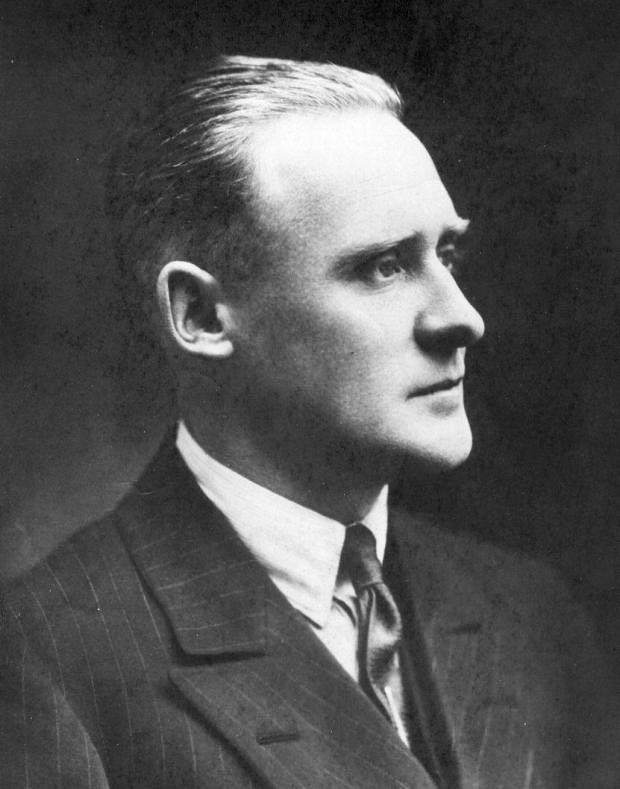 © 2019, Bryan R. Swopes