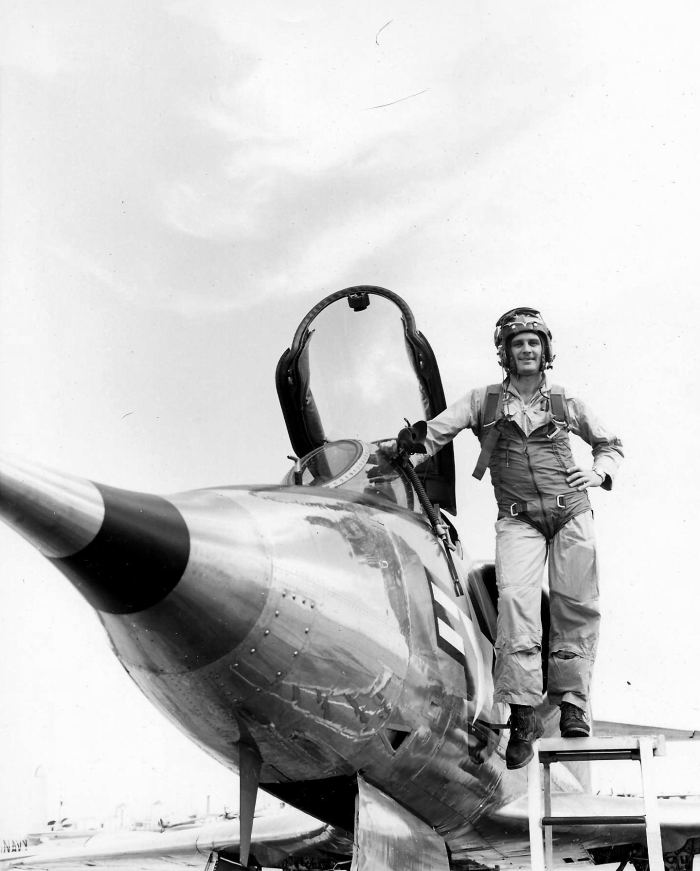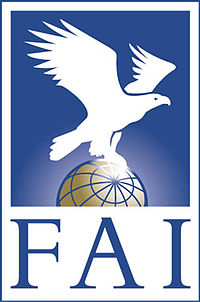 15 October 1955: At Edwards Air Force Base, California, Lieutenant Gordon L. ("Gordo") Gray, Jr., United States Navy, set a Fédération Aéronautique Internationale (FAI) World Record For Speed Over a Closed Circuit of 500 Kilometers when he flew a pre-production Douglas Aircraft Company YA4D-1 Skyhawk light attack bomber, Bureau of Aeronautics serial number (Bu. No.) 137820, to an average speed of 1,118.7 kilometers per hour (695.128 miles per hour).¹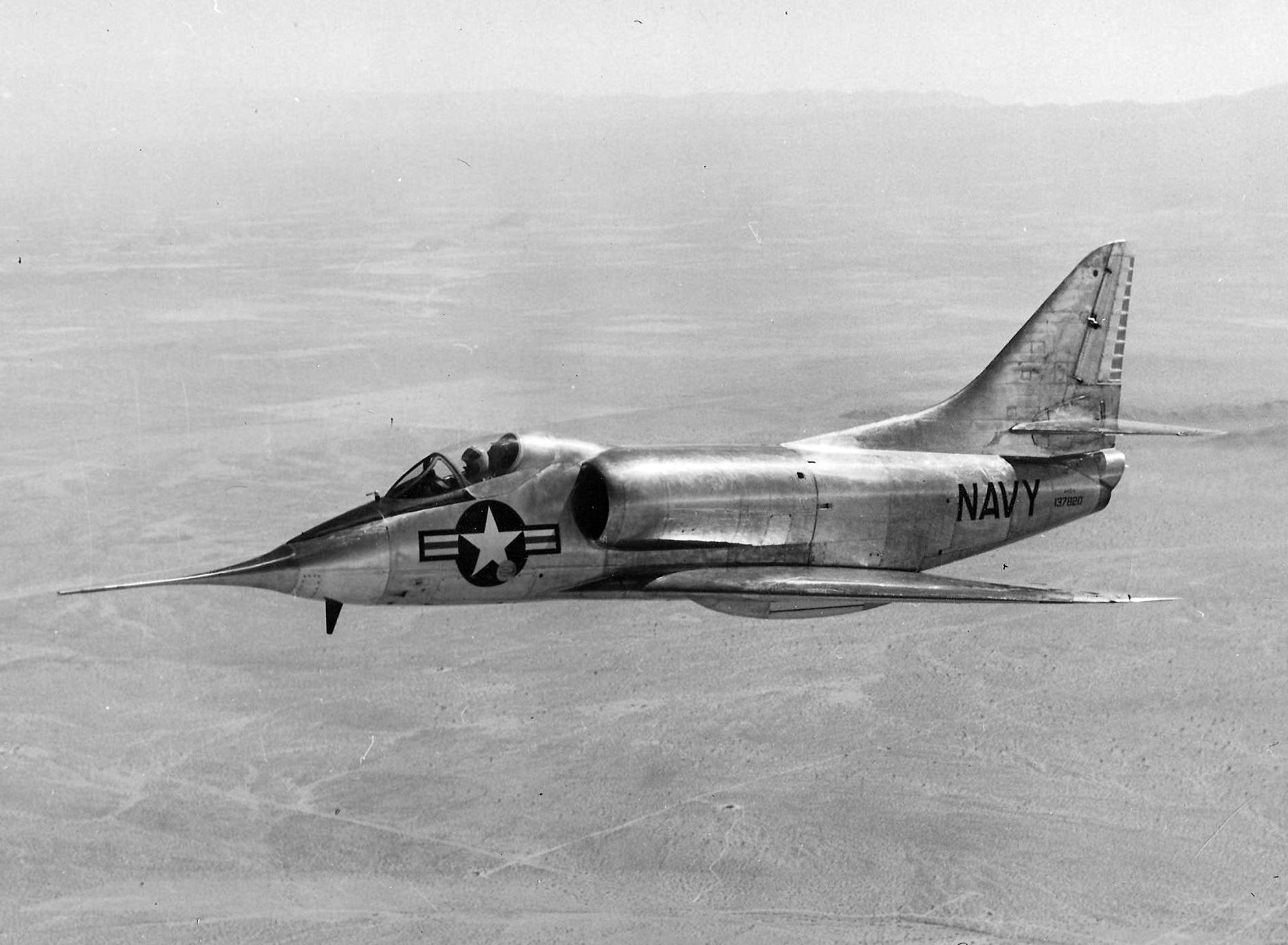 The Douglas A4D-1 Skyhawk is a single-place, single-engine, delta-winged light attack bomber designed for operation from aircraft carriers. It is 39 feet, 4 inches (11.989 meters) long with a wingspan of 27 feet, 6 inches (8.382 meters) and overall height of 15 feet (4.572 meters). Its empty weight is 8,400 pounds (3,810.2 kilograms). It was powered by a Curtiss-Wright J65-W-2, a licensed-production version of the Armstrong Siddeley Sapphire axial flow turbojet engine, which had a 13-stage compressor and 2-stage turbine. It produced 7,200 pounds of thrust (32.03 kilonewtons).
The A4D was in production from 1956 to 1979. 2,960 one- and two-place aircraft were built. The Skyhawk remained in service with the United States Navy until 2003.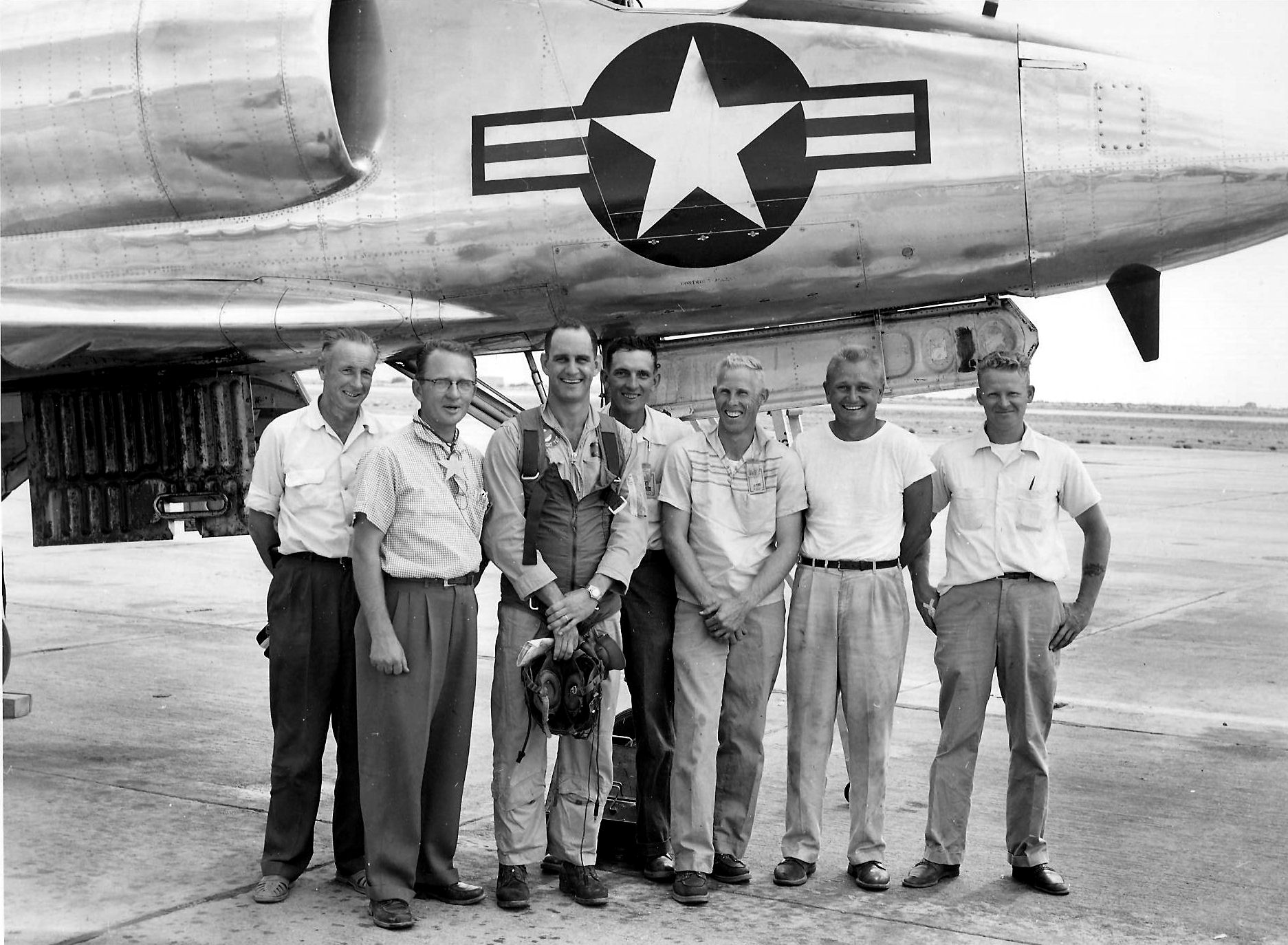 ¹ FAI Record File Number 8859
© 2017, Bryan R. Swopes