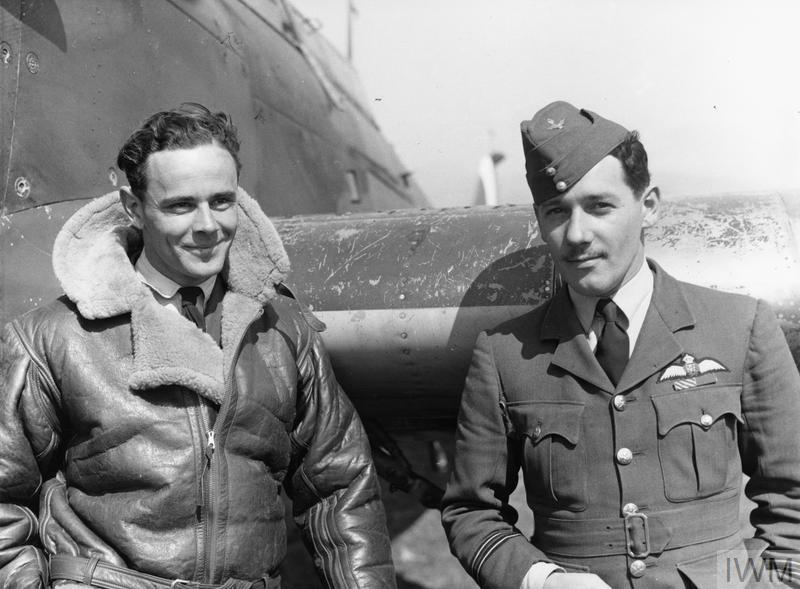 20 April 1941: Squadron Leader Marmaduke Thomas St. John Pattle, DFC and Bar, Royal Air Force, commanding No. 33 Squadron, was killed in action during the Battle of Athens, when his Hawker Hurricane fighter was shot down by two or more Luftwaffe Messerschmitt Bf 110 fighters. Pattle's airplane crashed into the sea near the Port of Piraeus, southwest of Athens.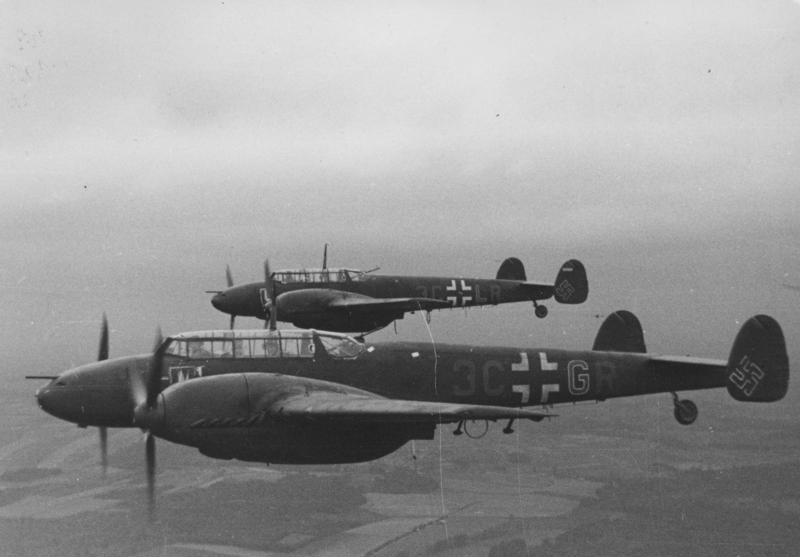 Squadron Leader Pattle may have been the highest-scoring Allied fighter ace of World War II. The exact number of enemy aircraft destroyed cannot be determined precisely because records were lost or destroyed during the Battle of Greece. The last officially acknowleded score was 23 airplanes shot down, mentioned in The London Gazette with the notice of the award of a Bar to his Distinguished Flying Cross. It is widely acknowledged that he shot down many more, and on at least two occasions, shot down five enemy airplanes in one day. Authors who have researched Pattle's combat record believe that he shot down at least 50, and possibly as many as 60 aircraft.
For comparison, Air Vice Marshal James Edgar ("Johnnie") Johnson, CB, CBE, DSO and Two Bars, DFC and Bar, is officially credited by the Royal Air Force with shooting down 34 enemy airplanes. Colonel Francis Stanley ("Gabby") Gabreski, United States Air Force, was credited with 28 kills during World War II. In the Pacific Theater of Operations, Major Richard Ira Bong is officially credited with 40 enemy airplanes shot down.
Marmaduke Thomas St. John Pattle was born at Butterworth, Cape Province, South Africa, 23 July 1914. He was the son of Sergeant-Major William John Pattle, British Army, and Edith Brailsford Pattle. After failing to be accepted by the South African Air Force, at the age of 21 years, he traveled to Britain to apply to the Royal Air Force. He was offered a short-service commission and sent to flight school.
Pattle was commissioned as an Acting Pilot Officer on probation, effective 24 August 1936. He trained as a fighter pilot in the Gloster Gauntlet, and was rated exceptional. He was then assigned to No. 80 Squadron, which was equipped with the newer Gloster Gladiator. He was confirmed in the rank of Pilot Officer 29 June 1937.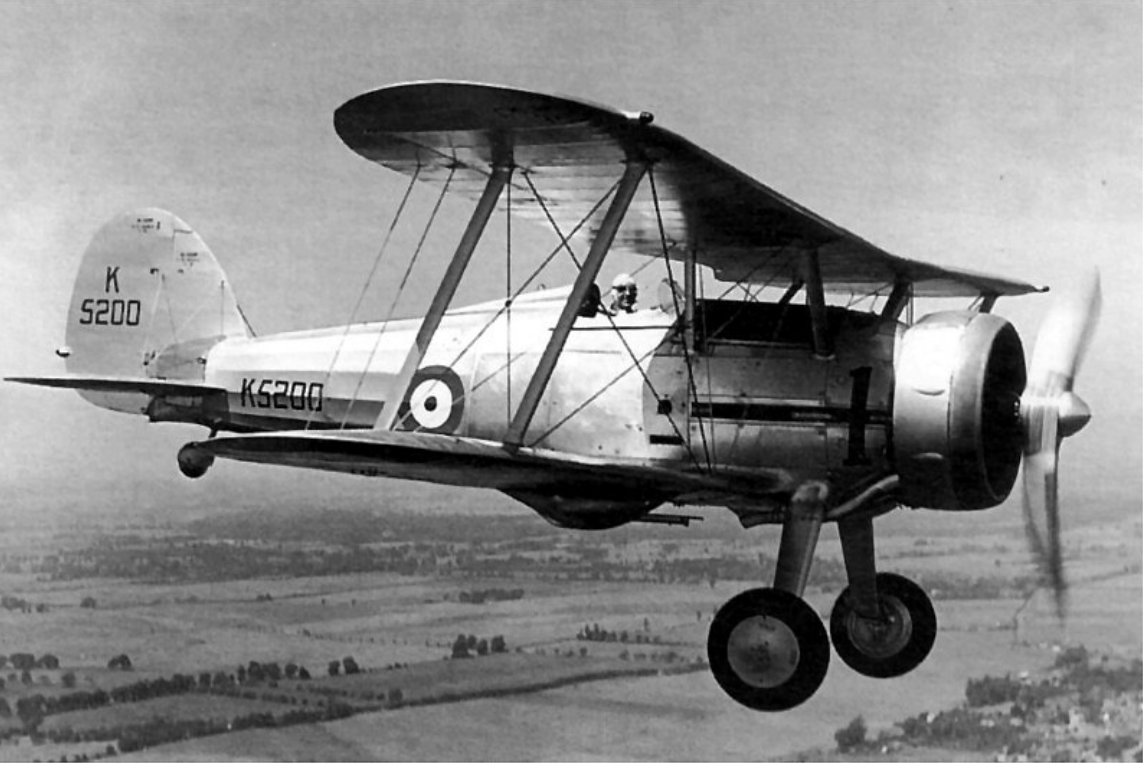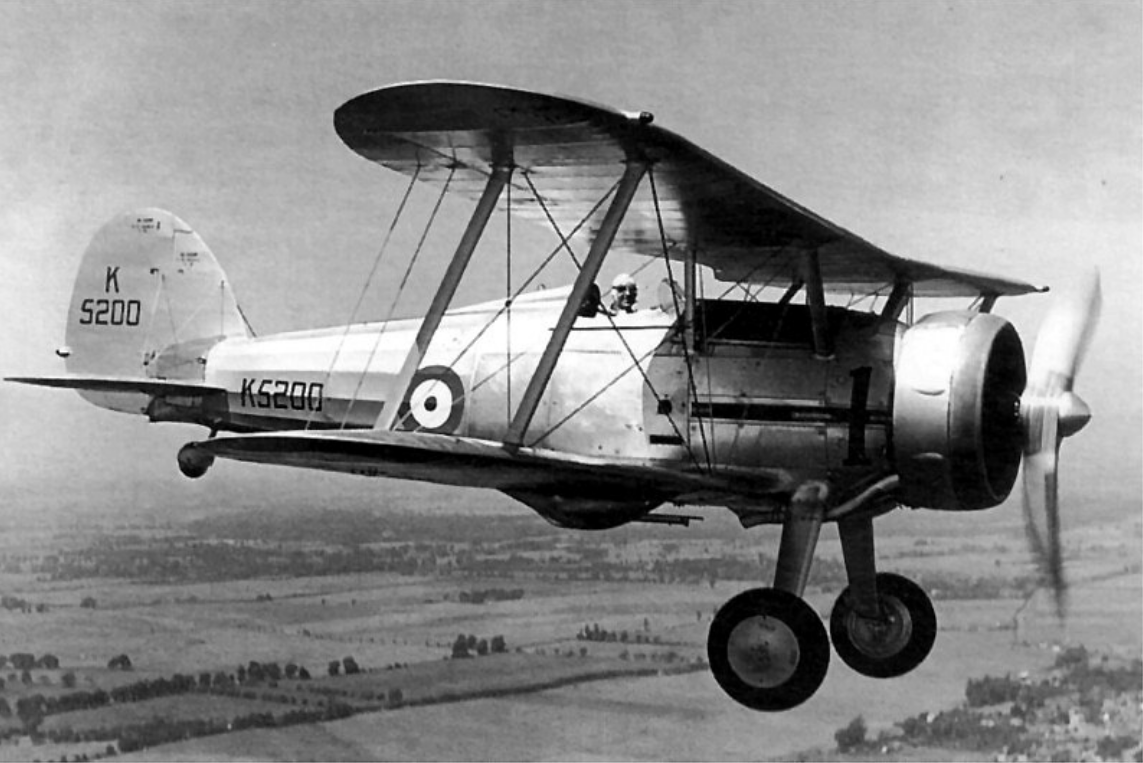 No. 80 Squadron was sent to Egypt to protect the Suez Canal. With the United Kingdom's declaration of war on the Axis powers, Pattle and his unit were soon in combat with the Regia Aeronautica (the Italian Royal Air Force) across North Africa. He shot down his first enemy airplanes, a Breda Ba.65 and a Fiat CR.42, on 4 August 1940. Unfortunaely, Pattle was also shot down and he had to walk across the Libyan desert to friendly lines.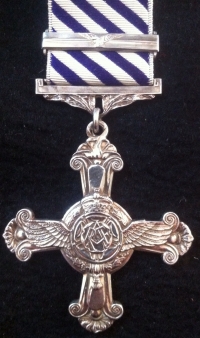 Pattle was promoted to Flight Lieutenant, 3 September 1940. He is credited with having shot down at least 15 Italian airplanes with the Gladiator.
In February 1941, No. 80 Squadron began flying the Hawker Hurricane. This was a huge technological advance over the Gladiator, and the Hurricane's eight .303-caliber machine guns doubled the firepower of the biplane.  The squadron was sent to Greece, where it would engage the Luftwaffe.
Flight Lieutenant Pattle was awarded the Distinguished Flying Cross, 11 February 1941. The following month, 12 March 1941, Pat Pattle was promoted to Acting Squadron Leader, and given command of No. 33 Squadron at Larissa, Thessaly, Greece. Squadron Leader Pattle was awarded a Bar to his DFC (a second award), 18 March 1941.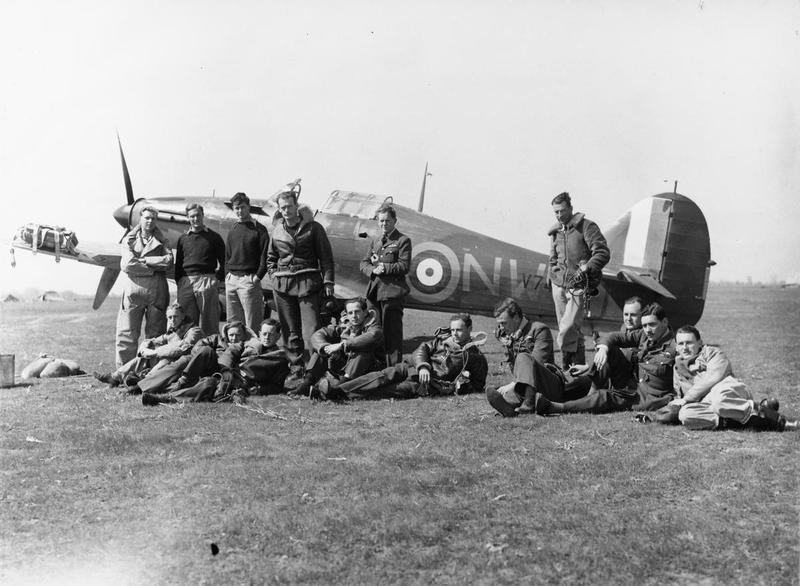 The Hawker Hurricane Mk. I was 31 feet, 5 inches (9.576 meters) long with a wingspan of 40 feet, 0 inches (12.192 meters), and overall height of 10 feet, 6 inches (3.200 meters). Its empty weight was 5,234 pounds (2,374 kilograms) and maximum gross weight was 6,793 pounds (3,081 kilograms).
The Mk.I's engine was a liquid-cooled, supercharged, 27.01 liter (1,648.96 cubic inches) Rolls-Royce R.M.1.S. Merlin Mk.III single-overhead-cam 60° V-12, rated at 990 horsepower at 2,600 r.p.m. at 12,250 feet (3,734 meters), and 1,030 horsepower at 3,000 r.p.m., at 10,250 feet (3,124 meters), using 87 octane aviation gasoline. The Merlin III drove the propeller through a 0.477:1 gear reduction ratio. It weighed 1,375 pounds (624 kilograms).
The fixed-pitch propeller was soon replaced with a three-bladed, two-pitch propeller, and then a three-bladed constant-speed propeller. Speed trials of a Mk.I equipped with a 10 foot, 9 inch (3.277 meters) diameter Rotol constant-speed propeller achieved a maximum True Air Speed in level flight of 316 miles per hour (509 kilometers per hour) at 17,500 feet (5,334 meters). The service ceiling was 32,250 feet (9,830 meters). The Mk.I's range was 600 miles (966 kilometers) at 175 miles per hour (282 kilometers per hour).
The Hurricane Mk.I could climb to 20,000 feet in 9.7 minutes.
The fighter was armed with eight Browning .303 Mark II machine guns mounted in the wings, with 334 rounds of ammunition per gun.
© 2017, Bryan R. Swopes
by