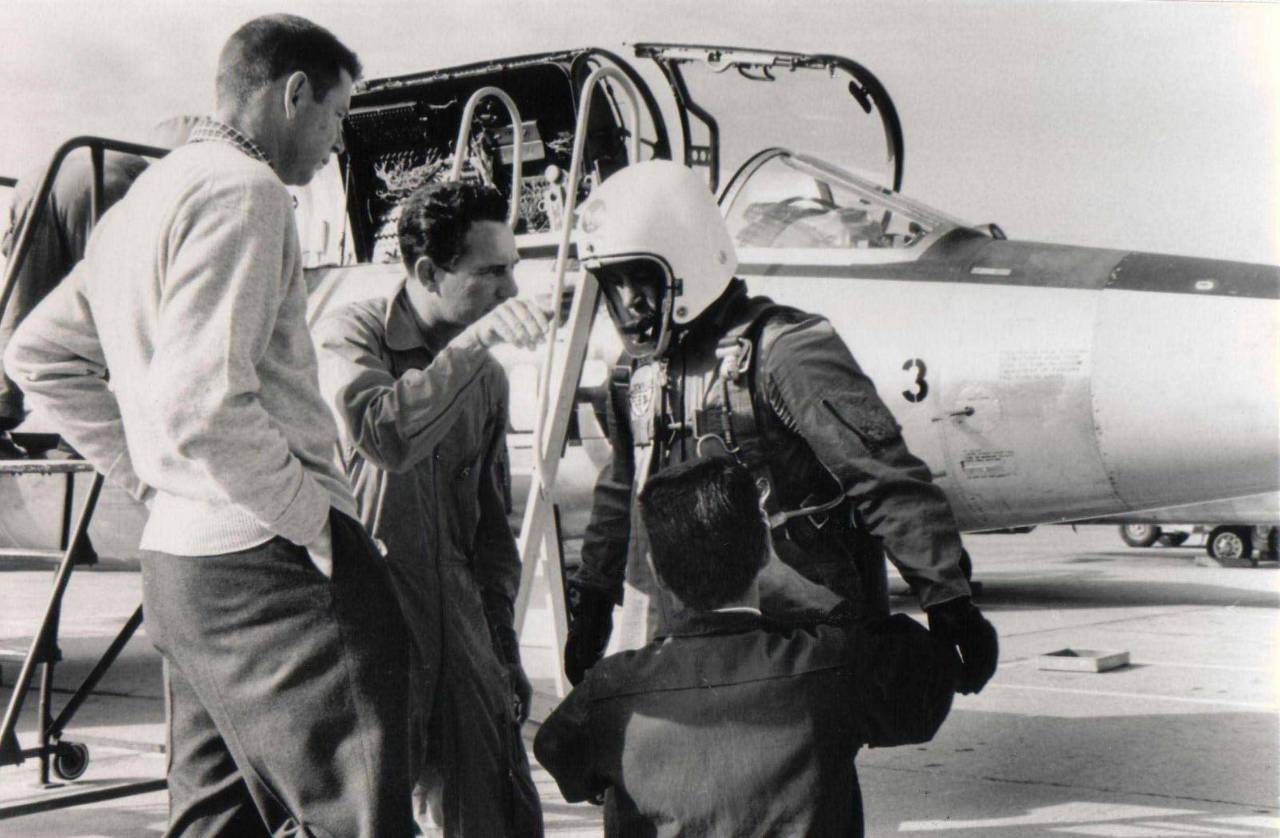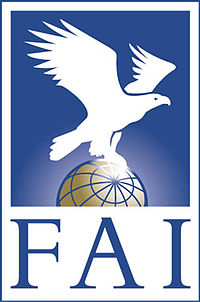 7 May 1958: Major Howard Carrol Johnson, United States Air Force, the operations officer of the 83rd Fighter Interceptor Squadron, 78th Fighter Group, based at Hamilton Air Force Base, California, zoom-climbed a Lockheed F-104A Starfighter, serial number 55-2957, to an altitude of 91,243 feet (27,811 meters) over Edwards Air Force Base, establishing a new Fédération Aéronautique Internationale (FAI) altitude record. ¹ The flight was certified by Charles S. Lodgson of the National Aeronautic Association.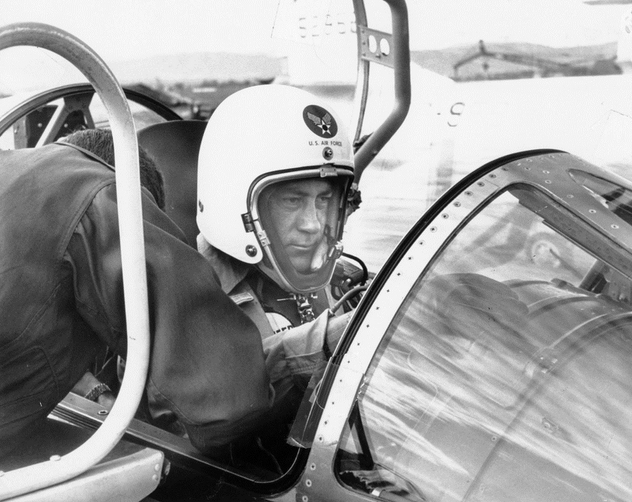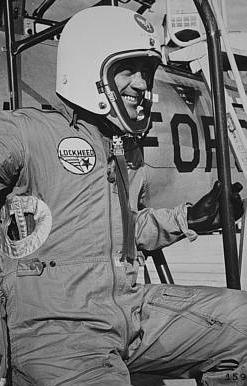 Using techniques developed by Lockheed aerodynamicists, Major Johnson climbed to 41,000 feet (12,497 meters) and accelerated to the Starfighter's maximum speed in level flight. He then started to climb, maintaining a steady 2.5 G load, until he reached the optimum climb angle. A piece of masking tape applied to the side of the cockpit canopy at the predetermined angle gave Johnson a visual reference during his climb. At approximately 77,000 feet (23,470 meters) the F-104's J79 turbojet engine had to be shut down to prevent overheating in the thin high-altitude atmosphere. The interceptor continued from that point on a ballistic trajectory until it reached the peak altitude. On the descent, the engine was restarted and Johnson flew the Starfighter back to Edwards Air Force Base.
Major Johnson had broken the altitude record set just 17 days earlier by Lieutenant Commander George C. Watkins, U.S. Navy, flying an experimental Grumman F11F-1F Tiger. The Lockheed F-104 beat the Grumman F11F by 4,362 meters (14,311 feet). ²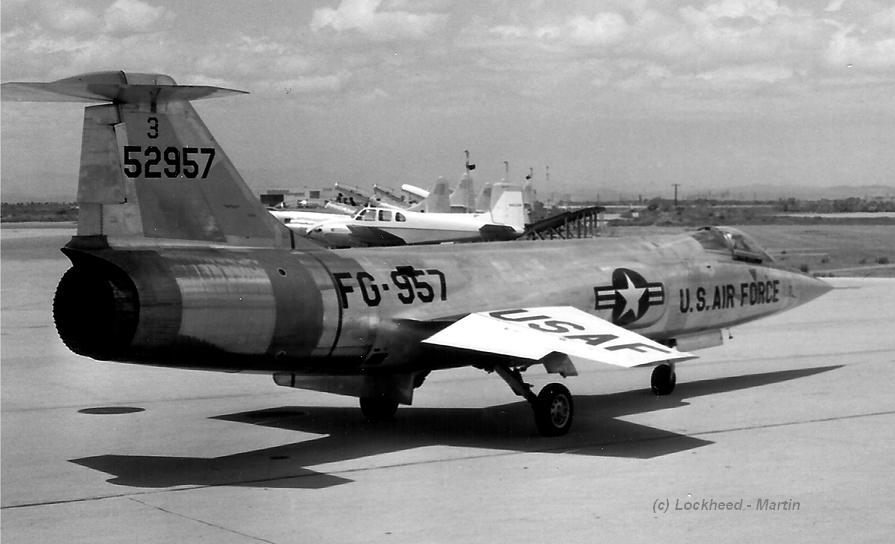 The Daily Independent Journal reported:
Hamilton Jet Pilot Sets World Altitude Record
     A 37-year-old Novato father of two today holds the world altitude record for flight in a powered aircraft.
     Maj. Howard C. Johnson of the 83rd Fighter-Interceptor Squadron at Hamilton Air Force Base yesterday nosed a jet-powered F104 Starfighter to an altitude of 91,249 feet above the Mojave desert.
     His mark eclipsed by 2.1 miles an unofficial record of 80,190 feet claimed last Friday by a French Trident 06 at Istres, France.
     Major Johnson, operations officer of the 83rd FIS, first Starfighter-equipped unit of the Air Force, took off at 9:40 a.m. from the Palmdale (Los Angeles County) facility of the Lockheed Aircraft Corp., manufacturer of the plane.
     He sent the missile-like Starfighter upward on a 55-to-60 degree angle as it swept over the heavily instrumented range at Edwards Air Force Base. Then he pulled up sharply into a high angle climb, and zoomed out into the thin atmosphere over the desert—more than 17 miles above sea level.
     Just 27 minutes later, he touched down again at Palmdale.
     Describing the flight at a Los Angeles news conference today, the curly-haired major said he flew at 35,000 feet to Santa Barbara, went into a climbing turn at 40,000 feet and gave the jet full power about 10 miles from Mojave. Over Mojave, he went into his climb.
     He said he had no trouble controlling the plane. With colder air, he thought, he could have gone higher. The temperature outside the plane at the peak of his climb was minus 43 degrees Fahrenheit. Inside it was 70 degrees above zero.
In the past week he had made six practice flights prior to yesterday's record breaker.
     What does the sky look like at such altitudes?"
     I was so busy on most of my flights I didn't notice," he said. "On one flight I did and it was sort of a dark purple."
     Johnson estimated he was at his maximum altitude 10 to 15 seconds and was going 622 miles per hour at the top of his climb.
     Johnson said he didn't "feel like I was in outer space."
     "But this obviously is a transition from the atmosphere is a transition from the atmosphere we have known," he said. "We are on the threshold of space—a step up the ladder."
     Back in Novato, his wife, Doris Jean, was at home at 1260 Cambridge street. Their children, Theodore 10, and Carol, 4, were at school.
     Mrs. Johnson knew her husband was out after the record, but she wasn't worrying, she said today.
     "We've been married for 16 years and all of that time he has been in the Air Force," she said, "so I've learned not to worry too much.
     "He had oxygen and a suit to protect him. But I do wish he'd stay a little lower."
     Mrs. Johnson's telephone rang soon after 10 o'clock. It was her husband, calling to say he had been successful in setting a new altitude record."
     That's about all he said," reported Mrs. Johnson.
     The record is subject to review by the Federation Aeronautique Internationale before it goes down in the books as official.
      Plane altitude records have been zooming since the adoption of the jet engine. The altitude record for a propeller-drive plane is 56,046 feet, set 'way back in 1946 by Maj. F. F. Ross, pilot, and Lt. D. M. Davis, flying from Harmon Field on Guam.
     An experimental rocket plane has gone higher than Johnson's Starfighter, but the feats are not comparable. The rocket craft was launched from a mother plane high in the air, while the Starfighter took off from the ground.
   A balloon piloted by Maj. David G. Simons ascended to approximately 100,000 feet last Aug. 19 and 20, according to the World Almanac.
     Major Johnson is a native of Knoxville, Tenn. He has been in the Air Force since April 1, 1942, and has logged 4,600 hours flying time, including 1,800 hours in jets. He has been stationed in California, at Castle Air Force Base, Merced, and then at Hamilton, for five years.
—The Daily Independent Journal, Vol 98, No. 40   Page 1, Columns 5–8, and Page 12, Column 3
Lieutenant Colonel Johnson was part of a group of engineers and pilots awarded the Robert J. Collier Trophy by the National Aeronautic Association in 1958 for "the greatest achievement in aeronautics" because of their involvement in the Lockheed F-104 program.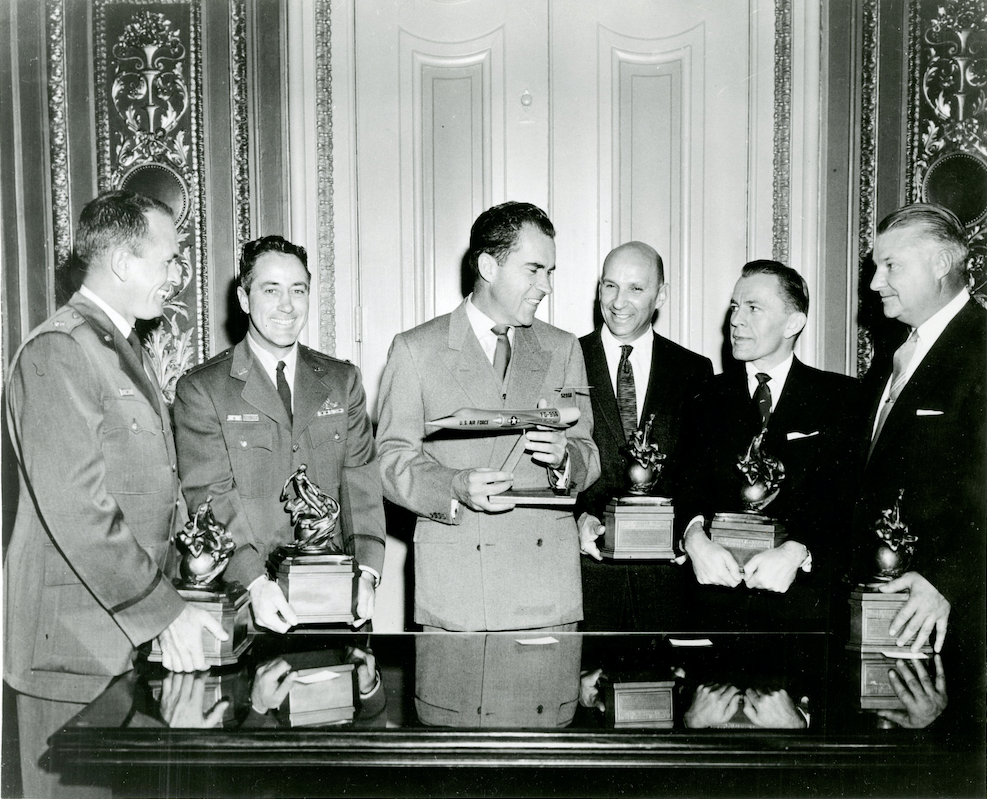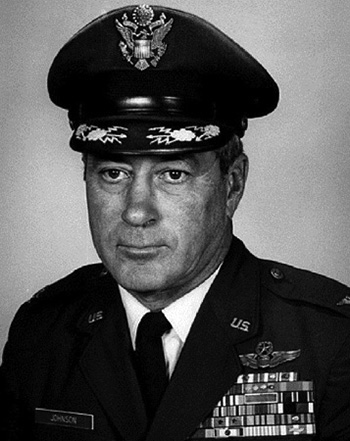 Howard Carrol Johnson was born at Knoxville, Kentucky, 2 February 1920. He was the son of Roscoe Howard Johnson, a railroad clerk, and Clara B. Coker Johnson. When he got into a fight at age 13, he was given the nickname, "Scrappy." He attended DuPont Manual Training High School in Louisville, and later studied at the University of Louisville.
Johnson registered for Selective Service (conscription), 1 July 1941, in Louisville, Kentucky. He was described as having a light brown complexion, with black hair and brown eyes. He was 5 feet, 8 inches (172.7 centimeters) tall, and weighed 140 pounds (63.5 kilograms). He was employed as a messenger by the L & N Railway in Louisville.
Soon after the United States entered World War II, on 1 April 1942, Johnson enlisted as a private in the Air Corps, United States Army, at Lexington, Kentucky. He was accepted as an aviation cadet 7 April 1942.
He trained at the Harman Flying School, Bollinger, Texas, and at Moore Field, Texas, as a member of Class 43C.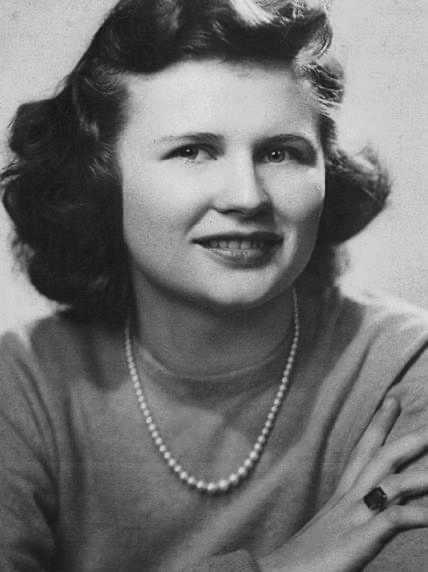 Aviation Cadet Johnson married Miss Donna Jean Holder, a classmate at the University of Louisville, at the Presbyterian Church, McAllen, Texas, 4:30 p.m., February 20, 1943. They would have two children. Mrs. Johnson died in 1986.
After completing flight training, Aviation Cadet Johnson was commissioned as a second lieutenant, Army of the United States (A.U.S.), 20 March 1943. He was promoted to 1st Lieutenant 27 June 1944.
Gunnery inst, gunnery target pilot at Laredo Army Airfield, Texas, He flew the North American Aviation AT-6 Texan, Beech AT-11 and Lockheed AT-18 Hudson.
Capt air-res (inactive) 13 Nov 46
Rel'd active duty 12 Jan 47
Air Force reserve
1LT AC 19 June 47, dor 20 Mar 46
Returned to active duty 28 August 1947
P-51 Korea 87 combat missions
1954-55 84th Fighter-Interceptor Squadron, Hamilton AFB, F-94B, flew F-94B over the Arctic
1959 Colorado Springs, Colorado
1961 F-84F Germany
1966-67 F-105 SEA  DO 388th TFW, 117 combat missions
Ret 1 Oct 1972
Cattle ranch near Lake Texoma, TX
live-aboard boat, Scalawag, Palm Beach
Married Ms. Elena Amelia Rova O'Brien, a widow, 17 April 1990, at West Palm Beach, Florida. Mrs. Johnson died in 2016.
Johnson married Kathryn Theresa O'Brien, 30 years his junior, in Palm Beach, Florida, 5 July 2018.
Colonel Johnson just celebrated his 100th Birthday in Palm Beach, Florida.
During his career in the United States Air Force, Colonel Johnson was awarded the Silver Star (two awards); the Legion of Merit (two awards); the Distinguished Flying Cross (seven awards); and the Air Medal (18 awards).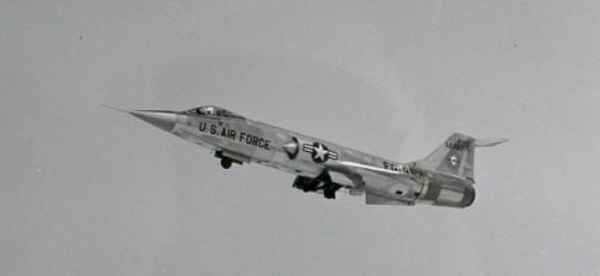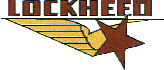 The Lockheed F-104A Starfighter was a single-place, single engine supersonic interceptor. It was designed by a team lead by the legendary Clarence L. "Kelly" Johnson.
The F-104A is 54.77 feet (16.694 meters) long with a wingspan of 21.94 feet (6.687 meters) and overall height of 13.49 feet (4.112 meters). The total wing area is just 196.1 square feet (18.2 square meters). At 25% chord, the wings are swept aft 18° 6′. They have 0° angle of incidence and no twist. The airplane has a very pronounced -10° anhedral. An all-flying stabilator is placed at the top of the airplane's vertical fin, creating a "T-tail" configuration.
The F-104A had an empty weight of 13,184 pounds (5,980.2 kilograms). The airplane's gross weight varied from 19,600 pounds to 25,300 pounds, depending on the load of missiles and/or external fuel tanks.
Internal fuel capacity was 896 gallons (3,392 liters). With Sidewinder missiles, the F-104A could carry two external fuel tanks on underwing pylons, for an additional 400 gallons (1,514 liters). If no missiles were carried, two more tanks could be attached to the wing tips, adding another 330 gallons (1,249 liters) of fuel.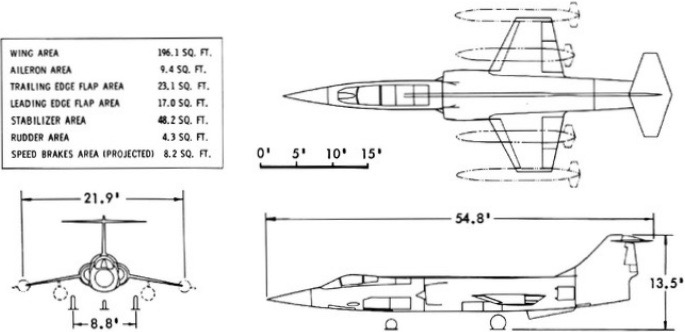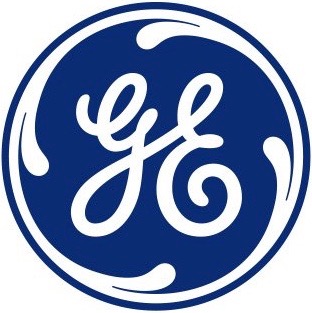 The F-104A was powered by a single General Electric J79-GE-3A engine, a single-spool axial-flow afterburning turbojet, which used a 17-stage compressor and 3-stage turbine. The J79-GE-3A is rated at 9,600 pounds of thrust (42.70 kilonewtons), and 15,000 pounds (66.72 kilonewtons) with afterburner. The engine is 17 feet, 3.5 inches (5.271 meters) long, 3 feet, 2.3 inches (0.973 meters) in diameter, and weighs 3,325 pounds (1,508 kilograms).
The F-104A had a maximum speed of 1,037 miles per hour (1,669 kilometers per hour) at 50,000 feet (15,240 meters). Its stall speed was 198 miles per hour (319 kilometers per hour). The Starfighter's initial rate of climb was 60,395 feet per minute (306.8 meters per second) and its service ceiling was 64,795 feet (19,750 meters).
Armament was one General Electric M61 Vulcan six-barreled revolving cannon with 725 rounds of 20 mm ammunition. An AIM-9B Sidewinder heat-seeking air-to-air missile could be carried on each wing tip, or a jettisonable fuel tank with a capacity of 141.5 gallons (535.6 liters).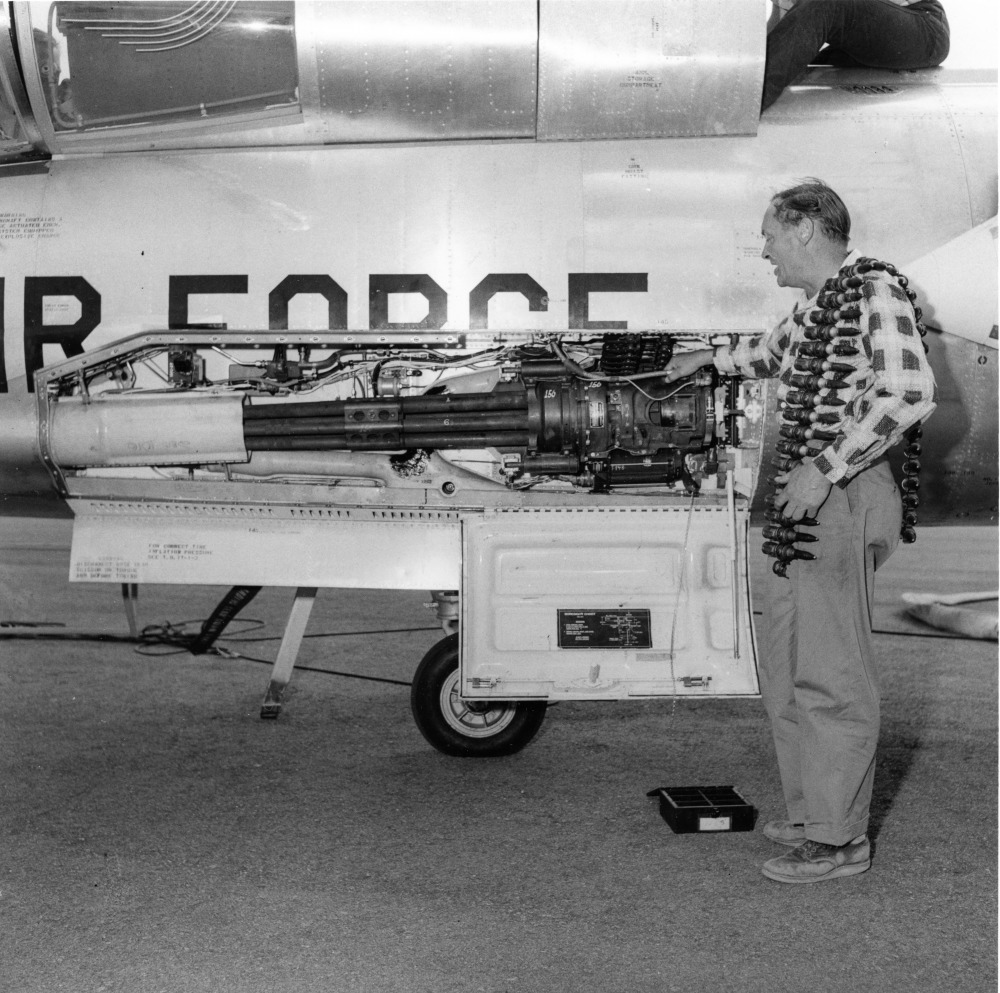 Lockheed built 153 of the F-104A Starfighter initial production version. A total of 2,578 F-104s of all variants were produced by Lockheed and its licensees, Canadair, Fiat, Fokker, MBB, Messerschmitt,  Mitsubishi and SABCA. By 1969, the F-104A had been retired from service. The last Starfighter, an Aeritalia-built F-104S ASA/M of the  Aeronautica Militare Italiana, was retired in October 2004.
55-2957 had been one of the first group of YF-104A pre-production aircraft. After the flight test program, it and the others were modified to the F-104A production standard.
The record-setting Lockheed F-104A Starfighter was later converted to a QF-104A high-speed drone. It was expended as a target 8 August 1967.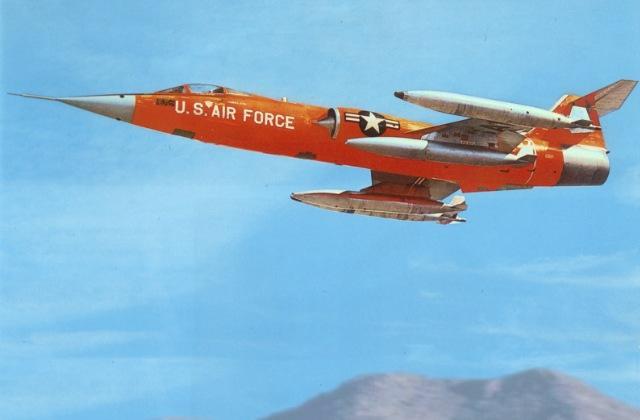 ¹ FAI Record File Number 5056
² FAI Record File Number 8596
© 2019, Bryan R. Swopes