19 November 1952. Captain James Slade Nash, U.S. Air Force, a test pilot at the Air Force Flight Test Center, Edwards Air Force Base, California, flew a North American Aviation F-86D-20-NA Sabre, 51-2945, to a Fédération Aéronautique Internationale (FAI) World Absolute Speed Record at the Salton Sea, California. Operating out of NAS El Centro, Captain Nash flew four passes over a 3-kilometer course at an altitude of 125 feet (38 meters). The official average speed was 1,124.14 kilometers per hour (698.508 miles per hour).¹ He was awarded the FAI's Henry de la Vaulx Medal for achieving the World Absolute Speed Record.
The record-setting F-86D, 51-2945, was damaged in a ground collision with a Douglas RB-26C Invader, 44-35942, 29 October 1953, at K-14, Kinpo, Korea.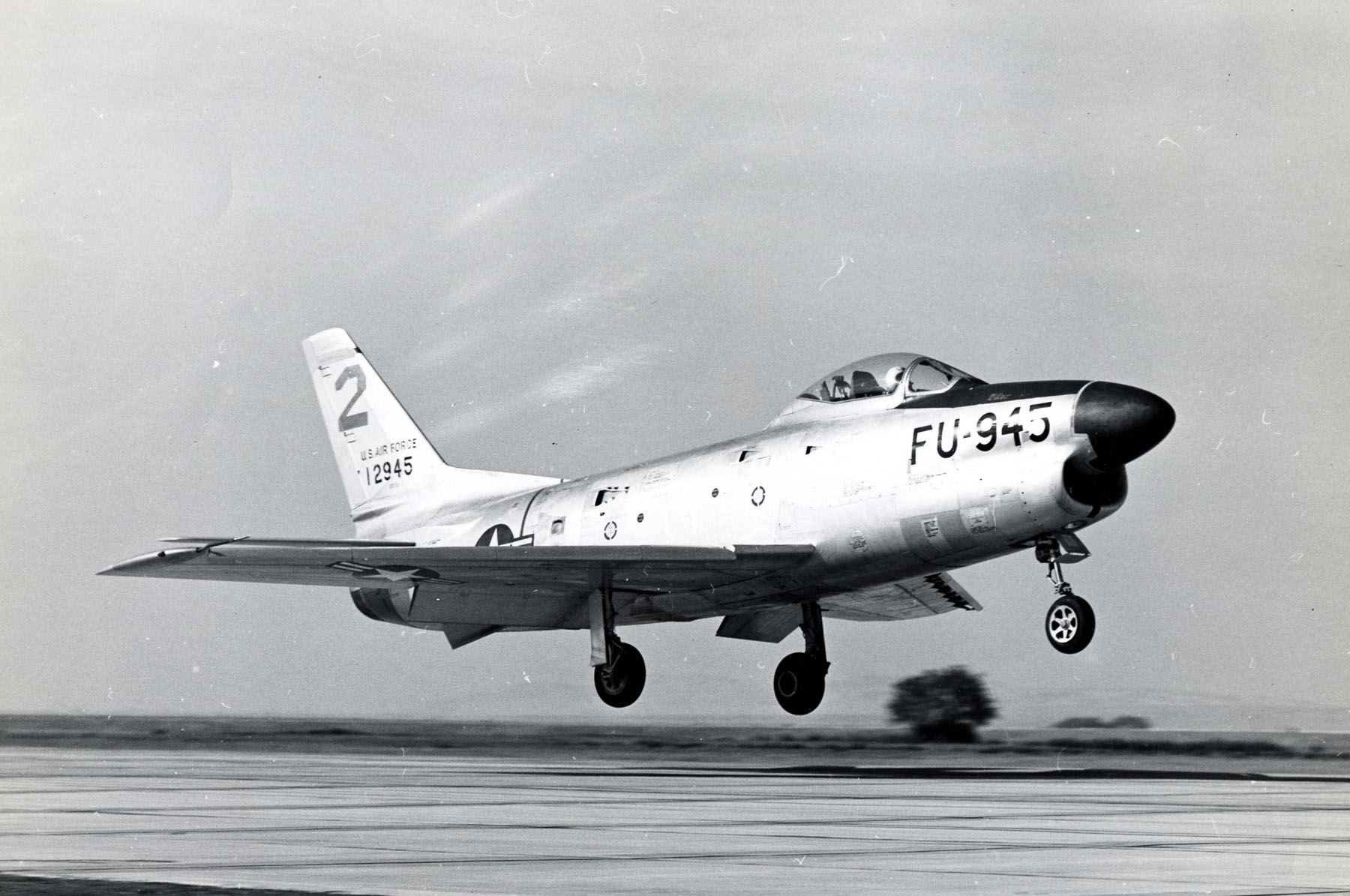 The F-86D was an all-weather interceptor developed from North American Aviation F-86 Sabre day fighter. It was the first single-seat interceptor, and it used a very sophisticated—for its time—electronic fire control system. It was equipped with radar and armed with twenty-four unguided 2.75-inch (70 millimeter) Mk 4 Folding-Fin Aerial Rockets (FFAR) rockets carried in a retractable tray in its belly.
The F-86D was larger than the F-86A, E and F fighters, with a wider fuselage. The day fighter's sliding canopy was replaced with a hinged "clamshell" canopy. Its length was increased to 40 feet, 3 inches (12.27 meters) with a wingspan of 37 feet, 1.5 inches (11.32 meters). The F-86D had an empty weight of 13,518 pounds (6,132 kilograms) and its gross weight was 19,975 pounds (9,061 kilograms).
The F-86D was equipped with a General Electric J47-GE-17 single-shaft axial-flow turbojet engine, producing 5,425 pounds of thrust (24.132 kilonewtons) at 7,950 r.p.m., or 7,500 pounds (33.362 kilonewtons) with afterburner. This engine was equipped with an electronic fuel control system which substantially reduced the pilot's workload. The engine had a 12-stage compressor, 8 combustion chambers, and single-stage turbine. It was 226.0 inches (5.740 meters) long, 39.75 inches (1.010 meters) in diameters, and weighed 3,000 pounds (1,361 kilograms).
The F-86D had a range of 330 miles (531 kilometers) and a service ceiling of 49,750 feet (15,164 meters). Its rate of climb was 12,150 feet per minute (61.7 meters per second).
Between December 1949 and September 1954, 2,505 F-86D Sabres (sometimes called the "Sabre Dog") were built by North American Aviation. There were many variants ("block numbers") and by 1955, almost all the D-models had been returned to maintenance depots or the manufacturer for standardization. 981 of these aircraft were modified to a new F-86L standard. The last F-86D was removed from U.S. Air Force service in 1961.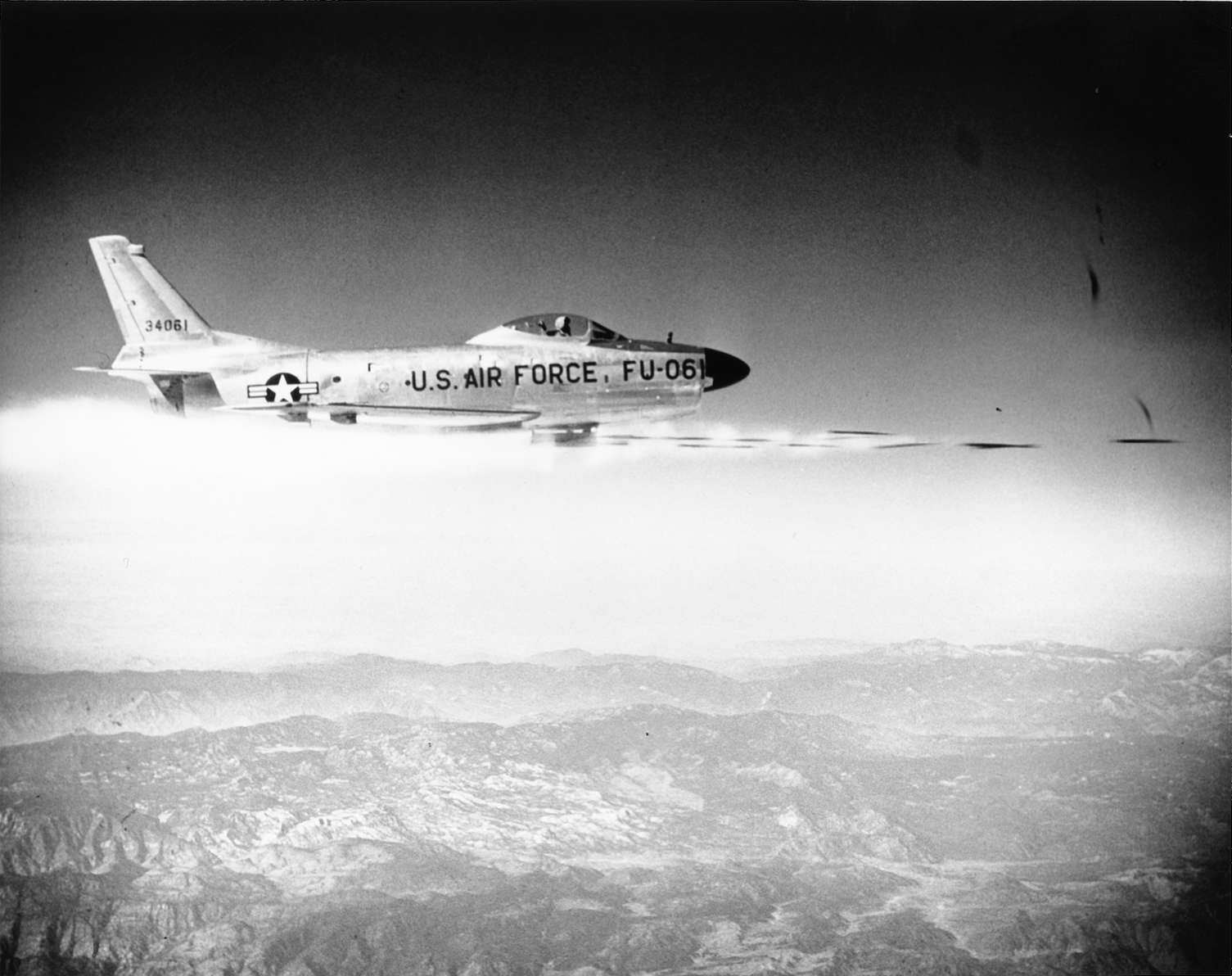 James Slade Nash was born at Sioux City, Iowa, 26 June 1921. He was the older of two sons of Harry Slade Nash, a farmer, and Gertrude E. Parke Nash. He attended Iowa State University before entering the United States Military Academy, West Point, New York, 1 July 1942. He graduated with a Bachelor of Science degree and was commissioned as a Second Lieutenant, U.S. Army Air Corps, 5 June 1945.
Slade Nash completed flight training and was promoted to First Lieutenant, 29 April 1947. He served as a pilot with the 8th Photographic Reconnaissance Squadron at Johnson Air Base, Sayama, Japan, and the 82nd Reconnaissance Squadron at Yokota Air Base, near Tokyo, Japan, flying the Northrop RF-61C Reporter.
Nash began training as a test pilot at Wright-Patterson Air Force Base in September 1948. Captain Nash was then assigned to the Air Force Flight Test Center (AFFTC) at Edwards Air Force Base, and remained in that assignment for six years. He was involved in testing the delta-wing Convair XF-92 and YF-102, and flew many operational U.S. fighters and bombers.
After overseas staff assignments, Nash attended the Air Command and Staff College, Maxwell Air Force Base, Montgomery, Alabama, graduating July 1960. He served in the office of the Secretary of the Air Force until 1963, and as a liaison officer to the United States Congress. From August 1964 to October 1965, Nash attended the Army War College, Carlisle Barracks, Pennsylvania.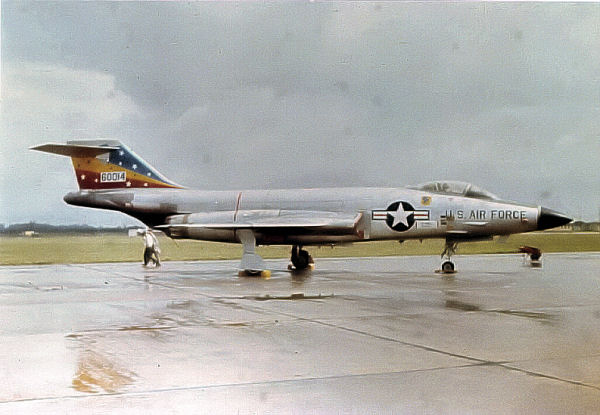 Major Nash commanded the 92nd Tactical Fighter Squadron at RAF Bentwaters, Suffolk, England, and next was the deputy wing commander of the 81st Tactical Fighter Wing. Promoted to Lieutenant Colonel, he was assigned to Headquarters, U.S. Air Forces in Europe.
Colonel Nash served as vice commander of the 8th Tactical Fighter Wing at Ubon-Rachitani RTAFB, and flew 149 combat missions in the new gun-equipped McDonnell Douglas F-4E Phantom II.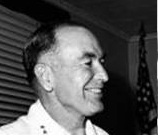 Nash was promoted to Brigadier General in 1969, serving as Vice Commander, Air Defense Weapons Center, Tyndall Air Force Base, Florida, and next, Vice Commander, Defense Special Projects Group. He was promoted to Major General on 1 September 1973, with date of rank retroactive to 1 February 1971.
General Nash served as Chief, Military Assistance Advisory Group to the Republic of China, and later, to Spain. From 1973 until 1976, Major General Nash was head of the Military Assistance Advisory Group to the United Kingdom. He retired from the Air Force in 1979.
During his military career, he was awarded the Distinguished Service Medal, Legion of Merit, Distinguished Flying Cross with Oak Leaf Cluster (two awards), and eight Air Medals. He was rated a command pilot with more than 6,000 flight hours.
Major General James Slade Nash died 19 March 2005 at the age of 84 years. He is buried at the United States Air Force Academy Cemetery, Colorado Springs, Colorado.
¹ FAI Record File Number 9867
© 2017, Bryan R. Swopes
by