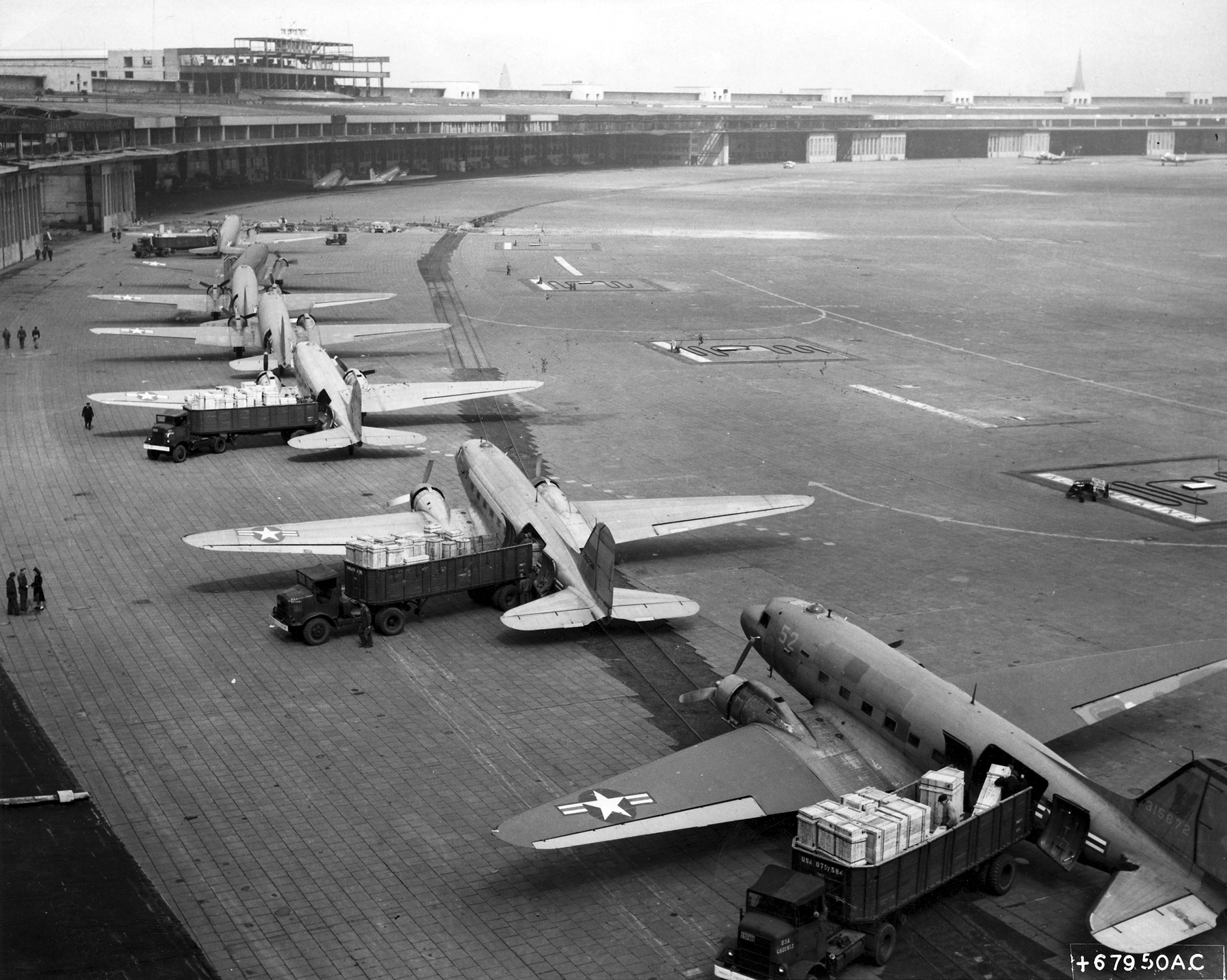 26 June 1948: 32 United States Air Force Douglas C-47 Skytrain transports flew 80 tons of supplies to Berlin, the first day of the Berlin Airlift.
At the height of the Cold War, the Union of Soviet Soviet Socialist Republics, occupying eastern Germany following World War II, blockaded the Allied portions of the city of Berlin, cutting off all transportation by land and water. This was followed by the building of the Berlin Wall. The western part of the city was now completely isolated. Josef Stalin hoped to force Britain, France and the United States to abandon Berlin, giving the communists complete control of the devastated country.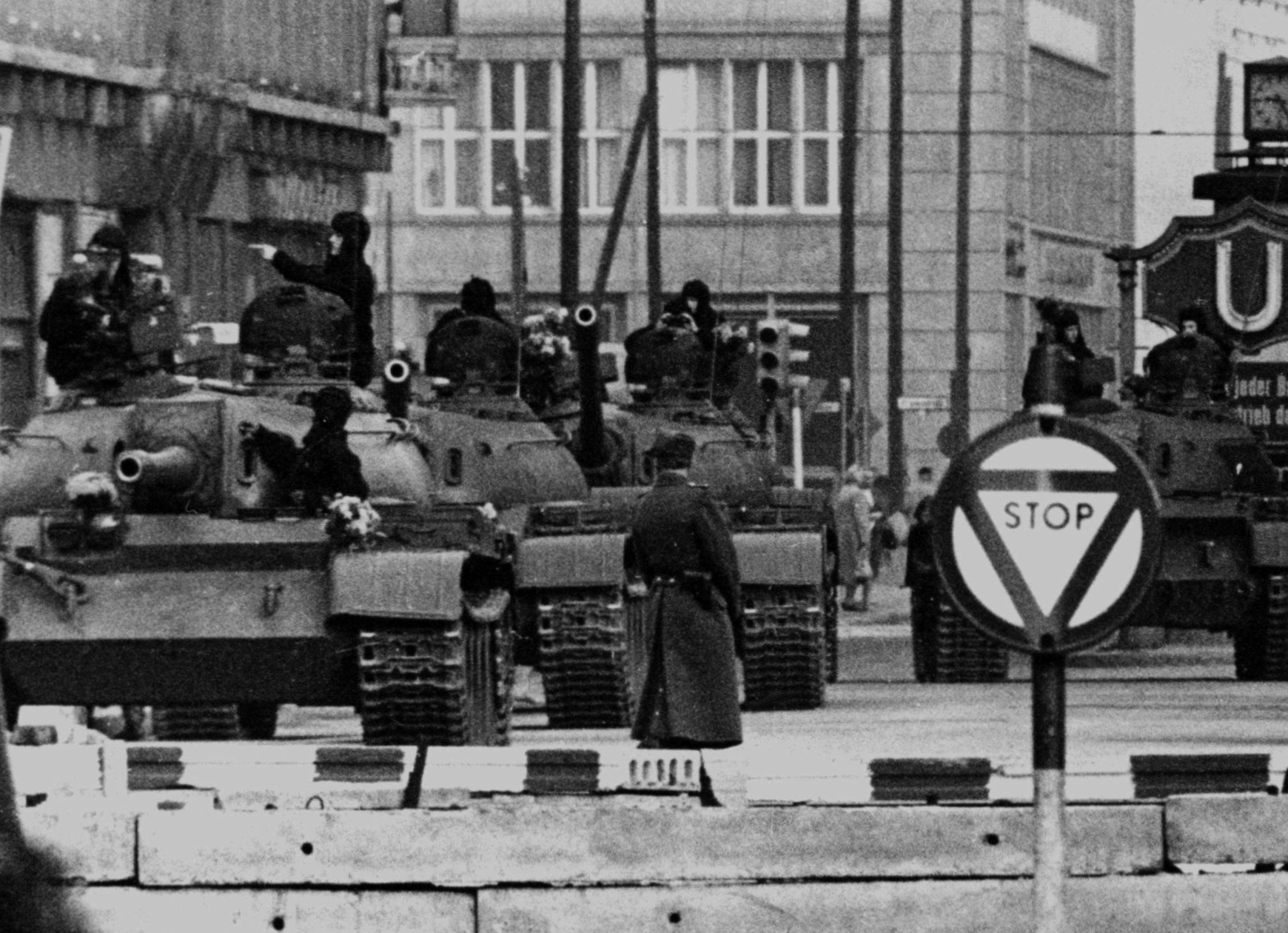 General Curtis LeMay was asked to transport the needs of the city by air. It was calculated that they would need to supply seventeen hundred calories per person per day, giving a grand total of 646 tons of flour and wheat, 125 tons of cereal, 64 tons of fat, 109 tons of meat and fish, 180 tons of dehydrated potatoes, 180 tons of sugar, 11 tons of coffee, 19 tons of powdered milk, 5 tons of whole milk for children, 3 tons of fresh yeast for baking, 144 tons of dehydrated vegetables, 38 tons of salt and 10 tons of cheese. In total, 1,534 tons were needed daily to keep the over two million people alive. Additionally, the city needed to be kept heated and powered, which would require another 3,475 tons of coal and gasoline.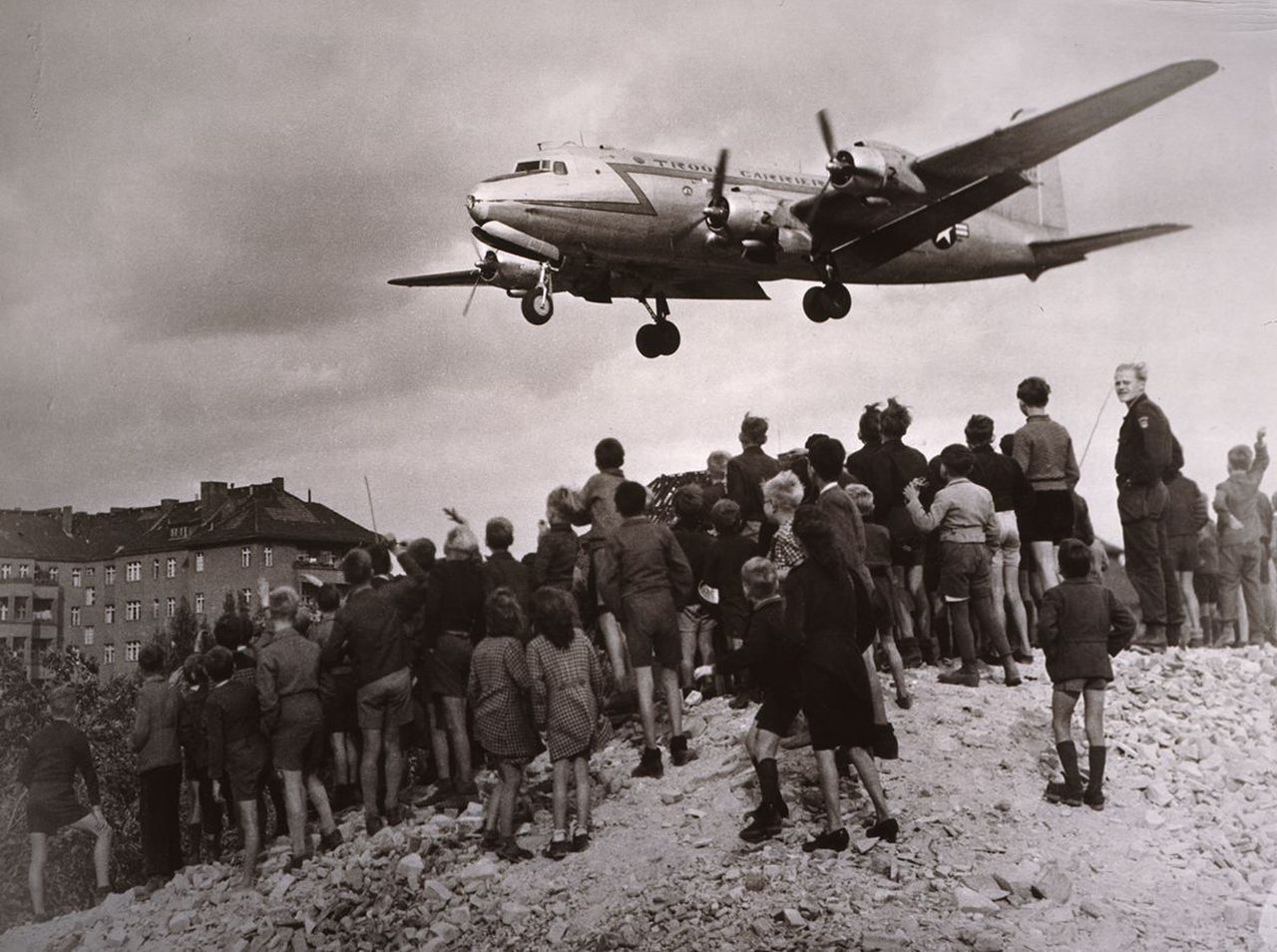 At the height of the airlift, one airplane was landing every 30 seconds. By the end, more supplies were arriving by air than had previously come by rail. The airlift ended 30 September 1949.
2,326,406 tons of food, medicine and coal had been delivered.
101 aviators lost their lives.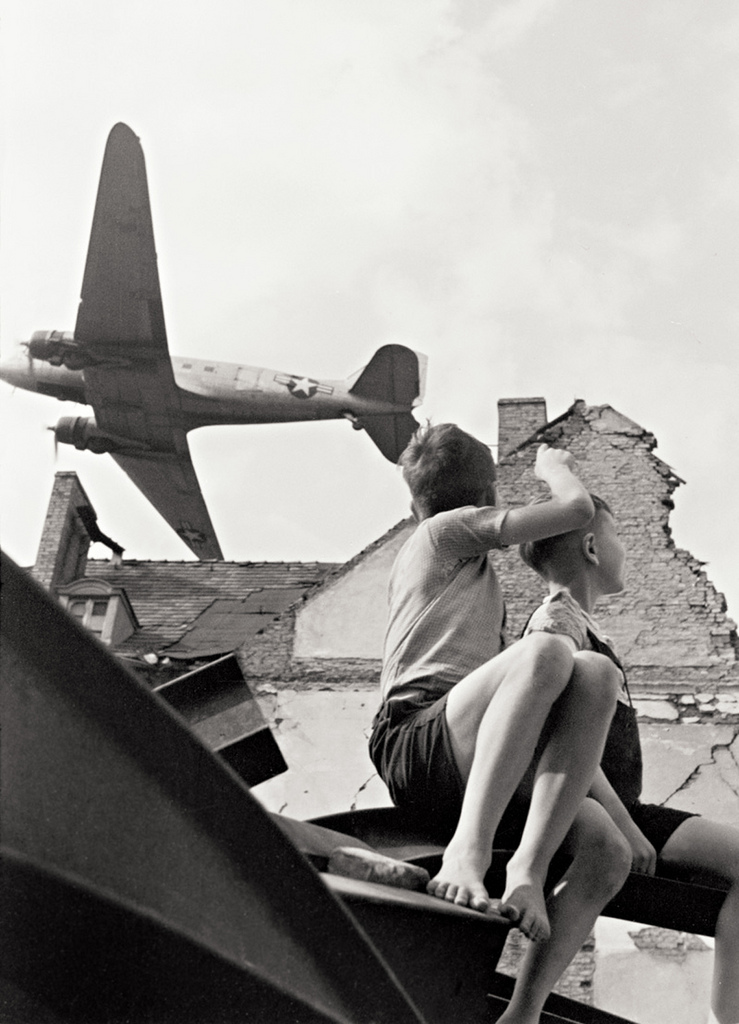 © 2019, Bryan R. Swopes