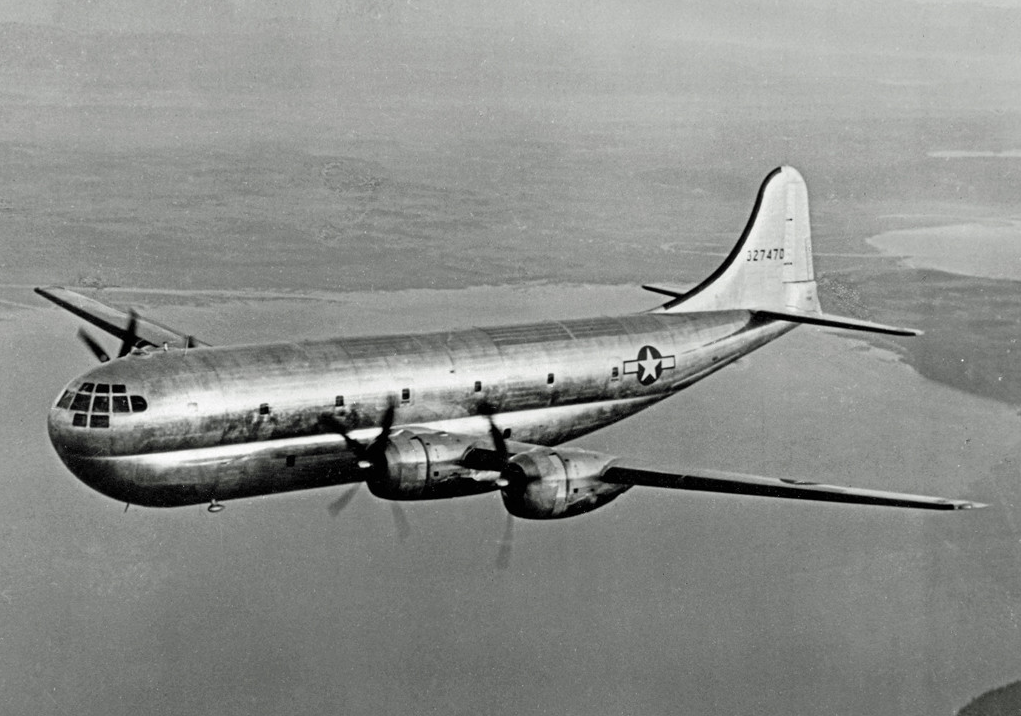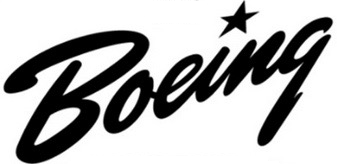 9 November 1944: Boeing's senior test pilot, Albert Elliott Merrill, and co-pilot John Bernard Fornasero make the first flight of the Boeing Model 367 prototype, XC-97 43-27470.
The airplane was a prototype for a very long range military transport.  It used the wings, engines and tail of the B-29 Superfortress heavy bomber.
Boeing built 888 C-97 Stratofreighters and KC-97 Stratotankers between 1947 and 1958. The type was finally retired from the U.S. Air Force in 1978. Another 56 Model 377 Stratocruiser civil transports were produced.
© 2017, Bryan R. Swopes
by