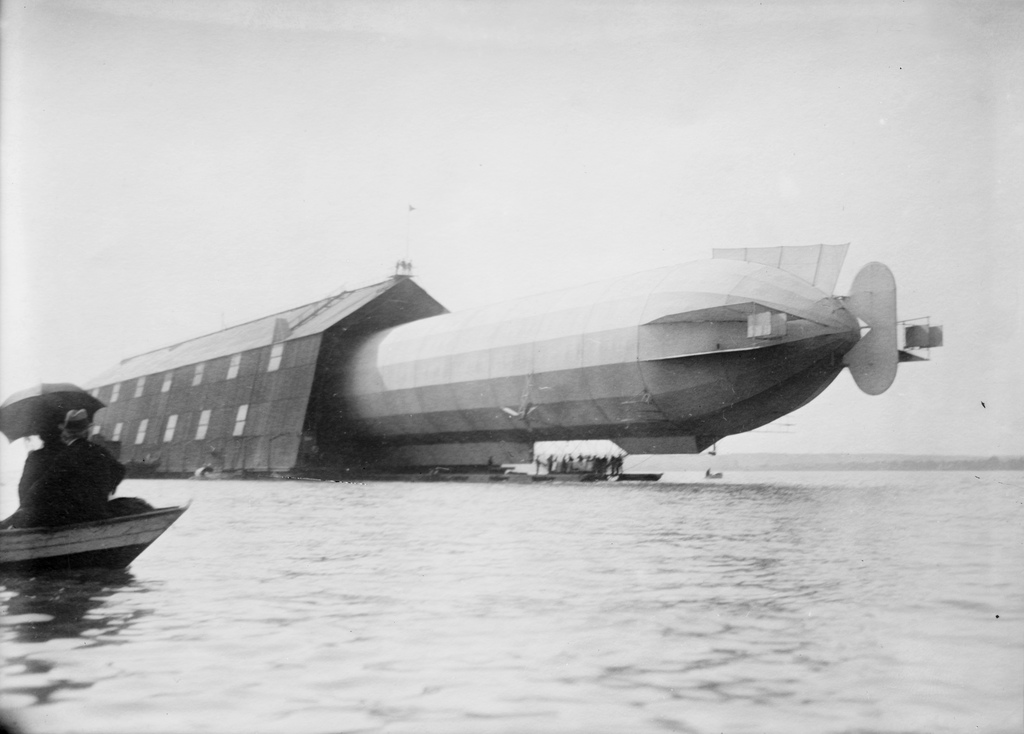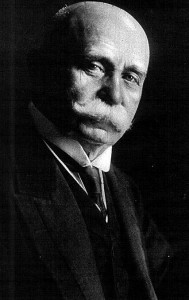 26 May 1909: The creation of Count Ferdinand von Zeppelin, the rigid airship LZ-5 made its first flight at Lake Constance (Bodensee).
This was an experimental airship, 442 feet (136 meters) long, with a diameter of 42 feet (13 meters). Powered by two Daimler engines producing 105 horsepower each, it was capable of 30 miles per hour. The structure of the airship was a framework built of a light alloy covered with a fabric skin. Buoyancy was provided by hydrogen gas stored inside the envelope.
LZ-5 was purchased by the army and renamed ZII. It was destroyed in a storm 24 April 1910.
© 2015, Bryan R. Swopes