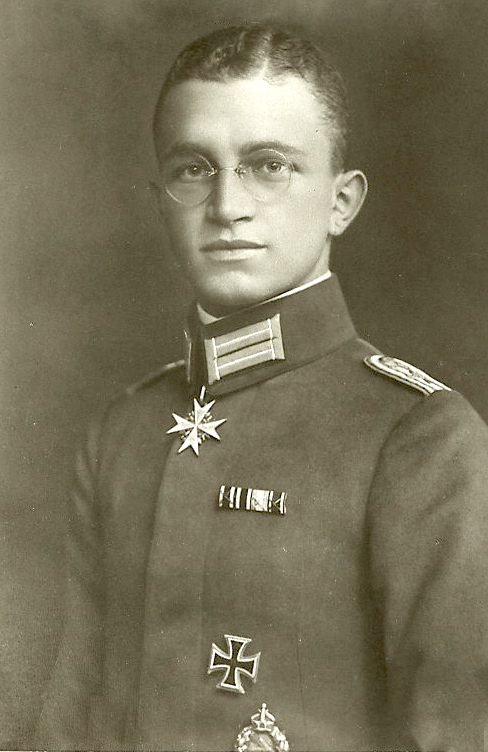 1 July 1915: German Luftstreitkräfte fighter pilot Leutnant Kurt Wintgens was flying a pre-production Fokker M.5K/MG, number E.5/15, (designated Eindecker III when placed in production), which was equipped with a single fixed, forward-firing machine gun. An interrupter gear driven off the engine stopped the machine gun momentarily as the propeller blades crossed the line of fire. This was known as synchronization.

At approximately 1800 hours, Leutnant Wintgens engaged a French Morane-Saulnier Type L two-place observation airplane east of Lunéville in northeastern France. The French airplane's observer fired back with a rifle. Eventually, the Morane-Saulnier was struck by bullets in its engine and forced down.
Wintgens is believed to have achieved the first aerial victory using a synchronized machine gun, though because his victim went down inside Allied lines, the victory was not officially credited.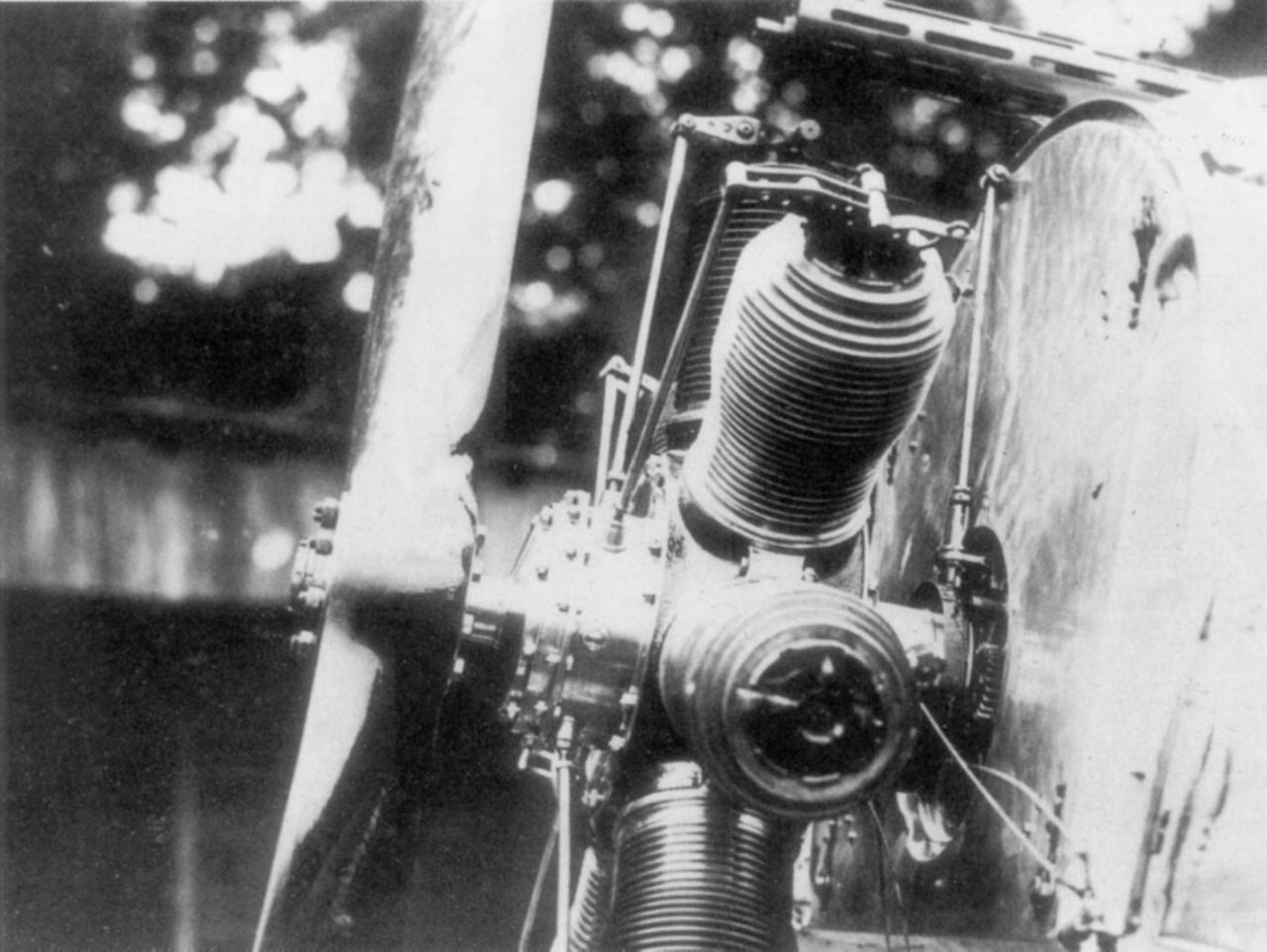 The Fokker prototype was armed with an air-cooled 7.9 mm Parabellum MG14 aircraft machine gun made by Deutsche Waffen und Munitionsfabriken Aktien-Gesellschaft. This gun fired ammunition from a cloth belt which was contained inside a metal drum. It had a rate of fire of 600–700 rounds per minute. The synchronization mechanism had been designed by Anton Herman Gerard Fokker, who was also the airplane's designer.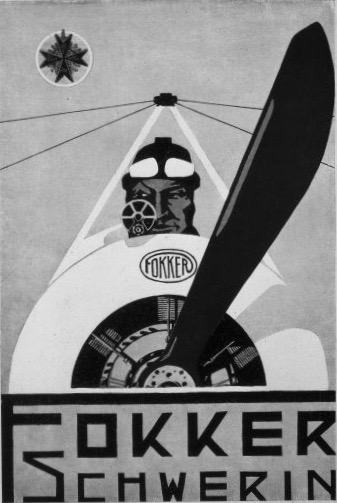 The Fokker Aviatik GmbH M.5K/MG Eindecker III was a single-place, single-engine monoplane fighter constructed of a steel tubing fuselage with a doped fabric covering. It had a length of 6.75 meters (22.15 feet), a wingspan of 8.95 meters (29.36 feet) and height of 2.40 meters (7.87 feet). The airplane had an empty weight of 370 kilograms (815.7 pounds) and gross weight of 580 kilograms (1,278.7 pounds).
It was powered by an 11.835 liter (722.2 cubic inch) air-cooled Motorenfabrik Oberursel U.0 seven-cylinder rotary engine which produced 80 Pferdestärke (78.9 horsepower). This engine was a German-built version of the French Société des Moteurs Gnome 7 Lambda engine.
The M.5K/MG had a maximum speed of 130 kilometers per hour (80.8 miles per hour) and a service ceiling of 3,000 meters (9,843 feet). Its range was 200 kilometers (124.3 miles).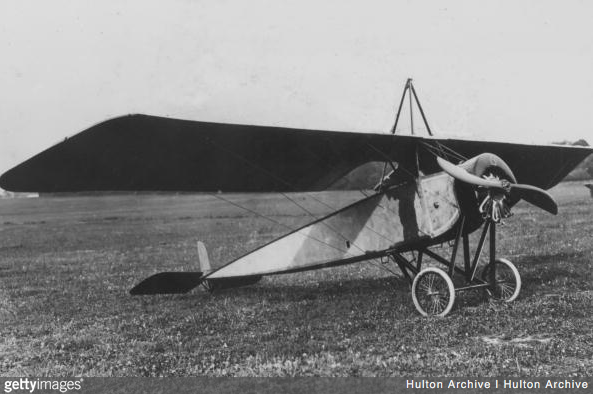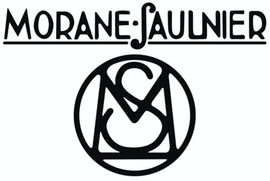 The Aéroplanes Morane-Saulnier Type L was a single-engine two-place monoplane used as a scouting aircraft. The single wing is mounted above to fuselage on struts. This type is called a "parasol wing." The airplane is 6.88 meters (22.57 feet) long with a wingspan of 11.20 meters (36.75 feet) long and height of 3.93 meters (12.89 feet). Its empty weight is 393 kilograms (866 pounds) and gross weight is 677.5 kilograms (1,494 pounds).
The Type L was powered by a 10.91 liter (665.79 cubic inch) Société des Moteurs Le Rhône 9C nine-cylinder rotary engine which produced 83 horsepower at 1,285 r.p.m.
The Morane Salunier Type L had a maximum speed of 125 kilometers per hour (78 miles per hour). It could be armed with one .303-caliber Lewis light machine gun on a flexible mount.
Kurt Hermann Fritz Karl Wintgens was born 1 August 1894 at Neustadt in Oberschlesien, Prussia. He was the son of Lieutenant Paul Wingens, a cavlary officer, and Martha gb. Bohlmann.
Wintgens entered a military academy as an officer cadet in 1913, but with the outbreak of World War I, he was appointed a lieutenant and sent to the Eastern Front. He earned the Iron Cross.
Leutnant Wintgens was transferred to the Luftstreitkräfte as an observer, but then trained as a pilot.
Wintgens was officially credited with 19 aerial victories, with three more unconfirmed. After his eighth victory he was awarded "the Blue Max," (Pour le Mérite).
Kurt Wintgens was shot down near Viller-Carbonnel, Somme, France, 25 September 1916. He was killed in the crash.
© 2018, Bryan R. Swopes