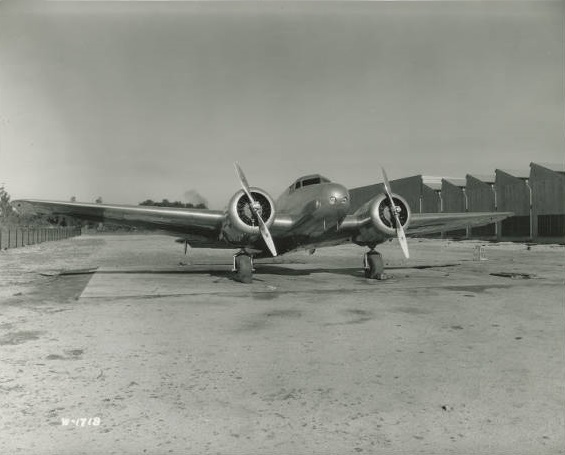 24 July 1936: On her 39th birthday, at the Union Air Terminal, Burbank, California, Amelia Earhart accepted delivery of her new Lockheed Electra 10E Special, registered NR16020.
$80,000 to buy the Electra was provided by the Purdue Research Foundation from donations made by several individuals. George Palmer Putnam, Amelia's husband, made the arrangements to order the airplane and in March 1936 gave Lockheed the authorization to proceed, with delivery requested in June.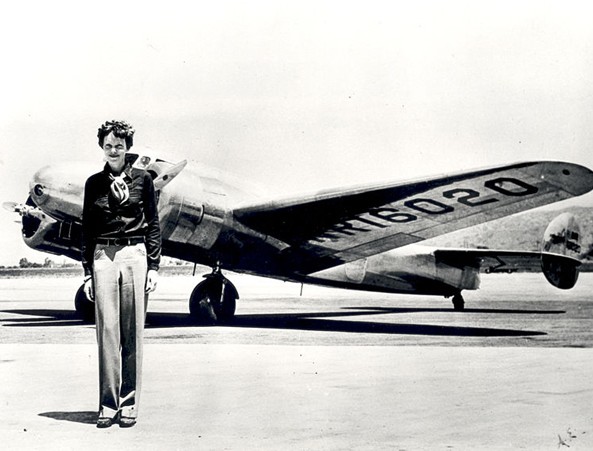 The Electra Model 10 was manufactured by the Lockheed Aircraft Company at Burbank, California. It was an all-metal, twin-engine, low-wing monoplane with retractable landing gear, designed as a small, medium-range airliner. In the standard configuration it carried a crew of 2 and up to 10 passengers. The Model 10 was produced in five variants with a total of 149 airplanes built between August 1934 and July 1941. Lockheed built fifteen Model 10Es. Earhart's was serial number 1055.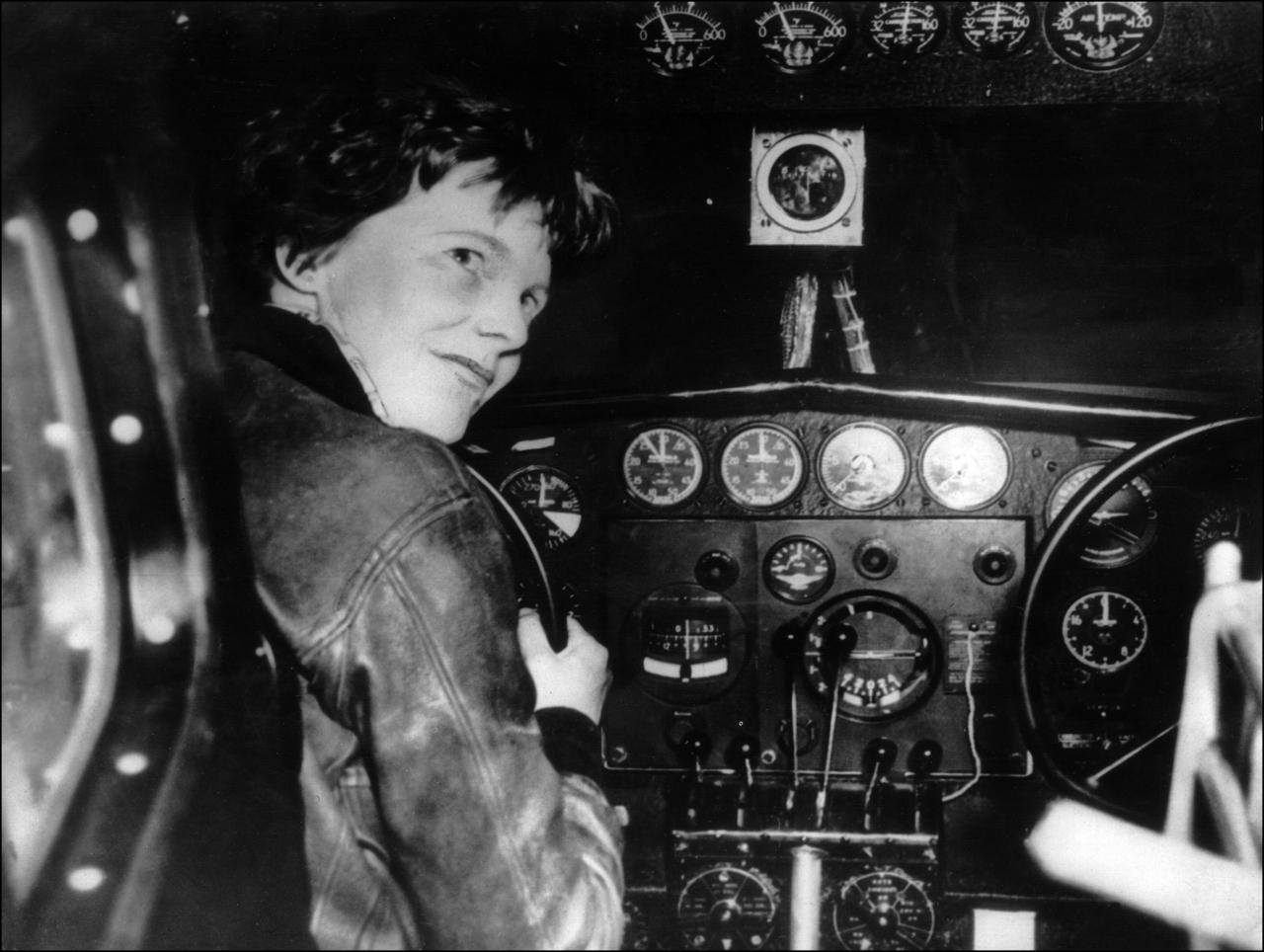 Earhart's Electra was equipped with a Western Electric Model 13C radio transmitter and Model 20B receiver for radio communication. It used a Sperry GyroPilot gyroscopic automatic pilot. Additional modifications included four auxiliary fuel tanks in the passenger compartment, a navigator's station to the rear of that, elimination of passenger windows, installation of the autopilot, navigation equipment and additional batteries. These modifications varied from the standard airplane enough that it was restricted to carrying only members of required flight crew. This was denoted by the letter "R" in the airplane's registration.
The Electra was not ready until mid-July. Earhart first flew the new airplane on 21 July with Lockheed test pilot Elmer C. McLeod.
The Electra 10E was 38 feet, 7 inches (11.760 meters) long with a wingspan of 55 feet (16.764 meters) and overall height of 10 feet, 1 inch (3.074 meters). The standard Model 10 had and empty weight of 6,454 pounds (2,927.5 kilograms) and a gross weight of 10,500 pounds (4,762.7 kilograms). NR16020 had an empty weight of 7,265 pounds (3295.4 kilograms). Lockheed's performance data was calculated using 16,500 pounds (7,484.3 kilograms) as the Maximum Takeoff Weight.
NR16020 had a total fuel capacity of 1,151 gallons (4,357 liters) in ten tanks in the wings and fuselage. 80 gallons (302.8 liters) of lubricating oil for the engines was carried in four tanks.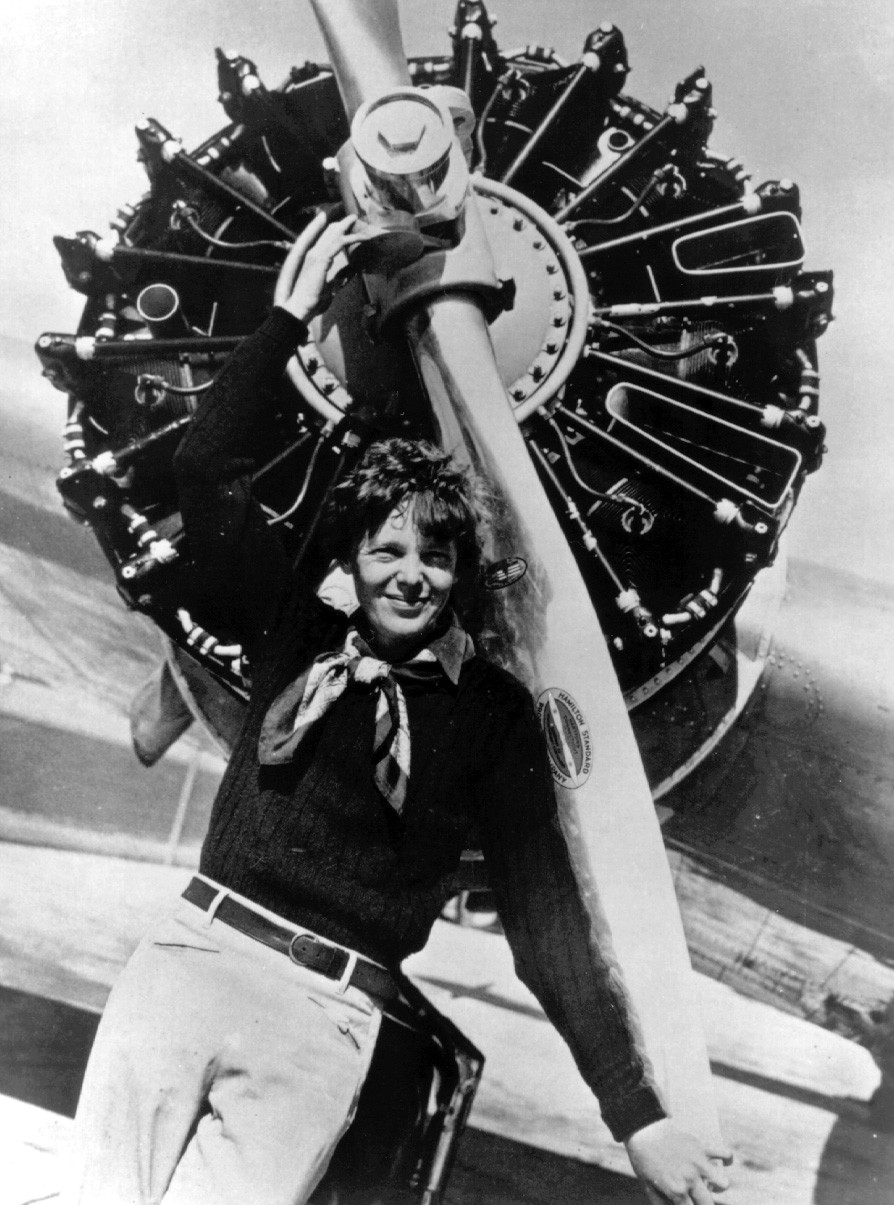 Earhart's Electra 10E Special was powered by two air-cooled, supercharged, 1,343.804-cubic-inch-displacement (22.021 liter) Pratt & Whitney Wasp S3H1 nine-cylinder radial engines, with a compression ratio of 6:1. These engines used a single-stage centrifugal supercharger and were rated at 550 horsepower at 2,200 r.p.m. at 5,000 feet (1,524 meters) and 600 horsepower at 2,250 r.p.m. for take off. The direct-drive engines turned 9 foot, 7/8-inch (3.010 meters) diameter, two-bladed, Hamilton Standard variable-pitch, constant-speed propellers. The Wasp S3H1 is 4 feet, 3.60 inches (1.311 meters) in diameter and 3 feet, 7.01 inches (1.093 meters) long. It weighed 865 pounds (392 kilograms).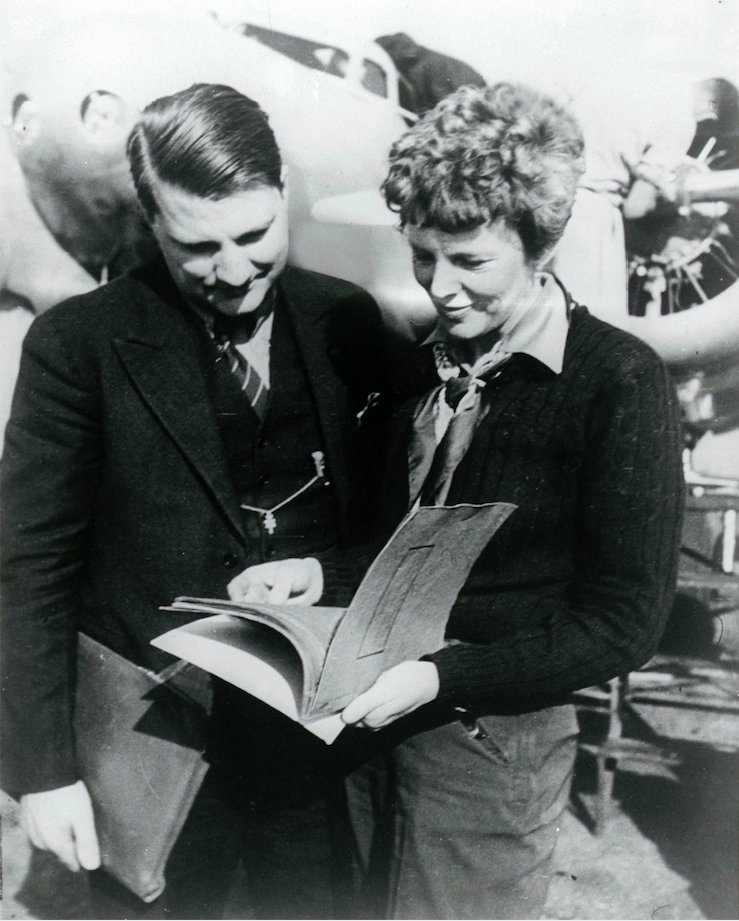 The maximum speed for the Model 10E Special at Sea Level and maximum takeoff weight was 177 miles per hour (285 kilometers per hour), a reduction of 25 miles per hour (40 kilometers per hour) over the standard airplane. The maximum range was calculated to be 4,500 miles (7,242 kilometers)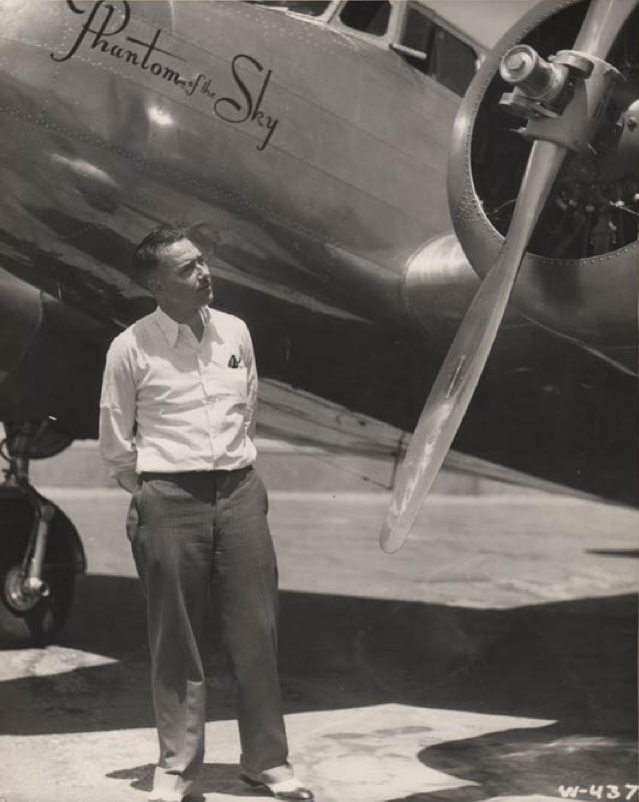 © 2017, Bryan R. Swopes