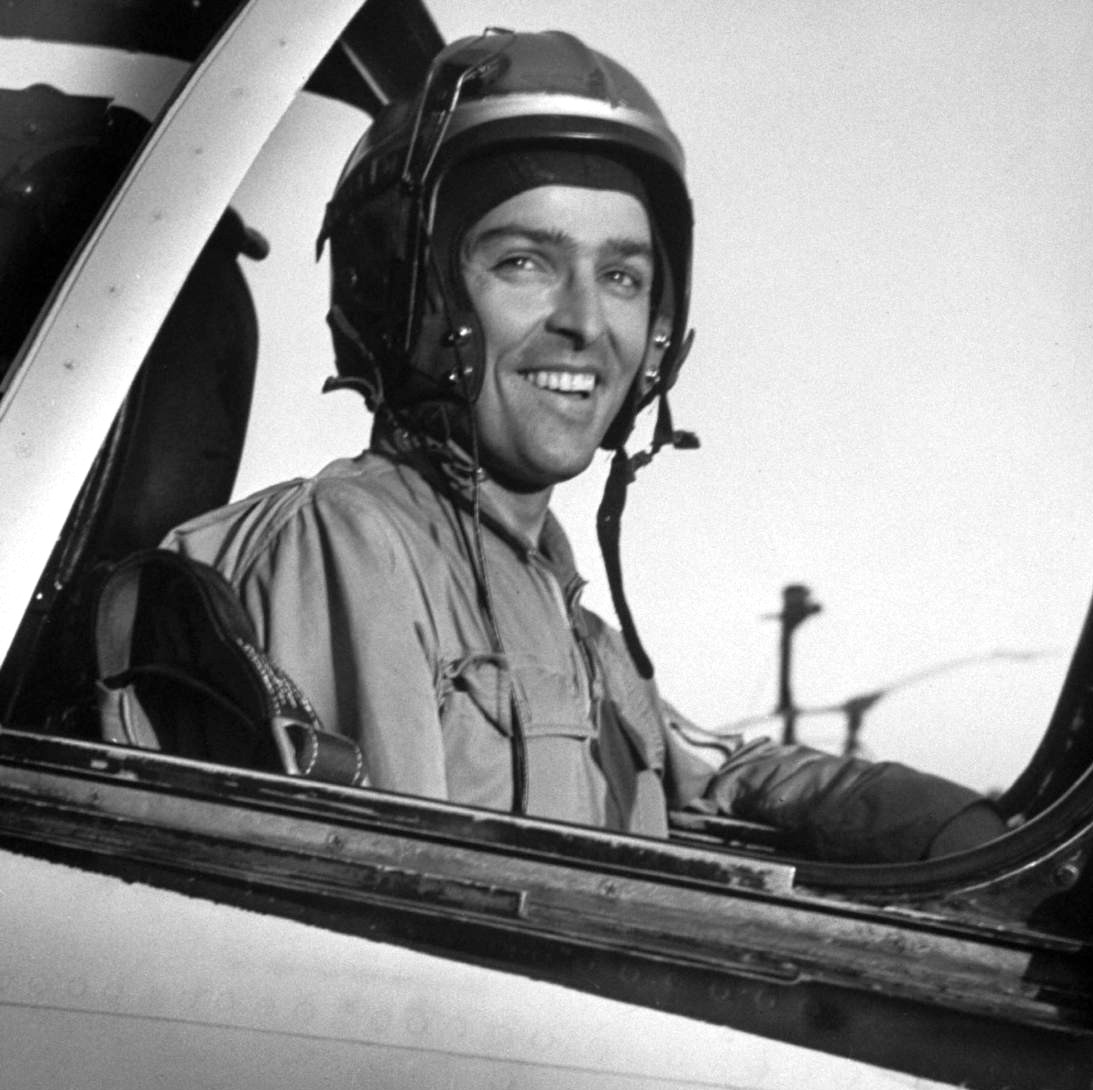 3 October 1953: Lieutenant Commander James B. Verdin, United States Navy, a test pilot assigned to NAS Patuxent River, Maryland, flew the second prototype of the Douglas Aircraft Company's XF4D-1 Skyray, Bu. No. 124587, over a three kilometer course at the Salton Sea, California. Flying at approximately 150 feet (46 meters), Commander Verdin made four passes, with two in each direction. He set a new Fédération Aéronautique Internationale (FAI) World Record for Speed over a 3-kilometer course, averaging 1,211.75 kilometers per hour (752.95 miles per hour).¹
The surface of the Salton Sea, is 236 feet (72 meters) below Sea Level. The air temperature at the time of Verdin's flight was 98.5 °F. (36.9 °C.). His four runs were measured at 746.075, 761.414, 746.053 and 759.498 miles per hour (1,200.691, 1,225.377, 1,200.656, and 1,222.294 kilometers per hour). The total elapsed time for the flight, from take off to landing at NAS El Centro, was 20 minutes, 25 seconds. The XF4D-1 burned 575 gallons (2,177 liters) of fuel.
Verdin had broken the record set 25 September 1953 by Michael J. Lithgow, chief test pilot for Vickers Supermarine, flying a Supermarine Swift F. Mk.4, WK198, at Castel Idris, Libya.²
In an interview with famed writer Bob Considine for his newspaper column, Verdin said,
"Douglas had its high priced help there at the course, and they iced my fuel for the Skyray while I took a look at the course from a Grumman Cougar," he remembered. "They ice the fuel because that shrinks it and you can pack more in.
"We towed her out to the starting line to save the stuff. Didn't even use blocks on the wheels after the engine was started. Just started rolling. I was in the air a little over a minute after the engine started, and headed for the measured course, 40 miles away.
"It was marked for me by smudge pots and burning tires, and orange-red markers to tell me when to turn off my afterburner, which eats fuel like crazy. About five miles short of the line I was doing 620 and turned on the afterburner. It gave me another hundred miles an hour right away, and I held her steady and low over the course. It doesn't take long. . . about nine seconds for the just under two miles."
—Bob Considine, On the Line—By Considine, International News Service, published in The Daily Review, Hayward, California, Vol. 62, No. 21, 20 October 1953, Page 14 at Columns 1–3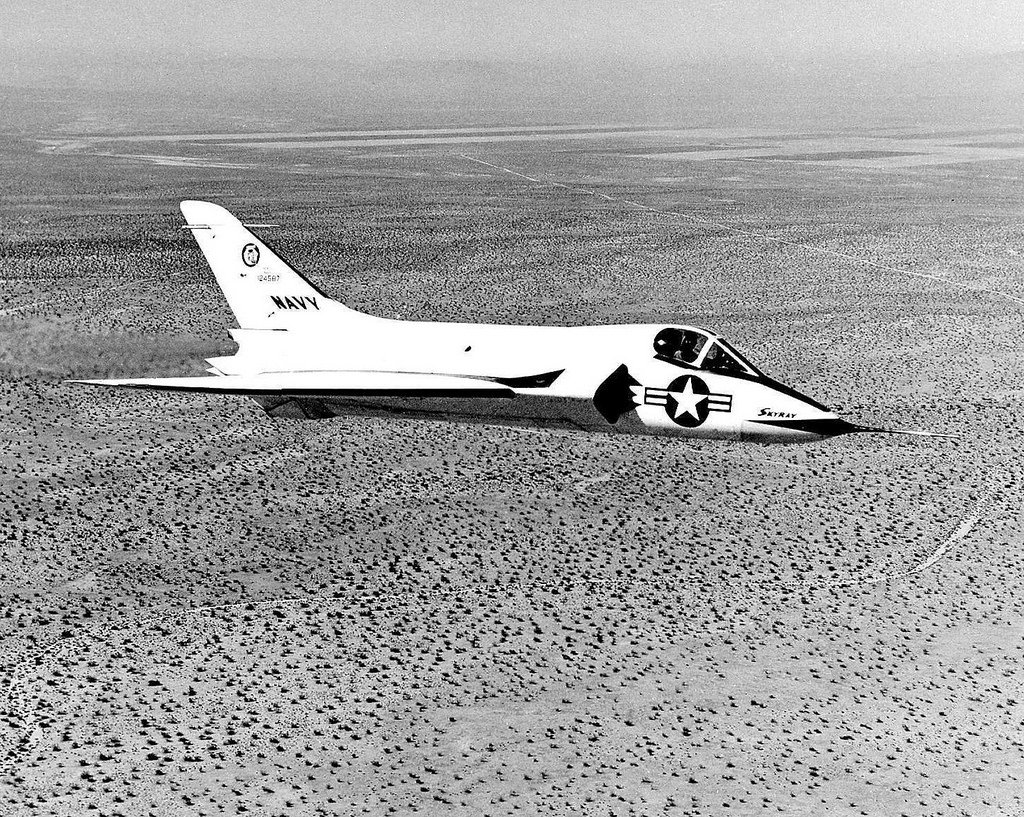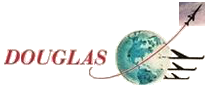 The Douglas XF4D-1 Skyray was a single-place, single-engine delta-winged fighter powered by a turbojet engine. It had retractable tricycle landing gear and was to operate off of the U.S. Navy's aircraft carriers as a high altitude interceptor. The Skyray was designed by the legendary Ed Heinemann, for which he was awarded the Collier Trophy in 1954. Two prototypes were built (Bu.Nos. 124586, 124587). It was a delta-winged aircraft, though the wingtips were significantly rounded.
The Douglas F4D-1 Skyray was 45 feet, 4¾ inches (13.837 meters) long, with a wingspan of 33 feet, 6 inches (10.211 meters) and overall height of 13 feet, 8 inches (4.166 meters). The empty weight was 16,024 pounds (7,268 kilograms) and maximum takeoff weight was 27,116 pounds (12,300 kilograms).
Originally built with Allison J35-A-17 turbojet engines, both prototypes later had a Westinghouse J40-WE-8 afterburning turbojet installed. The Skyray was equipped with the Westinghouse engine when it set the speed record. Production Skyrays used a Pratt & Whitney J57-P-8 afterburning turbojet.

The Westinghouse J40-W-8 was a single-shaft, axial-flow, afterburning turbojet engine with an 11-stage compressor and two-stage turbine. It produced 10,500 pounds of thrust (46.706 kilonewtons) at 7,600 r.p.m. The engine was 25 feet, 0 inches (7.620 meters) long, 3 feet, 4 inches (1.016 meters) in diameter and weighed 3,500 pounds (1,588 kilograms).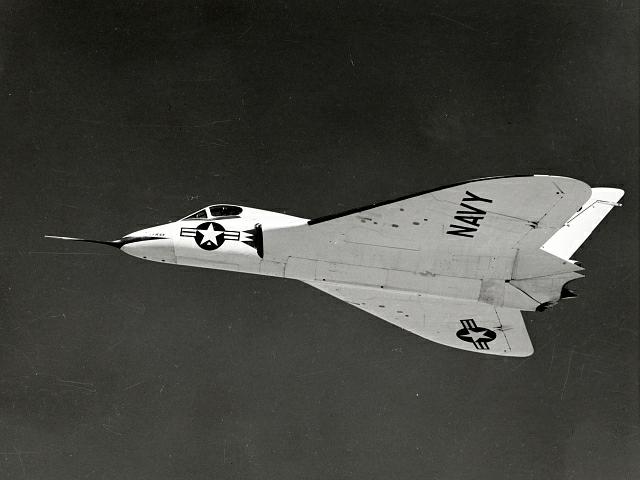 The F4D-1 was the first U.S. Navy fighter able to reach supersonic speeds in level flight. The production aircraft had a maximum speed of 722 miles per hour (1,162 kilometers per hour), and service ceiling of 55,000 feet (16.764 meters). Its rate of climb was 18,300 feet per minute (92.97 meters per second) and the maximum range was 1,200 miles (1,931 kilometers).
The Skyray was armed with four 20 mm Colt Mk 12 autocannon, with 65 rounds of ammunition per gun. It could also carry 2.75-inch FFAR rockets, four AIM-9 Sidewinder air-to-air missiles, or two 2,000 pound (1,588 kilogram) bombs.
The Douglas Aircraft Company built 420 F4D-1 Skyrays. They were in service with the U.S. Navy and U.S. Marine Corps from 1956 until 1964.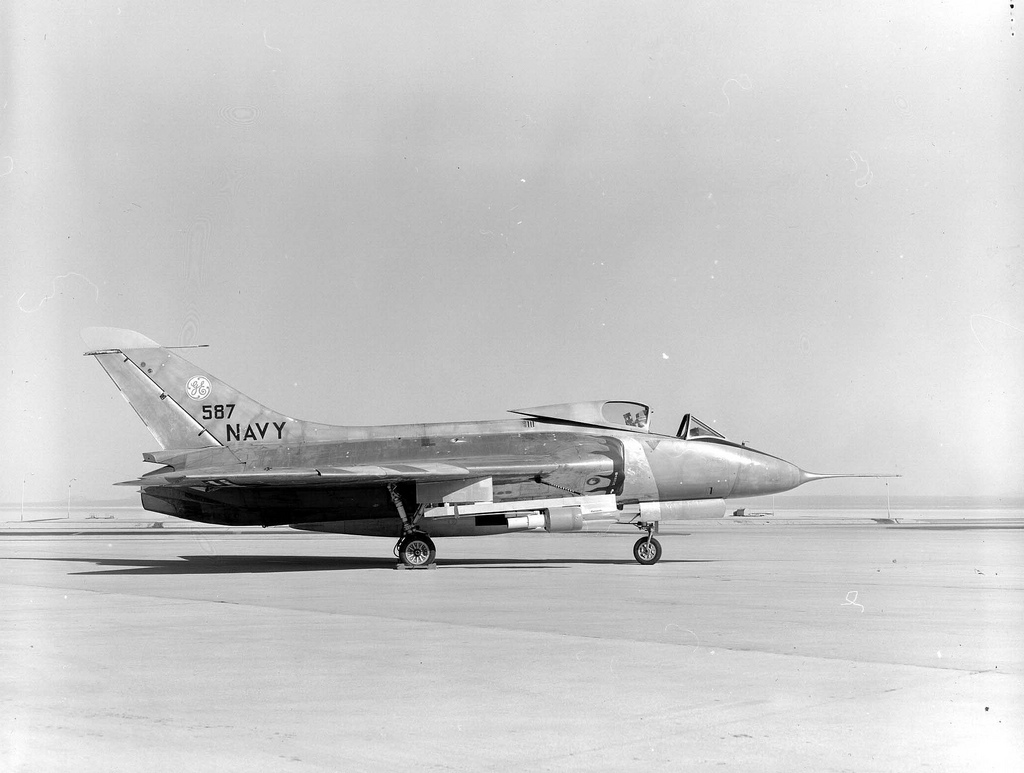 The record-setting XF4D-1 was transferred to General Electric in July 1955 and used to test GE's J79 afterburning turbojet engine and the commercial CJ805.
XF4D-1 Bu. No. 124587 was returned to the Navy in May 1960. It is on display at the U.S. Navy Museum of Armament and Technology, NAWS China Lake, California.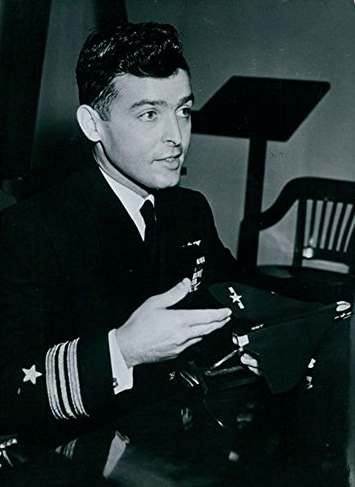 James Bernard Verdin was born at Miles City, Montana, 23 February 1918, the son of James Harris Verdin, a farmer, and Nellie Cambron Verdin.
He attended Abraham Lincoln High School in Council Bluffs, Iowa, graduating in 1937, then studied at Iowa State College, Ames, Iowa. He was a member of the Reserve Officers Training Corps (ROTC), and the Theta Chi (ΘΧ) fraternity.
In 1940, Verdin was employed by the Standard Varnish Works,  in Chicago, Illinois. He registered for Selective Service (conscription) 16 October 1940. He was described as being 5 feet, 9 inches (1.75 meters) tall, and weighing 160 pounds (72.6 kilograms). He had black hair, brown eyes, and a dark complexion.
He entered the United States Navy as a Seaman, 2nd Class, 11 July 1941. His enlistment was terminated 7 January 1942 and he was accepted as an Aviation Cadet. He was assigned to NAS Corpus Christi, Texas, for flight training. Verdin was commissioned as an Ensign, 18 June 1942.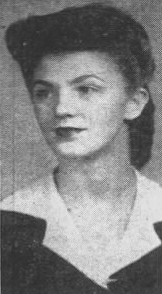 Ensign Verdin married Miss Kathryn Jane Marschner at St. Michael's Church, Pensacola, Florida, 4 August 1942. The ceremony was officiated by Rev. W. J Cusik. They lived in Coronado, California, near NAS North Island. They had one child. They divorced in 1948. Later, he married his second wife, Miss Muriel Carolyn Larson. They had three children and lived in Brentwood, California.
He was promoted to Lieutenant (Junior Grade), 1 May 1943, and then promoted to Lieutenant, 1 July 1944.
During World War II, Lieutenant James Bernard Verdin, U.S.N., was a fighter pilot flying the Grumman F6F-5 Hellcat, assigned to VF-20 aboard USS Enterprise (CV-6). He was awarded the Navy Cross for extraordinary heroism at the Battle of Leyte Gulf, 25 October 1944:
The President of the United States of America takes pleasure in presenting the Navy Cross to Lieutenant James Bernard Verdin, United States Naval Reserve, for extraordinary heroism in operations against the enemy while service as a Pilot of a carrier-based Navy Fighter Plane in Fighting Squadron TWENTY (VF-20), attached to the U.S.S. ENTERPRISE (CV-6), on a strike against the Japanese Fleet during the Battle for Leyte Gulf on 25 October 1944, in the Philippine Islands. With complete disregard for his own personal safety and in the face of intense anti-aircraft fire, Lieutenant Verdin attacked and scored a direct bomb hit on an enemy battleship. His outstanding courage and determined skill were at all times inspiring and in keeping with the highest traditions of the United States Naval Service.
General Orders: Commander 1st Carrier Task Force Pacific: Serial 046. 31 January 1945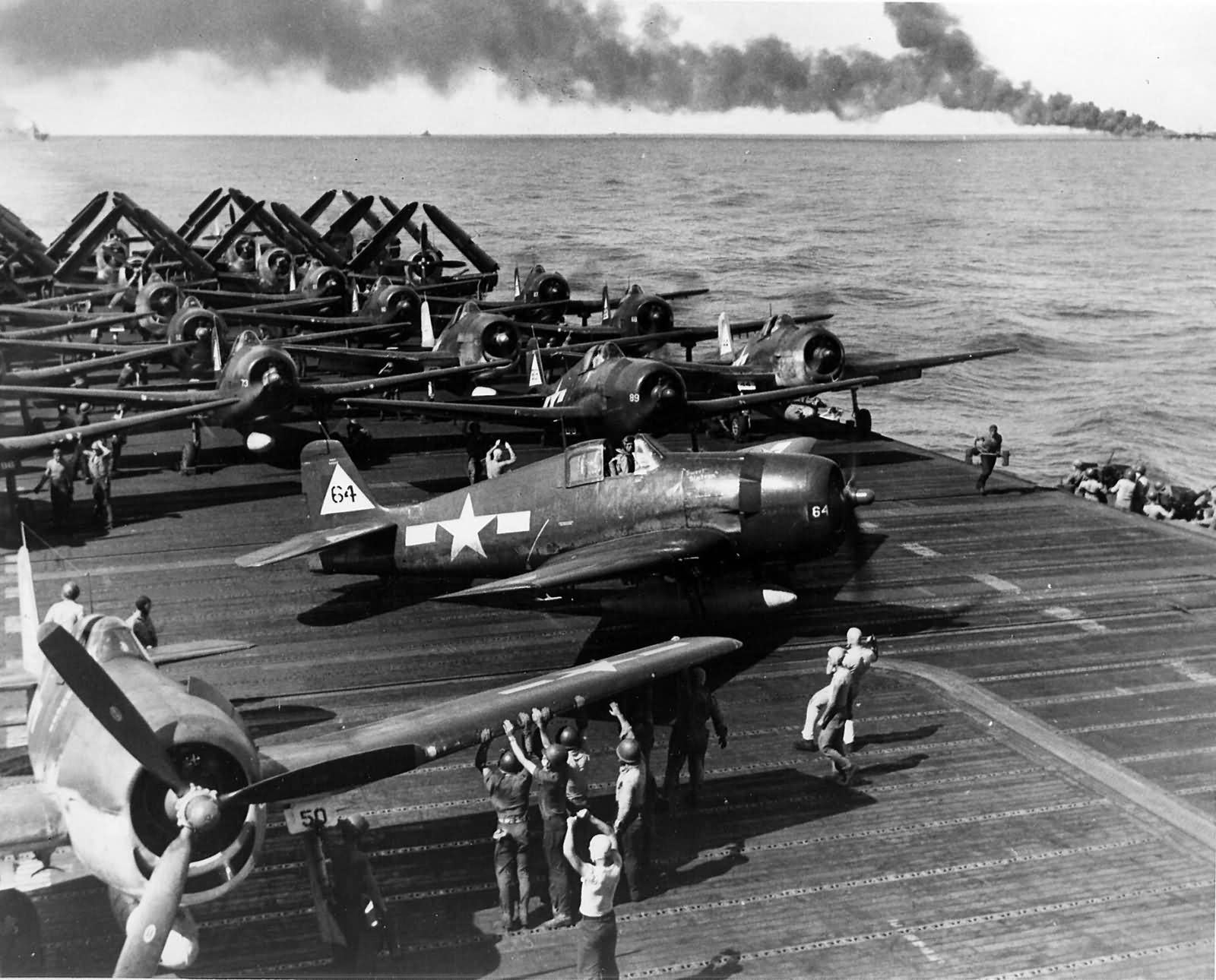 Lieutenant Verdin flew more than 100 combat missions during World War II and the Korean War. In addition to the Navy Cross, Lieutenant Commander Verdin was awarded the Distinguished Flying Cross with one gold star, and the Air Medal with five gold stars.
Verdin resigned from the U.S. Navy 27 May 1954 and joined the Douglas Aircraft Company as a test pilot, June 1954.
While testing a Douglas YA4D-1 Skyhawk, Bu. No. 137815, 13 January 1955, Lieutenant Commander Verdin encountered violent vibrations during a high speed run near Victorville, California. He was forced to eject, but his parachute failed to open and he was killed. His body was not found until the following day, located 2½ miles from the crash site. Verdin was 37 years old.
During his career in the United States Navy, Lieutenant Commander Verdin had been awarded the Navy Cross, the Distinguished Flying Cross with one gold star (two awards), and the Air Medal with five gold stars (six awards). His remains were buried at Fort Rosecrans National Cemetery, San Diego, California.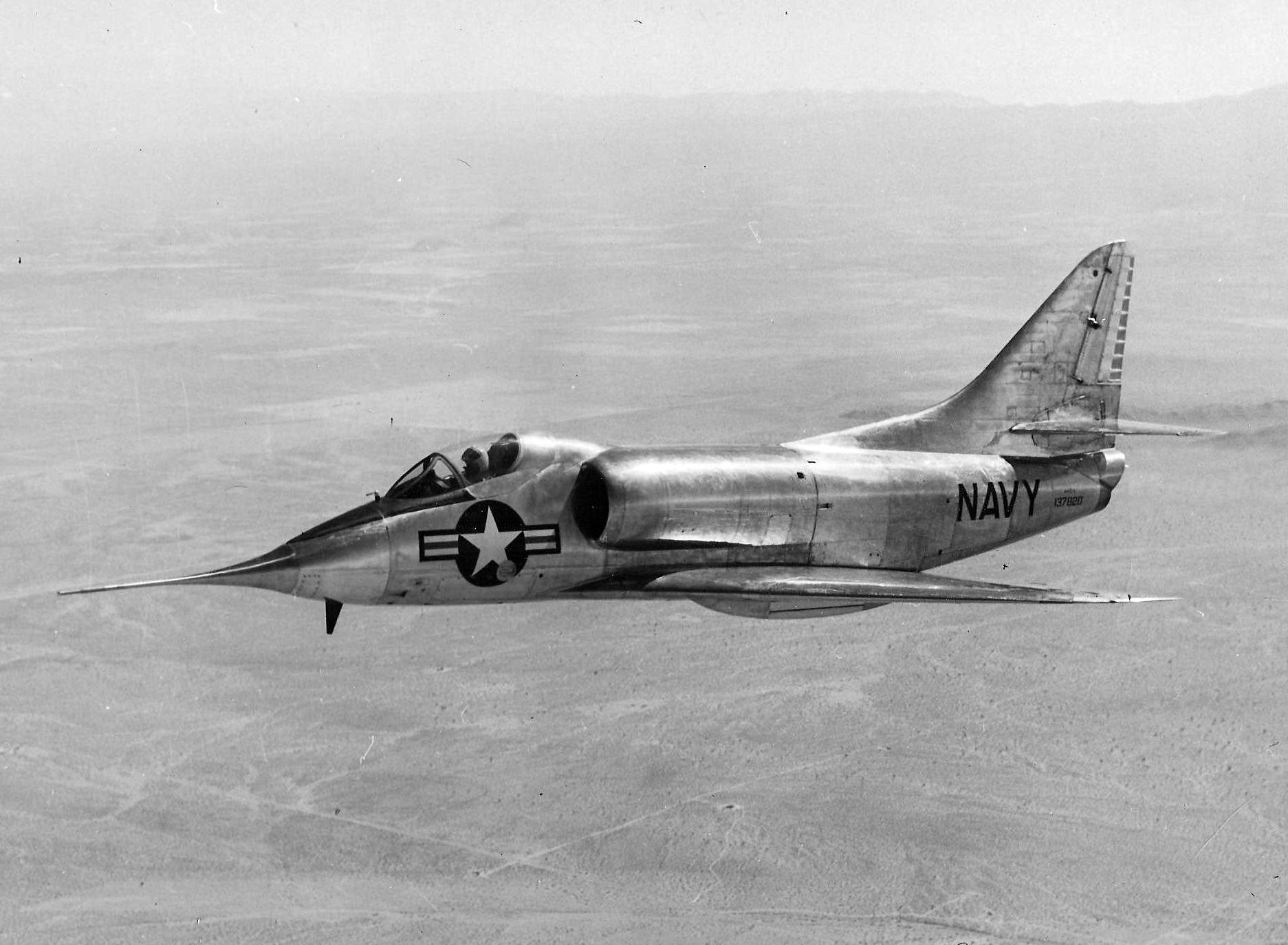 ¹ FAI Record File Number 9871
² FAI Record File Number 9870
© 2017, Bryan R. Swopes