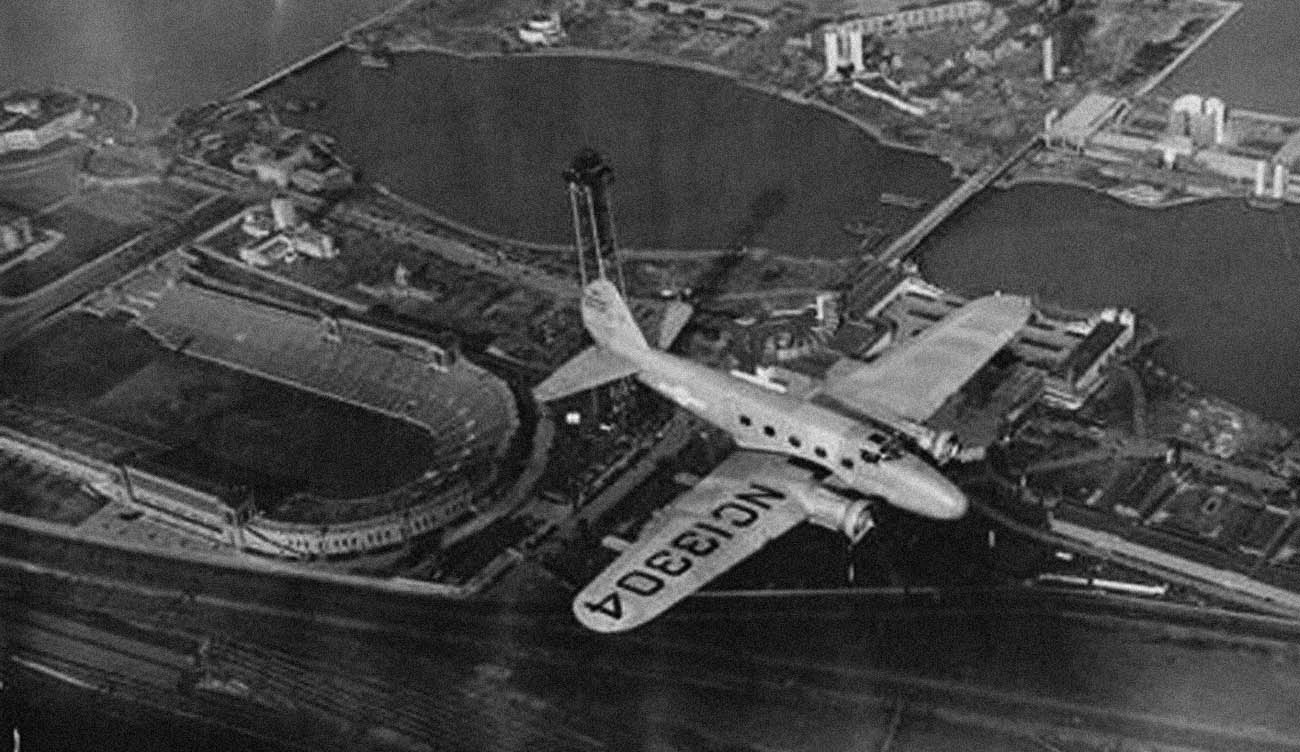 10 October 1933: A United Air Lines Boeing 247, civil registration NC13304, was on Trip 23, a scheduled transcontinental flight from Newark, New Jersey to Oakland, California, with intermediate stops at Cleveland, Ohio, and Chicago, Illinois. The airliner, which had been in service only six months, was carrying a crew of three with four passengers.
While enroute from Cleveland to Chicago, NC13304 exploded in mid-air. It crashed near Jackson Township, approximately five miles southeast of Chesterton, Indiana. There was a second explosion after the crash. All seven persons aboard were killed.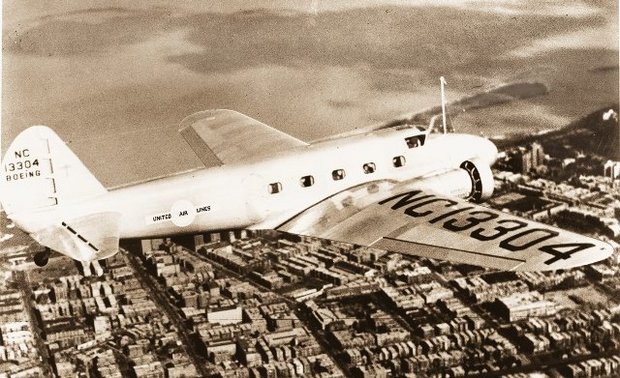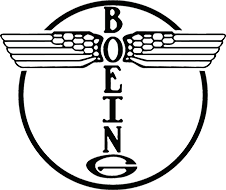 NC13304, serial number 1685, was the fourth Model 247 to be built. The Boeing 247 is considered to be the first modern airliner because of its all-metal, semi-monocoque construction, cantilevered wing and retractable landing gear. It was 50 mph faster than its contemporaries, and could climb on one engine with a full load. It carried a pilot, co-pilot, flight attendant and up to ten passengers.
The Boeing 247 was powered by two air-cooled, supercharged 1,343.80-cubic-inch-displacement (22.021 liter) Pratt & Whitney Wasp S1H1 nine-cylinder radial engines with a compression ratio of 6:1. The S1H1 was a direct-drive engine. It had a Normal Power rating of 550 horsepower at 2,200 r.p.m., at 8,000 feet (2,438 meters), and 600 horsepower at 2,250 r.p.m for takeoff. The engine was 3 feet, 6.94 inches (1.091 meters) long, 4 feet, 3.75 inches (1.314 meters) in diameter, and weighed 864 pounds (392 kilograms).
The Boeing 247 had a maximum speed of 200 miles per hour (320 kilometers per hour) with a cruising speed of 188 miles per hour (304 kilometers per hour). It had a range of 745 miles (1,200 kilometers) and a service ceiling of 25,400 feet (7,260 meters).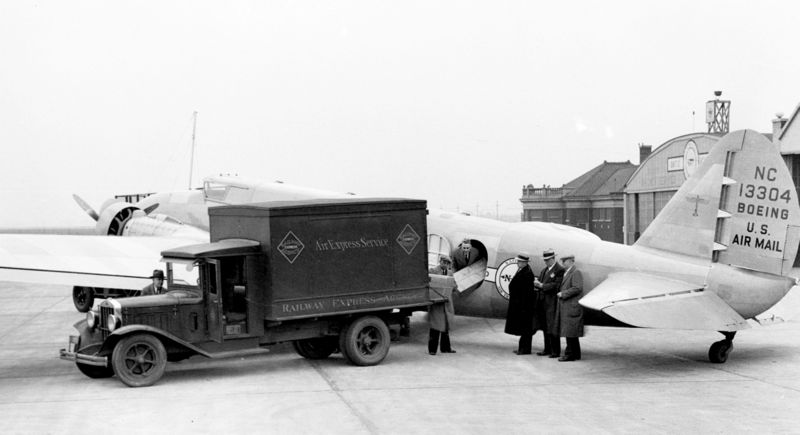 The investigation determined that the airliner's tail had been blown off by a nitroglycerin bomb which had been placed in the baggage compartment.
The pilots had closed both throttles, turned off the magneto switches and pulled the master switch prior to impact.
This was the first proven case of a commercial aircraft destroyed by sabotage. No suspects or motive for the crime were ever discovered.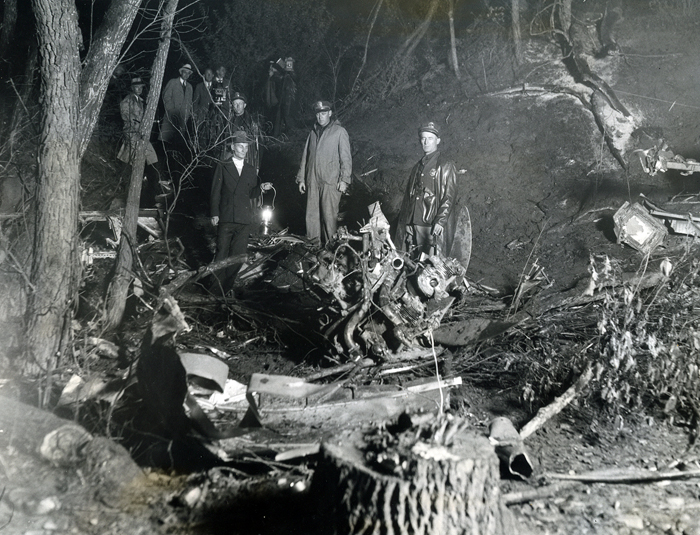 © 2016, Bryan R. Swopes