11 May 1927: At 8:20 a.m., Central time, Charles A. Lindbergh and the Spirit of St. Louis touched down at Lambert Field, St. Louis, Missouri, and taxied to the National Guard hangars where he shut down the Wright J-5C Whirlwind engine. The overnight flight from Rockwell Field on North Island, San Diego, California, took 14 hours, 25 minutes, a new speed record.
It is just eighty days since Lindbergh left St. Louis by train to meet with Ryan Airlines Company to discuss designing and building an airplane that would become the Ryan NYP, N-X-211, the Spirit of St. Louis.
Though the members of the syndicate that is funding his New York-to-Paris flight have planned celebrations, Lindbergh is anxious to continue on to New York City.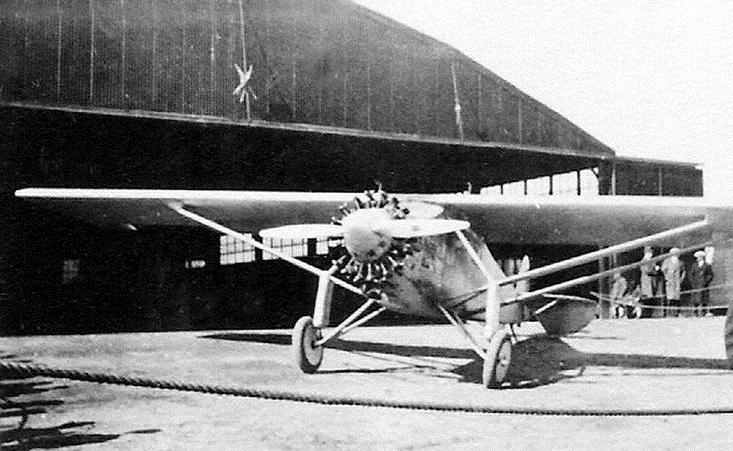 © 2017, Bryan R. Swopes