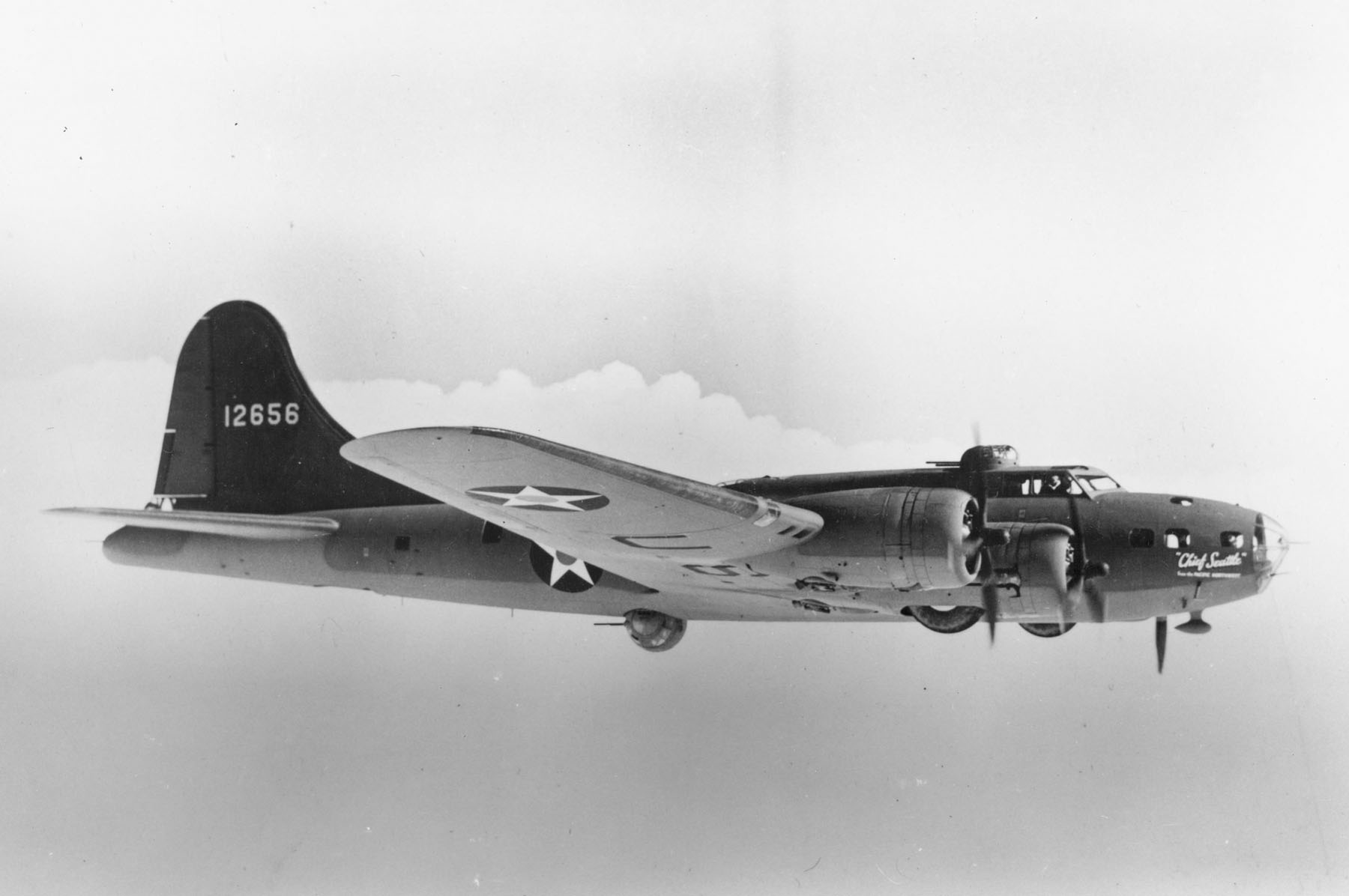 14 August 1942: Boeing B-17E Flying Fortress 41-2656, Chief Seattle from the Pacific Northwest, took off from 7 Mile Drome, an airfield near Port Moresby, Territory of Papua,  New Guinea, on its first combat mission. This was a reconnaissance of Rabaul and Kavieng. Mission elapsed time, 8 hours, 40 minutes.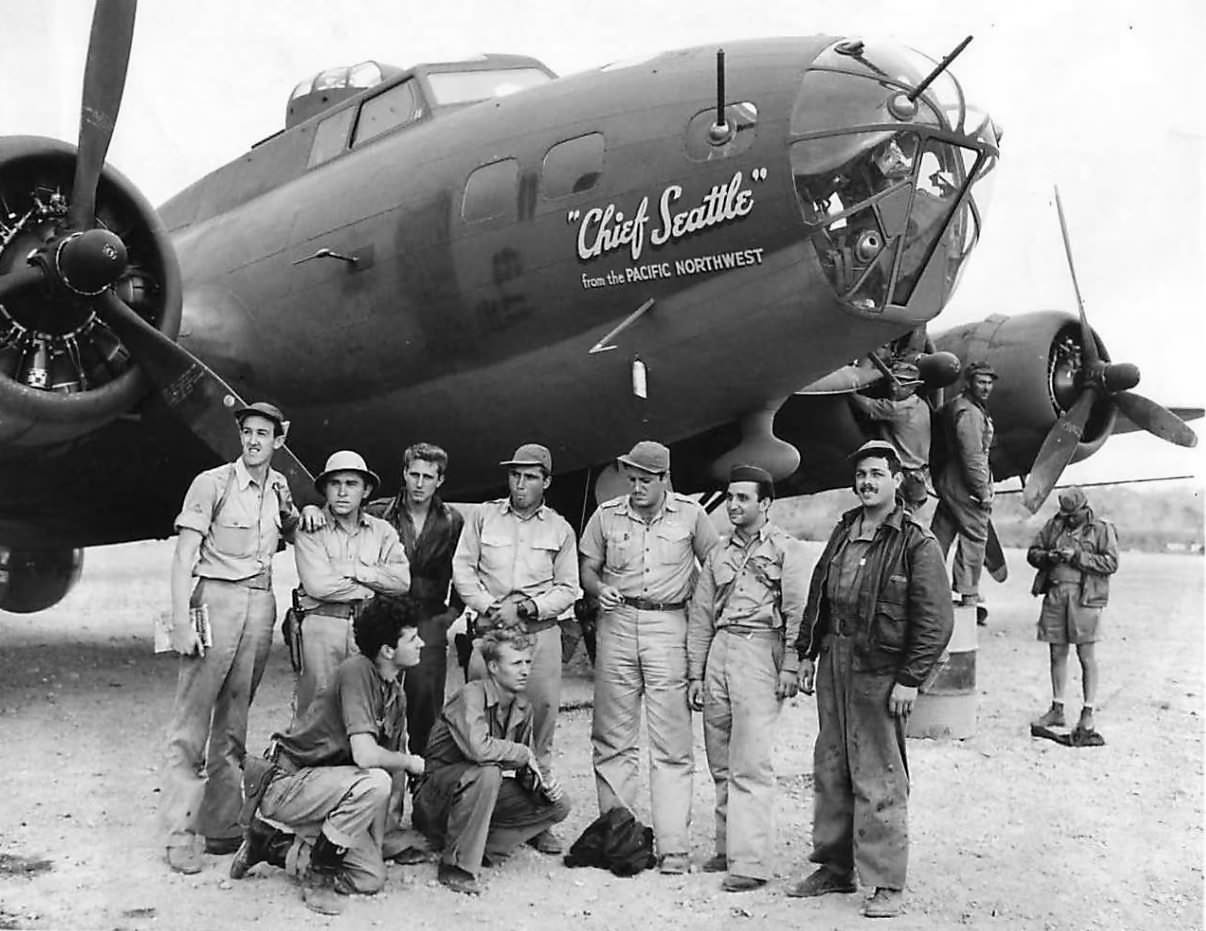 Sponsored by the Seattle Post-Intelligencer newspaper, citizens of Seattle contributed $230,535 in War Bonds to purchase the airplane. it was delivered to the United States Army Air Forces (USAAF) by the Mayor of Seattle, Earl Milliken P.G. Johnson, in a ceremony held 5 March 1942. The bomber was assigned to the 435th Bombardment Squadron (Heavy), 19th Bombardment Group (Heavy), Fifth Air Force, in the Southwest Pacific.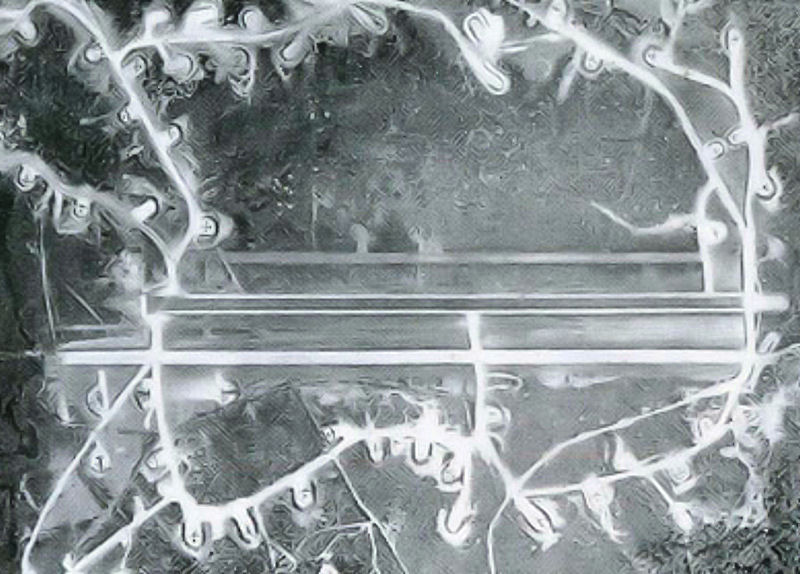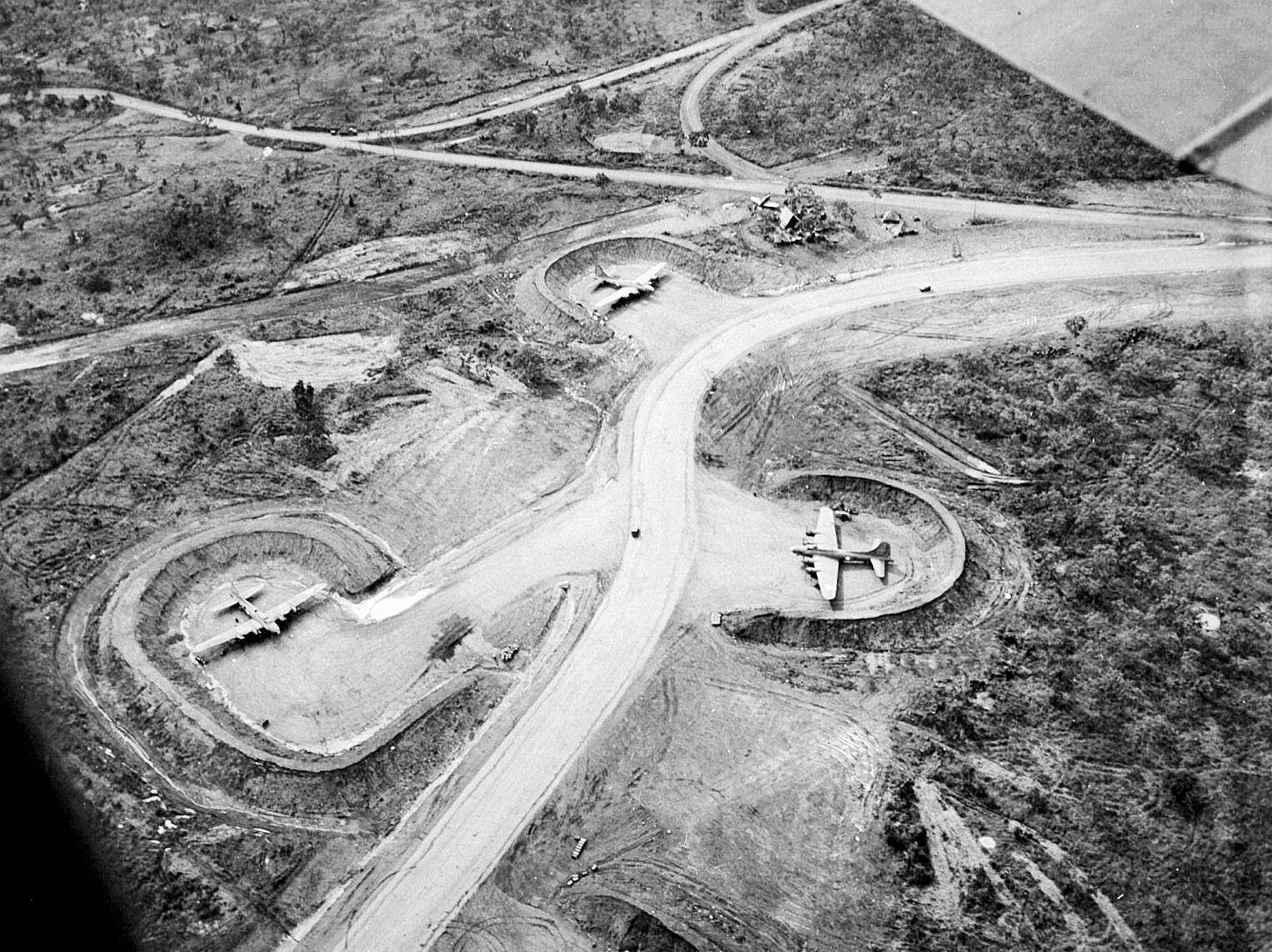 Flown by another crew, 41-2656 was attacked by three Mitsubishi A6M3 Navy Type 0 Model 32 (Allied reporting name, "Hamp") fighters of the Imperial Japanese Navy. It was shot down at 7:40 a.m., 14 August 1942, over the Solomon Sea. Defensive fire from the bomber damaged at least one Zero, but it was able to return to its base.
The B-17E went down in the sea. Its crew were listed as missing, presumed killed in action (KIA). They were 1st Lt. Wilson O. Cook, pilot; F/Sgt. George S. Andrews, co-pilot; 2nd Lt. Hubert S. Mobley, navigator; 2nd Lt. Joseph R. Cunningham, bombardier; SSGT Elwyn O Rahier, Engineer; SSGT John J. Dunbar, assistant engineer; T/Sgt. Irving W. Michael, radio operator; Cpl. Charles M. Hartman, asst. radio; Pvt. David B. Beattie, gunner; and Cpl. Richard K. Pastor, gunner.
© 2019, Bryan R. Swopes