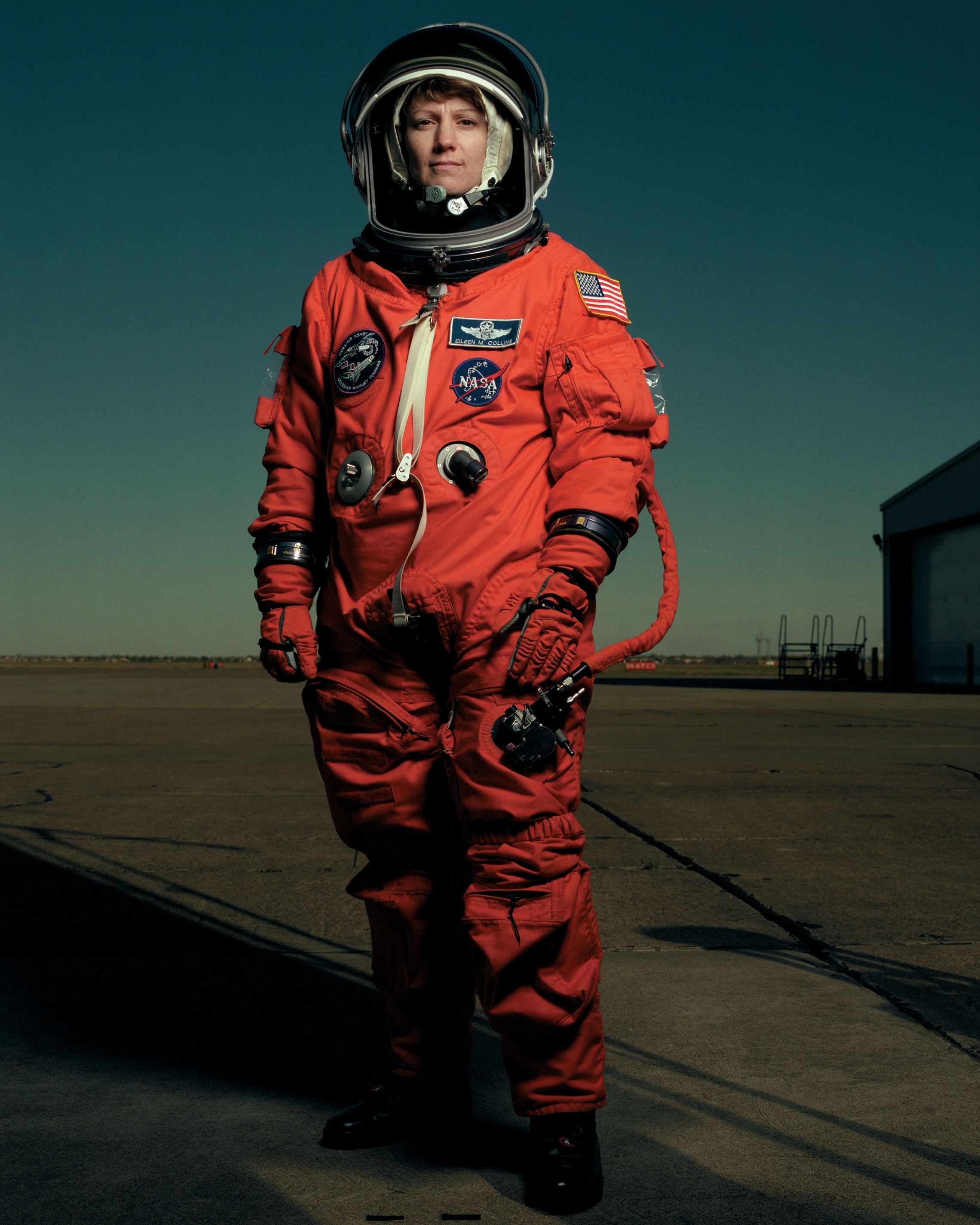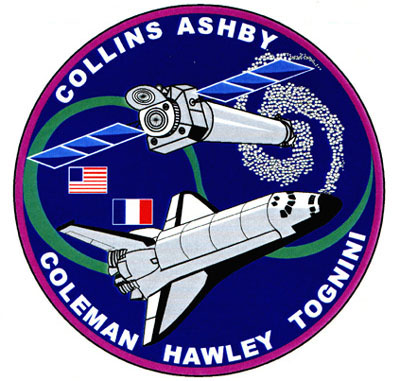 23 July 1999: at 12:31 a.m. Eastern Daylight Time (16:31:00 UTC), the Space Shuttle Columbia (OV-102) lifted off on its 26th mission, STS-93, to place the Chandra X-ray Observatory in orbit. The total mission duration was 4 days, 22 hours, 49 minutes, 37 seconds.
In command was Colonel Eileen Marie Collins, United States Air Force, on her third shuttle flight. This was the first time that a space shuttle mission had been commanded by a woman.
Colonel Collins had previously served as pilot aboard Discovery STS-63 and Atlantis STS-84. She would later command Discovery (STS-114), the "Return To Flight" mission following the loss of Columbia. She logged 38 days, 10 hours of space flight. Eileen Collins retired in 2006.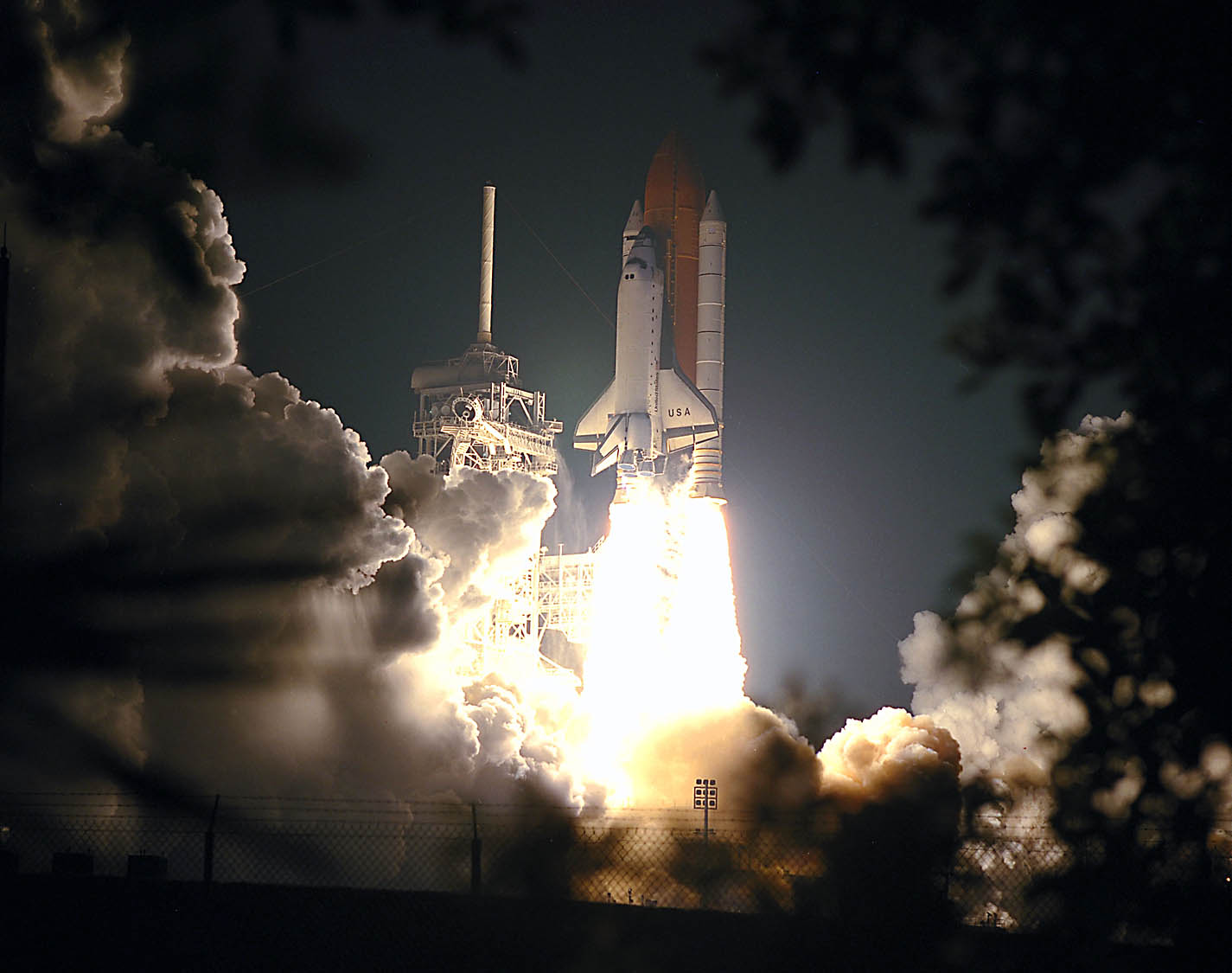 © 2017, Bryan R. Swopes