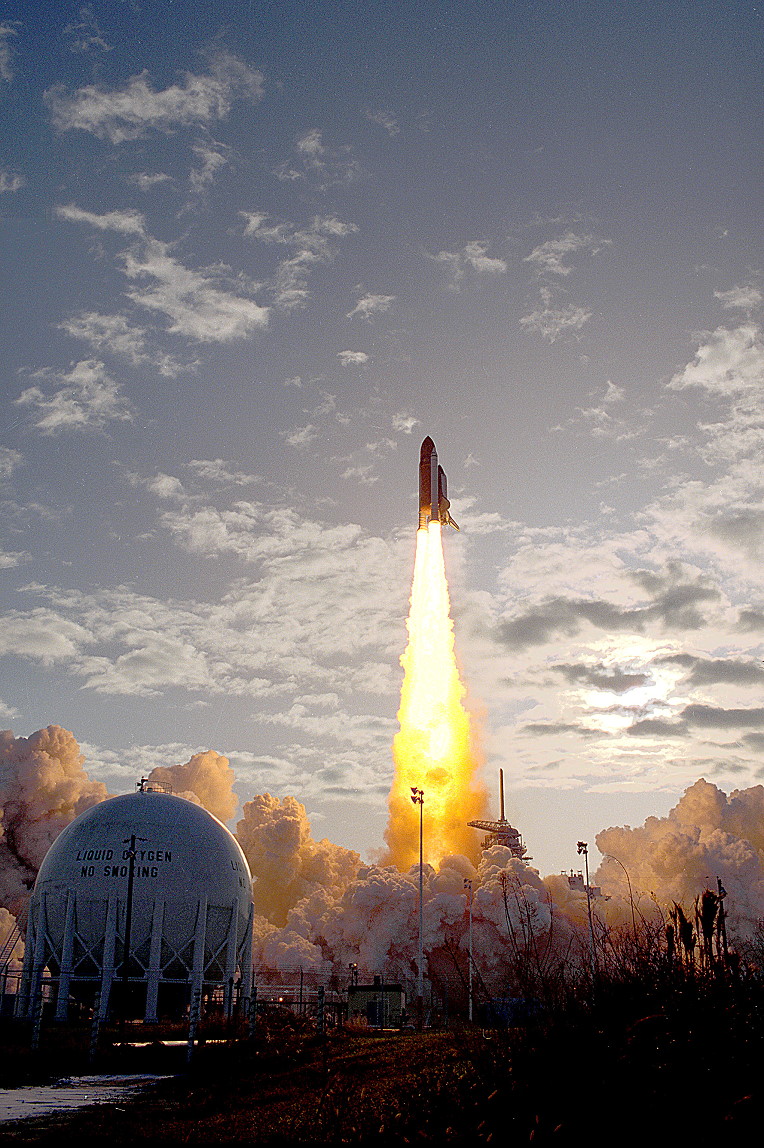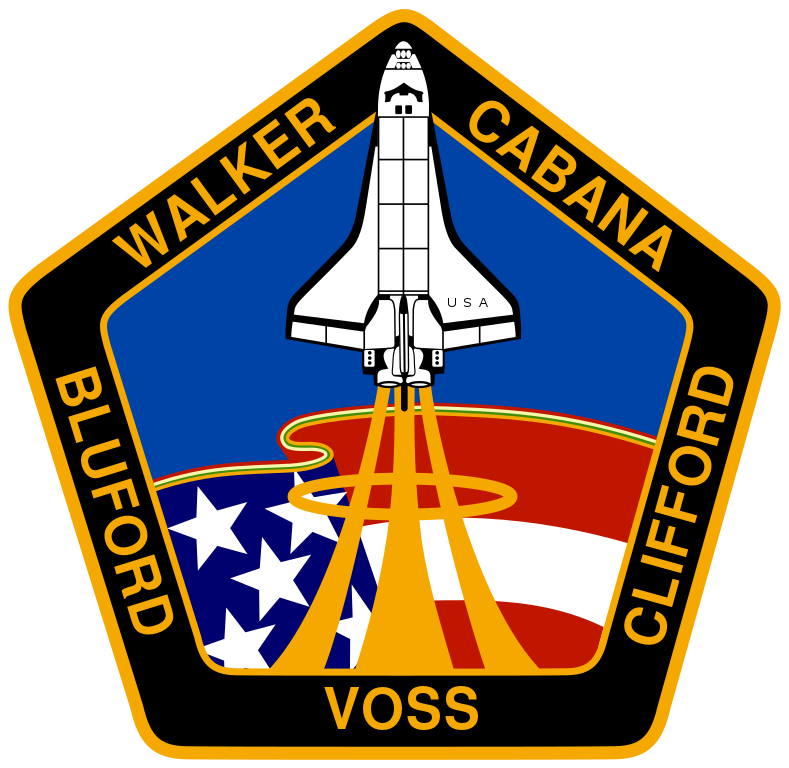 2 December 1992, 13:24:00 UTC: Space Shuttle Discovery (STS-53) lifted off from Launch Complex 39A at the Kennedy Space Center, Cape Canaveral, Florida, carrying a classified Satellite Data System-2 military communications satellite, USA-89. This satellite also included the Heritage (Radiant Agate) infrared early warning system for detection of ballistic missile launches. Several other satellites and scientific experiments were also carried.
This was Discovery's 15th flight.
The Mission Commander was Captain David M. Walker, United States Navy, on his third space flight, with shuttle pilot Colonel Robert D. Cabana, U. S. Marine Corps, on his second. Three Mission Specialists were aboard: Colonel Guion S. Bluford, Ph.D., U.S. Air Force on his fourth and final space flight; Lieutenant Colonel Michael R. Clifford, U.S. Army, first flight; Colonel James S. Voss, U.S. Army, second flight.
Discovery landed at Edwards Air Force Base in the high desert of southern California at 20:43:17 UTC, 9 December 1992. The duration of the mission was 7 days, 7 hours, 19 minutes, 17 seconds.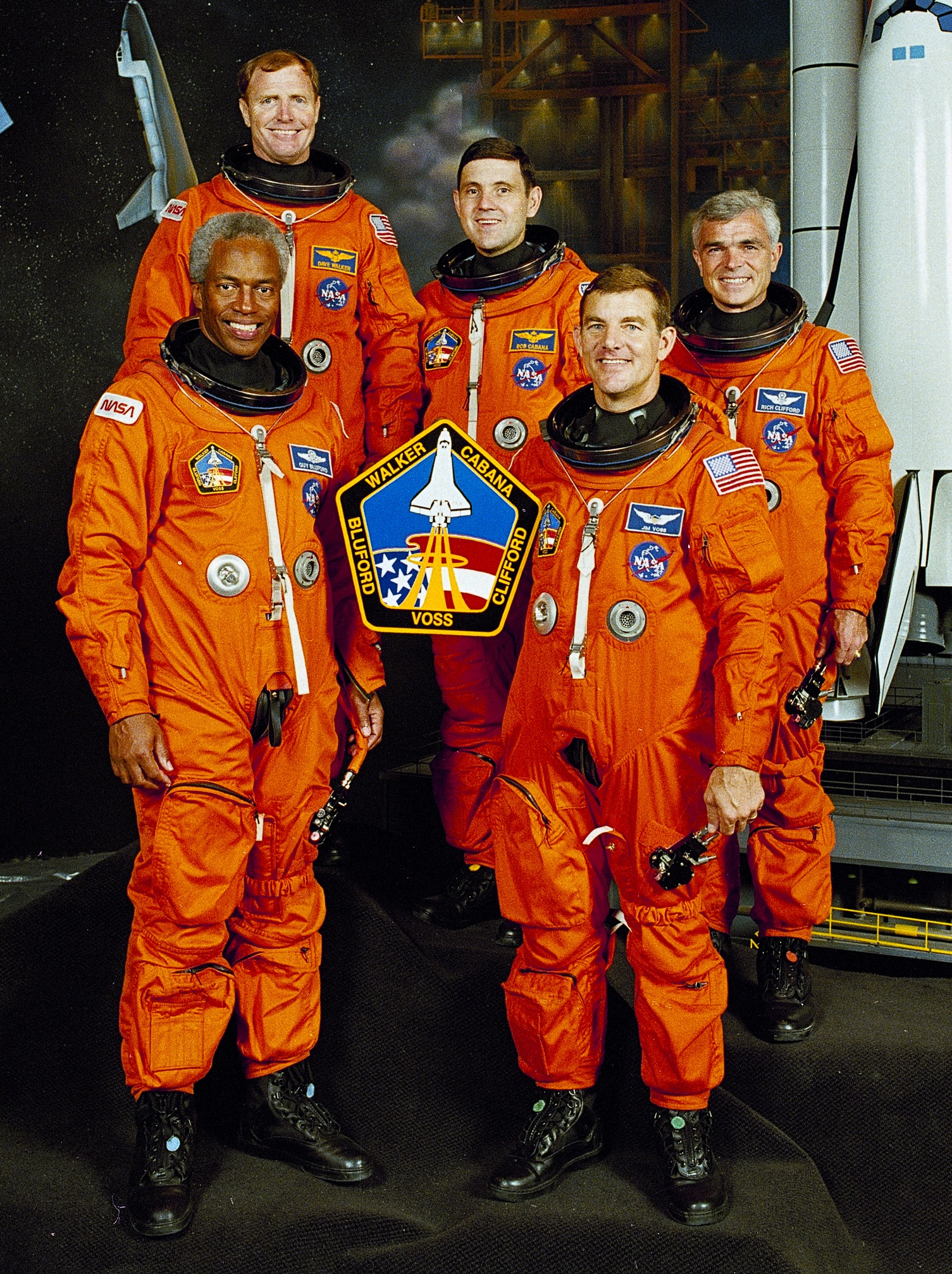 © 2018, Bryan R. Swopes