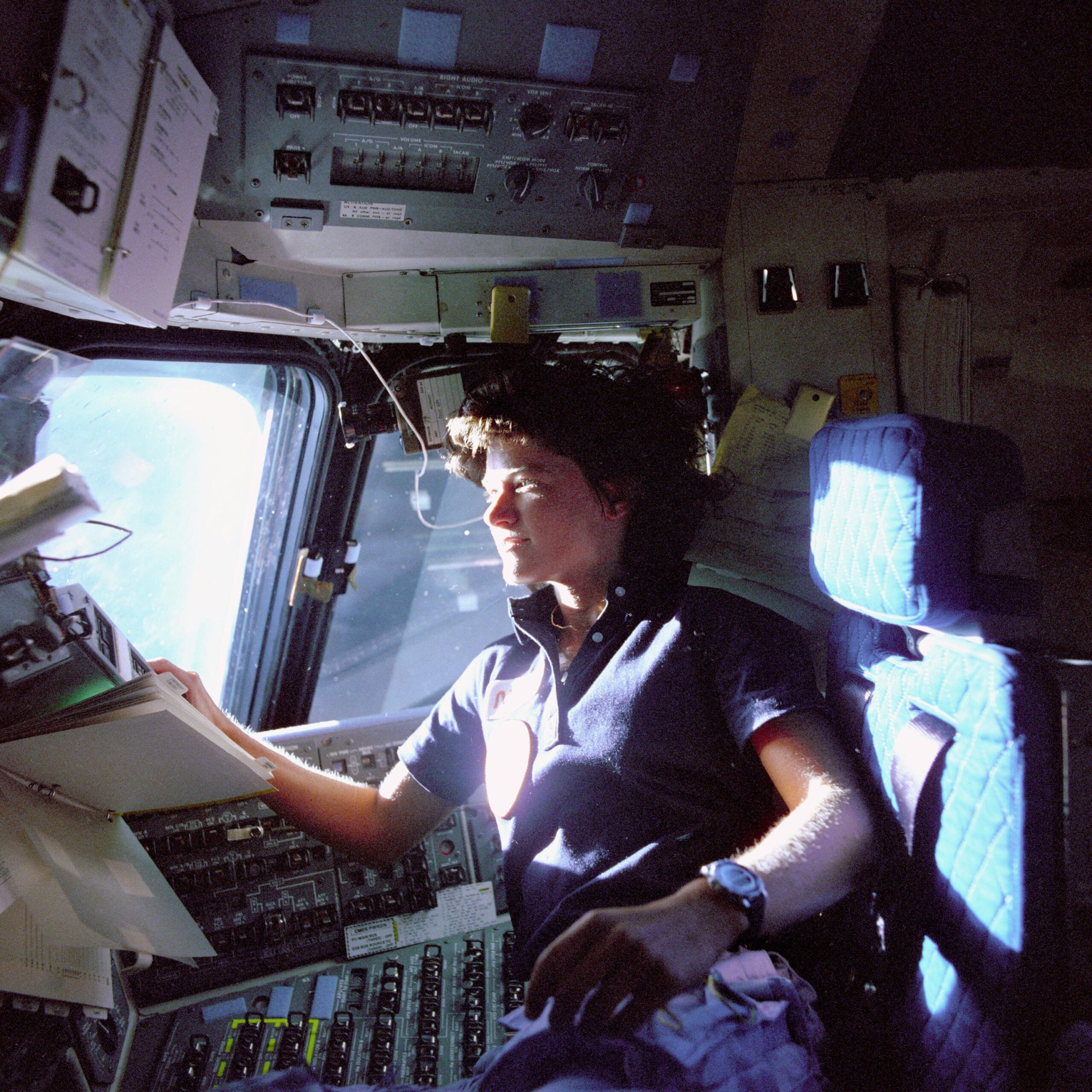 18 June 1983: At 7:33:00.033 a.m., EDT, Space Shuttle Challenger (OV-099) lifted off from Launch Complex 39A at the Kennedy Space Center, Cape Canaveral, Florida, on mission STS-7.
This was Challenger's second flight and it carried a five-person crew, the largest aboard a single spacecraft up to that time. Commanded by Robert L. Crippen on his second shuttle flight, STS-7 was to place two communications satellites in orbit and to deploy an experimental pallet with multiple experiments.
Aboard was Mission Specialist Sally Kristen Ride, Ph.D., America's first woman to fly in space. She operated the Shuttle Remote Manipulator System, a robotic arm, to deploy and retrieve satellites.
Wheel stop: 175:13:58:14
Sally Ride was born 26 May 1951 at Encino, California (in "The Valley"). She was educated in the Los Angeles public school system and then attended the Westlake School for Girls, a private university prep school in the Holmby Hills area of Westwood, California, where she graduated in 1968. Miss Ride then studied for three years at Swarthmore College in Pennsylvania; the University of California, Los Angeles (UCLA); and then entered Stanford University, where she earned bachelor's degrees in both English (B.A) and physics (B.S.) in 1973. Continuing post-graduate studies at Stanford, she was awarded a master of science degree (M.S., 1975) and then a doctorate in physics (Ph.D., 1978).
Dr. Ride was selected as a NASA astronaut candidate in 1978 an underwent a year of training as a mission specialist. While awaiting assignment to a space shuttle mission, she served as CAPCOM ("capsule communicator") for the second and third shuttle missions.
Sally Ride flew aboard Challenger for Mission STS-7, between 18–24 June 1983, with 147 hours of space flight. Her next flight was STS 41-G, also aboard Challenger, 5–13 October 1984, for 197 hours. She was assigned to STS-61M, which was also to have been flown with Challenger, but the mission was cancelled following the destruction of Challenger, 28 January 1986.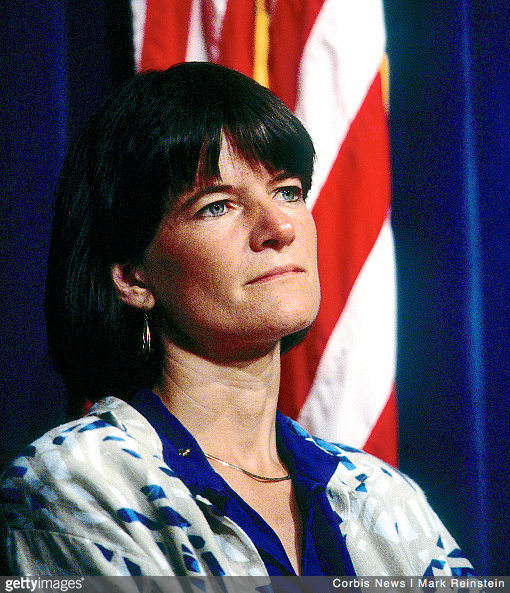 Dr. Ride served aboard the Rogers Commission investigating the tragic loss of the shuttle, along with physicist Richard P. Feynman, Ph.D., astronaut Neil A. Armstrong and test pilot Chuck Yeager.
Sally Ride left NASA in 1987 and worked at the Center for International Arms Control at Stanford University, and in 1989, became a professor of physics at the University of California, San Diego. In 2001, she formed Sally Ride Science, an advanced educational program at UC San Diego. In 2003 Ride was appointed to the Columbia Accident Investigation Board.
Sally Kristen Ride, Ph.D., died 23 July 2012, at the age of 61 years. She was buried at Woodlawn Cemetery, Santa Monica, California.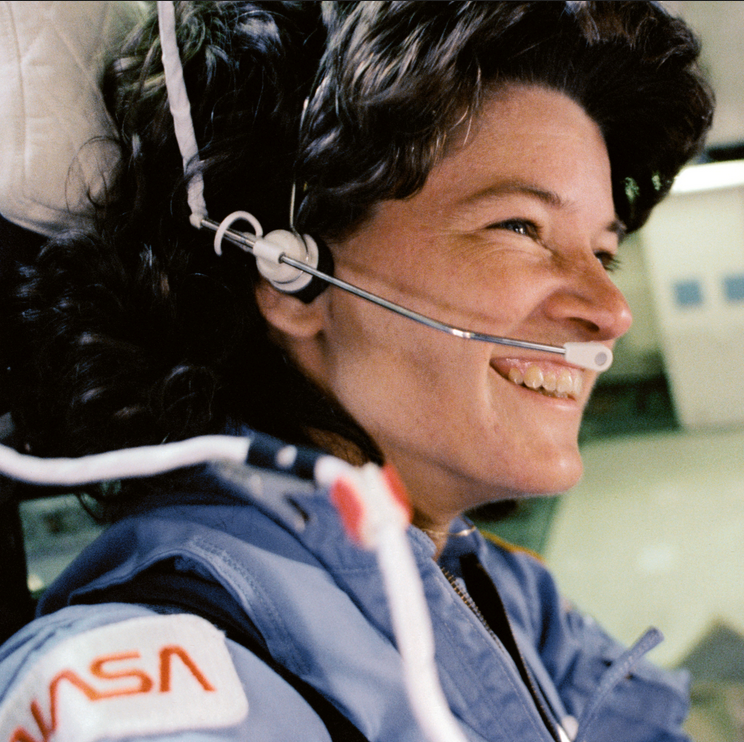 © 2018, Bryan R. Swopes