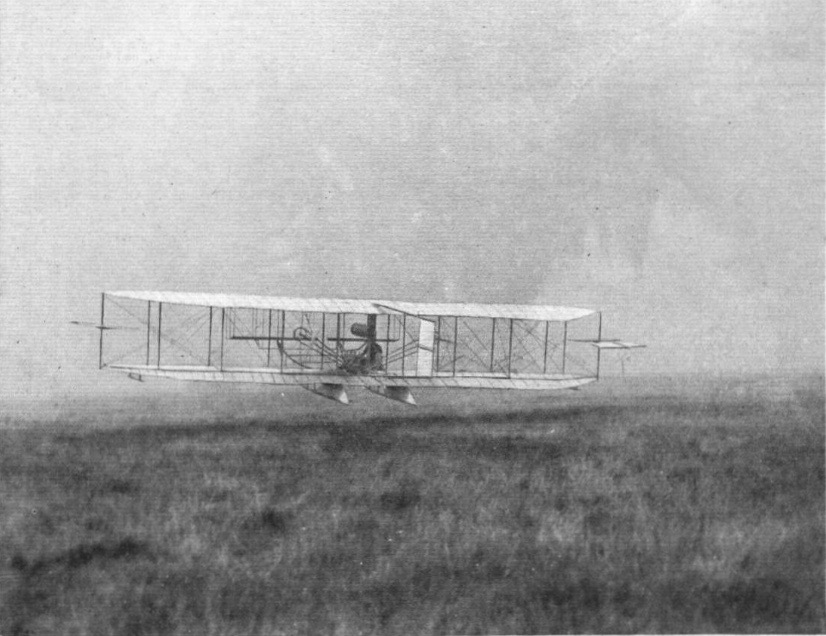 "The Daily Mail offers a prize of £1,000 to the aviator covering in a heavier-than-air machine the greatest total distance across country, either in England or in France, officially recorded by either the French or English Aero Club, in the twelve months dating from the morning of August 15th, 1909, to the evening of August 14th, 1910."
30 October 1909: John Theodore Cuthbert Moore-Brabazon, (later, 1st Baron Brabazon of Tara, G.B.E., M.C., P.C.) won a £1,000 prize sponsored by the Daily Mail when he flew his Short Biplane No. 2 on a circular flight of one mile (1.609 kilometers).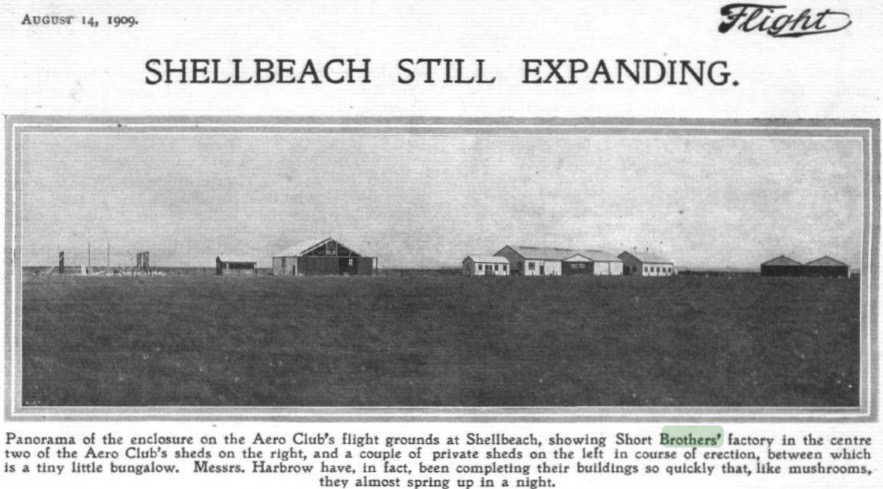 At the Royal Aero Club flying field at Shellbeach, Isle of Sheppey (on the northern coast of Kent, in the Thames Estuary), Moore-Brabazon took off, turned around a post that had been set at a distance of one-half mile (0.804 kilometers), and returned to land next to the airplane's launching rail. The duration of Brabazon's flight was 2 minutes, 36½ seconds.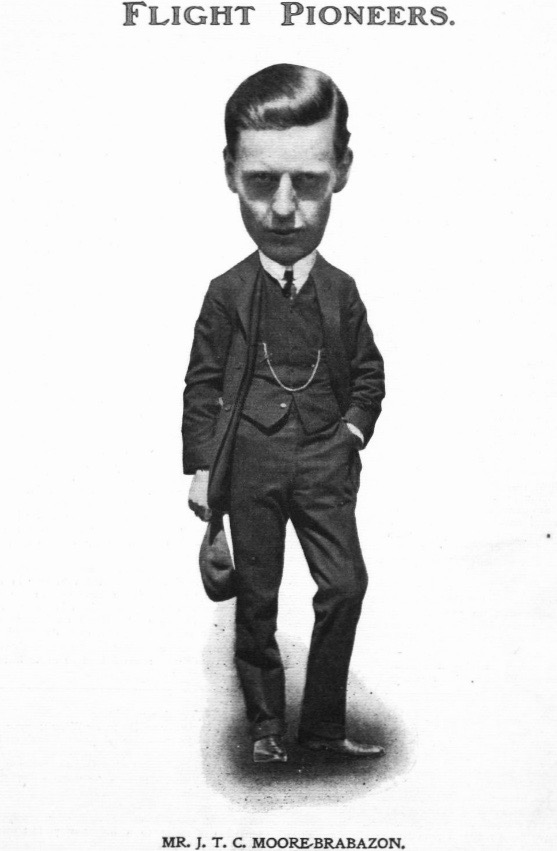 Short Brothers Ltd., founded in 1897 as a balloon manufacturer, began building airplanes in 1908. It was the first company to build production airplanes. The Short Biplane No. 2 was designed by Horace Leonard Short. It was similar to the Wright Brothers Model A Flyer, which Short Brothers had been building under license in the United Kingdom. Rather than the Wright's system of wing-warping, the Biplane No. 2 used ailerons. The first production batch consisted of six airplanes.



The Biplane No. 2 was 32 feet, 0 inches in length (9.754 meters) with a wingspan of 48 feet, 8 inches (14.834 meters). Its gross weight was 1,485 pounds (674 kilograms).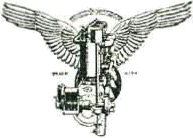 The Short Biplane No. 2 was powered by a water-cooled, normally-aspirated 8.990 liter (548.602-cubic-inch) Green Engine Co., Ltd., D.4 single overhead camshaft inline 4-cylinder engine, which produced 61.6 horsepower at 1,150 r.p.m., and turned two wooden 2-bladed propellers in a pusher configuration, by means of chain drive. The Green engine produced 67.8 horsepower at 1,210 r.p.m. during a 7 minute maximum power test. The Green D.4 was 44 inches (1.118 meters) long, 33½ inches (0.851 meters) high and 17 inches (0.432 meters) wide. It weighed 287 pounds (130.2 kilograms) with the flywheel.
The Short Biplane No. 2 had a maximum speed of approximately 45 miles per hour (72 kilometers per hour).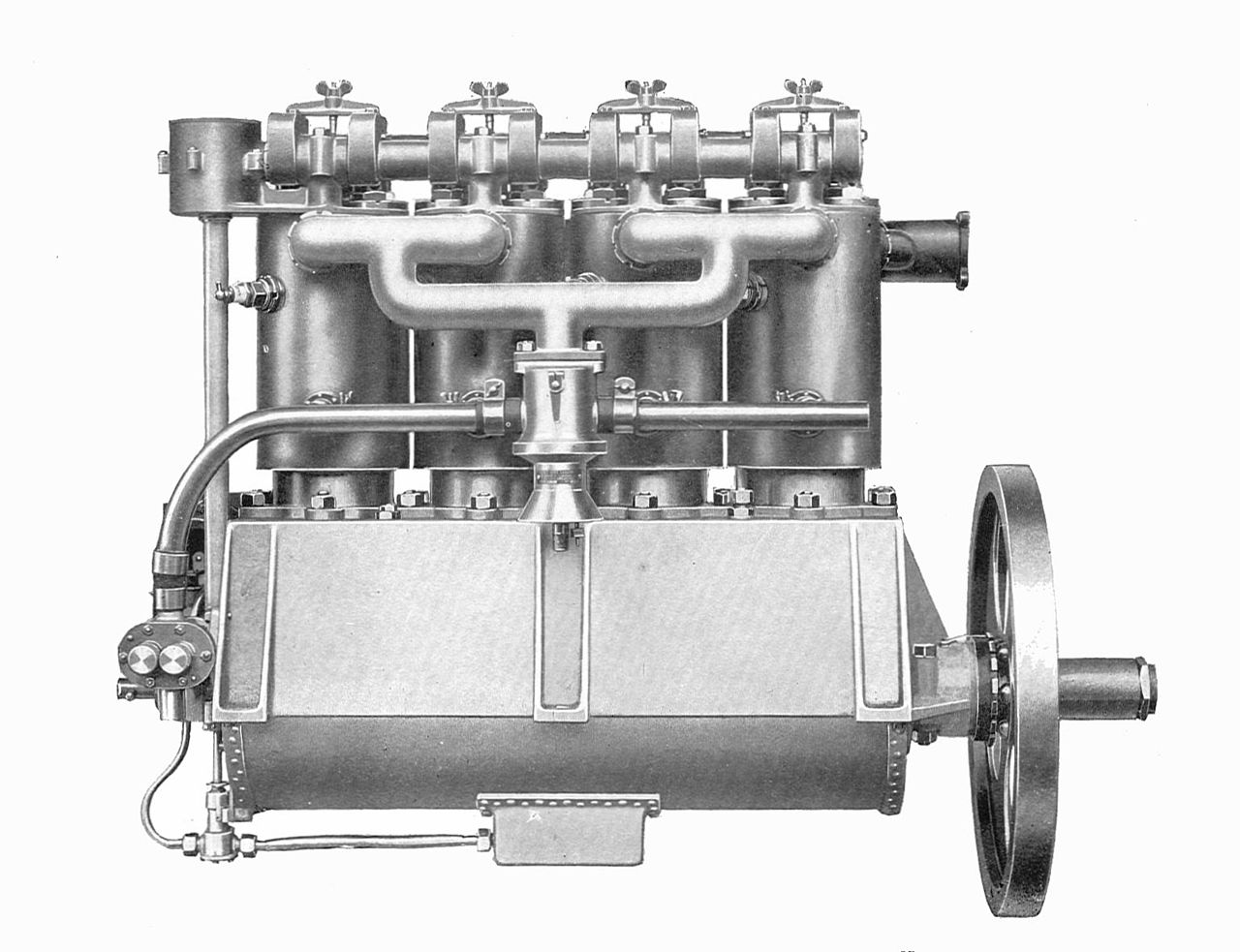 The Royal Aero Club began issuing pilot certificates in 1910. The first, Certificate No.1, went to J.T.C. Moore-Brabazon.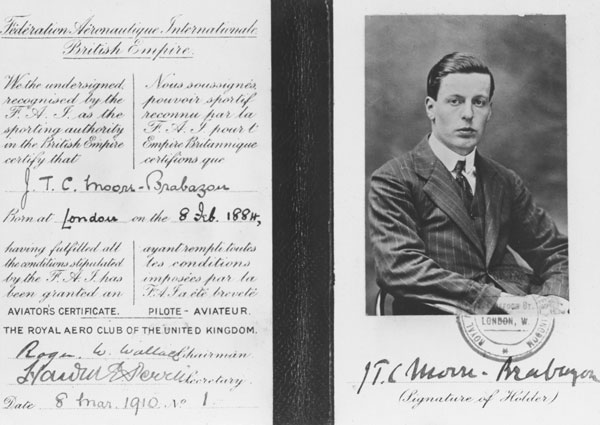 © 2018, Bryan R. Swopes